6 Best Four-Door Sports Cars of 2018: Reviews, Photos, and More
---
PUBLISHED THURSDAY, JULY 18, 2019
These sporty sedans are a blast for you and your passengers.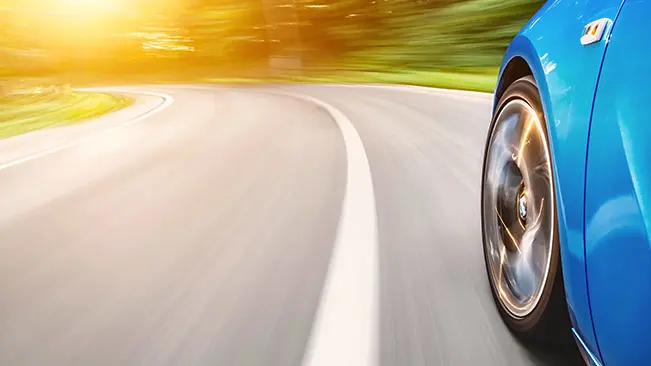 Who says sports cars can only come with two doors? C'mon, purists, you can have your sporty car cake and eat up the road too, with a handful of fellow road trippers along for the ride.
Here are six of our best ranked 4-door sports cars, based on vehicle and sales data from November 1, 2017 through May 31, 2018.
06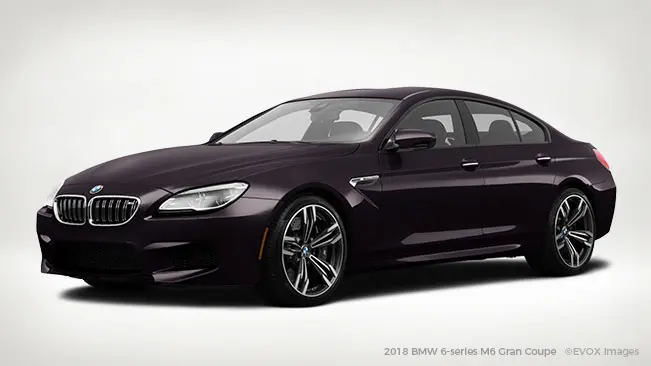 Recent versions of the M6 are available as a four-door sporty sedan. One turbo isn't enough for this car — the 2015 BMW M6 comes with twin-turbocharging and other Hessian hot-rod trappings like a lightweight carbon-fiber roof, high-performance suspension, and either a six-speed manual transmission or a quick-shifting, seven-speed, dual-clutch automatic gearbox.
05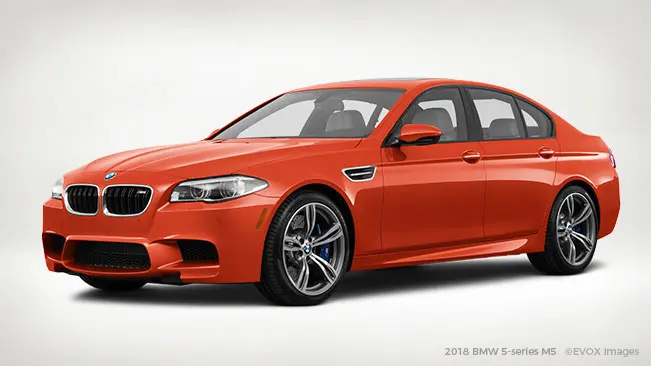 This M sedan gives new meaning to four-door fun. The 2014 BMW M5 is a twin-turbo'd, V8-powered rocket that can put a big smile on your face. That's because it puts 560 hp under your right foot and goes from zero to 60 mph in three seconds (says Motor Trend). This kind of acceleration is hypercar territory, without the Porsche 911 or Lamborghini price tag.
04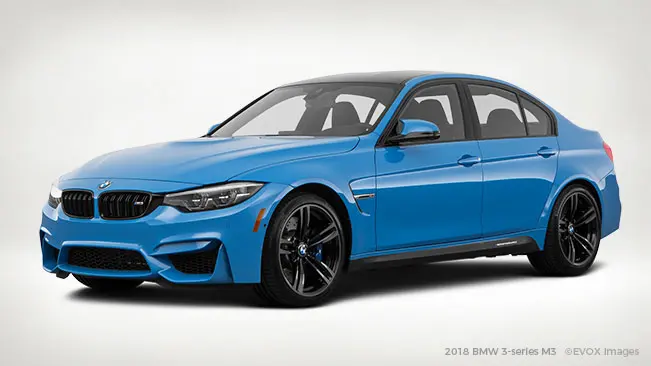 The bonkers, 3 Series-on-steroids M3 is a 4 door sports sedan that's been a favorite with high-end, high-performance enthusiasts since the 1980s. On models like the 2015 BMW M3, drivers get a 425-hp, twin-turbocharged six-cylinder engine. Mated to either a six-speed manual or a seven-speed double-clutch automatic transmission, this car gets you from zero to 60 mph in four seconds, according to Car & Driver.
03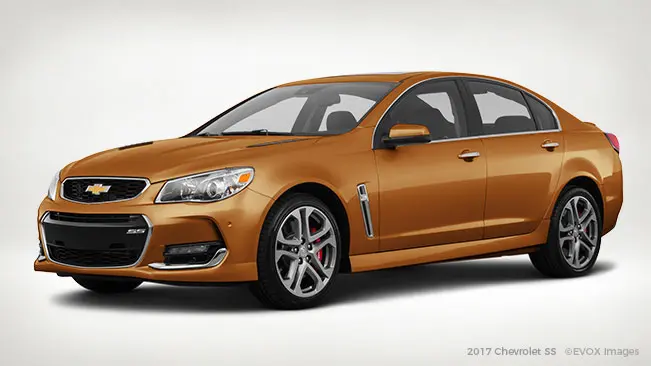 Originally attached to the Camaro as a high-performance trim badge, the SS stands for Super Sport. This sedan sure is sporty, proven by a big, 415-hp, 6.2L V8 found in models like the 2014 Chevrolet SS. This trim also gives you and four other passengers comfy leather seats and a premium BOSE® sound system so everyone can have a turn playing road-trip DJ.
02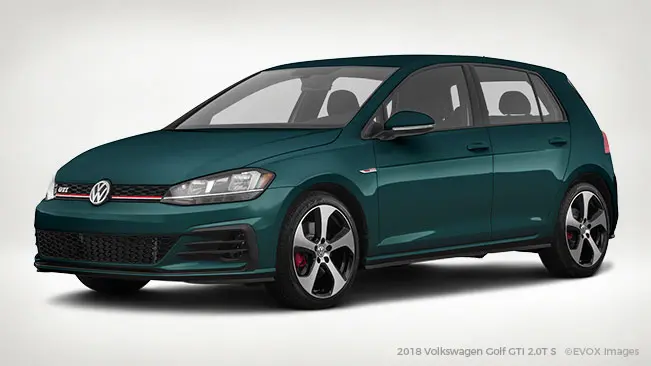 The GTI has been a four-door sporty sedan for a handful of years now, and it's packed with high-performance features for driving enthusiasts. The 2016 Volkswagen GTI S offers this performance sedan crowd a torque-y four-cylinder turbo motor, sharp-looking alloy wheels, and heated front seats.
01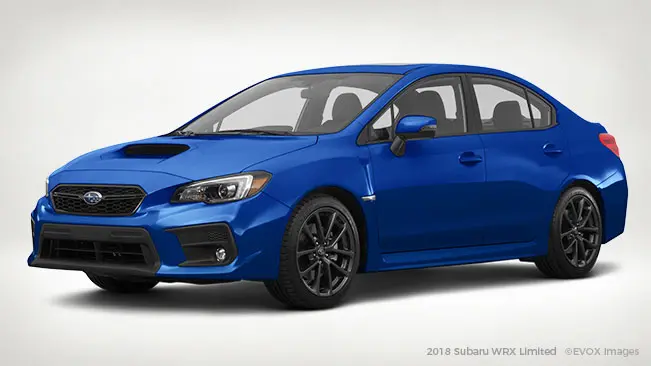 The three capital letters here are a nod to World Rally Championship racing, and this sporty sedan is inspired by those trail-burning rally cars. In any model year or trim, the WRX has both gobs of power and plenty of space for your fun-loving passengers. The 2017 Subaru WRX Limited comes with four doors, a manual six-speed transmission, and a four-cylinder turbo engine.
For more ideas when you're on the hunt for sporty cars, check out these resources: