Which Used Car Should I Buy?
---
PUBLISHED FRIDAY, OCTOBER 30, 2020
Research your next used car with these helpful tips.
There are so many things to consider when buying a used car, from size and style to interior tech and convenient features that make driving more comfortable. If you're wondering which vehicle to choose, you're not alone — many shoppers have this question!
As with any major purchase, it's important to do your research. To help you get started, we've compiled a list of five things to do before deciding which used car to buy.
1. Evaluate your needs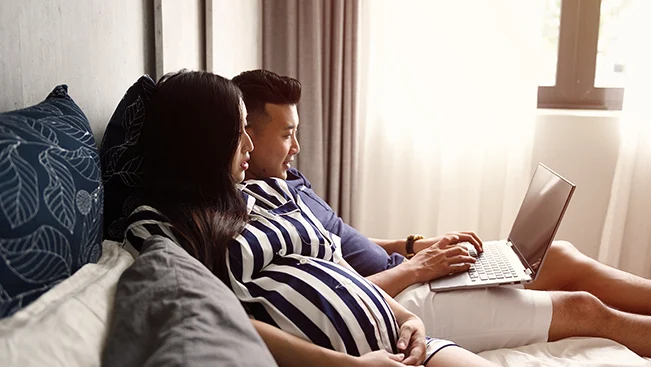 Before booking a test drive, think about how you'll use your vehicle and what you want from your ownership experience. This will help you narrow down which vehicle types work best for you, both now and in the future. Which of these statements echoes your needs?
2. Set a budget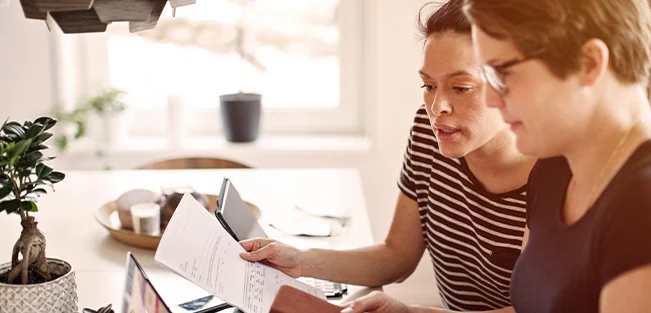 Once you figure out your ideal vehicle type, the next step is setting a budget. A car payment calculator can help you determine how much you want to spend each month.
With a wide range of used car prices, you're sure to find many vehicles that fit your budget. To help you compare your options, we've compiled a list of research articles on the best used cars, SUVs, and trucks by price range:
Under $10K
Under $15K
Under $20K
Under $25K
Under $30K
You can also check out these used vehicle ranking guides by type and price to narrow down your options:
3. Pay attention to reliability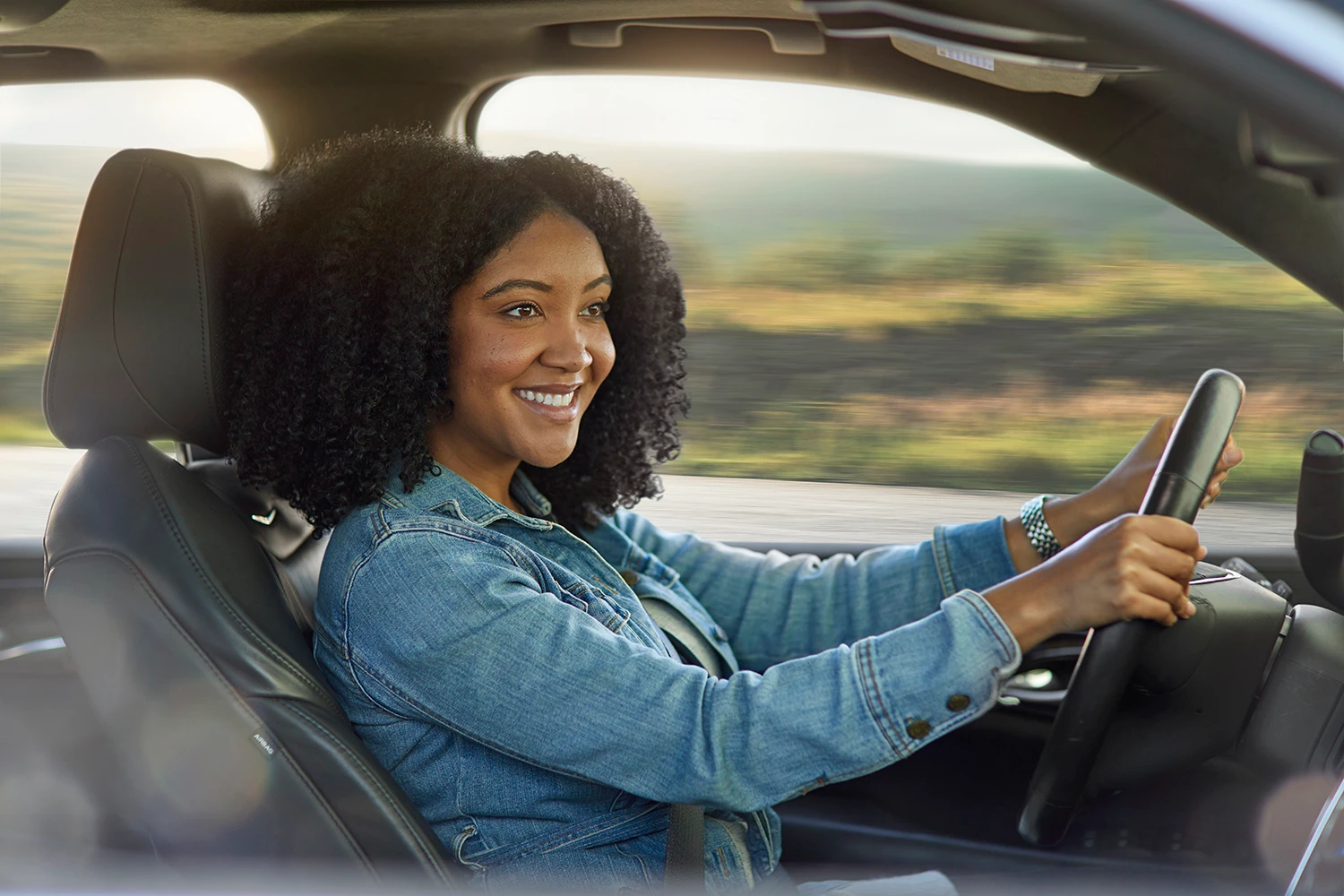 You don't have to buy a new vehicle to get a dependable ride. Many used models boast strong reliability ratings, providing the peace of mind that your used car, truck, or SUV will be with you for the long haul.
When shopping for a used vehicle, always look for RepairPal reliability ratings. These ratings are based on the actual cost, frequency, and severity of unscheduled repairs and maintenance on make/model data for select 2010–2019 vehicles. The reliability of a specific vehicle may vary depending on its maintenance and driving history, model year, trim, and features, but it's an excellent tool to help you find a reliable vehicle.1
To learn about the used models and brands that have strong RepairPal reliability ratings, read these CarMax articles:
4. Research, research, research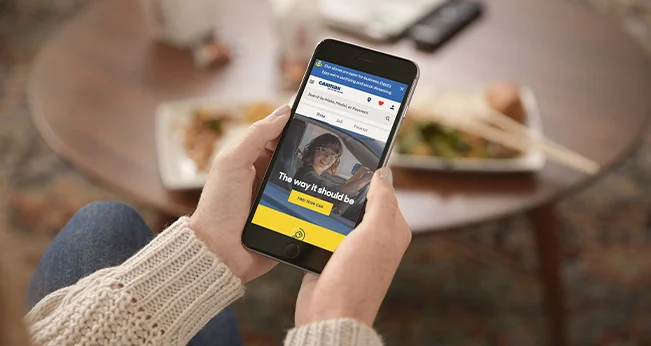 When buying a used car, knowledge is power — so you must do your homework. Researching your next vehicle will not only help you find the right model to suit your needs and budget, it can also ensure you get the features that matter most.
CarMax has an extensive library of vehicle reviews with car buying guides and comparisons to help you do your research. You'll also find comprehensive reviews on some of the most popular models:
5. Consider your personality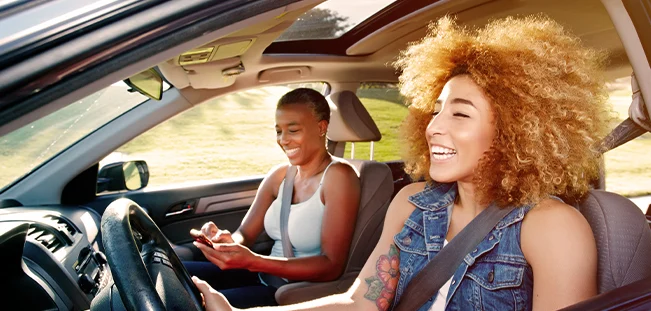 Whether you're shopping for a cool-looking commuter or a family-friendly ride, you deserve a car that matches your style. For example:
Are you ready to find your next used car, truck, or SUV? CarMax can help you discover the one that's right for you. Start your used car search today.
1
RepairPal Reliability Ratings are provided by RepairPal and CarMax is not responsible for their accuracy. These ratings are based on RepairPal Reliability data as of 09/01/2020. Learn more at repairpal.com/reliability.
Unless otherwise noted, information related to these featured vehicles comes from third-party sources, including manufacturer information. Product and company names may be trademarks™ or registered® trademarks of third-party entities. Use of them does not imply any affiliation with or endorsement by these entities.