1. Fast charging capabilities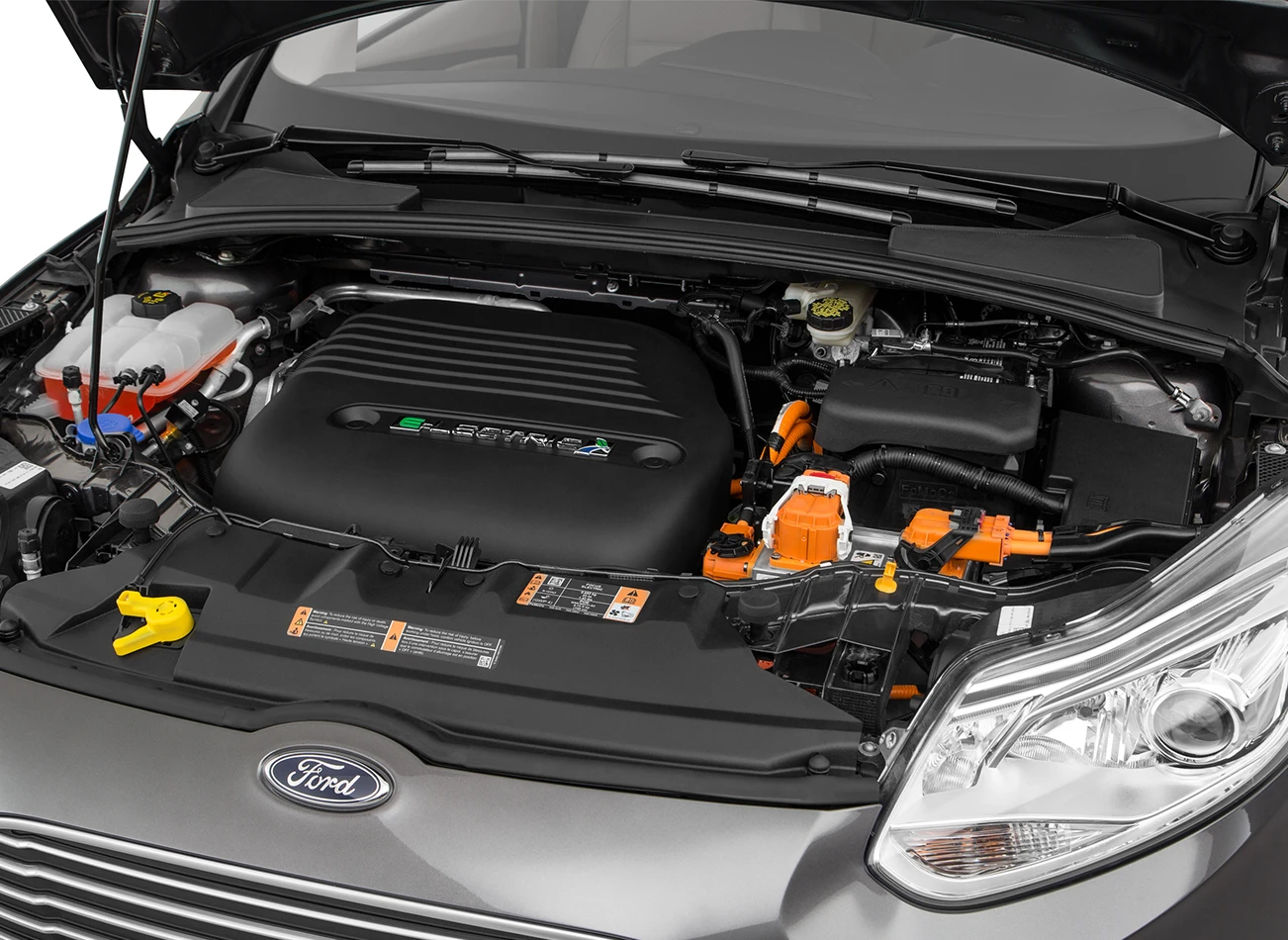 With the standard DC charger, you can plug into a public fast charger to receive 80% charge in around 33 minutes on a 150-amp charger. This allows you to go grab some lunch before continuing on your epic road trip or family weekend away. This is in addition to home charging capabilities. You can even plug your Focus into a standard electrical outlet to charge it overnight.
2. Lots of tech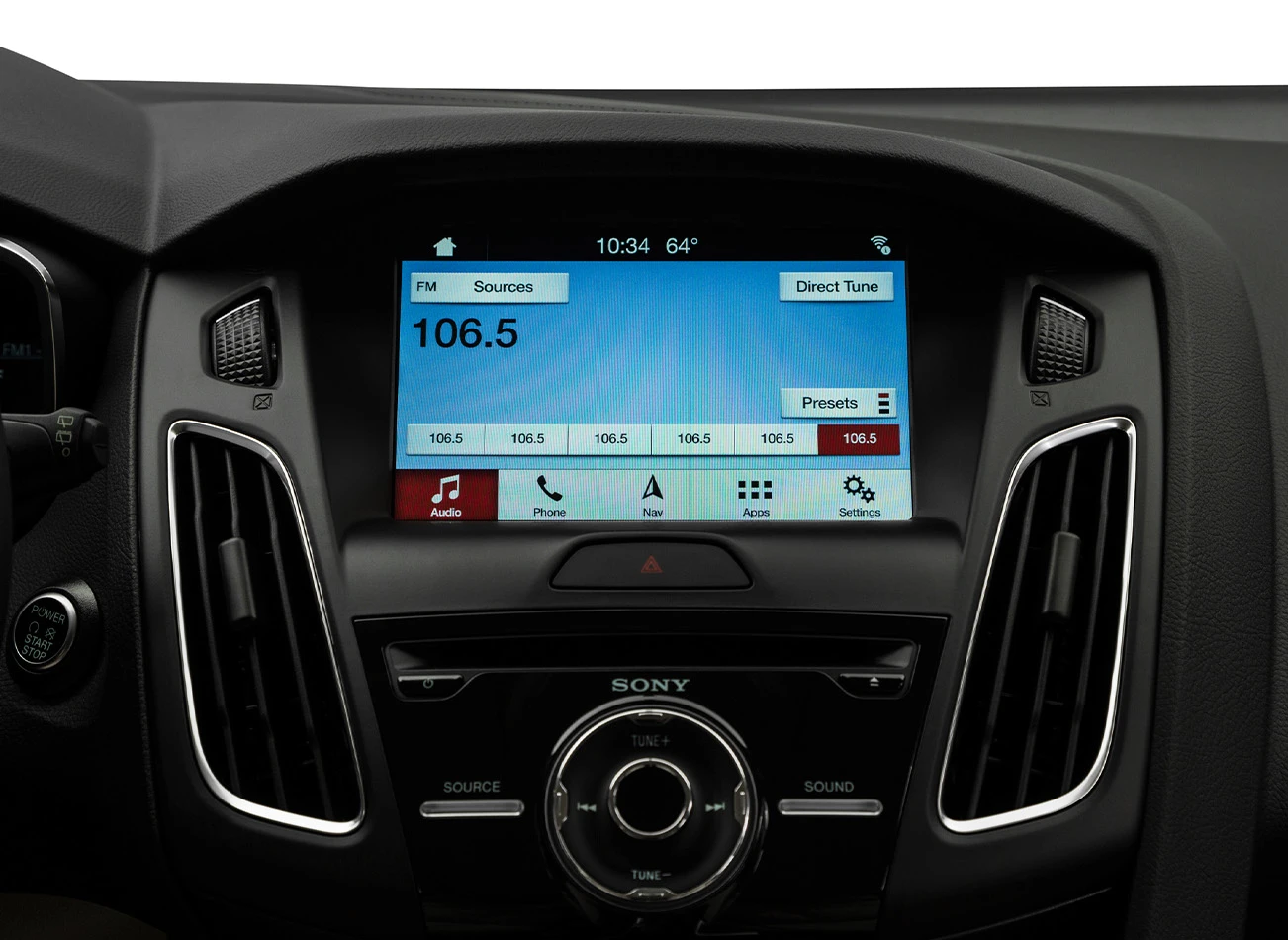 With Apple CarPlay® and Android Auto™ functionality, voice-activated navigation, and many other great tech features, the 2018 Ford Focus Electric can handle anything life throws at you. Whether that's running through your favorite playlist on the way to work or finding a quiet spot for some lunch, these features can make every drive more enjoyable.
3. Comfortable interior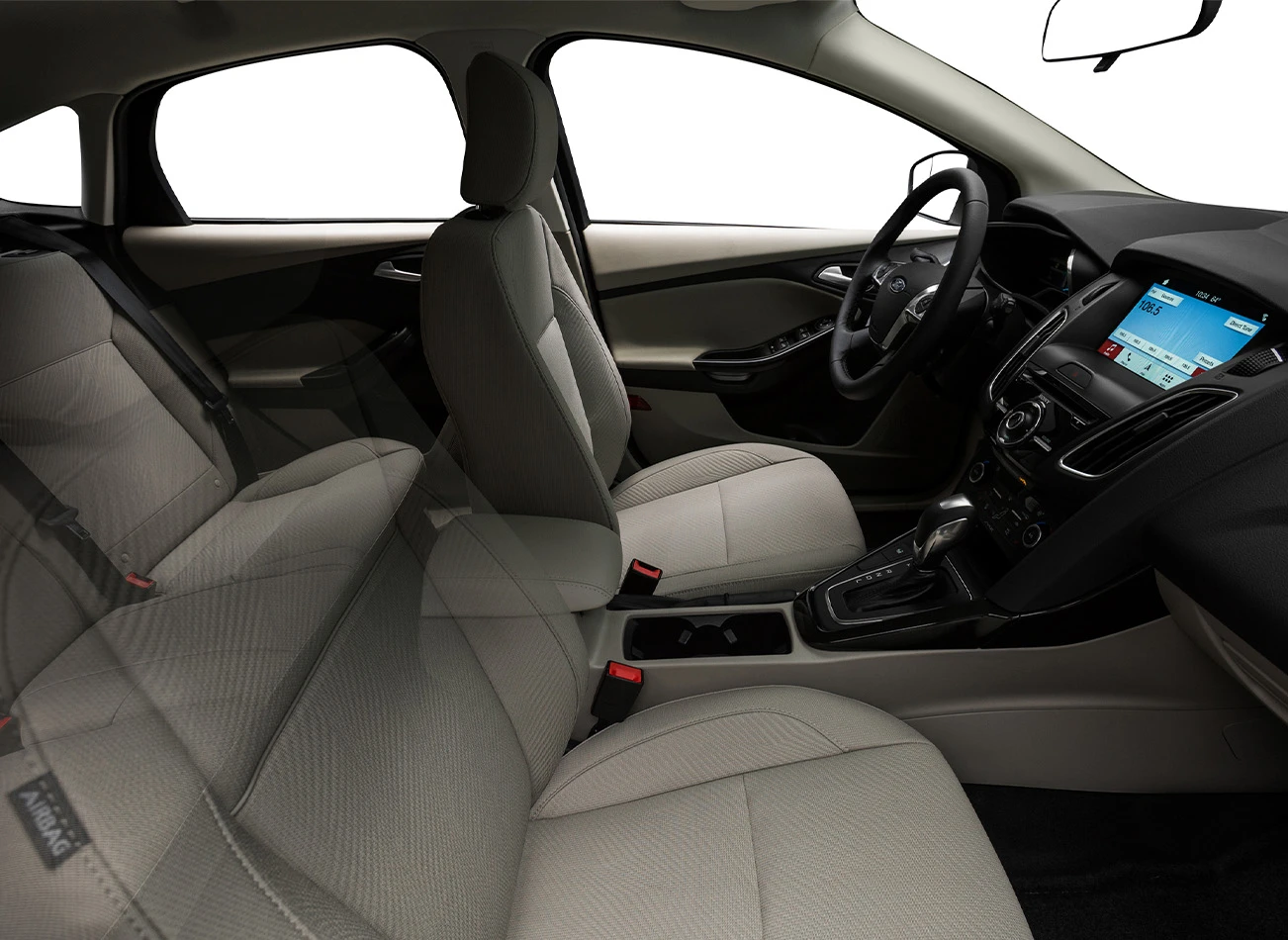 The standard cloth seats are made from REPREVE® fiber, a sustainable option that further adds to the Focus Electric's green credentials. The seat cushions are even made of soy-based bio-foam derived from plant seed oils. As well as ticking the boxes for your green-conscious lifestyle, the interior is also very comfortable with snug seats and all the controls at your fingertips.
4. Plenty of range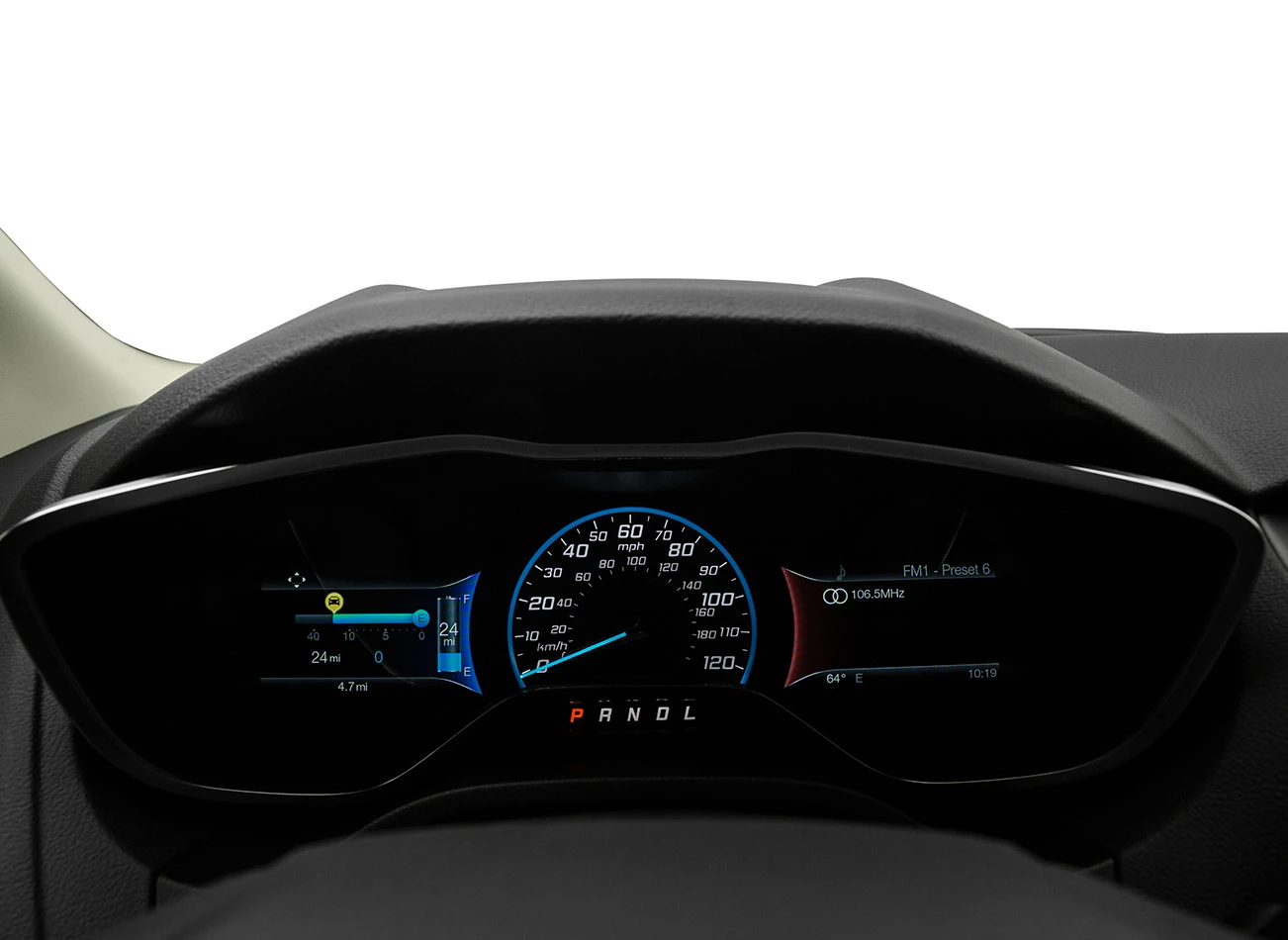 Whether you're gearing up for the daily commute, picking up the kids, or heading to the DIY store, the Ford Focus Electric has plenty of miles for urban life. It'll do an EPA-estimated 115 miles of range on a full charge.
 In terms of mpg, it'll get an EPA-estimated 107 MPGe combined—not bad when compared to a standard gas-powered vehicle.
5. Cargo organization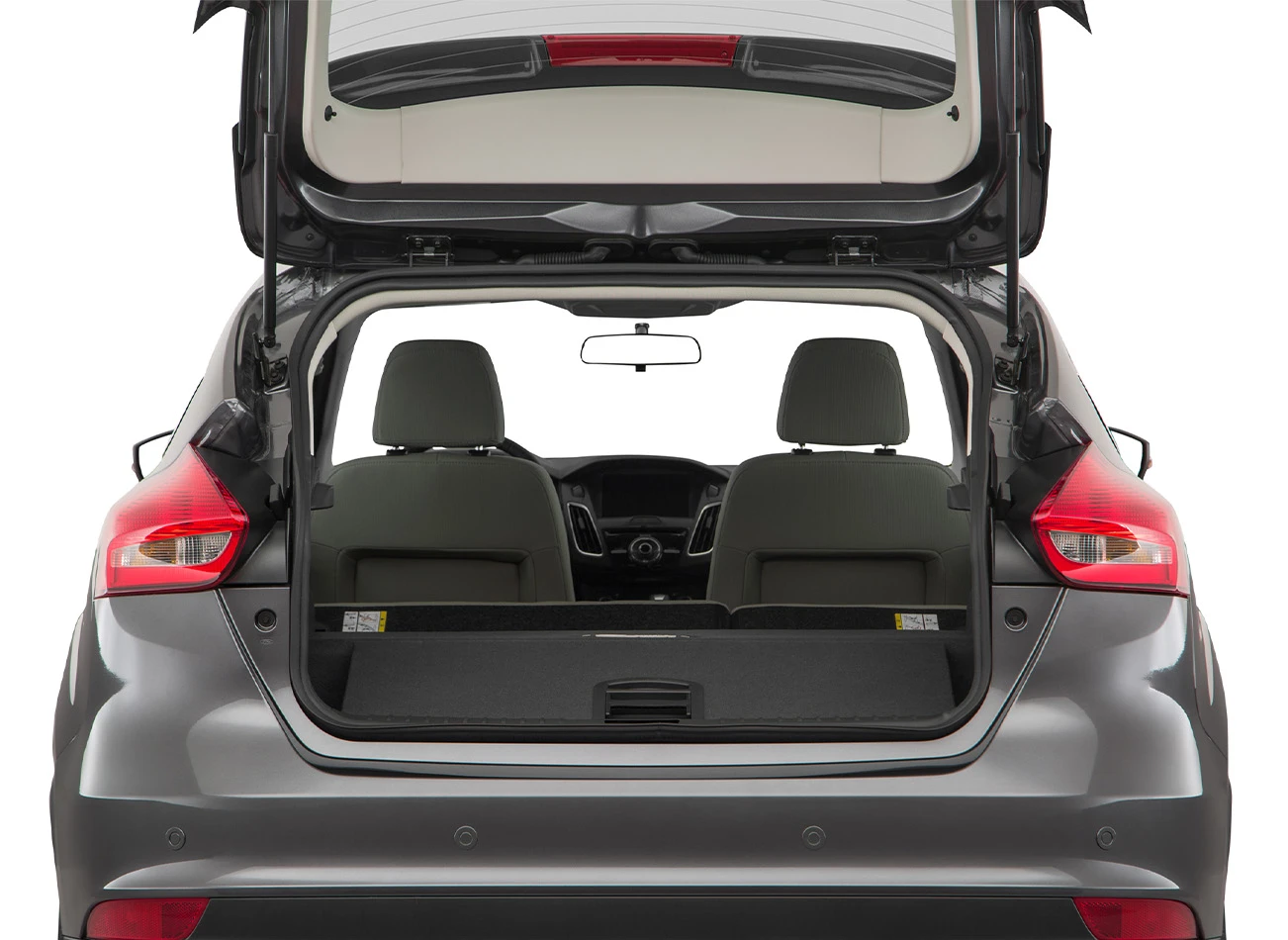 Cargo space in 2018 Ford Focus Electric is configurable thanks to the 60/40 split-folding rear seats. With all seats in place, you get 14.2 cu-ft of space in the trunk, but this opens to a maximum 33.2 cu-ft with the seats folded. Also, look out for models with the optional cargo organizer. This makes better use of the space by giving you different storage areas across two tiers—handy if you want to keep those sports kits separate from your groceries, for example.