1. Plenty of features
The 2020 Toyota Yaris has everything you could hope for in a subcompact car, and it's all easy to use. For entertainment, there's a seven-inch touchscreen equipped with Apple CarPlay® and Android Auto™ integration, plus Bluetooth® connectivity and a six-speaker stereo. As for driver aids, the base model of the 2020 Toyota Yaris offers brake assist and traction control, with the two highest trims adding integrated turn signal mirrors.
2. Good-looking interior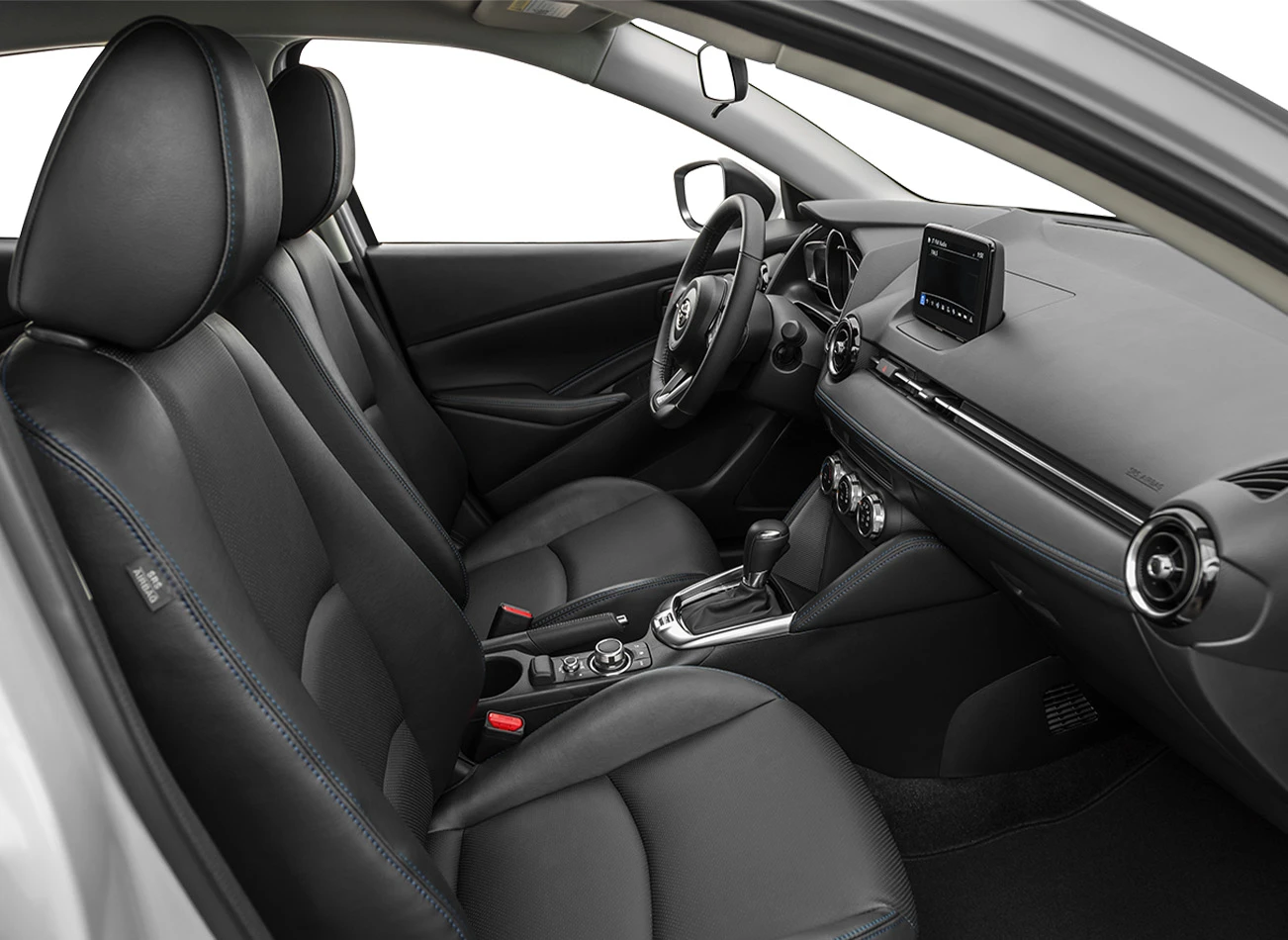 There's a reason the 2020 Toyota Yaris has such good-looking interiors—it's made to mimic Mazda vehicles, as the Yaris was in fact built in partnership with Mazda. The interior features clean, uncluttered lines, made with a mixture of hard and soft plastics. Not quite luxury vehicle levels, but certainly more plush than most others in this class.
3. Easy-access cargo space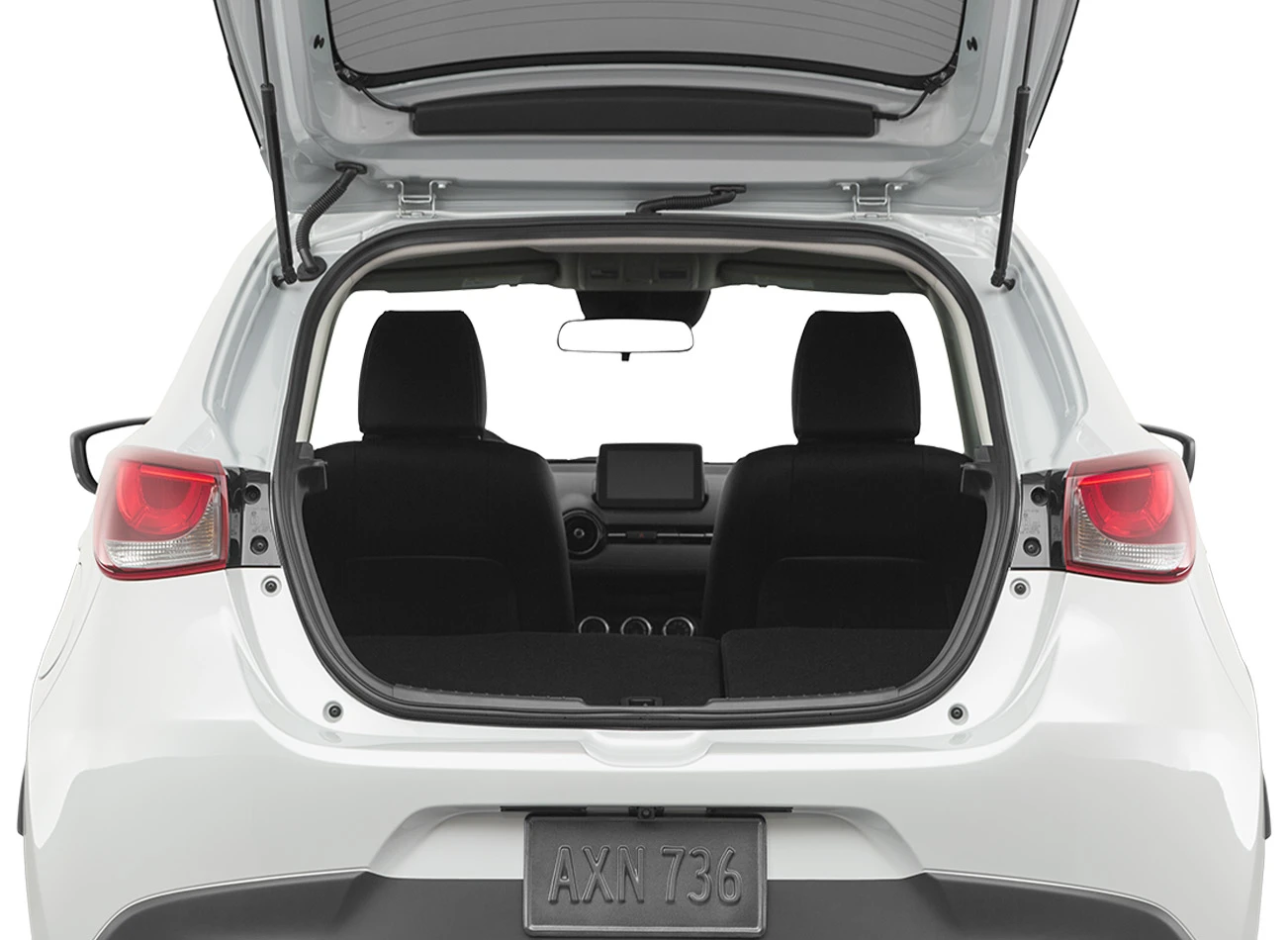 You get a surprising amount of space inside this small car. The amount of cargo space itself is also higher-than-average, with 13.5 cu-ft for the sedan and 15.8 cu-ft for the hatchback with the rear seats upright. More importantly, the hatchback's rear liftgate makes it very easy to fit unwieldy items that would otherwise be challenging to load.
4. Various trims for various needs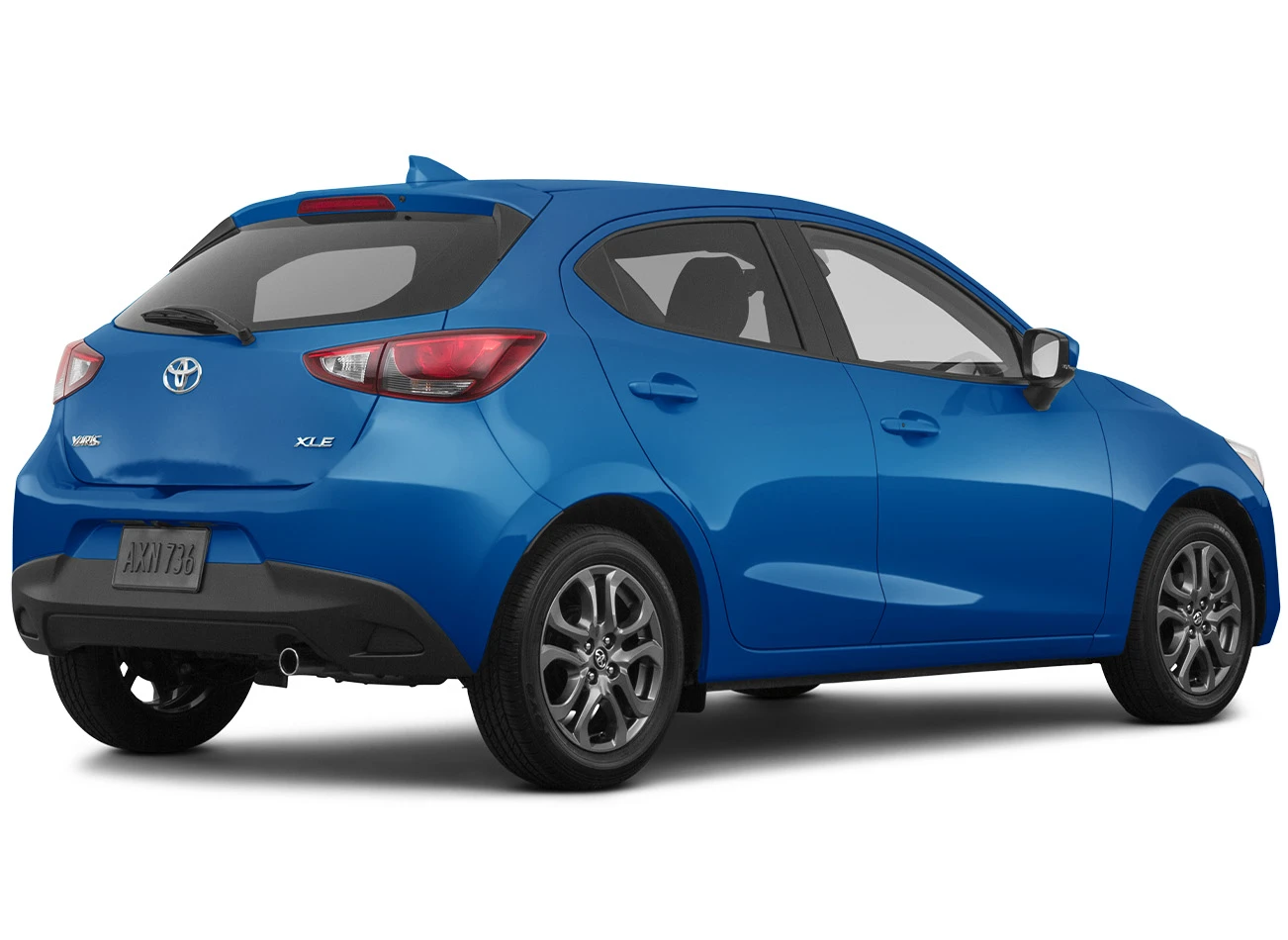 There are five different trims for the 2020 Toyota Yaris, offering something slightly different for each. The Toyota Yaris L, Yaris LE, and Yaris XLE are all sedans, the XLE being automatic transmission-only while the L and LE offer automatic or manual. The LE and XLE both come in automatic hatchback versions, which share the same features as their sedan counterparts in a slightly different-shaped package.
5. Straightforward infotainment system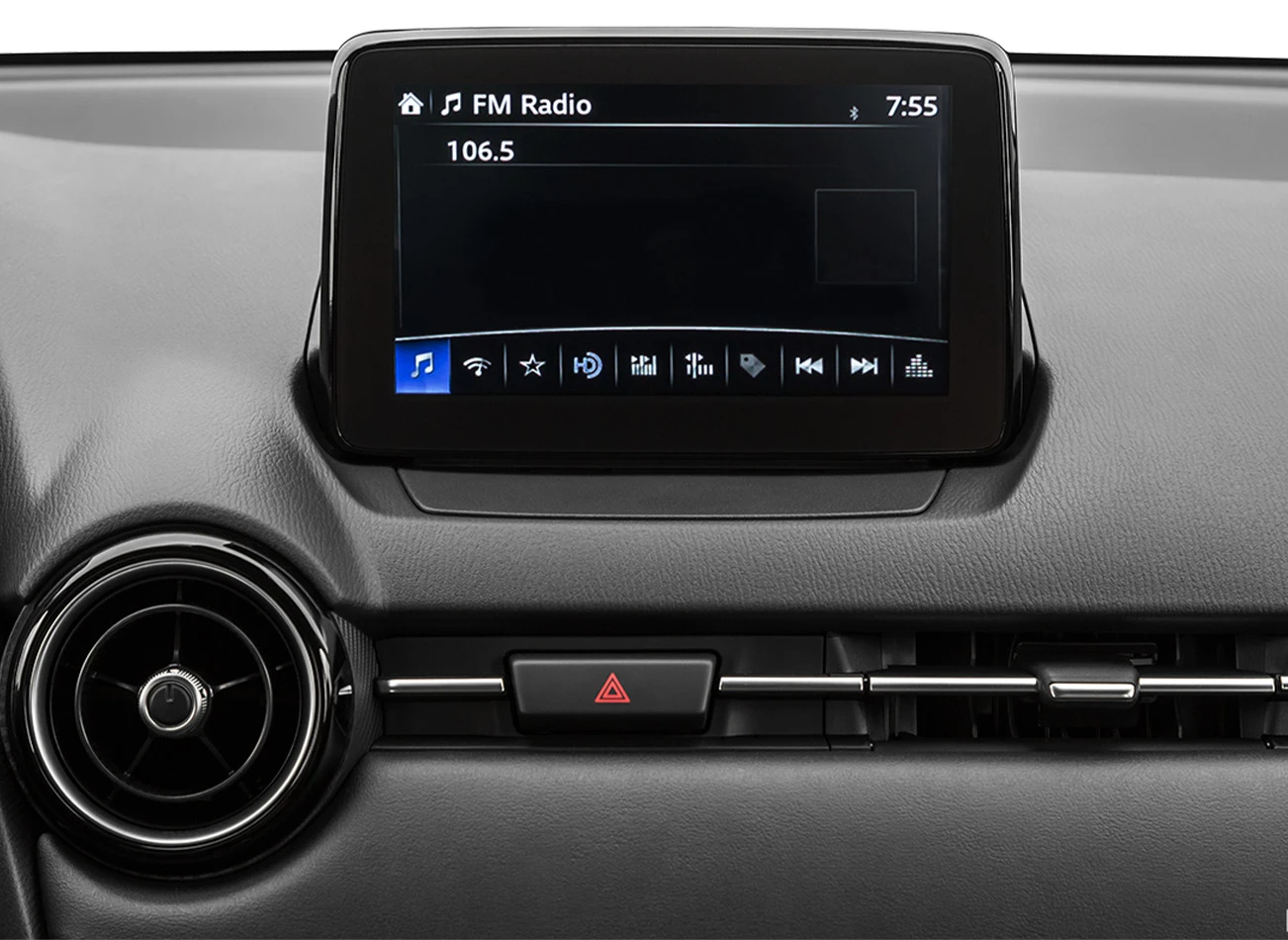 All 2020 Toyota Yaris models come with a seven-inch touchscreen infotainment system, and it's beautifully easy to use. It sits high on the dashboard, making access as simple as it can be, and the controls are crystal clear for tapping and swiping. As an added bonus, the navigation system can be added at any time to any of the trims, thanks to the fact that the hardware required is built-in—great news when you're shopping used.