Best Used Cars You May Have Missed
---
PUBLISHED MONDAY, OCTOBER 12, 2020
Don't overlook these under appreciated choices.
Everybody's familiar with the most popular cars. They're the ones you often see while you're on the highway, commuting to work, or cruising through your neighborhood. They're top-of-mind, for sure. But that doesn't mean they're the only cars you should consider.
In this article, we search our inventory to find hidden gems—attractive, praiseworthy cars, trucks, and SUVs you may have overlooked. These makes and models aren't as well-known as their competitors, but their performance, features, and designs may be a perfect match for your unique taste and lifestyle.
***
Our list of hidden gems includes a few discontinued cars that haven't lost their appeal. Jeep Patriot is the headliner. Or should we say head-turner? Even though it last rolled off the assembly line in 2017, fans of its rugged, retro look drove this model to the top of our list of best-selling discontinued cars. If you're looking for off-road performance, the Jeep Patriot delivers. And with its relatively short wheel-base, this compact crossover is easy to maneuver around town.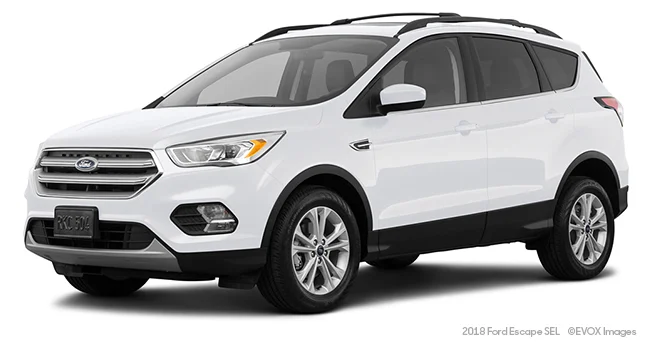 You're familiar with the nameplates that dominate the list of top compact SUVs. Honda and Toyota come to mind. The Ford Escape is another smart choice in this category, and it features the tech you crave. Starting in 2017, all Escape models included an impressive voice-command interface and Apple/Android integration. If you're looking for handling that instills confidence, decent fuel economy, and cargo space that ranks near the top of the class, you'd be wise to add the Ford Escape to your shopping list.
Much like its quiet cabin, the Buick Enclave doesn't make a lot of noise in the large SUV category. But it should be on your consideration list for many reasons. Three rows of roomy seats and a generous cargo area make it an ideal choice for your family. A gentle, balanced ride and upscale interior make this well-rounded SUV an excellent choice for you. Get more details in our list of 74 Best SUVs for 2020.
Want to step up to a luxury SUV? The Cadillac SRX is a surprisingly attractive choice. Gone from Cadillac's new car lineup after 2016 but definitely not forgotten, the SRX made our top 10 list of most popular discontinued cars. It has distinctive, bold styling and includes a wealth of technology and luxury features, including standard 4G Wi-Fi capability.1 If you want responsive handling and a classy cabin, test drive the well-appointed Cadillac SRX.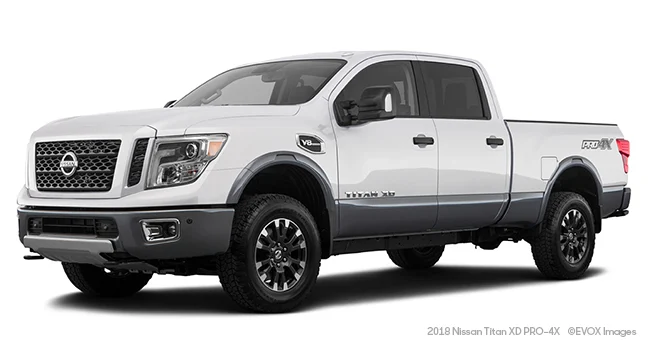 Chevy, Ford and Ram trucks dominate the full-size pickup category. The Nissan Titan may not get as much attention, but it made our list of the 10 Best Pickup Trucks for 2020. There's plenty of room for five in the cabin, which is spacious without being cavernous. A 390-hp 5.6L V8 with 394 lb-ft of torque is the sole engine offered on all 2017–2019 Titans and pairs to a seven-speed automatic with rear-wheel drive and optional four-wheel drive. The Titan should be on your list if you want an aggressively styled rig that's right at home on the job, at your favorite fishing spot, or wherever you want a truck to take you.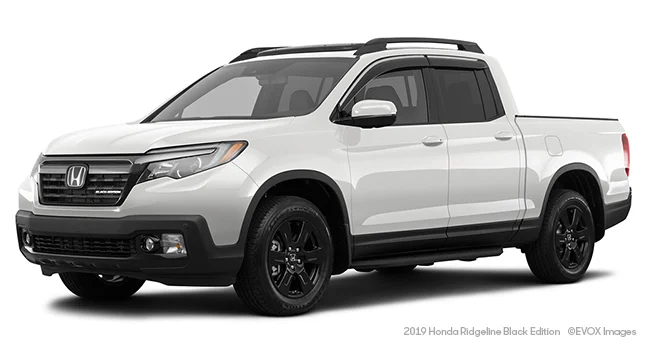 For light hauling, weekend camping, or a trip to the hardware store, it's hard to beat the Honda Ridgeline. Unlike most trucks, the Ridgeline is built on a car-like platform, which is a plus if you want a truck that's as comfortable to drive as a Honda Accord. The roomy cabin seats five, and the large lockable in-bed trunk provides a secure cargo area many trucks lack. Read our breakdown of the 6 Best Small Trucks for 2020 to add a few more features into your decision-making process.
Honda and Toyota models dominate today's minivan category, but don't forget about the Chrysler Town & Country. It was a favorite among families for more than 20 years, and it still ranks well on our list of best-selling discontinued vehicles. Popular for its wealth of amenities, the 2016 model includes standard features such as leather seating, power sliding doors, power liftgate, and touchscreen interface. If you're looking for a seven-passenger minivan with the versatility to convert to a cargo van quickly, put the Town & Country on your list.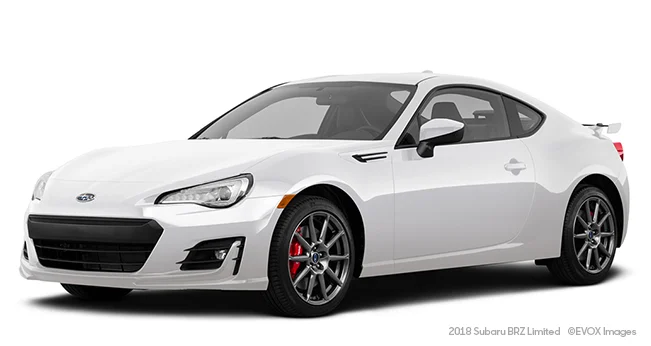 The throaty growl of the Ford Mustang makes a lot of noise in the sports car category, but don't let it drown out the purr of the Subaru BRZ. Landing on our list of best sports cars, it's spry and beautifully balanced, with comfortable seats, responsive steering and forgiving handling—a heap of fun to drive. The BRZ is also one of a select few cars still available with manual transmission. If you want to take the road less traveled in a classic two-door, two-seat, rear-wheel-drive sports car, put the BRZ on your consideration list.
It hasn't rolled off the production line since 2017, but the Volkswagen CC is still on our list of best-selling discontinued cars. Why? Start with its striking exterior. Featuring a coupe-like profile in a four-door sedan, this design stands out in a crowded category. The cabin also impresses, with upscale fit, finish, and feel. Under the hood you'll find a refined engine that's quick and sounds great. If you're considering a sedan, the attractive lines and smooth power of the Volkswagen CC make it a must-see.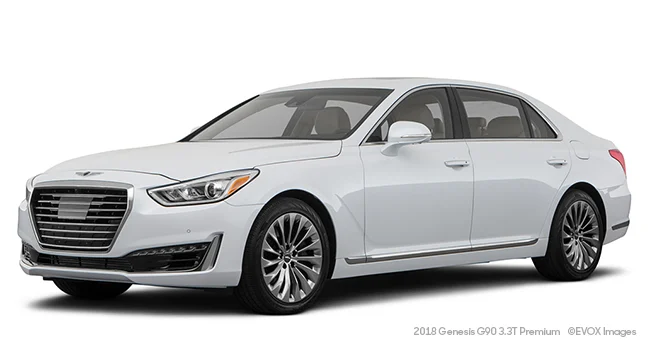 Move over, luxury car brands. The high-end sedan segment needs to make room for an often-overlooked entry. The Genesis G90 was launched in 2017 and quickly established a reputation for delivering exceptional luxury at a relatively affordable price point. With a substantial, understated exterior, a refined suspension that smooths out the roughest roads, and a blissfully quiet interior, the G90 checks off most boxes on your luxury-car shopping list.
If all-wheel drive (AWD) is a must, you must take a look at the Mini Cooper Clubman – a fun addition to our list of the best all-wheel drive cars. It's a not-so-mini model that keeps the Mini charm and ultra-nimble handling and adds the practicality of four doors, a usable backseat, and cargo area. Inside the Cooper Clubman you'll find high-quality materials and distinctive details such as toggle switches and multicolor ambient lighting. If you want an AWD car with plenty of personality and hatchback versatility, this little gem could be a perfect fit.
1
Wi-Fi hotspots require a data plan to activate and may also require a compatible device. See the owner's manual or manufacturer website for more information.