Mileage On A Car Can't Tell You Everything
---
PUBLISHED FRIDAY, JANUARY 13, 2023

BY EDMUNDS EDITORS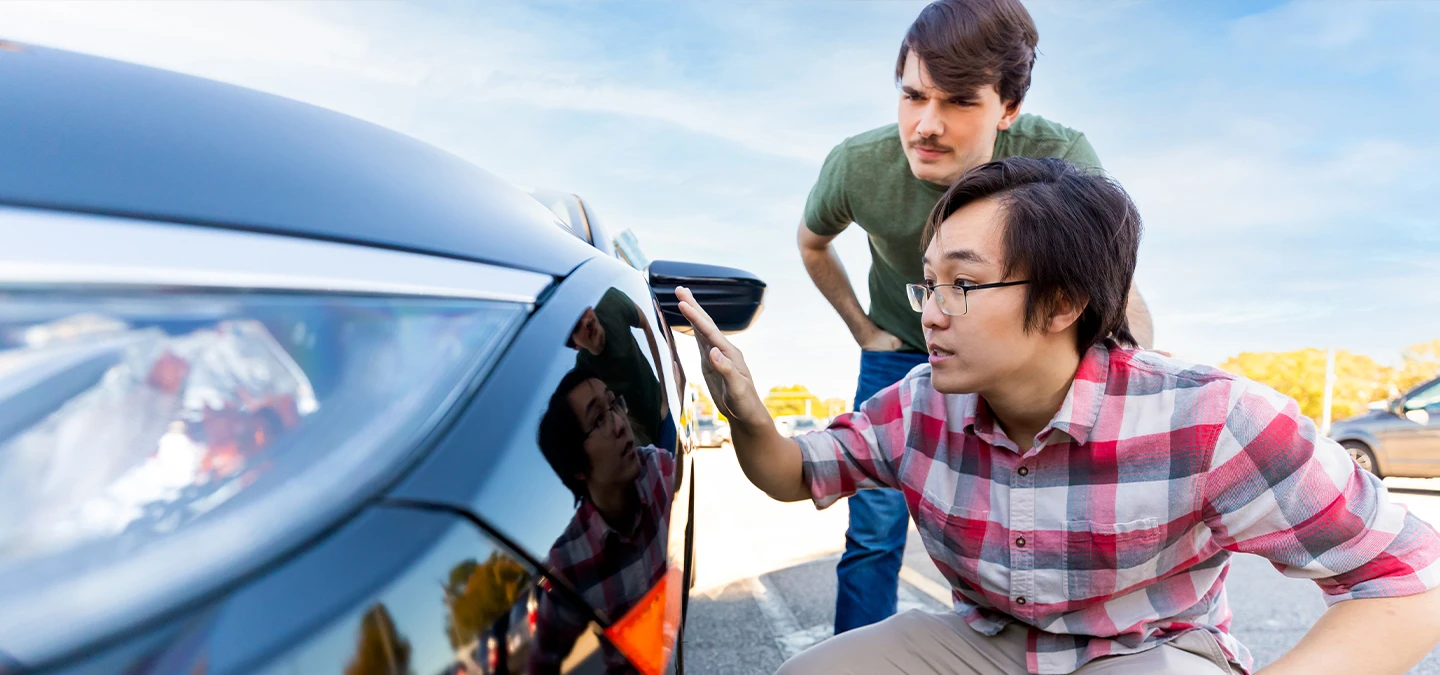 Look beyond the odometer when buying a used car
With thousands of vehicles in our inventory, we're here to help make car research easier for you. We've partnered with car-review experts from Edmunds to weigh in on what matters most when you're looking to buy a truck or car.
***
Narrowing your used car search down by only looking at vehicles with low mileage makes a certain kind of sense. Low mileage means fewer problems and a better used car, right? Well, not always. While mileage is often used as shorthand for a used car's condition, it doesn't give you all the important information you need to know about a vehicle's history.
That's where a solid maintenance record comes in. Knowing if your prospective purchase has had regular oil changes and other maintenance done on time can outweigh a high odometer reading. Think of it this way: Would you rather have a low-mileage car with a spotty history or one with more miles and an immaculate service record?
Why low mileage matters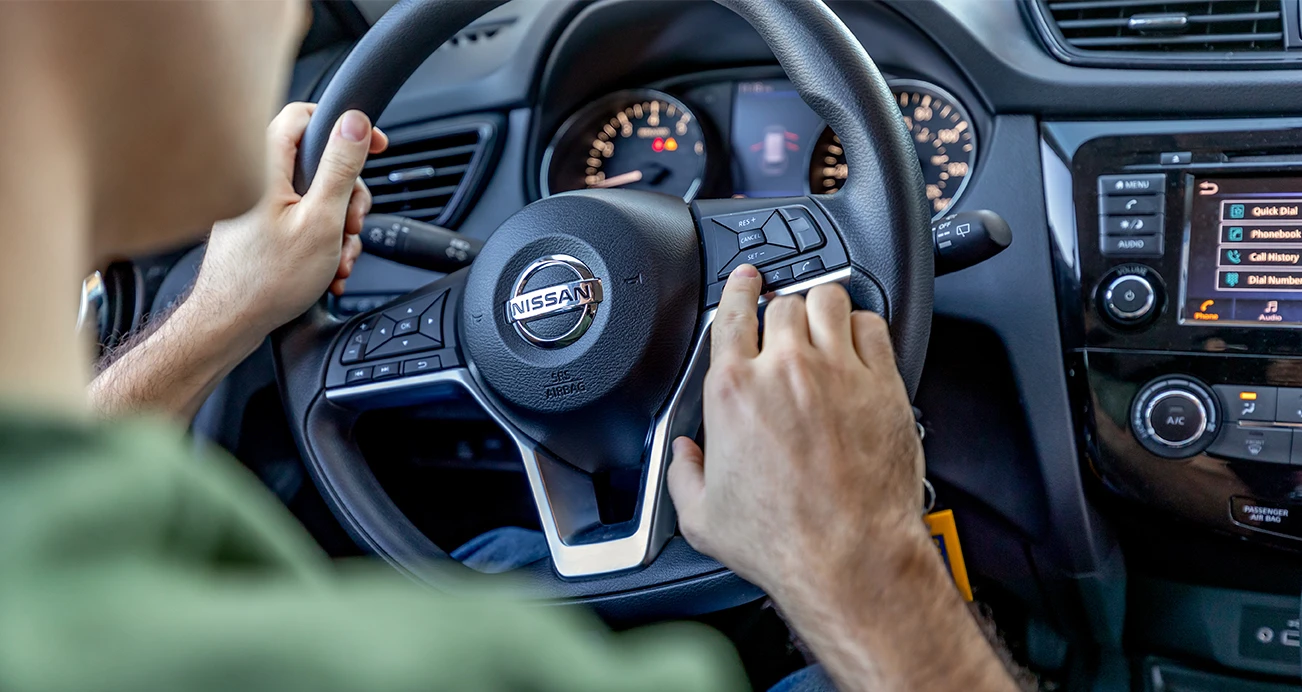 Looking at a car's odometer reading to see how many miles it has accumulated is a go-to tool when trying to assess the quality of a vehicle. Cars, like any other machine, will wear down as they get older and are driven more. So the conventional wisdom says, the fewer miles a car has, the less likely it is to suffer from wear and tear. Most of the time, there's some truth to that.
But mileage can only tell you how often a vehicle was driven — not how it was maintained. An older, low-mileage car might have sat outside for a long period of time, exposed to the elements, and if you live in an area with extreme heat or cold, you know the havoc that kind of exposure can cause. Additionally, letting a car sit too long can actually cause reliability issues. Engine and other seals can dry out, causing oil, brake fluid, or transmission leaks. Cars that sit for long periods of time are also more likely to have radiator components that need replacing because the coolant hasn't circulated frequently enough.
Why maintenance matters
That's where maintenance comes in. A car that receives regular maintenance is likely to last longer, so a used car that has hit all its service milestones might be a better choice even if it has high mileage. Also remember that these days, cars are built with much more durable components overall, so the wear on components inside the engine, transmission, and elsewhere is less of a problem than it was in the past.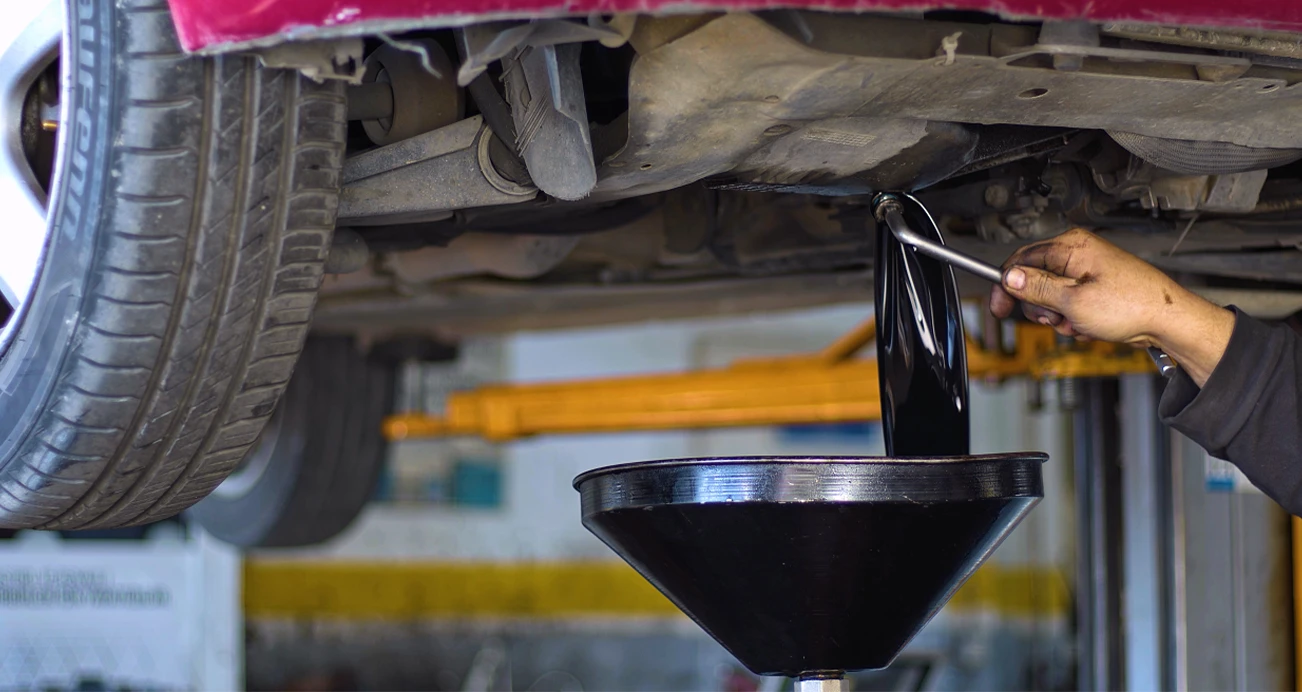 Maintenance can't solve everything, of course. Even though cars are generally more durable than they used to be, there's no getting around that older cars with very high mileage are more likely to suffer problems. If you're shopping, you would also be wise to learn about a car's major service intervals, such as replacing a timing belt or brake pads. Even though they're considered regular service items, these bigger-ticket maintenance procedures can cost you quite a bit of money shortly after purchasing a car, so it's better to buy one that's already had that service done. Check the manufacturer's recommended service intervals for everything from oil changes to air filter replacement in the owner's manual or on the vehicle maker's website.
Vehicle history report
So, how can you know all this? That's where a vehicle history report like the ones from AutoCheck can come in handy. These reports include previous owners, repairs, accidents, open recalls, and more. You can get one of these reports online as long as you have the vehicle identification number (VIN) of the used car you're interested in. Some retailers offer them for free; otherwise they generally cost less than $50. Many companies provide branded versions of a vehicle history report, but they largely deliver the same service: giving you more information about the used car you have your eye on.
But it's important to remember that, while vehicle history reports offer a lot of information, they won't tell you everything. Maintenance records are only included if the mechanic shop reports it, so it's not uncommon for a history report to be pretty thin with that info. A vehicle history report also can't assess the overall condition of a vehicle, and it can't tell you the condition of wear-and-tear parts, like belts, hoses, and brake pads. In other words, a vehicle history report is a great and important first step, but it's not a substitute for a mechanical inspection.
Mechanical inspection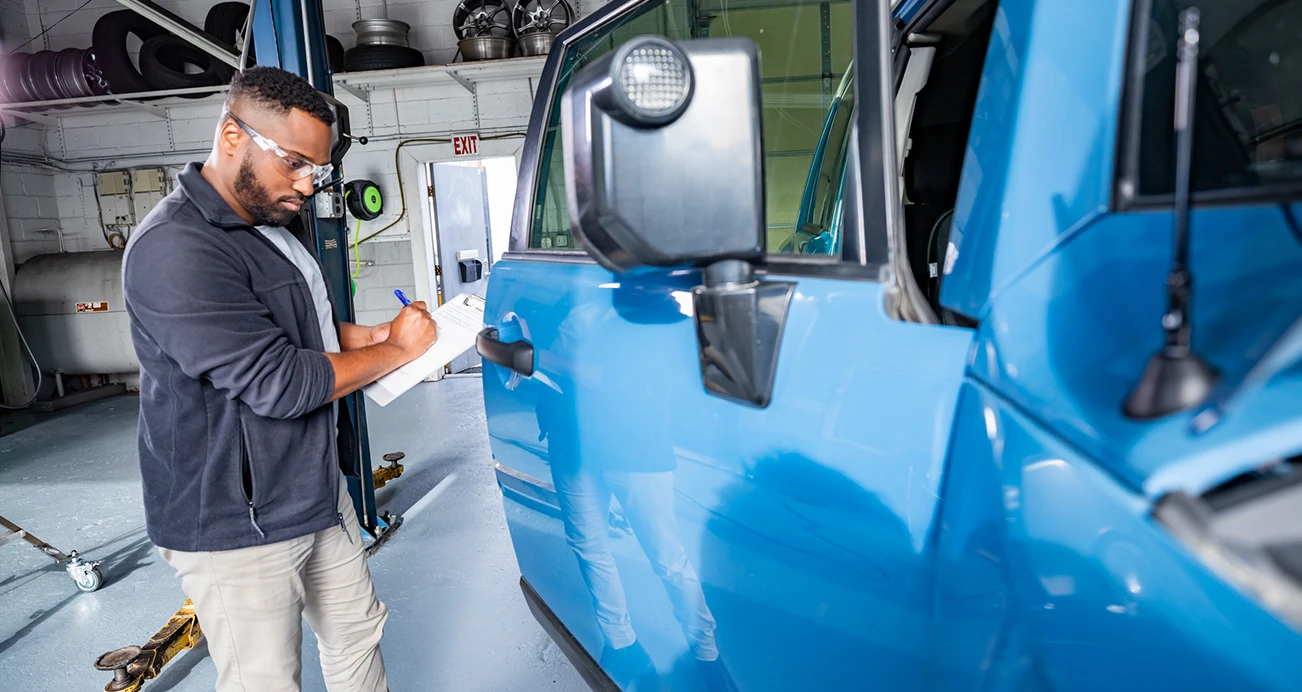 While a vehicle history report can tell you if a vehicle has had major repairs done, the well-trained eye of a mechanic can provide more detailed information about a used car. A mechanic can examine the status of wear items like timing belts and hoses and assess the overall health of the engine before they become headaches. A qualified mechanic can also determine if the car has received regular maintenance.
A mechanic can also identify poor work done in a previous repair. The vehicle history report might tell you that a car has had work done, but it can't tell you how well it was done. A mechanic can do just that while also assessing if there's been any serious damage that didn't make it on to the vehicle inspection report.
Most sellers will allow you to get a used car inspected at a local repair shop before completing a purchase. The information you get from that inspection, in addition to what you learn from the vehicle history report, can be vital.
Conclusion
It's not just the years, nor the mileage. That might be where you start narrowing down your used car shopping journey, but they shouldn't be the end. Looking at a vehicle history report and then getting it inspected by a qualified mechanic are important steps that can't be replaced by a quick look at the odometer.
Jake Sundstrom is an editor at Edmunds and has been working in the automotive industry since 2017.