CarMax Goes All In for '96 Honda Accord
---
PUBLISHED THURSDAY, NOVEMBER 16, 2017
Some things were just meant to be.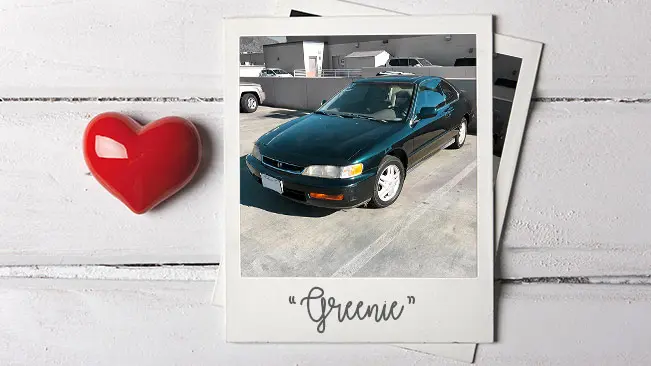 On November 2, a video featuring a 1996 used Honda Accord was posted online. It went viral. We immediately took notice.
Max Lanman, a Los Angeles filmmaker, created a used-car commercial in efforts to sell his fiancé's car, aka "Greenie." The commercial caused a storm of interest, inspiring both real and outlandish bids.
Well, we LOVE buying cars and we've appraised over 20 million.  So we watched Max's video with both wonder and longing. This vintage '96 Honda featured classic styling, with modestly-sophisticated leather interior and a spacious cabin. In addition, there were several key items highlighted in the video that we admired. We knew we had to have this car.
To catch Max's eye, we crafted a custom offer. And like all CarMax offers, it was good for 7 days. Take a look for yourself.
Max was intrigued (and delighted) by our offer. He immediately responded to our post. As it turns out, this wasn't Max's first experience with CarMax. There's more to this story.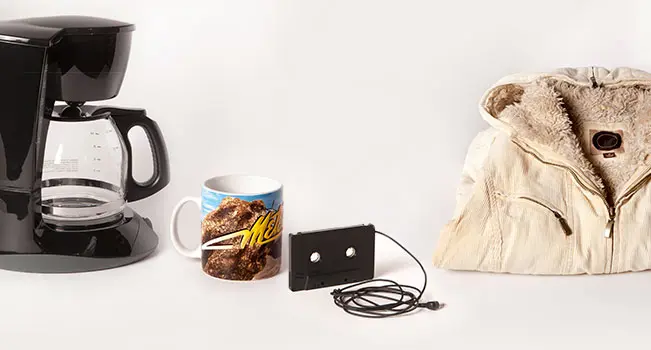 Here are the true, star-crossed facts:
Max is a returning customer and he told us he digs the easy CarMax experience.

His "celebrity couple name" with his girlfriend-now-fiancé Carrie, is actually "CarMax."

He's not a fan of the typical car-buying and selling experience (neither are we…no-hassle is our middle name!).

We both like coffee mugs.

We both understand the importance of giving back to friends (even cat friends). In lieu of buying the cat, we donated $5,000 to Kitten Rescue, an LA-based non-profit dedicated to saving homeless cats.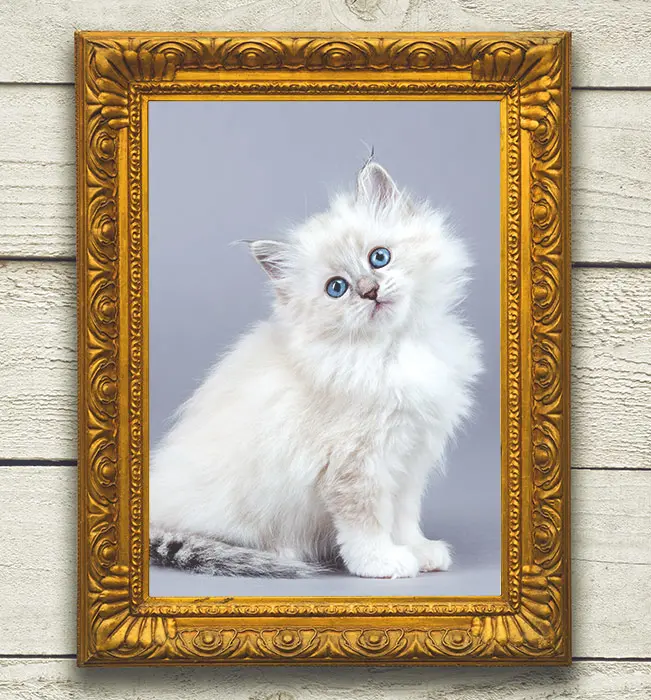 This was all more than just simple coincidences. This was fate.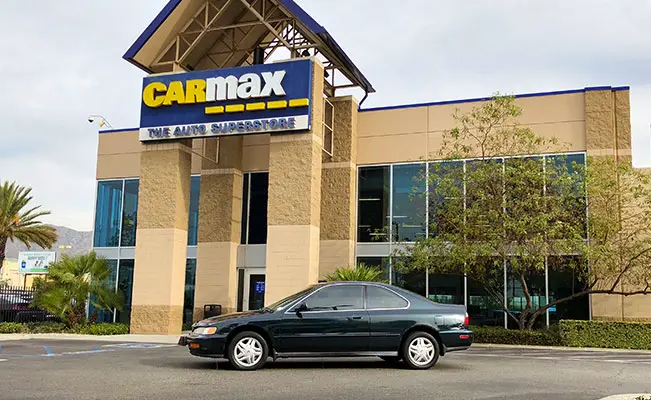 So, we're thrilled that on Tuesday, November 14, they made their way to our Burbank, California store to say their final goodbyes to Greenie. We're finally complete, having filled that 1996-Honda-Accord-sized hole in our hearts.