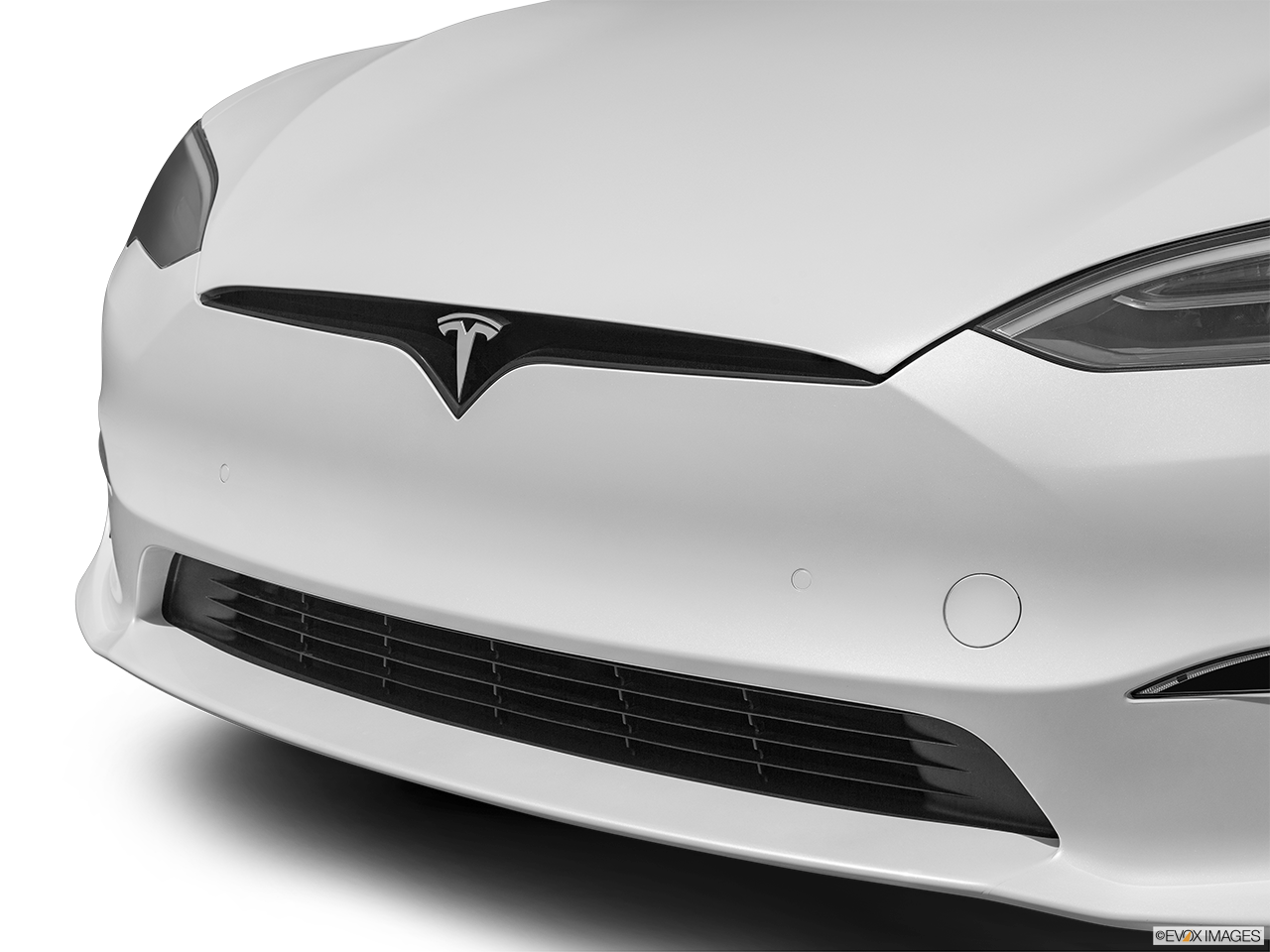 ---
2012 - 2024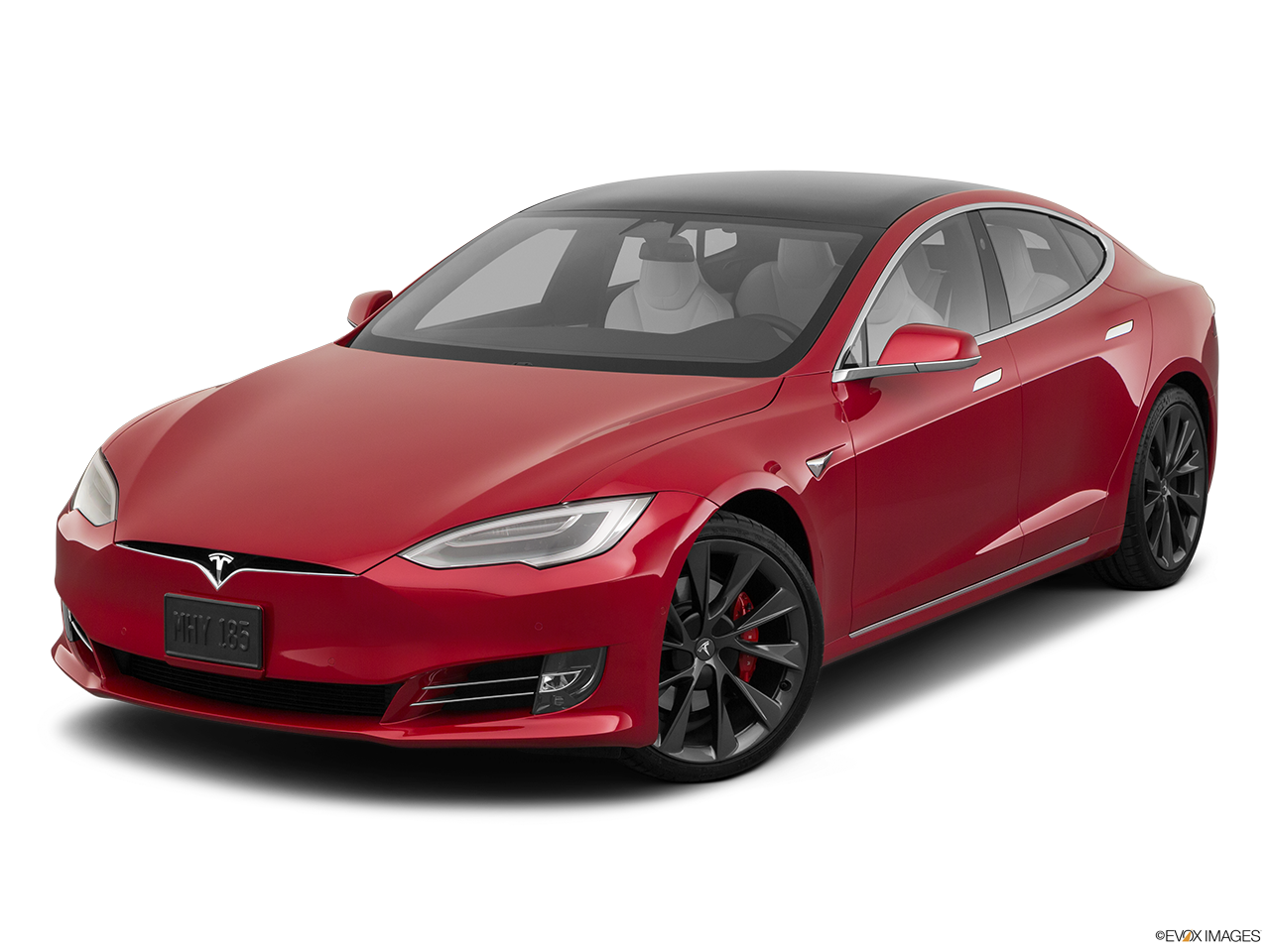 First generation Tesla Model S
The Tesla Model S was the company's breakthrough model, designed from the ground up as an electric car from the outset. It continues to be a benchmark for an all-electric luxury sedan. Unlike every other automaker, Tesla iterates on the same vehicle over a long period of time rather than introducing new generations every few years. Today's Model S looks similar to the original that went on sale in 2012, but under the skin there have been dramatic changes. 
Overall range has grown from a maximum of 265 miles to more than 400 miles today, all-wheel drive is an option, and power has increased dramatically. Tesla's eight-year/150,000 mile battery warranty ensures at least 70% of original capacity, providing used-car shoppers peace of mind. You can charge at home or at a public charging station using an adapter, or you can take advantage of Tesla's exclusive network of Supercharger fast-charging stations.
The styling was subtly tweaked for a sleeker look in 2016, and the interior received a thorough upgrade in 2021. The company also knows how to have fun, giving its most powerful features and models tongue-in-cheek names inspired by the Mel Brooks' sci-fi spoof Spaceballs, like the Ludicrous acceleration mode or the Plaid high-performance model that debuted for 2021. Though the names may be silly, the car is no joke, and it remains a strong competitor even against newer EVs from established luxury brands.
$41,998 - $130,998
Model highlights
Model S Plaid features more than 1,000 hp, blistering acceleration

Over-the-air (OTA) updates to vehicle software keep older models up-to-date

Available with folding rear-facing third row (until 2018)

Some versions have more than 400 miles of range

Access to the Tesla Supercharger network
View year by year changes
---
Similar vehicles
Customers who look at a Tesla Model S also often look at these similar vehicles:
---
Changes by year
Latest generation from 2012 - 2024
---
* Price excludes taxes, title, registration, and fees. Applicable transfer fees are due in advance of vehicle delivery and are separate from sales transactions.
Editorial content contained on this page comes from Edmunds.com, Inc., a subsidiary of CarMax Enterprise Service, LLC, and information related to these featured vehicles comes from third-party sources, including manufacturer information. We make every effort to provide accurate information, but please verify before purchasing.
We hope you found this information helpful. This content is intended to inform and is not meant to indicate that a particular vehicle is currently available or recommended for you.
Product and company names may be trademarks or registered trademarks of third-party entities. Use of them does not imply any affiliation with or endorsement by these entities.