The Best All-in-One Vehicles for Summer Camping
---
PUBLISHED THURSDAY, JULY 16, 2020
Five vehicles that can serve as your daily driver and campsite transport.
With thousands of vehicles in our inventory, we're here to help make car research easier for you. We've partnered with car-review experts from Edmunds to weigh in on what matters most, whether you're looking to buy or sell a car.
***
If you pick the right vehicle, your daily commuter can easily also whisk you away to explore the nation's campsites. If you consider factors such as space, appropriate on- and off-road capability, and general comfort, you can have a camping rig that handles daily-driving tasks too. Some auto manufacturers now also offer specific features that make their vehicles particularly camping-friendly. Edmunds has picked five of its favorite models based on those criteria to bring you some of our favorite camping vehicles.
TWO-ROW CROSSOVER SUV: 2019 SUBARU FORESTER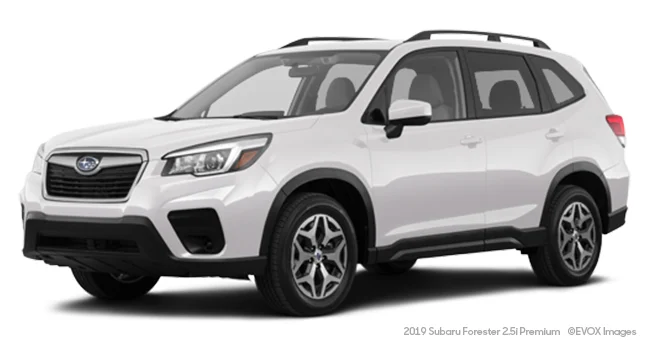 The Forester has plenty of interior space for campers and camping gear, plus standard all-wheel drive to help get you off the beaten path. It might not be as capable as some dedicated off-road vehicles, but the Forester has a smart all-wheel-drive system and plenty of ground clearance for those hard-to-reach campsites. When the Forester was redesigned for 2019, Subaru upped the rating of its roof rack too, so that drivers can be confident carrying as much as 176 pounds while moving and up to 700 pounds (its static rating) when parked. Searching for the right rooftop tent to go along with your Subie can be fun, but before you install one, be sure your specific setup doesn't exceed the manufacturer ratings or have any impact on your vehicle's warranty or any optional extended service plan you may have purchased.
BODY-ON-FRAME OFF-ROADER: 2015 - Present TOYOTA 4RUNNER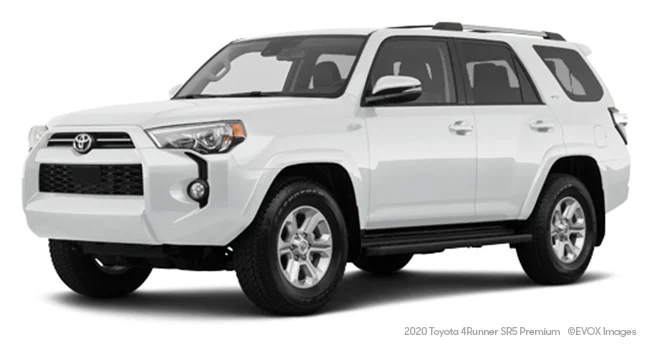 The Toyota 4Runner is a large SUV with a traditional approach to camping. Unlike more common unibody-based SUVs (also known as crossovers), the 4Runner is a big body-on-frame SUV that can tow a big trailer and get you just about anywhere. The 4Runner shares its underpinnings with the Toyota Tacoma, and depending on which trim level you select, the 4Runner can be a seriously capable off-roader. The first model year for the ultra-capable TRD Off-Road trim level was 2015 so that's where we recommend you start your search. And, depending on configuration and model year, the 4Runner is capable of towing up to 5,000 pounds ― certainly enough to haul around some dirt bikes or a camping trailer. The 4Runner is also relatively spacious when you fold the rear seats flat, so most owners will have enough space to roll out a sleeping bag and sleep inside, protected from the elements.
MIDSIZE PICKUP: 2017 - Present HONDA RIDGELINE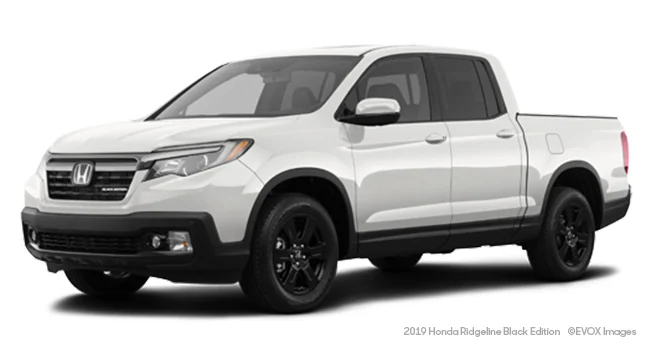 The Honda Ridgeline has some neat tricks that make it an ideal campsite companion. For instance, the cargo bed has a lockable underfloor trunk that can be used for storing gear or even ice and drinks ― and a drain plug lets you get rid of the water when you're done. Because of the crossover-based setup, the rear wheel arches don't intrude into the bed. This means that the Ridgeline has enough space for a full-size inflatable mattress in the bed, and if you go with one of the higher trim levels, you'll have an outlet in the bed to pump up said air mattress. On the road, the Ridgeline is also roomy and comfortable, which helps during those long trips to the campsite.
MINIVAN: 2018 - 2020 TOYOTA SIENNA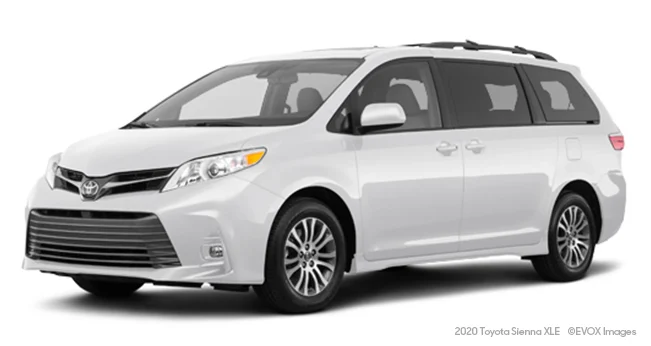 Don't want to sleep outside in a tent? The Sienna, like other minivans, offers quite a bit of interior space for lie-down sleeping as long as you don't mind reconfiguring the seats a bit. The fifth generation Sienna (2010 - 2020) has a third row of seats that fold down while the second row can be removed entirely with a simple hand-operated lever located on the back of the seats. We recommend 2018-and-newer models for their added driver aids and refreshed looks. On top of that, the Sienna is one of only a few minivans that offer all-wheel drive, which can help provide extra traction in poor weather or road conditions. If you're looking for a versatile mix of passenger capacity, storage space, protection from the elements, and respectable fuel economy and power, take a closer look at the Sienna.
FULL-SIZE VAN: 2015 - 2019 MERCEDES-BENZ SPRINTER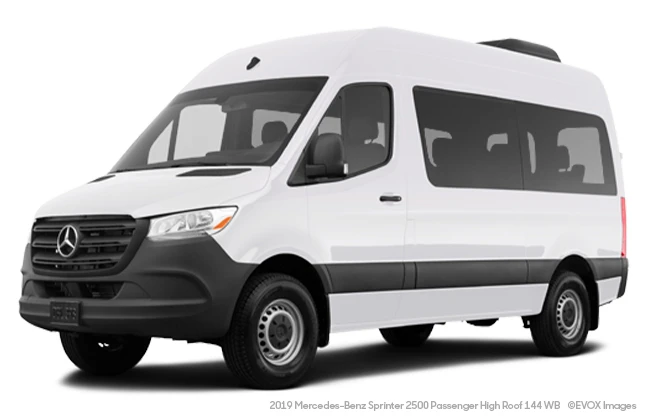 The Mercedes-Benz Sprinter is one of the most customizable vehicles on the road. It's available in a range of lengths, seating configurations and engines. The Sprinter was fully redesigned in 2019 - adding lots of desirable features and interior tech - but even models dating back to 2015 are worth looking for, as that was the year Mercedes added the option of four-wheel-drive. The Sprinter can also be optioned with a number of different roof-height selections - the high-roof selection is so tall that someone who's 6-foot-4 can stand up inside without hitting their head. Few vehicles on the road offer as much usable interior space as the Sprinter and if you're the tinkering-type, there's an endless list of changes and upgrades you can add to make your Sprinter feel like a home on wheels (just make sure that tinkering doesn't have a negative impact on your warranty or any optional extended service plans). If you've ever gone down a rabbit hole watching tiny house and van-life builds, you'll be familiar with the Sprinter and all its benefits.
Whether you're setting up shop in a parking lot with a nice view or traveling off the beaten path for a few weeks, there are lots of vehicles to choose from. Figure out the size and capability you need first, and once you do, go see the best North America has to offer.