Features You Auto Know: Alloy Wheels
---
PUBLISHED FRIDAY, SEPTEMBER 28, 2018
It's all about the rims.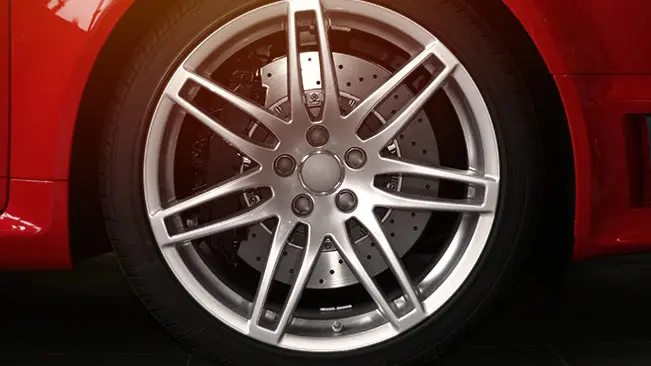 The short and sweet of it:
Alloy wheels are lighter than steel wheels, reducing the weight of your vehicle and thus improving its performance while also allowing you to add a stylish look of your wheels.
Why does it matter to me?
If you're trying to improve the performance of your vehicle, every pound of weight matters. The heavier your vehicle is, the slower it may perform.
Many vehicles come equipped from the factory with steel wheels. While steel wheels have a good reputation, they can be heavy. Alloy wheels, on the other hand, are made using lightweight metal alloys. These metal alloys are designed to be just as strong as steel while weighing significantly less. If you tend to drive in varying weather conditions, you'll also appreciate that alloy wheels are designed to conduct heat away from the vehicle's brake system.
And then there's aesthetics. In addition to helping with performance, alloy wheels instantly give your vehicle a boost and unique look. If you're searching for a set of wheels that will set you apart from the rest, alloy wheels are the way to go.
Picture yourself in this scenario: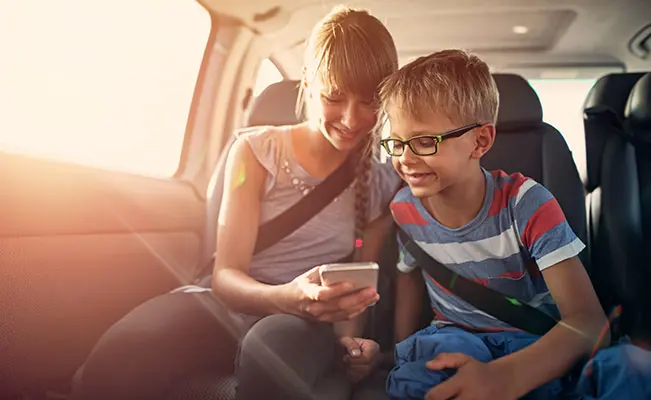 You're on a winter road trip with your family and decide to take the scenic route. With the frequent starts and stops you often have to speed up and brake in between short distances. Thankfully, your vehicle is equipped with alloy wheels, helping to reduce the weight of your car. You brake and speed up with ease for an enjoyable ride. Not to mention that your vehicle turns heads at every pit stop. Now that's why alloy wheels are a great option for your next vehicle!
Check out these other features you auto know about!
Features You Auto Know: Turbocharged Engine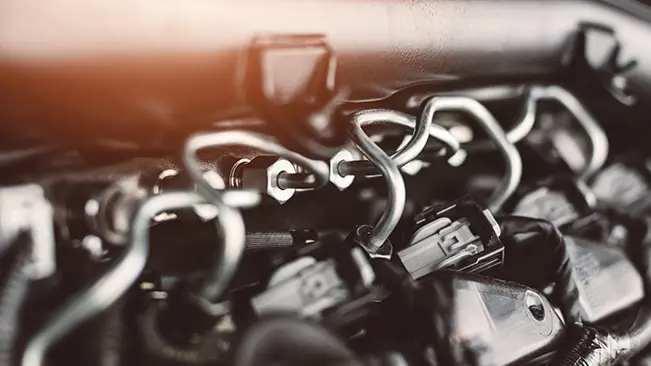 1
Unless otherwise noted, information relating to these featured vehicles comes from third-party sources, including manufacturer information. Product and company names may be trademarks™ or registered® trademarks of third-party entities. Use of them does not imply any affiliation with or endorsement by these entities.