1. It's a hybrid!
Perhaps the single biggest reason to buy the 2019 Honda Insight is its hybrid powerplant and the mpg it offers. The base 2019 Honda Insight gets an EPA-estimated 52 mpg combined, while the top-line Touring model still manages an EPA-estimated 48 mpg combined.
Both are equipped with the same 1.5L four-cylinder hybrid powerplant.
2. Spacious interior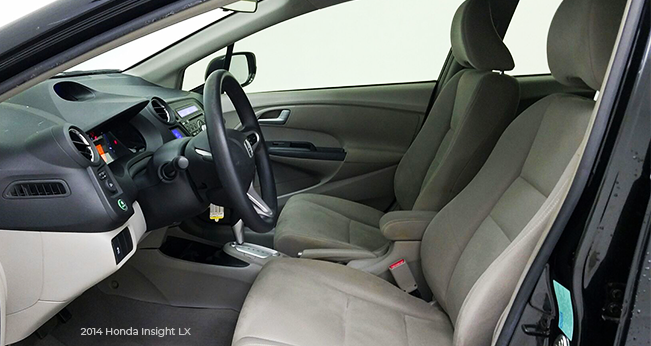 The space and comfort offered — and the practicality that it brings — is another big reason to buy the 2019 Honda Insight. Both the base and Touring models come with 98 cubic-ft. of passenger volume. This offers plenty of room for passengers and also includes an additional 15 cubic-ft. of luggage volume.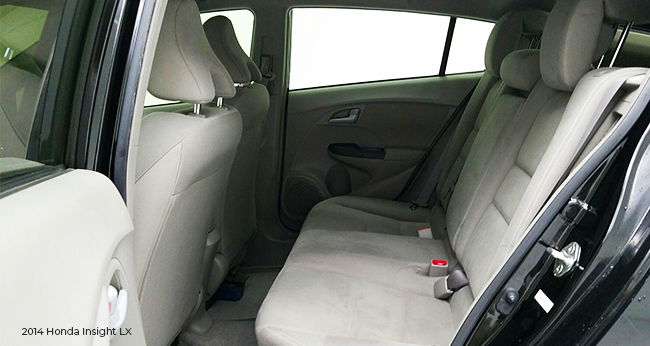 3. Smooth driving experience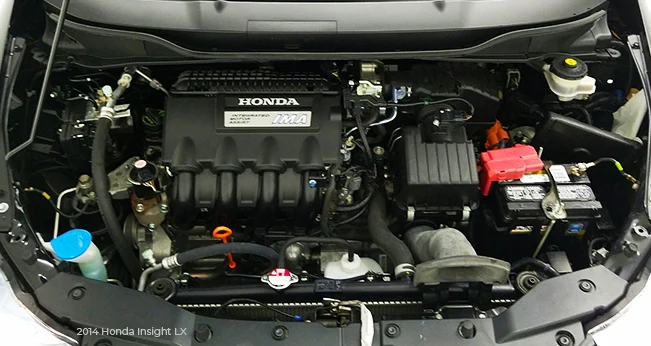 That hybrid power unit and the instant torque provided by the electric motor working in tandem with the petrol engine means smooth acceleration and a very enjoyable driving experience. That will have you pulling away from lights quickly and smoothly, or giving you a bit of power to overtake. This all adds to the Insight's appeal no matter what kind of driving you usually do.
4. Extensive features list
The features list available for the 2019 Honda Insight is vast and even the base model LX includes plenty of comfort and technology features as standard. Features like Pandora® internet streaming radio, adaptive cruise control, automatic climate control, noise cancellation, and more! There are plenty of options to suit you and your driving needs.
5. Easy-to-use tech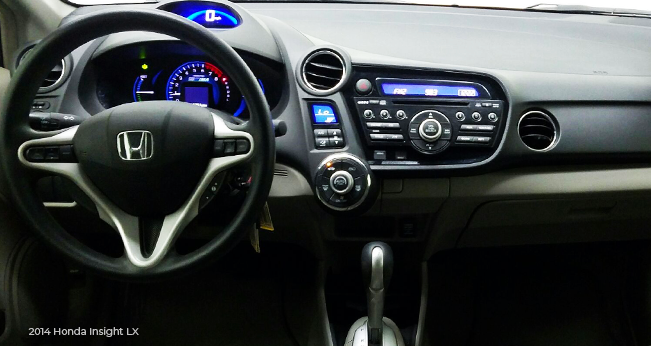 Despite such a dazzling array of tech and features, the 2019 Honda Insight is a very easy car to get to grips with. Everything is well labeled and accessible — no touchscreen controls to wrap your head around, just buttons laid out for easy access. This is great news if you like to just hop in your car and get straight to the fun part: driving.