9 Tips for First Time Car Buyers
---
PUBLISHED WEDNESDAY, SEPTEMBER 28, 2016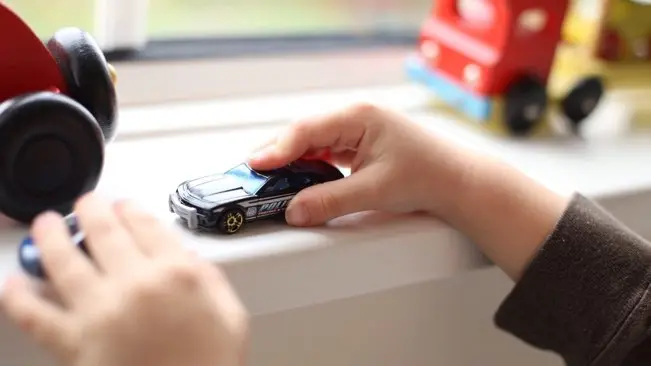 Buying your first car can be exciting and overwhelming. There are thousands of possible cars to choose from, and narrowing them down can be difficult. That's why we want to make sure you drive away with a car you love. Read on for tips on how to make the best choice for you.
Ready to get started? Here are our top 9 tips for first-time car buyers.
01
Establish a realistic budget.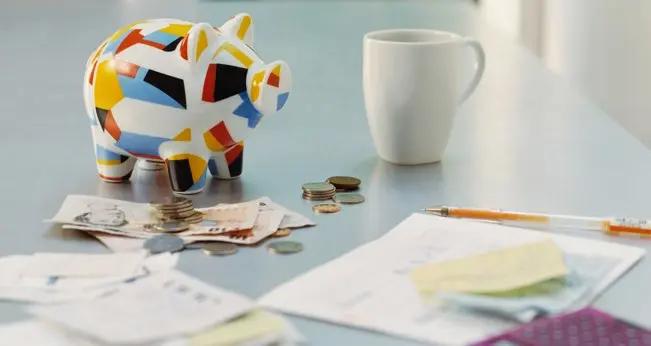 Unless you pay for the car in cash, you'll need to finance or lease your first vehicle. Start by deciding how much of your income you can afford to spend monthly on car payments, fuel, car insurance, and vehicle maintenance. Calculate your bills and other expenses to clearly see the amount you can commit to a monthly car budget. Tools like mint.com or goodbudget.com can help you visualize what you are currently spending and make new savings goals, like a down payment or emergency car funds.
02
Decide how you're paying for the car.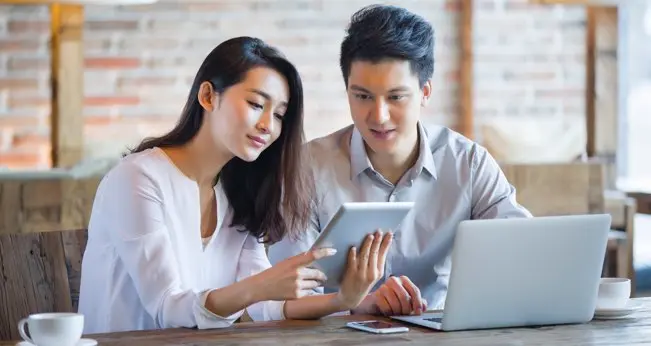 Before you purchase a car, it is also important to think about how much money you'll need for a down payment. Depending on your financing, it may be a small or large percentage of the car's cost. To learn what types of finance options are already available to you, speak with your financial institution, or visit a CarMax location and talk to one of our sales consultants about our wide range of financing opportunities.
03
Identify what you need and want from a car.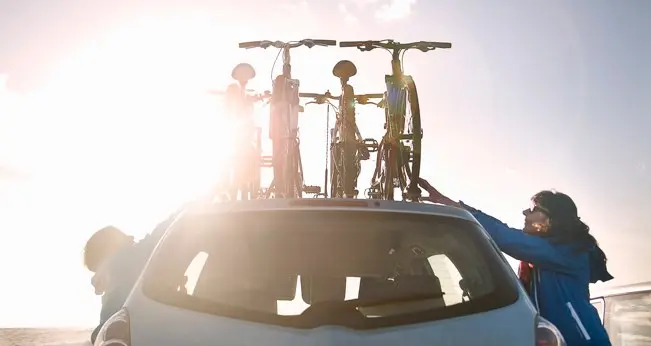 When deciding on what car to buy, there are a lot of options to consider. Keep in mind:
How many passengers will you normally have?

How much garage or parking space do you have?

What safety features are important to you?

Will you listen to the radio or need Bluetooth?

Do you have a long commute?

Do you need to drive in ice or snow?

Will you be taking the car off-road?

Do you have pets that will ride in the car?
04
Research types of cars that meet your needs and wants.
You may have your heart set on a specific car, but it may be more practical and affordable to start looking at other vehicles too. Considering additional options can give you an idea of what other vehicles are available. The internet is a great starting point for making informed car buying decisions without the showroom distractions. Research websites like Edmunds, Kelley Blue Book, AutoTrader and CarMax.
05
Choose several models to compare.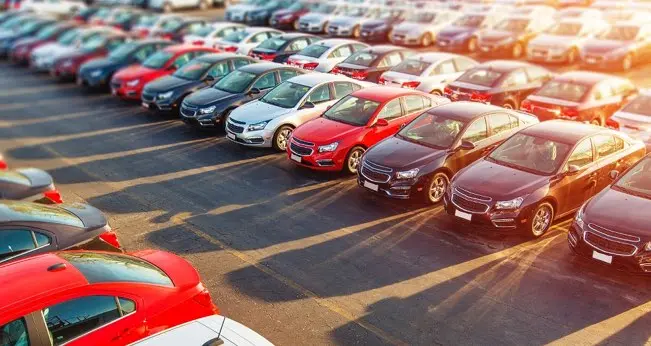 Once you have a list of options, narrow down your choices. For similar car types and price ranges, it may make sense to compare features and specs side-by-side. Online reviews from owners of the car types you're considering can also be helpful. Need a starting point? We've got several lists of popular vehicles for different needs, including family cars and cars with great gas mileage.
06
Buying a Car: Dealership vs. Private Seller vs. Online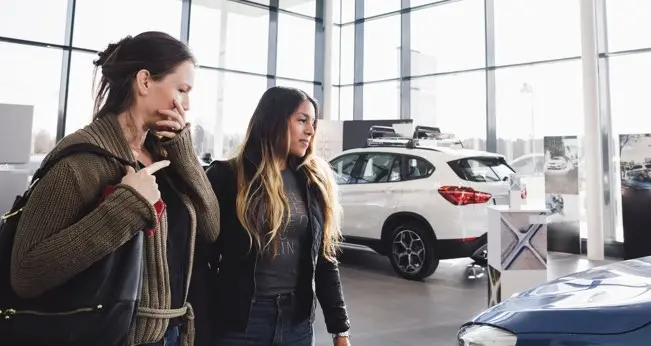 Dealerships have a lot of benefits — they may offer financing options that your financial institution can't match, can help you with the paperwork, and they often offer warranties on their used cars. The trade-off with a private seller is that you will have to manage all the paperwork yourself and lack of a warranty. All methods have their benefits — it's up to personal preference to decide on which option is better for your first vehicle purchase.
07
Research car prices.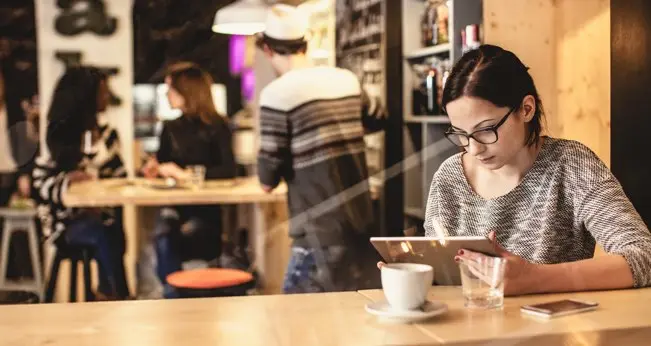 The price of a car will vary depending on many factors, including the options you choose, whether you buy a used or new car, and even the time of year. Look at online resources like CarMax, Edmunds, Kelley Blue Book or TrueCar to compare prices. You can also visit the manufacturer's website to get an estimate of what your dream car will cost, and then compare that to your current options.
08
Research lifetime ownership cost.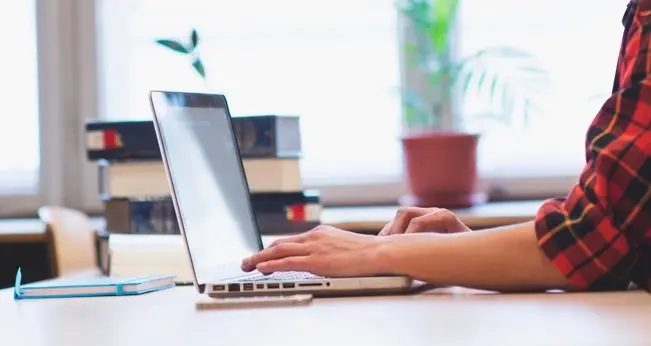 Understanding the lifetime ownership cost is an important part of choosing a car. Just because cars A, B and C have the same sticker price doesn't mean that they'll cost the same five years down the road.
There are several major factors that affect lifetime ownership costs, including:
Fuel

Maintenance

Insurance

Finance charges

Vehicle license, registration, and taxes. 
Fuel
Fuel costs will vary by vehicle. Vehicles with higher MPG will usually cost less in the long run than cars with lower MPG. However, there are also other factors that may affect fuel costs, including whether it's a diesel or gas engine, and if it requires a higher quality of fuel than Regular.
Maintenance 
Regular maintenance can help keep your car running smoothly, and includes oil changes, fluid checks, and more. Unexpected repairs can happen at any time, but keeping your car maintained can help minimize the unexpected costs of repairs. RepairPal® has a great tool to help you compare maintenance costs of many different makes and models, including average annual repair costs for vehicles.
Insurance
Insurance costs depend on factors like your age, driving experience, and driving record. There are several automotive insurance quote tools online, and you can call your current insurance company and ask for rate quotes for the cars you're considering.
Finance Charges
If you finance your car, you'll usually have interest included in each payment. However, this can vary by car and financing type, so read the details carefully before you sign.
Vehicle license, registration, and taxes
License, registration and tax costs are affected by vehicle sales prices, alongside state and local tax rates. These taxes and fees must be paid in order to drive and own your vehicle.
09
Take a test drive.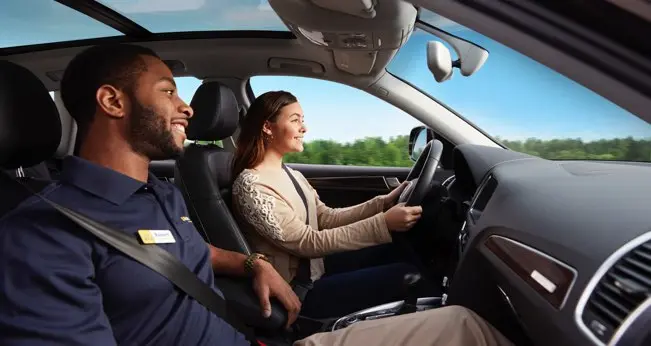 A test drive shouldn't be restricted to driving around the block. At CarMax, you can take a car home for a 24-hour test drive, so you can find out how it drives on the types of roads you'll be using regularly. Before you drive a car you like, make a list of things you want to check. For example:
Does the car have any blind spots? If so, are there any blind-spot monitors to help out? 

Find a nearby highway and see if the vehicle has enough power to comfortably merge with highway traffic. 

Find an empty street with several winding turns or sharp corners to test the car's handling. 

Can you park the car easily? How about parallel parking?

How do the brakes feel? Do they catch quickly? How easily does the car stop?

Is there a lot of noise in the cabin, or is it quiet?
Buying a car isn't difficult, but it can prove tricky for the first-time buyer. By following these tips, we hope you'll be driving the car of your dreams in no time.