Best Used Diesel Cars
---
PUBLISHED WEDNESDAY, MAY 26, 2021
Fewer fill-ups with a diesel powertrain.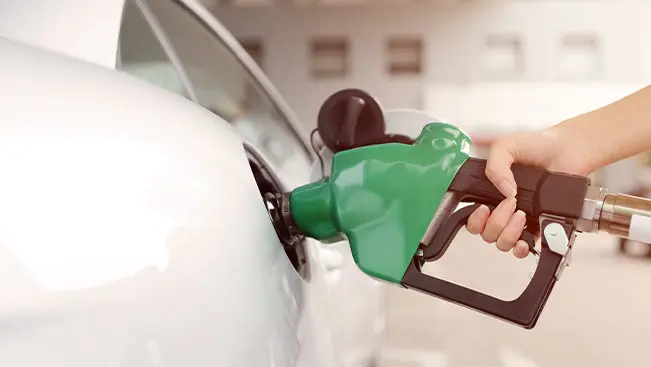 If your used car wish list includes fuel-sipping credentials and high torque, a diesel powertrain may be just what you're looking for.
What makes diesel cars so attractive? A diesel engine runs at a higher temperature than its gasoline counterparts. So to withstand those conditions, diesel engines are crafted with longevity in mind. Add in some robust torque numbers, and you can get impressive power at the lower end of the rev range, in addition to the ability to go longer between fuel stops.
If you find that work and life commitments have you clocking up the miles and you want the confidence to go farther between fill-ups, a used diesel car may be a good match for you.
To help you on your search, we've compiled this updated list of the best used diesel cars for 2021 shoppers, based on CarMax sales data from January 10, 2020 through March 31, 2021. Some of the vehicles on this list are also available with gasoline engines.
7
Mercedes-Benz E250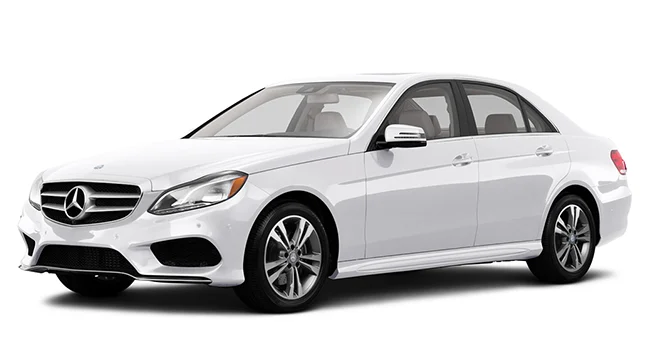 Combining midsize driving excellence with plush craftsmanship, the Mercedes-Benz E250 Bluetec diesel sedan (available from 2014-2016) is part of the fourth generation E-Class series (2010-2016).
Seating five passengers in comfort, this four-door sedan is a great choice if your lifestyle demands performance and luxury in equal measure. The 2014-2016 E250 diesel sedan is equipped with a turbocharged 2.1L four-cylinder engine delivering 195 hp via a seven-speed automatic transmission.
The 2016 Mercedes-Benz E250 includes these standard features:
12.9 cu ft of cargo space

Pre-collision safety system

Sunroof

10-way power front seats

Eight-speaker sound system
6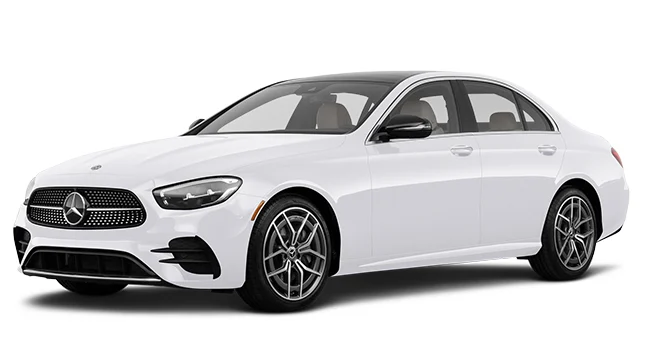 The Mercedes-Benz E350 Bluetec sedan made its debut in 2011 as a diesel engine option for the E-Class five-seater luxury sedan. The 2011-2013 E350 Bluetec (a forerunner to the E250) features a 3.0L V6 turbodiesel engine, producing 210 hp and a powerful 400 lb-ft of torque, all delivered to standard rear-wheel drive. The 2013 E350 has two trim levels (Limited and Sport), characterized by different suspension setups and interior finishes.
Offering athletic performance with a deluxe interior cabin, the E350 Bluetec is a great choice for your regular highway commute.
Standard features of the 2013 Mercedes-Benz E350 Bluetec diesel sedan include:
15.9 cu ft of cargo space

Pre-collision automatic braking

Ambient interior lighting

17-inch wheels

Ash or walnut wood interior accents
5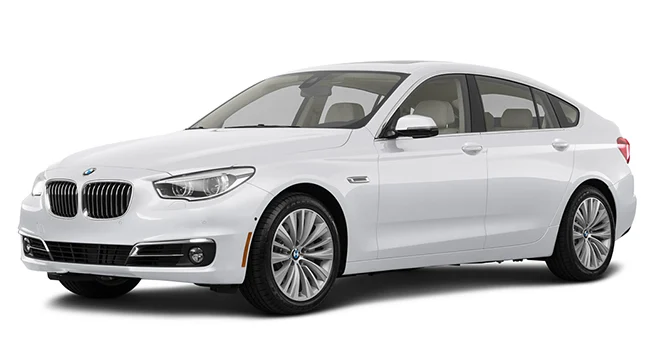 The 2014-2016 BMW 535d is a luxury midsize diesel sedan with plenty of passenger-pleasing technology. The standard five-passenger, four-door 2016 535d model is equipped with a turbocharged 3.0L diesel engine, eight-speed automatic transmission, and rear-wheel drive. There's also an all-wheel drive version available.
If you're shopping for a family-size sedan that can run double duty for work and play, the 2016 535d should be a serious contender. In addition to fewer fill-ups, thanks to an EPA-estimated 30 mpg combined with the 3.0L engine, you can also entertain passengers with the 12-speaker sound system.1
Standard features of the 2016 BMW 535d include:
14.0 cu ft of trunk space

Leather upholstery

18-inch wheels

iDrive navigation system

10.2-inch infotainment display panel
4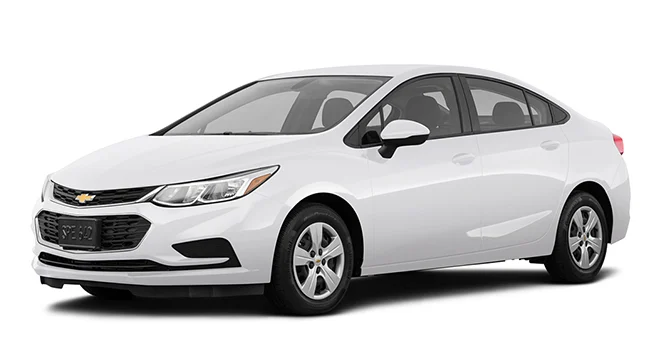 In 2014, the Chevrolet Cruze added a diesel edition to its lineup: a compact car with fuel-sipping qualities. For 2018-2019 Cruze diesel models, you can shop for a sedan or a hatchback to accompany the turbocharged 1.6L four-cylinder diesel powertrain (137 hp, 240 lb-ft of torque).
If you travel back and forth to college or perhaps need to drive out of town regularly for work, you may love the 2017-2019 Cruze diesel sedan, as it delivers an EPA-estimated 37 mpg combined.1
The 2018-2019 Chevrolet Cruze LT diesel sedan features:
13.9 cu ft of cargo space

Heated front seats

Rearview camera

Apple CarPlay® and Android Auto™ integration

Rear center armrest with cup holders
3
If you want a larger vehicle, the BMW 328d is one to watch, as it's available in both sedan and wagon models. For 2017-2018, both body styles are equipped with a 2.0L turbocharged four-cylinder diesel engine and eight-speed automatic transmission, capable of delivering 180 hp and 280 lb-ft of torque. When equipped with all-wheel drive, these models achieve an EPA-estimated 34 mpg combined.1
For larger families or friend groups, choose the wagon body style, which comes with standard all-wheel drive, seating for five passengers, and 17.5 cu ft of fixed cargo storage (expanding to 53 cu ft when the rear seats are folded down).
Standard features of the 2017-2018 BMW 328d wagon include:
Panoramic sunroof

Bluetooth® connectivity

Power liftgate

Emergency braking assist

Roof rails

Nine-speaker audio system
2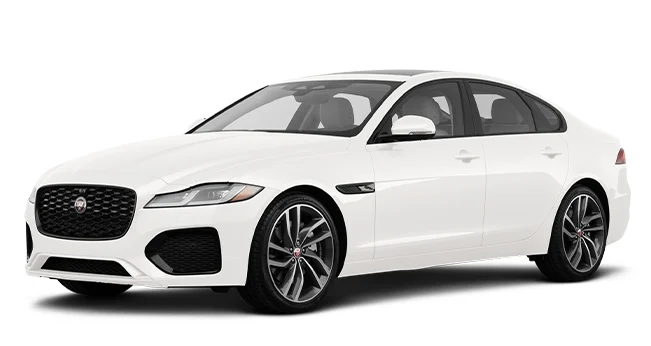 An attractive luxury midsize sedan, the Jaguar XF gained further attention with the 2017 addition of a diesel engine to its powertrain lineup. The 2017-2019 Jaguar XF diesel edition has a 2.0L four-cylinder turbodiesel engine; when equipped with rear-wheel drive, it can achieve an EPA-estimated 35 mpg combined.1
With space for golf clubs in the trunk, and front- or rear-facing child seats in the second row, the Jaguar XF is a great choice if you want an executive sedan that can accommodate your family and business life with equal finesse.
Standard features of the 2017-2018 Jaguar XF Premium diesel model include:
19.1 cu ft of cargo space

Traction and stability control

11-speaker Meridian® sound system

Eight-inch infotainment touchscreen

40/20/40 split-folding rear seats
1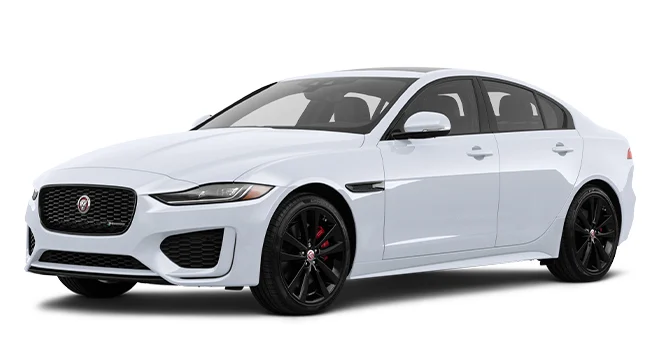 The Jaguar XE is a small luxury sports sedan that was introduced in 2017. From 2017-2019, the XE features a turbocharged 2.0L four-cylinder diesel engine option. If your work week is often spent on the road, longer trips between fill-ups can be a welcome benefit. The 2017-2019 diesel XE with rear-wheel drive can achieve an EPA-estimated 36 mpg combined.1
The XE diesel powertrain is available on all four 2017 trims (XE, Premium, Prestige, R-Sport), and on select trims for 2018-2019.
Standard features of the 2017 Jaguar XE Premium trim diesel edition include:
Rearview camera

Driver's seat memory settings

Remote keyless entry and push-button start

Eight-inch touchscreen

15.9 cu ft of cargo space
Why not say yes to adventure? A diesel powertrain is designed to help you go farther between fill-ups as you log many miles on the open road.
Want to continue your search? Take a look at these related articles:
1
Fuel economy figures are based on EPA estimates for when vehicle sold as new. Fuel economy may vary for reasons like driving conditions and vehicle history. Unless specified, figures are for vehicles equipped with an automatic transmission. See fueleconomy.gov.