Top Car Features for Winter Driving
---
PUBLISHED THURSDAY, JANUARY 30, 2020
Our picks for great winter features and accessories.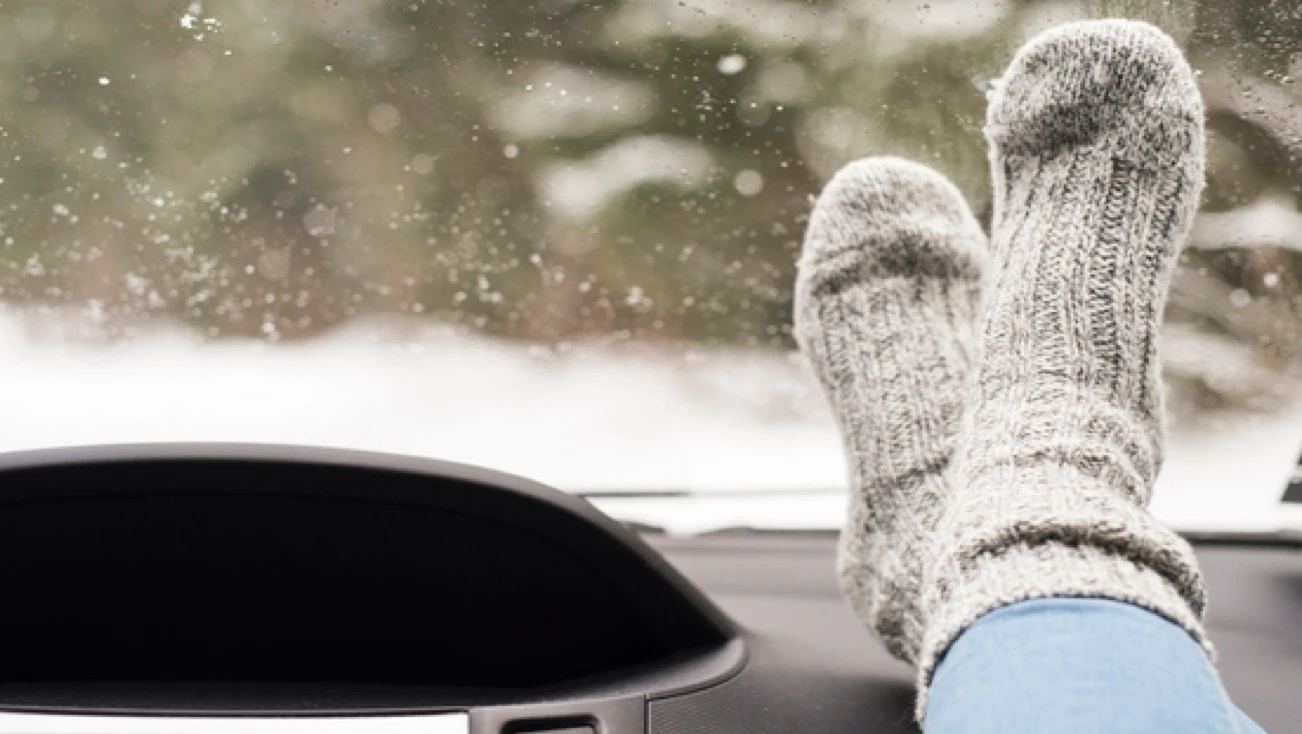 Stay warm when it's cold outside!
Spring may be just around the corner, but until the chill of winter wears off there's nothing like the comfort of cold-weather options and accessories to keep you cozy in the car. Read on, because when cold weather's got you down, we've got your pick-me-up!
Heated steering wheel
Chilly fingers used to be a foregone conclusion when driving in the winter. But with a heated steering wheel, you can leave those days in the past! Search our inventory for used cars with heated steering wheels and you'll find Nissans, Audis, BMWs, Jeeps, and many more!
Heated seats
And while we're on the topic of heat, one of the most popular (and widely available) cold weather accessories is the heated seat. Imagine watching the ice melt off your windshield and mirrors while your heated seat warms your backside. Sounds great, doesn't it? Find heated seats as an option on a wide variety of used cars, including Honda CRVs, Toyota Camrys, Mazda 3s, and more.
Heated windshields and mirror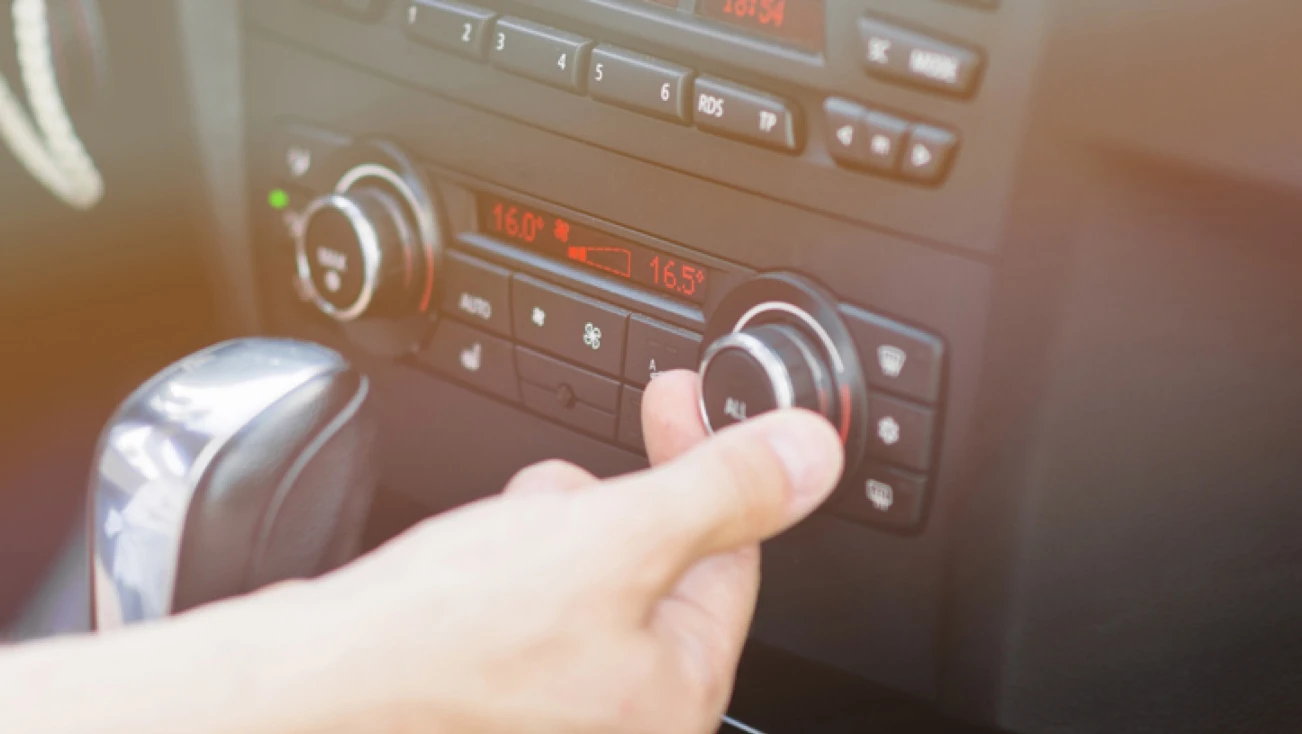 Sure, you COULD spend 10 minutes scraping frost, ice, and snow off your windshield and mirrors in bad weather, but wouldn't it be easier to sit in your car, seat warmer on, and watch the ice melt away in seconds? These cold weather features not only make it easier than scraping, but faster and heat the entire surface. No more waiting for a gradually expanding hole of visibility while a traditional defroster does its work!
Dual-zone climate control
Keep all of your passengers happy in the car with dual-zone climate control! Each person can adjust to their liking, no one has to argue about the temp, and everyone stays comfortable! Look for it as an option on used cars like Honda Accords, Chevy Malibus, and even Ford F150s.
All-weather and rubber floormats
Sometimes these are standard options, and sometimes they are add-on accessories, but either way these can save your vehicle from wear and tear during the colder months (and beyond). If you live in an area with lots of snow, rubber mats can help keep salt, ice, and sand from collecting in the carpeting of your car. In warmer climes, they'll help protect your car against mud, water, and other messy things (like spills!).
Fog lights
Fog lights can help illuminate the road directly in front of your car, and make it easier to see when it's rainy, foggy, or snowy. While many manufacturers are starting to phase them out, you can still find them standard on some used cars, like the 2018 Toyota C-HR. Because they are becoming less common, double-check with your sales consultant to make sure the car you're considering includes them!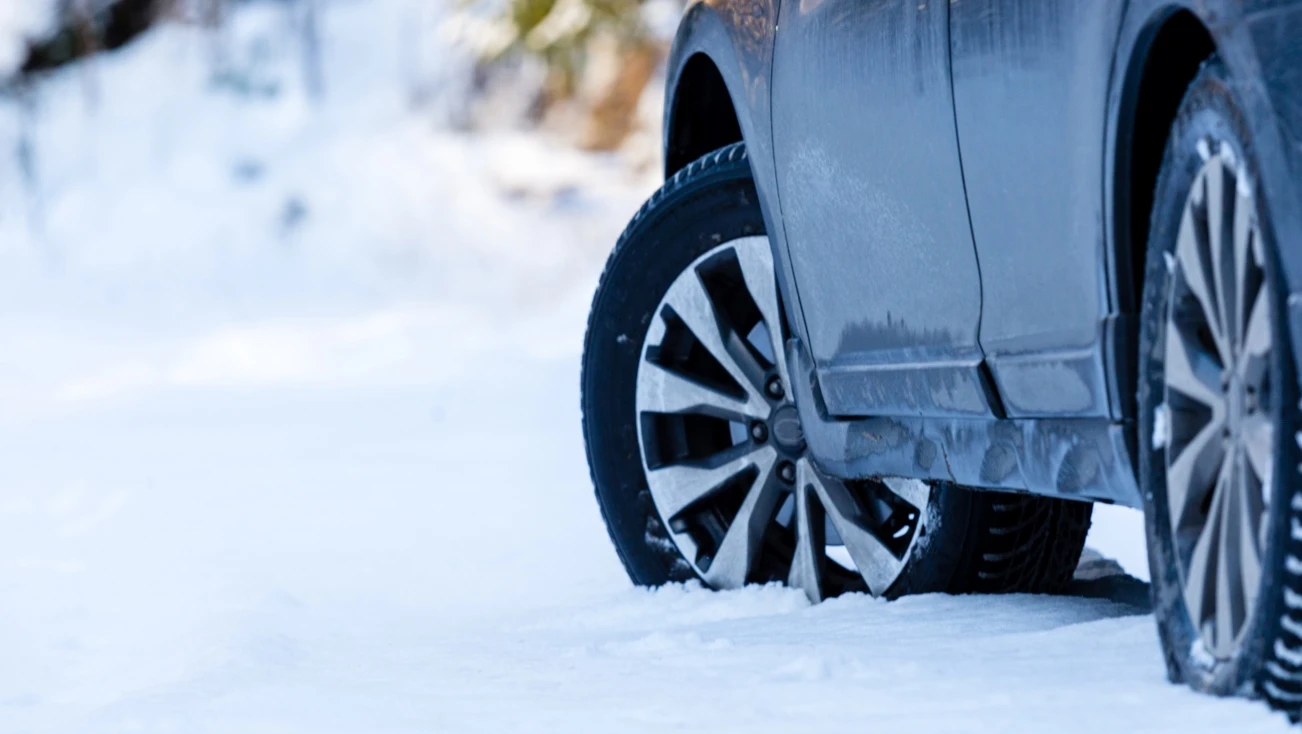 4WD/AWD
If driving in rough weather is part of your regular commute, check out cars that have 4WD or AWD available. These features can give you better control in bad weather (like snow and ice), and make your trip easier. Look for cars and trucks like Subaru Foresters, Ford F150s, and Toyota Tacomas to find these as options.
Remote start
Few things are more convenient than being able to start your car on a cold day from the warmth of indoors. Why sit in a freezing car when it could be toasty warm before you even open the door? While it can be added as an aftermarket accessory for many cars, it's a manufacturer's option on some Ford Mustangs, Buick Enclaves, and even the Cadillac SRX!
A moonroof
Love car camping? Stay cozy and keep the view with a moonroof! There are few sights that can compare to the Milky Way on a clear night, and a moonroof can guarantee you see the whole thing while staying comfortable. Find them on any number of used cars, including Honda CRVs, the Hyundai Santa Fe, or a Lexus ES 350.
No matter what part of the country you're in, the right features and accessories in your car can make the difference between enjoying the drive, and simply slogging through the remains of winter. We hope we've given you some ideas to make your drive as comfortable and enjoyable as possible!