How to Sell Your Car to CarMax
---
PUBLISHED TUESDAY, JULY 3, 2018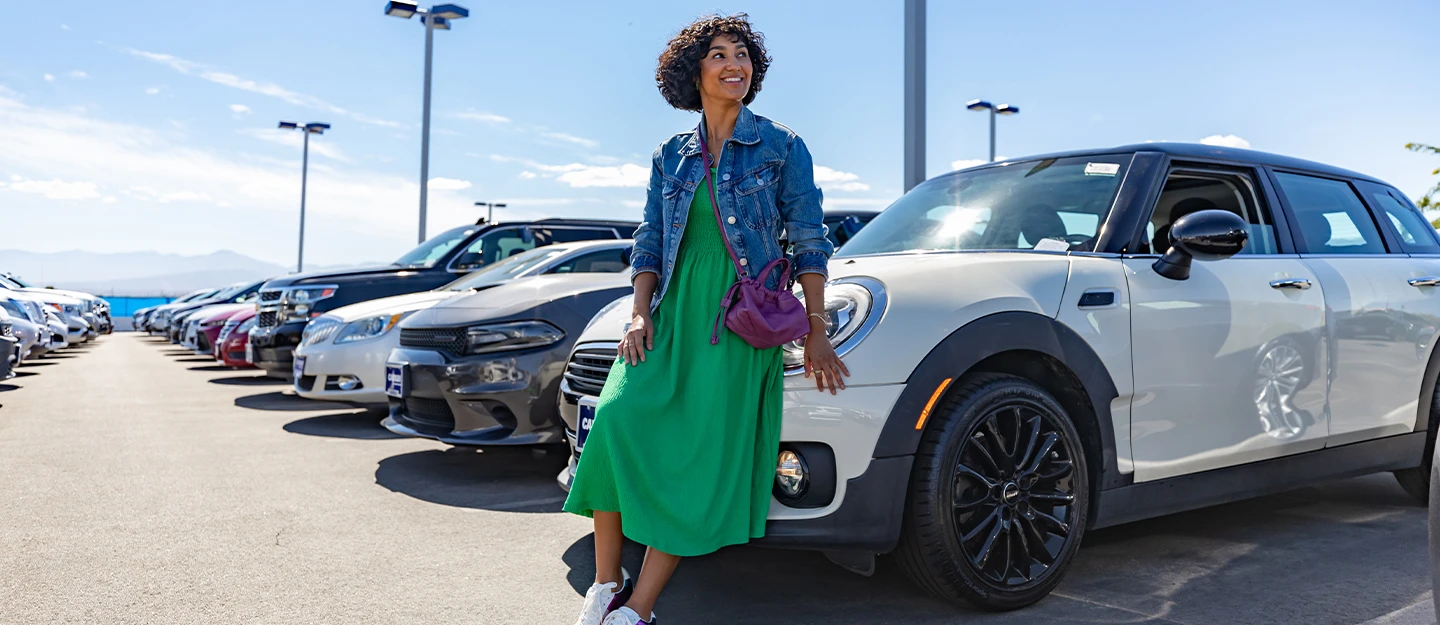 Curious about how to sell a used car to CarMax? We can help. 
If you're looking to sell your car, you've got options beyond trading in or selling your car privately.
Getting an appraisal from CarMax is quick and easy. Last year, we bought more than 650,000 cars, trucks, and SUVs.
We've heard from customers that private car sales can take longer than selling a car to CarMax. There are challenges like price negotiations and some prospective buyers want owners to bring a car to their own mechanic for inspection. All told, it can take a lot of time — sometimes weeks or even months — to sell a car on your own.
And, if you're still making payments on your vehicle while you're trying to sell it, you could pay a lot while you're finding the right buyer.
Here's a quick resource guide for how to sell your car.
Why sell your car to CarMax?
You'll get a written offer that's good for seven days

You can leave CarMax with payment in hand

We'll buy your car even if you don't buy one from us
How can I find out CarMax's offer for my car?
There are two simple ways to receive your free, no-obligation offer. Tell us about your car online and receive an offer in 2 minutes or schedule an in-person appraisal appointment at your local CarMax.
To redeem your online offer, either make an appointment or bring your car to us anytime we're open and we'll verify that your car's condition matches the information we received online.
Whether your car is appraised online or in-store, your offer is valid for seven days so you have time to think it over and compare your options.
What paperwork do I need to have ready?
To receive an offer in store, you don't need any paperwork—just bring the car.
If you plan to accept an offer in the store, you'll need:
Your car's title or payoff information. All titleholders should be present.

Valid and current registrations

Valid state-issued photo ID for all title holders.

All keys and remotes
Requirements may vary by state—click here to find out exactly what you need to bring.
How important is it to have a clean or detailed car before I bring it to CarMax?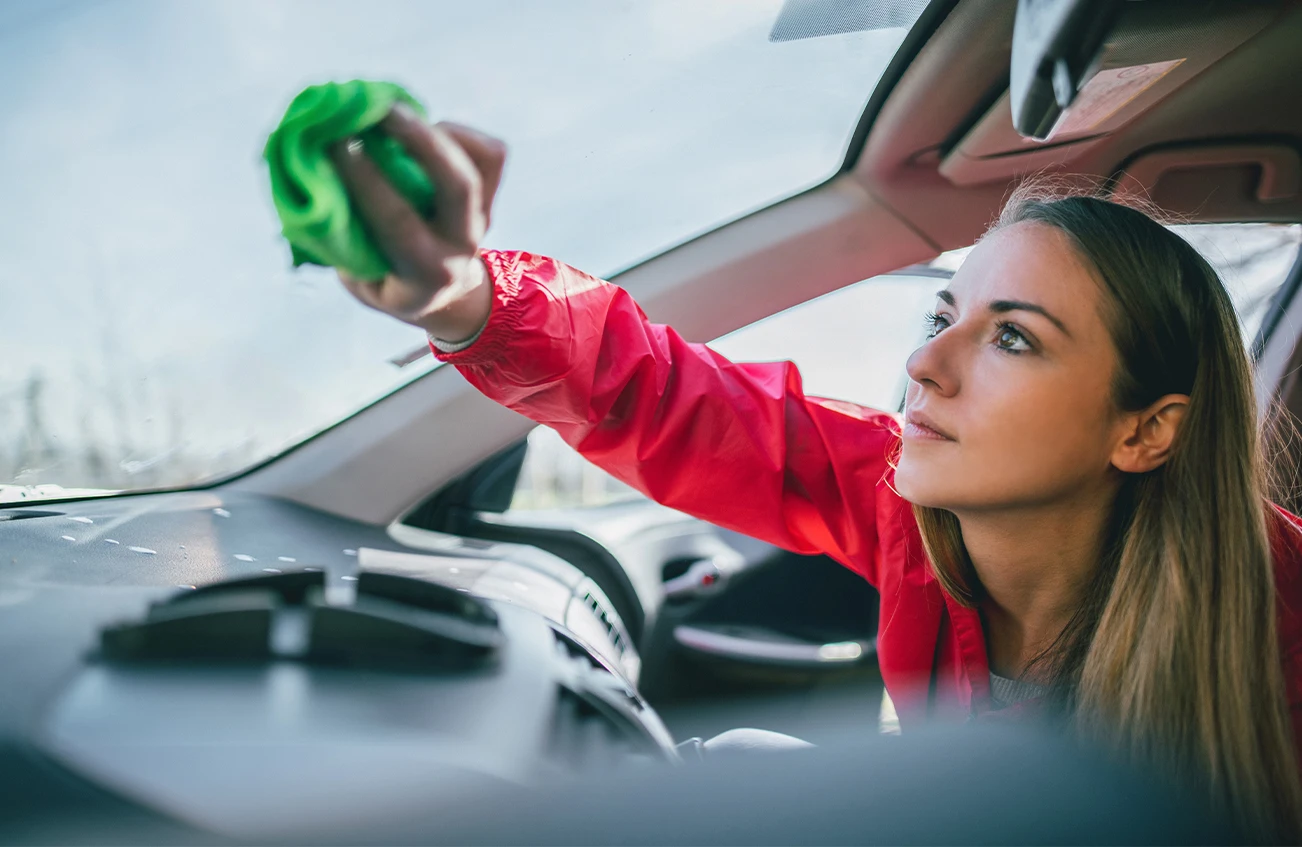 There's no need to spend a lot of money on professional detailing before you visit us. We're not as concerned about minor imperfections as we are about how your car has been cared for over time. Read more about how to maximize your car's value.
What's the difference between trading in a car, a private sale, and selling to CarMax?
When you trade in your vehicle at other dealerships, you can't be sure the dealer isn't boosting your trade-in value in order to charge you more for a new car. At CarMax, we issue one no-hassle appraisal offer for your vehicle. If you're ready to sell, you can leave with payment in hand.
If you're someone who doesn't mind posting and responding to ads until your car sells, or if you're willing to negotiate a sales price as a private seller, go for it! Maybe you'll have luck and sell your car quickly, and you might get more money through a private sale.
Be aware, though, that selling privately comes with uncertainties that include:
How much money you'll get for your car

How effective your 'for sale' ad will be

Whether you'll need to drive your car to a buyer's mechanic for inspection

How to transfer title paperwork in the state where you live
But if you're ready to move on to your next vehicle, we can take the extra time and hassle out of selling your old one. Read more about how to trade in a car at CarMax.
What if I still owe money on my car?
If you have a lien on your car or truck, we'll contact your lien holder to facilitate a payoff. To pay off your lien, we'll need the following:
Your lien holder's name and contact information

Your lien account number and lien holder(s)'s Social Security Number
If a previously paid-off lien is listed on your car's title, you'll need both the title and the lien release from the lien holder before we can purchase your vehicle.
If your pay-off amount is more than our offer for your car, the difference is called "negative equity." In some cases, the negative equity can be included in your financing when you buy a car from CarMax. If not, we'll calculate the difference between your pay-off and our offer to you and you can pay CarMax directly.
CarMax Buying Centers (located in a few states) accept cashier's or certified checks and certified funds only. CarMax stores also accept cash and debit cards. If the amount you owe is less than $250, we will accept a personal check. Our written offers are good for seven days, giving you time to get any necessary funds to settle your transaction.
What needs to happen for the sale to be final?
Once we've made an offer on your vehicle and you've accepted it (and you've brought your paperwork, IDs, keys, and remote fobs with you), we can issue you a bank draft on the spot.
If you're interested in selling your car to CarMax, click here.
Want to learn more? Check out these articles: