1. Satisfying powertrain options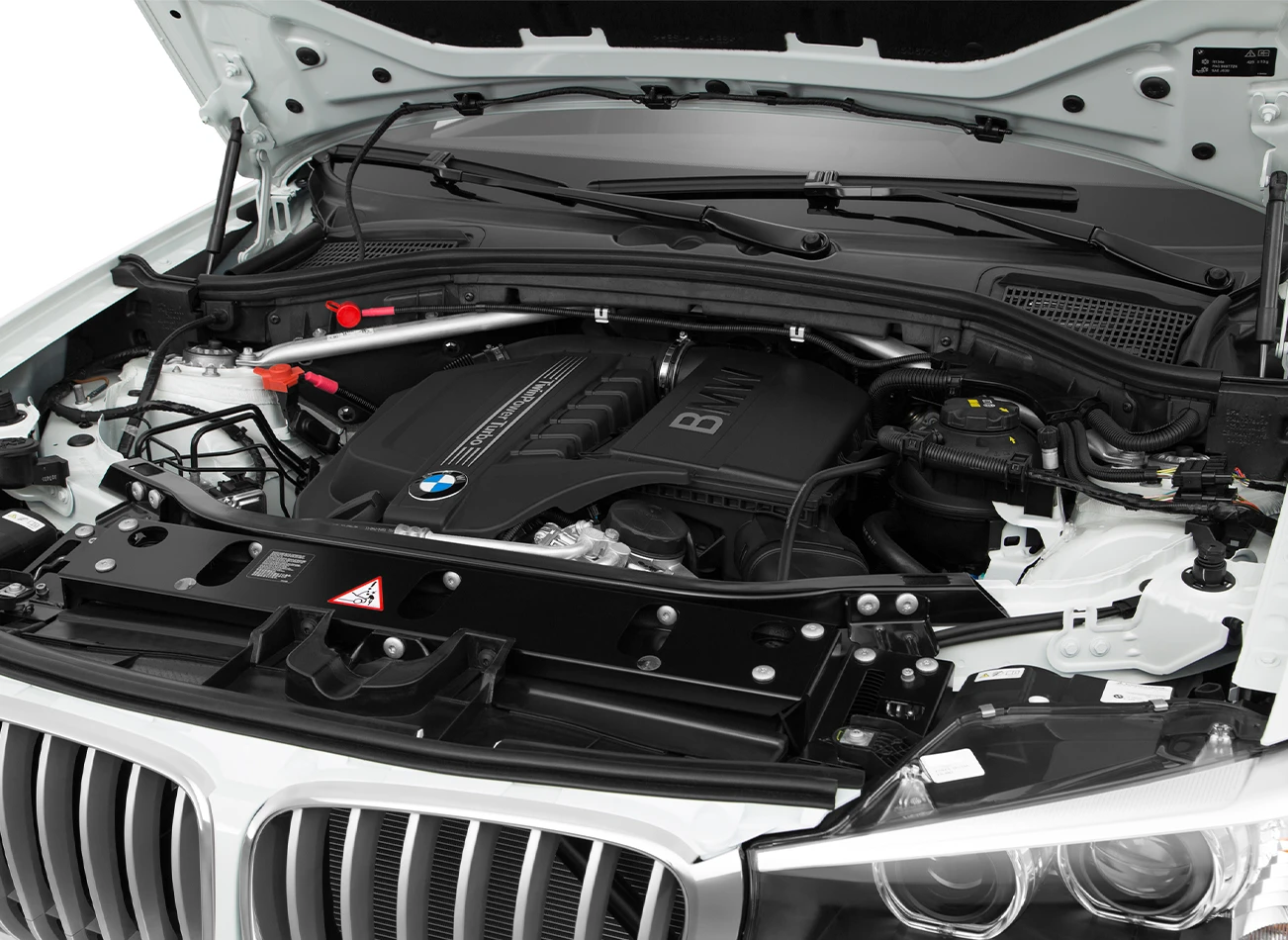 Whether you're looking for a sensible four-cylinder, a fuel-sipping turbodiesel, or a powerful inline-six, the BMW X3 has something for every driver. The 2016 line-up starts with a 240-hp turbocharged 2.0L four-cylinder that connects to an eight-speed automatic transmission with rear-wheel drive.
The all-wheel drive version—called the xDrive28i—uses the same engine, and both the sDrive28i and xDrive28i return an EPA-estimated 24 mpg combined.
Opting for the 2016 X3 xDrive28d with a 180-hp 2.0L four-cylinder turbo-diesel achieves an EPA-estimated 30 mpg combined, making this an excellent commuter.
For speedy acceleration, the 2016 X3 xDrive35i's 300-hp turbocharged 3.0L inline-six will invigorate your daily drive with a zero to 60 mph time of 5.3 seconds (according to the manufacturer when new).
2. Dynamic handling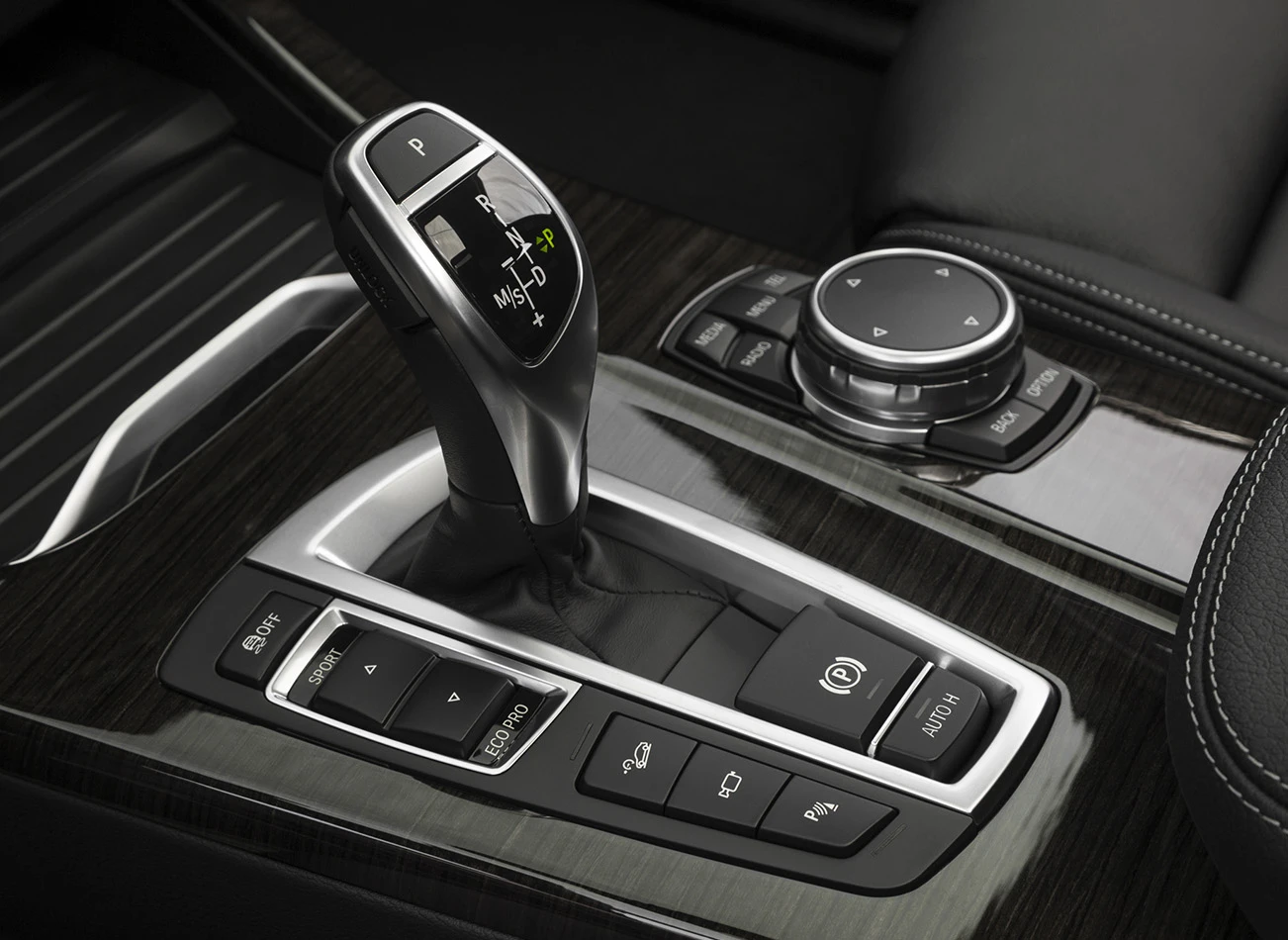 The 2016 BMW X3 is a well-rounded compact luxury SUV that delivers energetic handling and customizable performance. BMW's xDrive all-wheel drive system—which is included on the 2016 X3 xDrive28i, xDrive28d, and xDrive35i models—ensures excellent stability in slippery conditions or during mild off-roading. The SUV's taut suspension also produces a firm ride that remains controlled around turns yet absorbs road imperfections for your comfort. Adding the available Dynamic Handling Package lets you adjust the suspension dampers, throttle, transmission, and steering feel using Normal, Sport, and Sport+ modes for next-level enjoyment.
3. Uncompromising comfort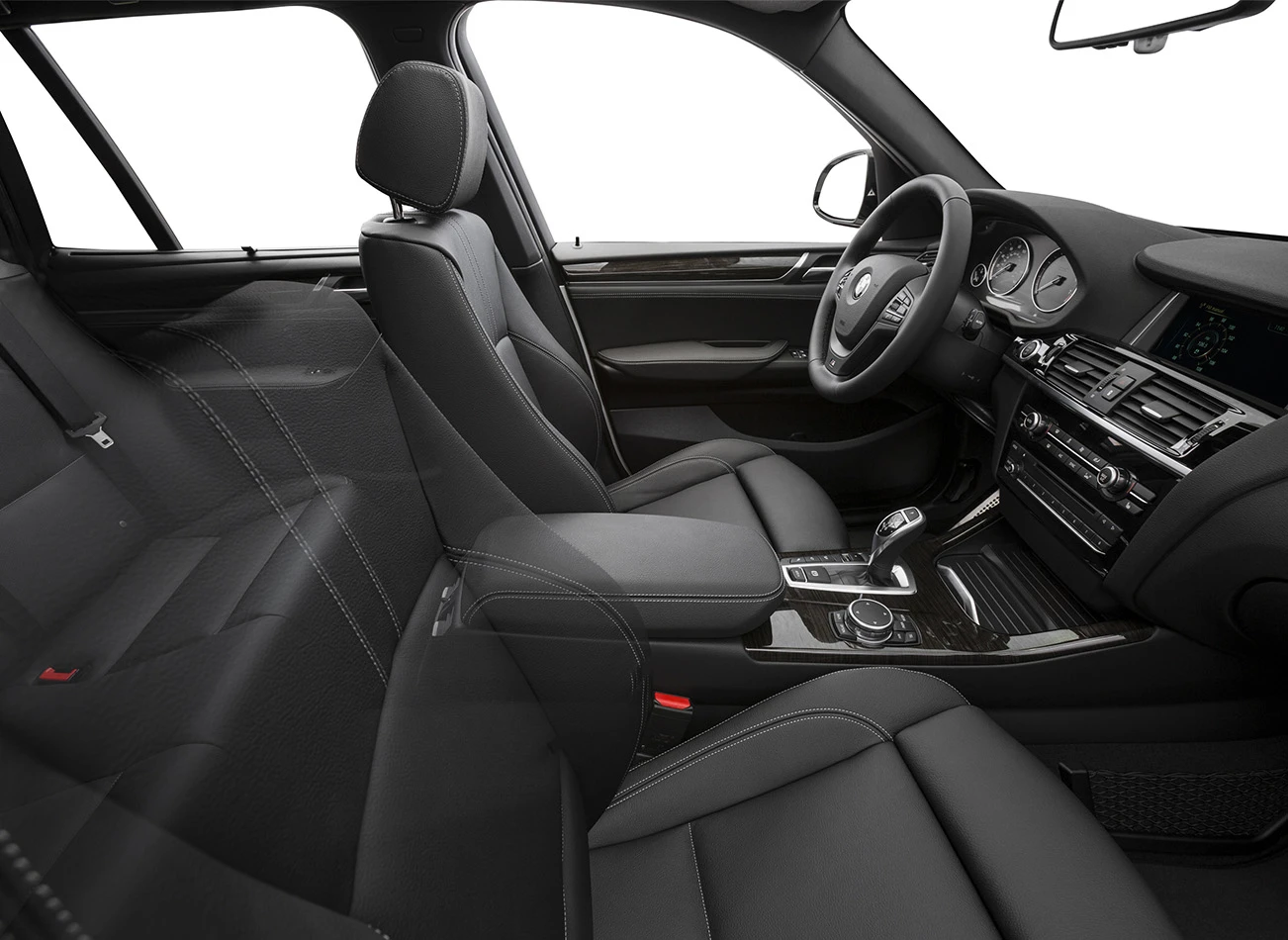 Compact luxury SUVs combine utility, versatility, and comfort into a stylish package—and the 2016 BMW X3 is no exception. With room for five passengers, the 2016 X3 is ideal for small families, couples, and singles and boasts a spacious and airy cabin that's a pleasure to ride in. Back-seat passengers enjoy 36.5 inches of legroom and 39.1 inches of headroom to stretch out on long drives. There is also 27.6 cu-ft of cargo volume behind the second row. Leatherette upholstery comes standard, and heated front and rear leather-trimmed seats can be added by choosing one of the 2016 X3's enticing packages.
4. Sleek styling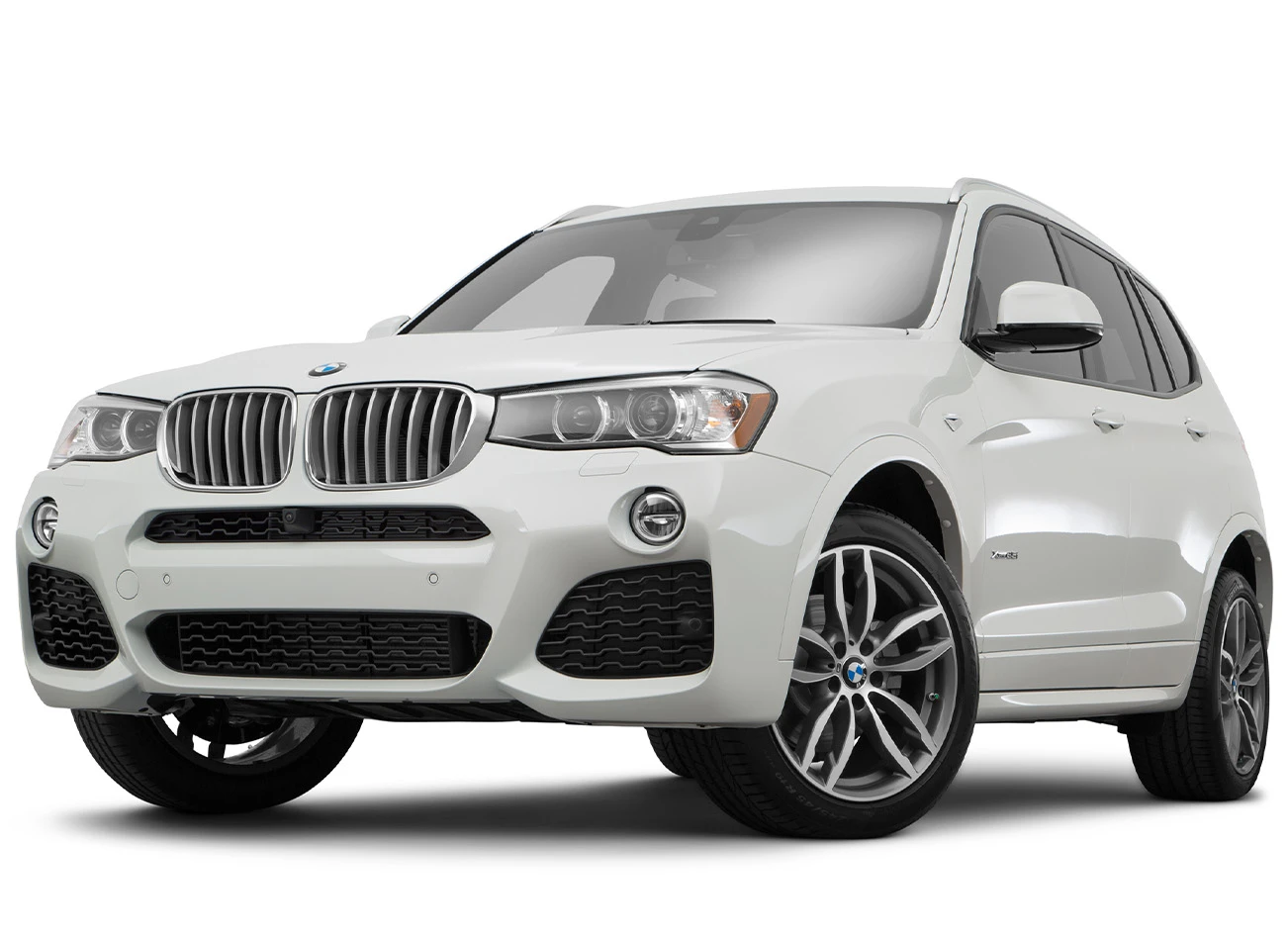 The 2016 X3 isn't your average utility vehicle. Instead, this SUV's good looks and stylish elegance derive from the BMW 3 Series sedan. A tapered nose and chiseled lines on the hood make a solid first impression, while twin-circular headlights and the classic BMW kidney grille add character. A swooping belt-line draws eyes to the rear of the SUV, which is accentuated with LED-lit taillights. No matter the angle, the 2016 X3 embodies sleek sophistication.
5. Generous standard features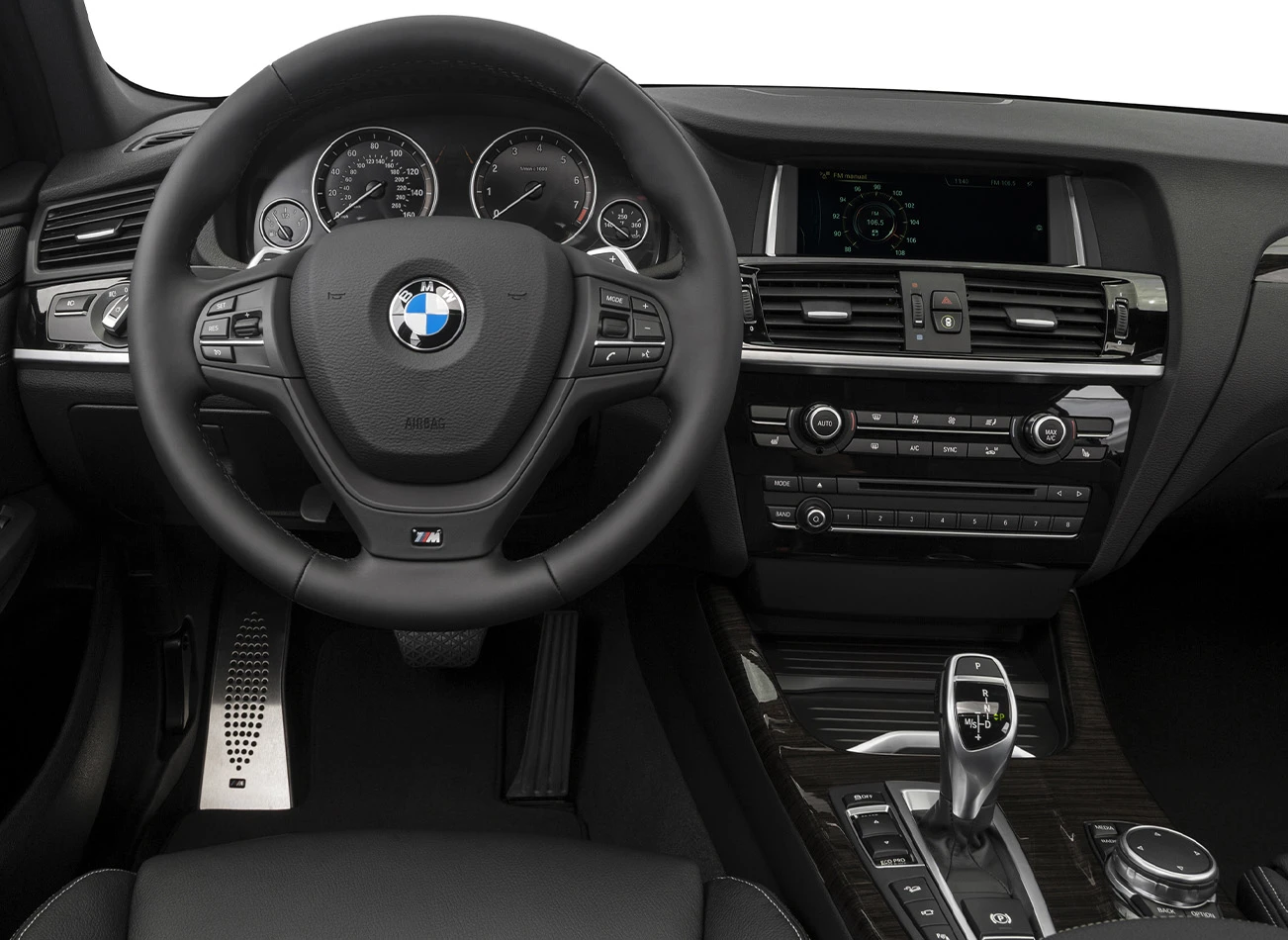 When you choose the 2016 BMW X3, you get a generous amount of standard features. All trims include a 6.5-inch display with Bluetooth® connectivity and an enhanced USB for quick device charging. In addition, dynamic cruise control, which is standard on all X3s, automatically adjusts the SUV's vehicle speed to maintain a proper following distance, while LED fog lights improve visibility in low-light conditions. A standard split fold-down rear seat also provides cargo-carrying versatility, and the included power liftgate makes loading groceries into the trunk very easy.