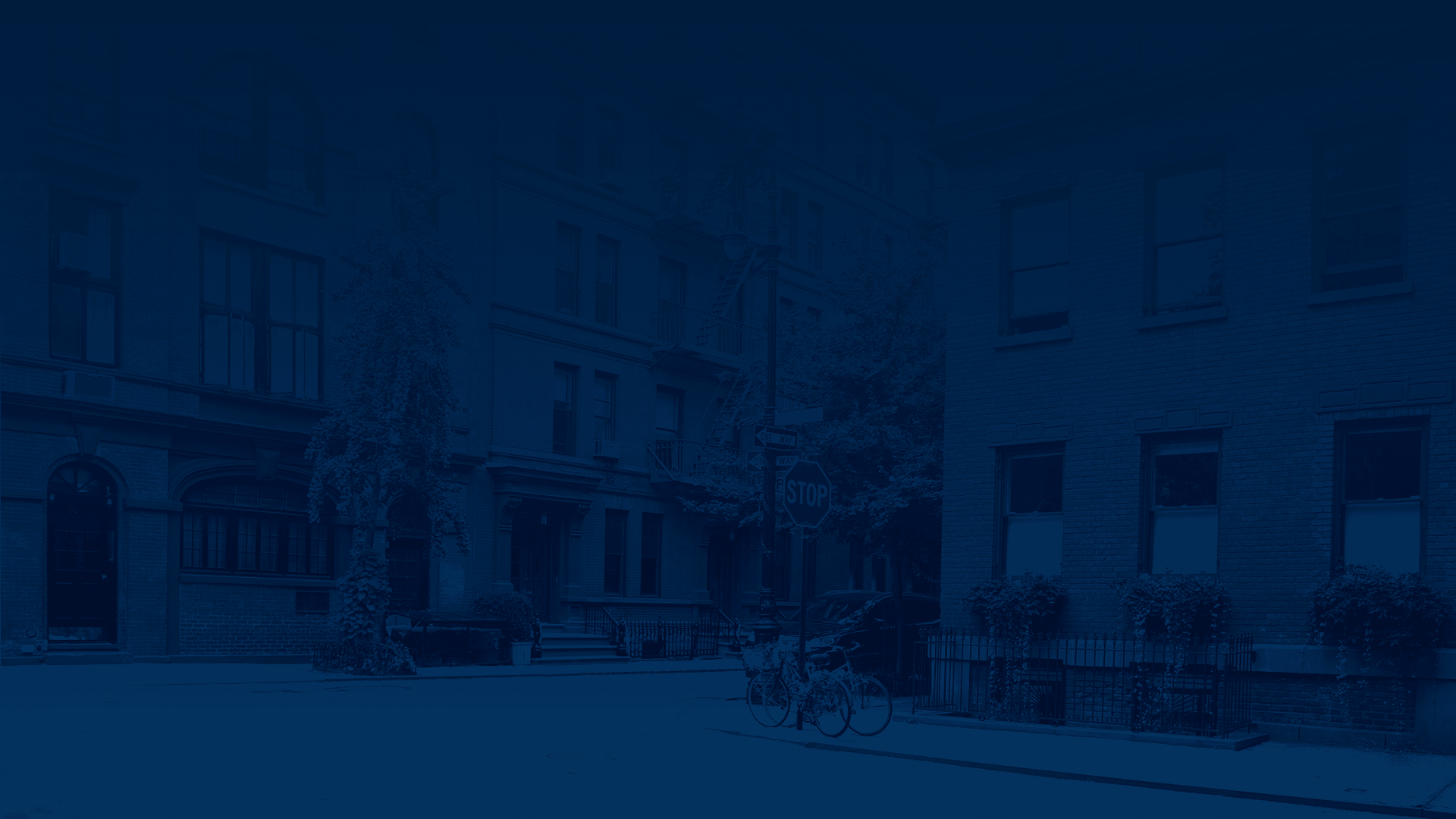 Coupes
Coupes offer racy styling thanks to a sloping, fixed, roofline. They're traditionally cars with just two doors—like the classic Ford Mustang or Chevrolet Camaro—though they may offer seating for up to four passengers.  
You can find coupe-like style in a diverse array of vehicles though. Honda Accords and Civics have been offered as two-doors and, perhaps controversially, automakers have sold SUV crossover coupes like the BMW X2 in recent years.

Frequently asked questions
There's some debate on the subject, but generally speaking a coupe is a car with two doors and seating for up to four. Importantly, a coupe has a sloped roofline and a fixed roof. A convertible might have many similarities to a coupe, but its retractable roof puts it in its own category.

Vehicles like the Ford Mustang can be bought as both a coupe and a convertible. In recent years, some manufacturers have begun referring to sleekly-styled sedans as coupes, such as the Porsche Panamera, but for CarMax's purposes, a coupe has two doors.
The French word coupé (pronounced koo-pay) has a deep historical context. It originally referred to a horse-drawn carriage with only two front-facing seats and no rear-facing seats. It comes from the French word couper, which means, "to cut." So, you can think of a coupe as a sedan that had its backside cut off.
The Society of Automotive Engineers (SAE) defines a coupe as a passenger car with 33 cubic feet of space or fewer behind the front seats; however, the common definition is more straightforward: If it has two doors, it's a coupe, and if it has four doors, it's a sedan. We prefer the everyday definition.
Ready to find your coupe?
* Price excludes taxes, title, registration, and fees. Applicable transfer fees are due in advance of vehicle delivery and are separate from sales transactions.

We hope you found this information helpful. This content is intended to inform and is not meant to indicate that a particular vehicle is currently available or recommended for you. Information related to these featured vehicles comes from third-party sources, including manufacturer information. We make every effort to provide accurate information, but please verify before purchasing.

Product and company names may be trademarks or registered trademarks of third-party entities. Use of them does not imply any affiliation with or endorsement by these entities.