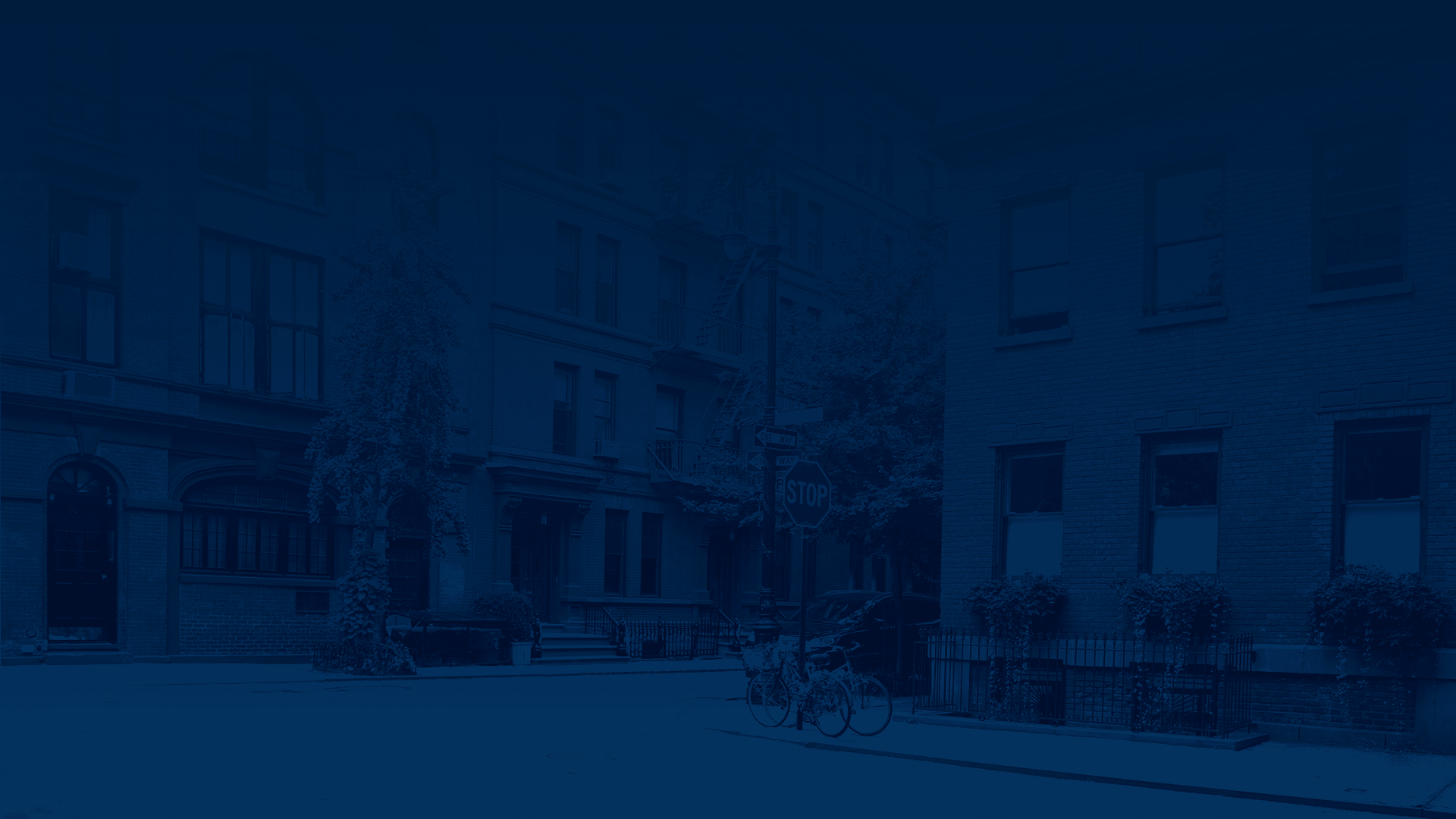 Hybrid vehicles
Hybrid cars use a battery pack and one or more electric motors to supplement a traditional gasoline engine, increasing fuel efficiency. Hybrids use their gas engines to charge their batteries, and don't need to be plugged in.
They use smaller batteries and electric motors than fully electric cars, and can't drive much on electric power alone, but tend to weigh and cost less than electric cars while being more efficient than gas cars.

FAQs about hybrid vehicles
Hybrid vehicles pair a battery pack and at least one electric motor with a gasoline-powered engine. The battery pack is charged by harvesting energy from the gas engine and regenerative braking, which then powers the electric motor to help with acceleration and low-speed driving where electric motors are more energy efficient than gas engines. This leads to greater overall efficiency than comparable gas-only vehicles.
"Hybrid" most generally refers to a hybrid electric vehicle (or HEV), one which uses a gasoline engine and at least one electric motor for power, but which does not need to be plugged in to charge. They offer significant improvements in fuel efficiency over similar gas cars.

A "mild hybrid" is very much like a traditional gasoline car with a more powerful electrical system that relieves some of the engine's load. Mild hybrids offer slight efficiency gains over traditional gas cars.

A plug-in hybrid (or PHEV) uses a larger battery and more powerful electric motors–it can be plugged in and charged up and is able to drive on electric power alone. Depending on how you drive it, a PHEV can run on very little gas.
Because they need battery packs, hybrid cars tend to weigh more and cost more than similarly-sized gasoline cars. These battery packs will also need to be replaced eventually as their capacity diminishes over time, which can be a significant added cost for high-mileage hybrids.
Although the Toyota Prius has earned a spot as the poster child for hybrids, choosing the best hybrid depends on your needs. Currently there are hybrid sedans, hatchbacks, SUVs and even trucks. Luxury and performance hybrids and plug-in hybrids are also available. Basically, any vehicle category you could be shopping in likely has a hybrid of some sort available.
The most common mild hybrids use a small electric motor that acts as a starter and generator, and can provide some extra assistance to the engine. Mostly, the stronger electrical system improves efficiency by running accessories like the air conditioning pump and water pump that are traditionally driven by belts, taking some load off the engine. They don't rely on their electric motors for acceleration, like hybrid electric vehicles do.
Ready to find your hybrid?
* Price excludes taxes, title, registration, and fees. Applicable transfer fees are due in advance of vehicle delivery and are separate from sales transactions.

We hope you found this information helpful. This content is intended to inform and is not meant to indicate that a particular vehicle is currently available or recommended for you. Information related to these featured vehicles comes from third-party sources, including manufacturer information. We make every effort to provide accurate information, but please verify before purchasing.

Product and company names may be trademarks or registered trademarks of third-party entities. Use of them does not imply any affiliation with or endorsement by these entities.