Best Four-Door Sports Cars for 2022: Ranked
---
PUBLISHED THURSDAY, APRIL 28, 2022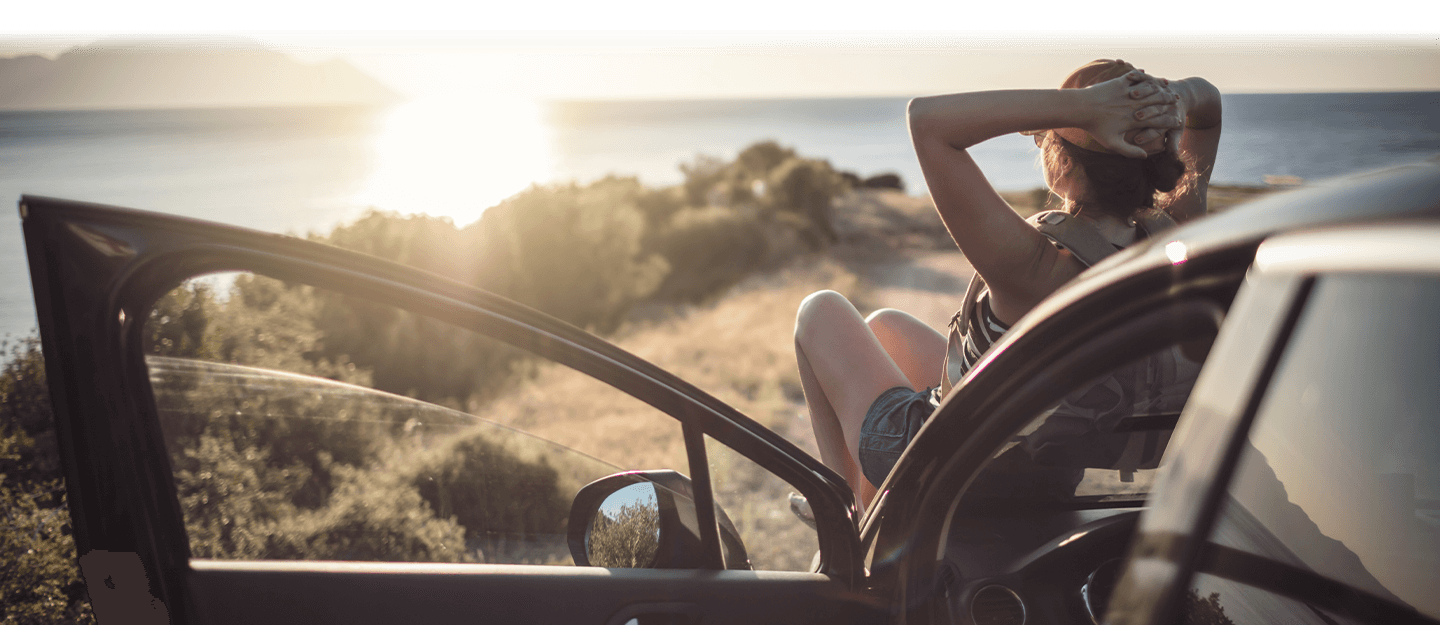 Performance and practicality.

When you want a performance vehicle but need something that can handle daily life, a four-door sports car is a great option. You'll get all the thrills of a two-seat roadster, but with the added practicality of extra seats, doors, and cargo capacity. Whether you need something for commuting to work, heading downtown with friends, or picking the kids up from school, a four-door sports car gives you the best of both worlds.
To help you on your search, we've compiled a list of the 10 best four-door sports cars for 2022 shoppers, based on CarMax sales data from August 1, 2021, through January 31, 2022.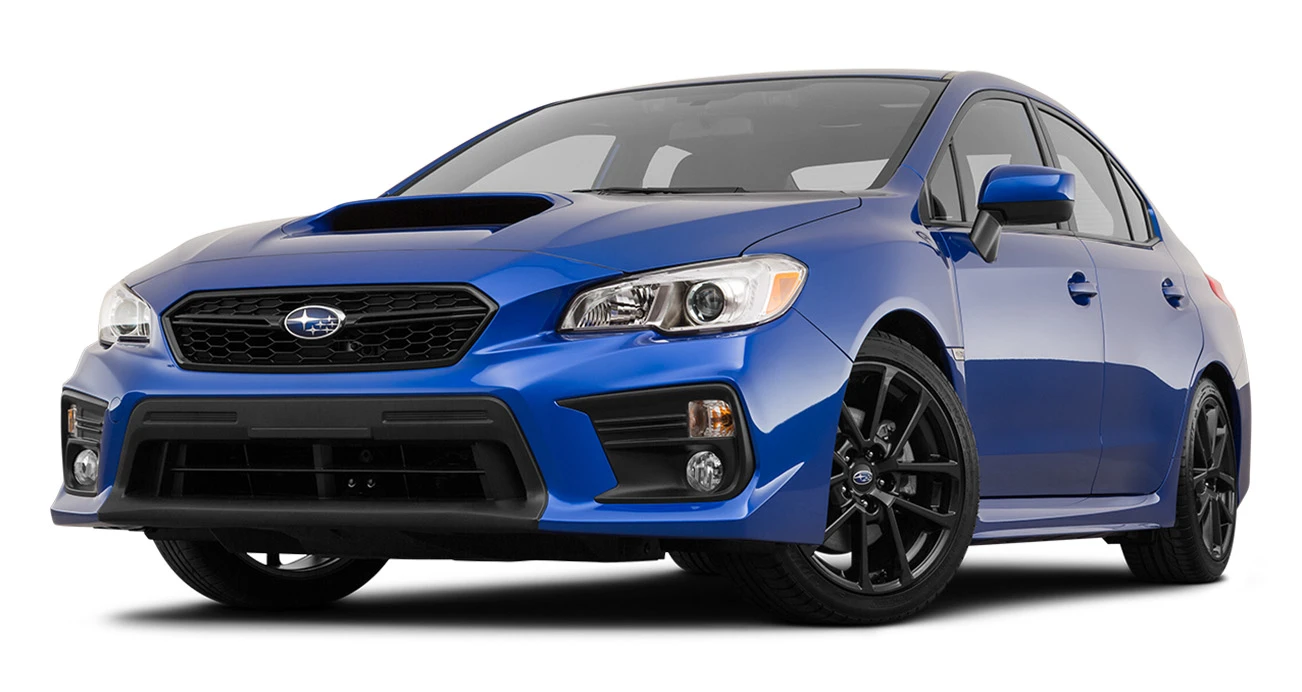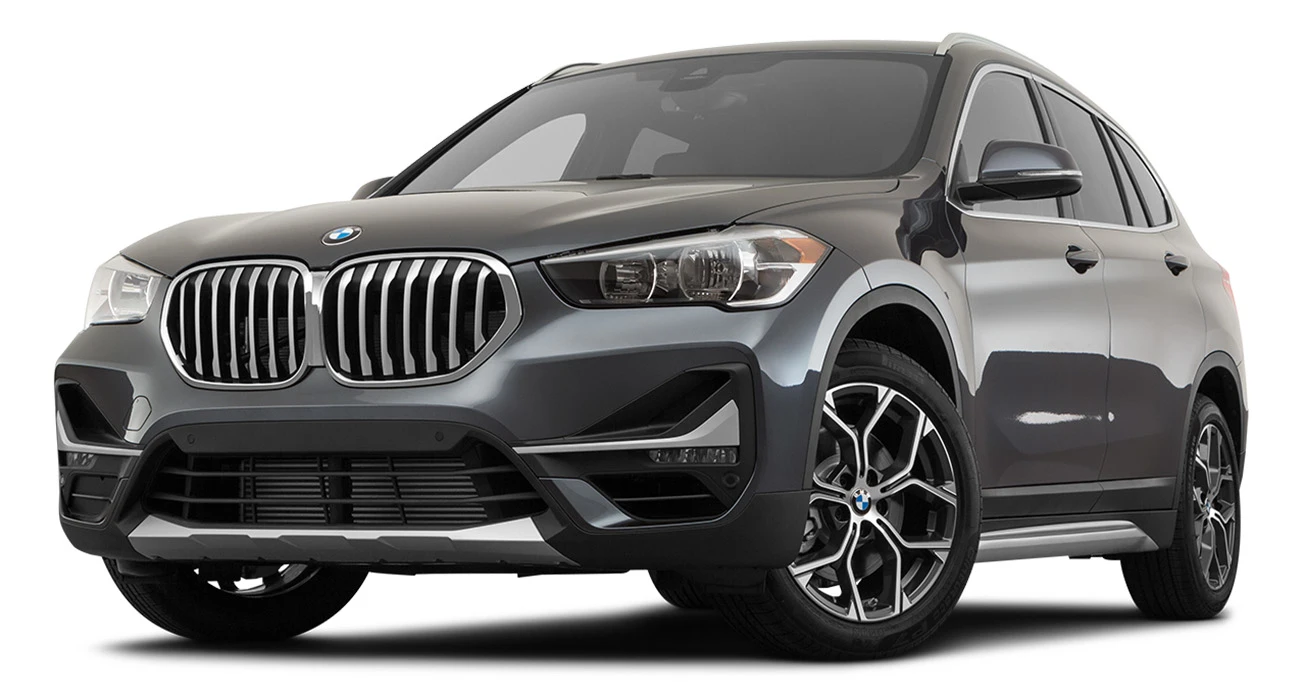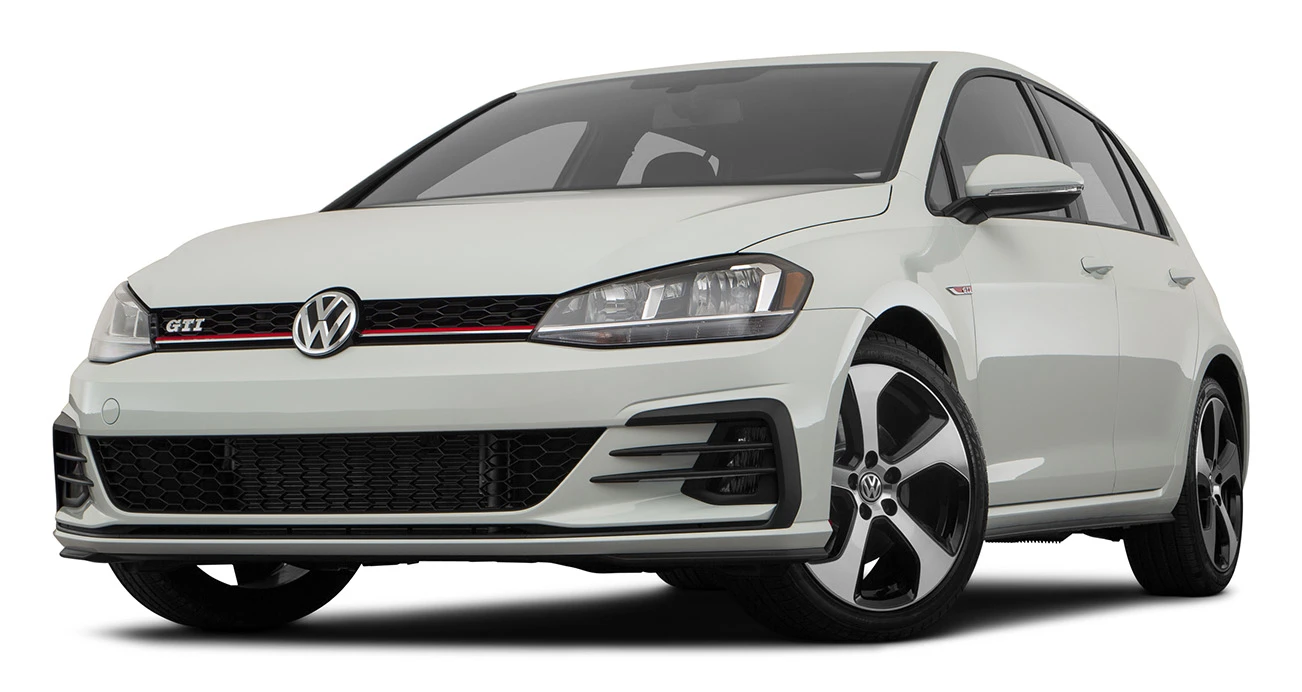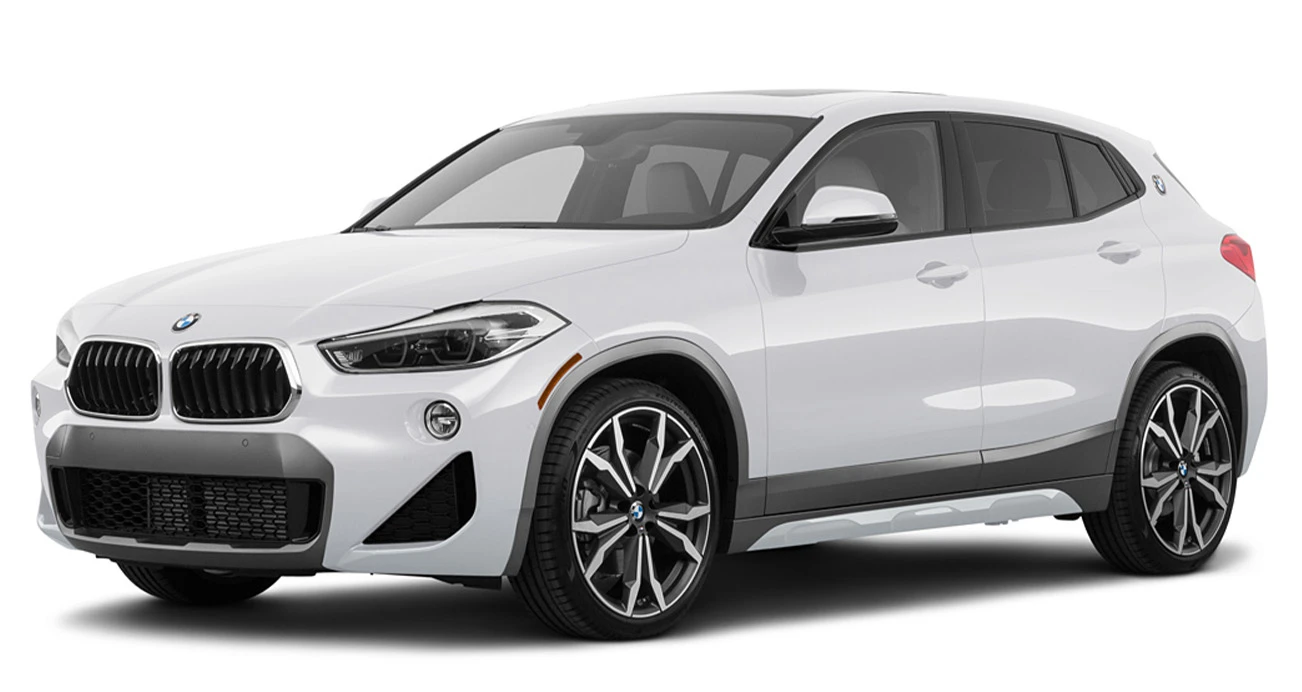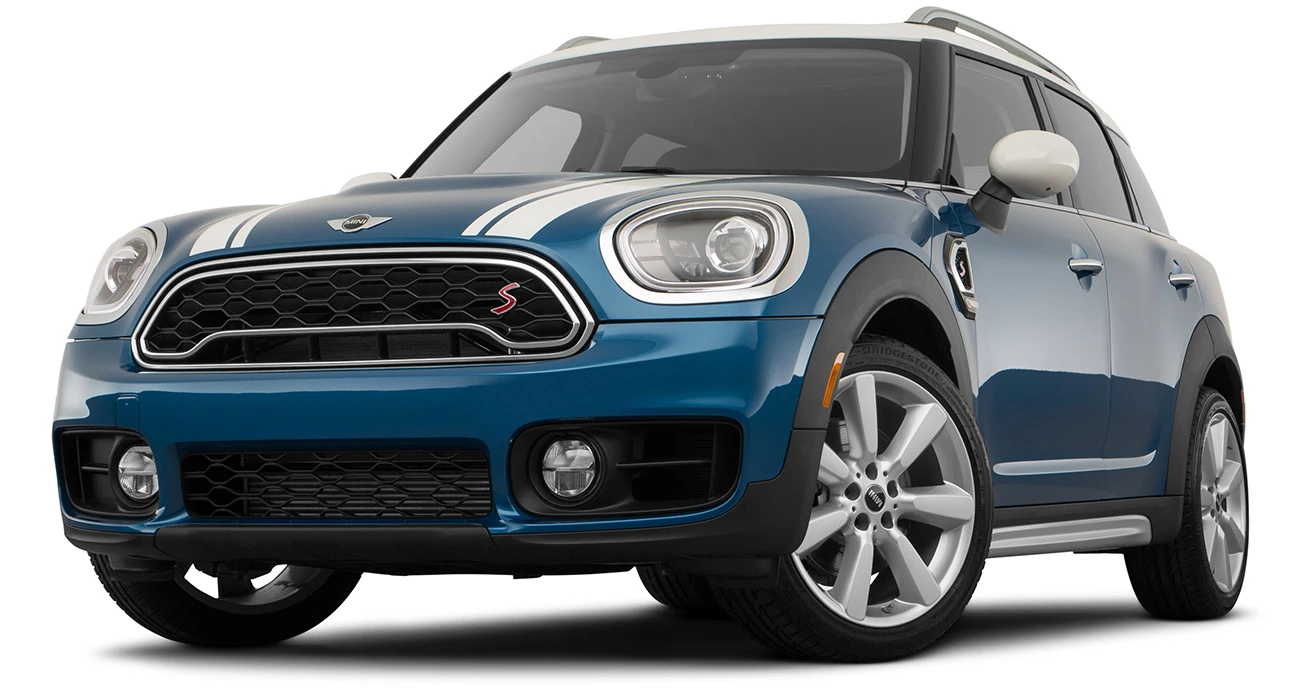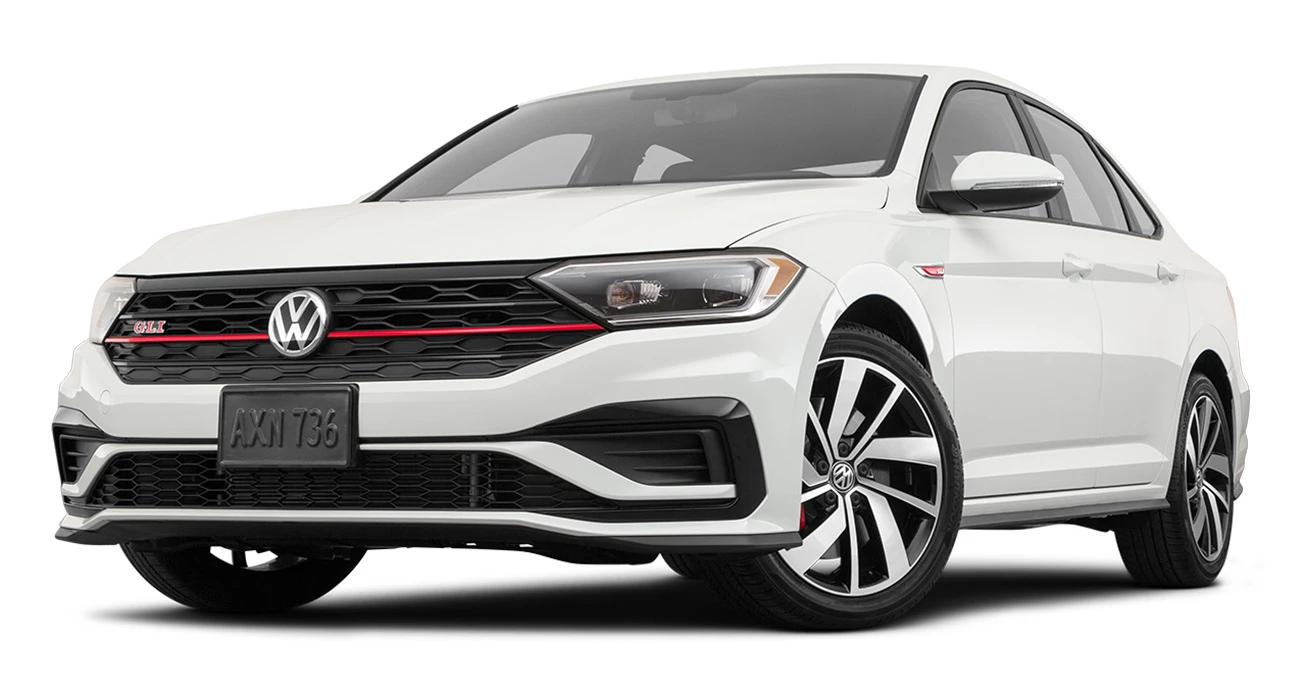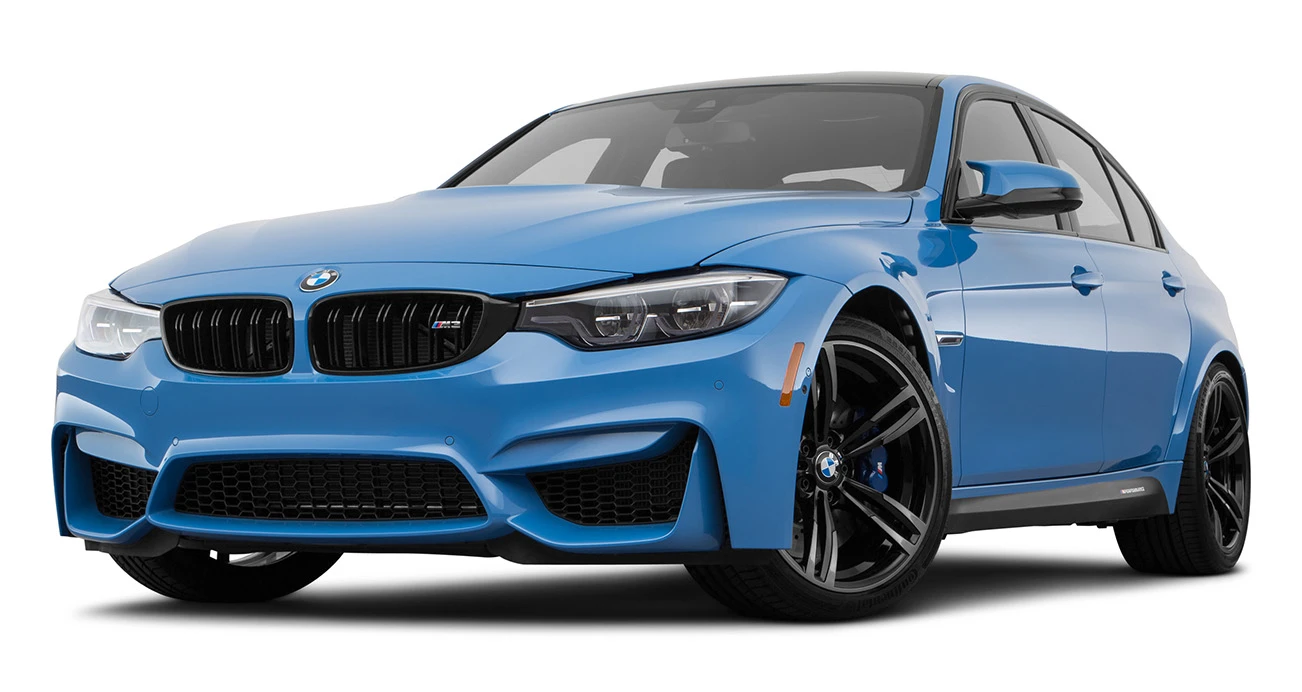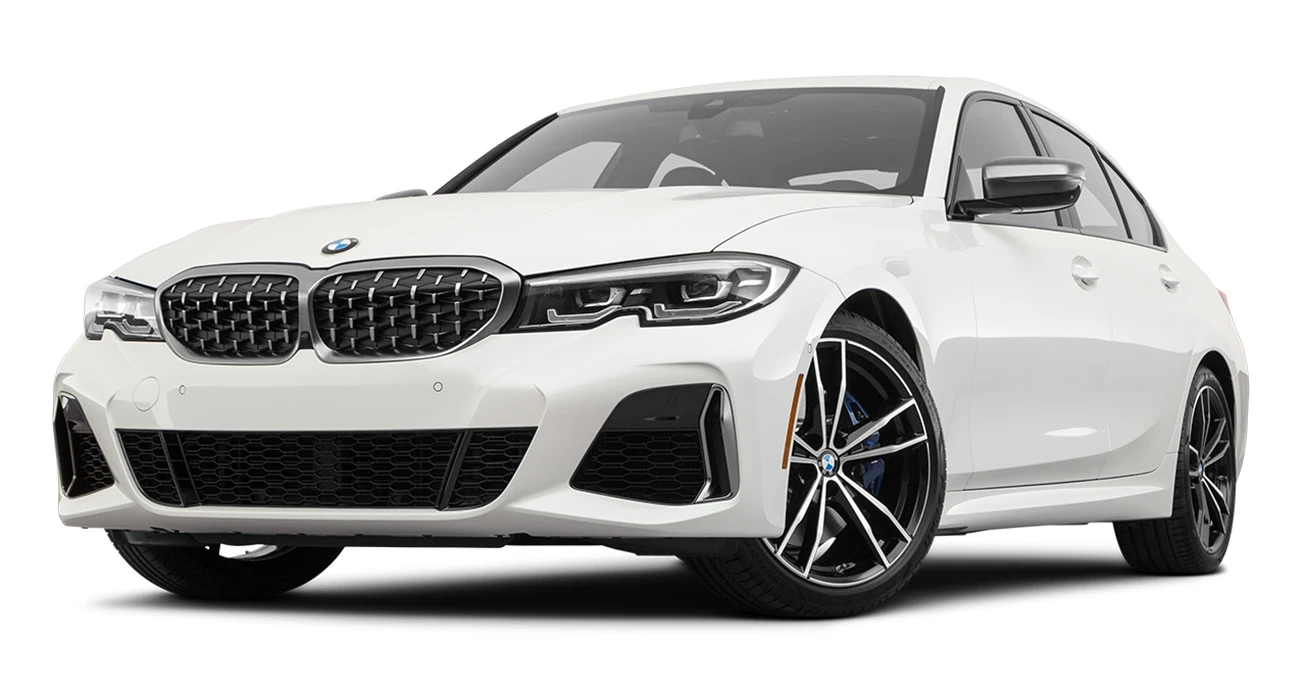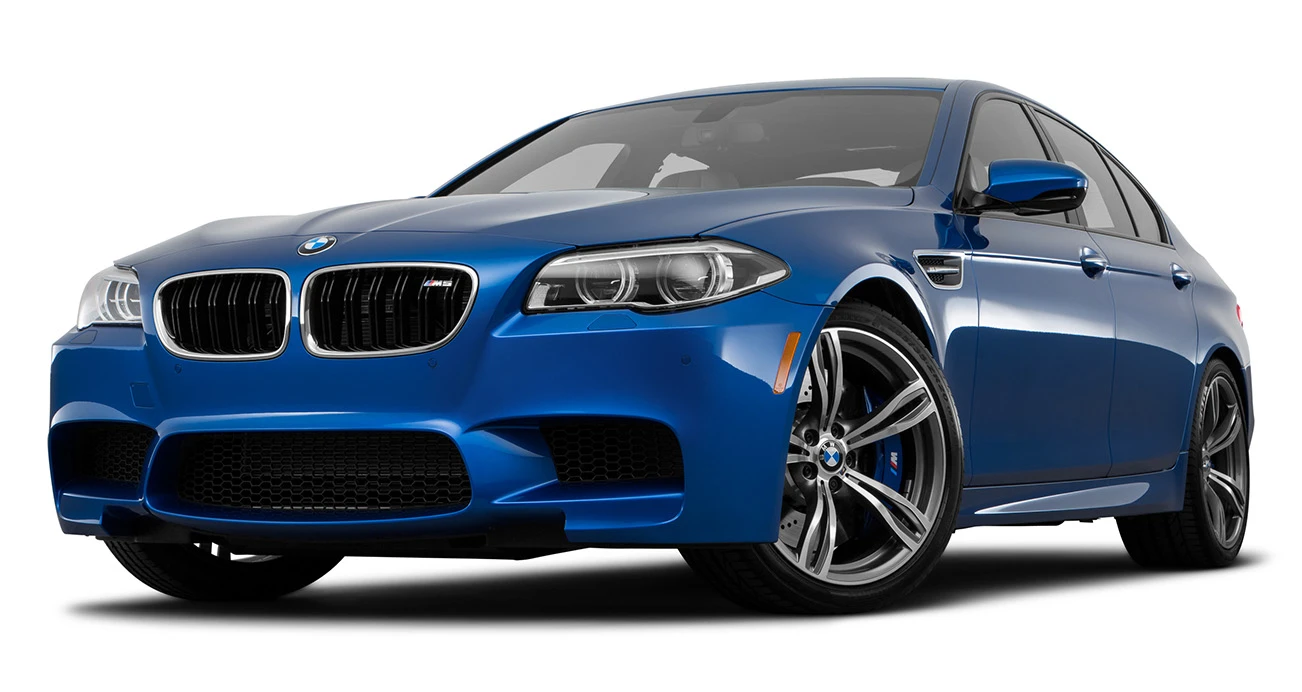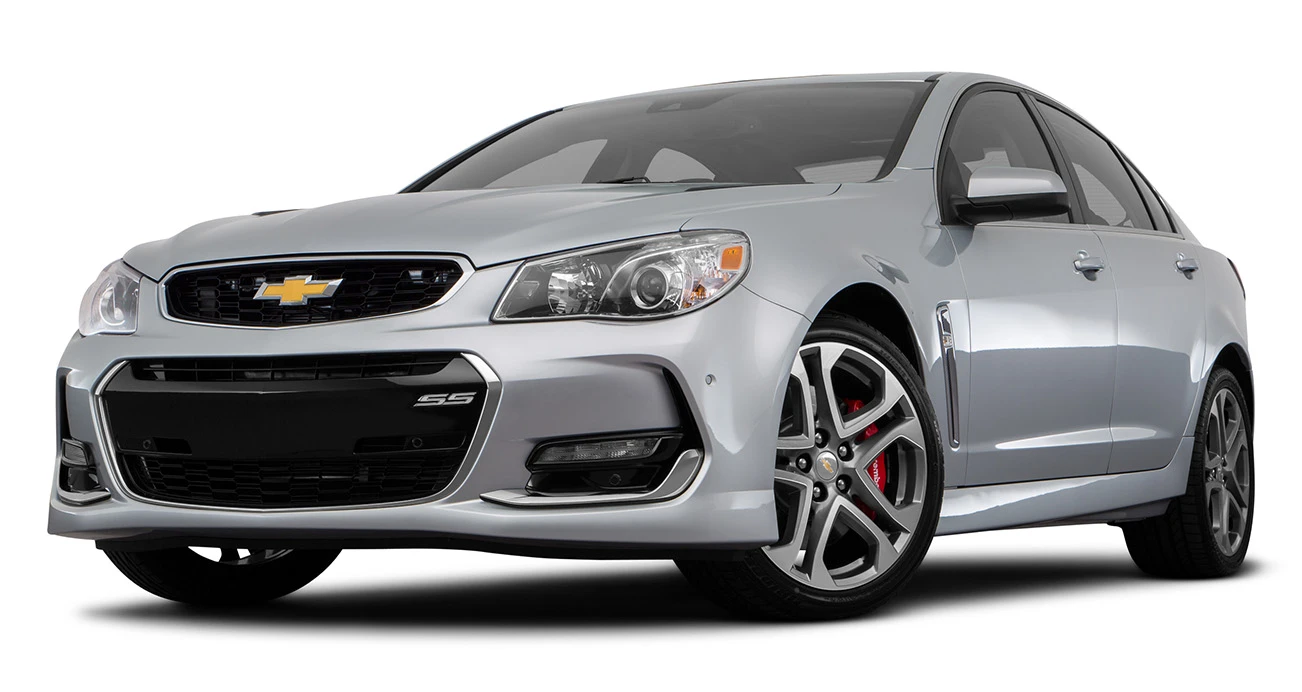 Key Four-Door Sports Car Features 
Performance 
All the cars on our list feature potent engines, dynamic handling, and sporty good looks. Take the Subaru WRX, for example—standard models from 2020 have a 2.0L turbocharged engine that pushes out 268 horsepower. If that's not enough power, the 2020 Subaru WRX STI has a 310-hp 2.5L engine. Even some of the vehicles on our list that stray into SUV territory have similar power credentials. Take a look at the 2017-2021 BMW X1—it has a standard 2.0L turbocharged engine with 228 horsepower. 
Check out more Subaru WRX research and BMW X1 research today. 
If you're looking for maximum power, the 2019 BMW M5 Competition boasts a 625-hp engine. Features such as a lower chassis, sport exhaust system, and race-inspired exterior details all add to this car's sporty appeal. 
Discover more at our BMW M5 research page. 
Cargo Space 
These four-door sports cars are practical all-around. When it comes to cargo space, you'll get enough to accommodate golf clubs, DIY materials, and flea market finds. Check out the 2020 BMW X2 and you'll see 21.6 cubic feet of space behind the rear seats, which opens to 50.1 cubic feet with the seats folded. If you don't want a car quite so large, consider the Volkswagen GTI—it has a surprising 22.9 cubic feet of space in the trunk, with 52.7 cubic feet available when the rear seats are folded. 
When you add cargo space to the ease of access these four-door sports cars offer, you have a winning combination. Not only do you get the practicality needed for day-to-day life, but you get performance chops, too. 
Explore more BMW X2 research and Volkswagen GTI research here. 
All-Wheel Drive 
Several of the vehicles on our list offer all-wheel drive. All Subaru WRX models have symmetrical AWD as standard, making it a great choice if you regularly tackle inclement weather. What's great, though, is the additional grip AWD gives you, which is important in any performance car. On the BMW X1, X2, M3, M340i, and M5, look for models designated with xDrive, which is BMW's AWD system. 
Find more BMW research by model here. 
These sports cars can help you find the balance between driving experience and practicality. Whether you're a professional seeking to spice up the commute or a young couple looking to hit the open road, a four-door sports car is a great choice. 
Looking to learn more? Check out these related articles: