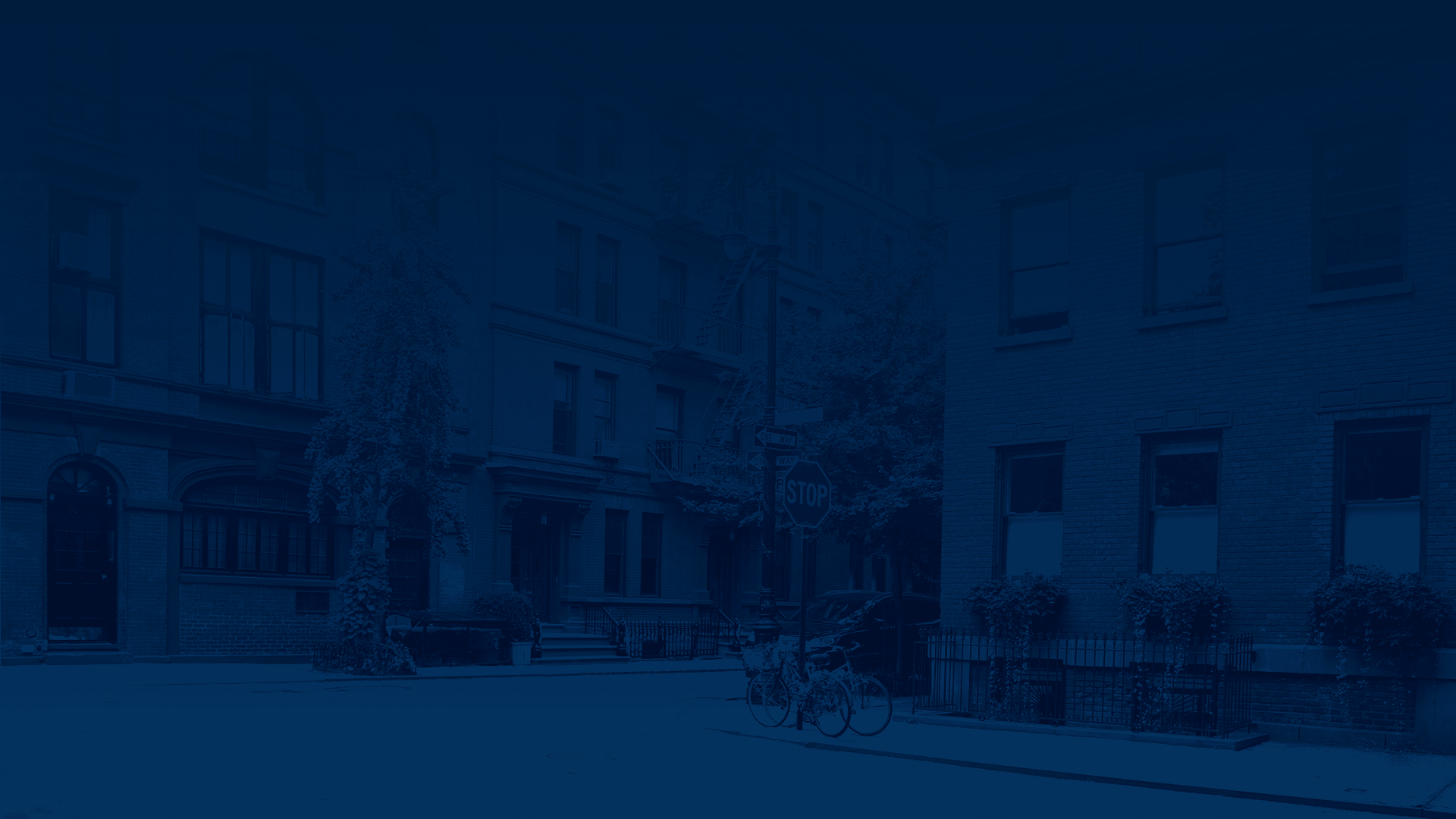 Sports cars
Sports cars are built for excitement rather than utility, usually pairing aggressive styling, sharp handling, and powerful engines to put a smile on your face—whether you're in the driver or passenger seat.
Sports cars are usually two-door cars that tend to be wide and low to improve their handling characteristics, although some performance-oriented sedans and hatchbacks are considered sports cars.

Popular sports cars
Sports cars
Enjoy powerful engines and advanced technology, all wrapped in a sleek and stylish package
FAQs about sports cars
Sports cars are cars that prioritize sharp handling and responsive acceleration. Some rely on large, powerful engines for blistering acceleration, while others shave excess weight for nimble handling. No single trait defines all sports cars beyond the idea that they should be exciting and engaging to drive.
The term sports cars most commonly refers to coupes that are built for performance. There are also sedans and hatchbacks that have been built with more power, more aggressive suspension and braking, and often with sporty design elements. Common types of sports cars include performance coupes and sedans, muscle cars, and hot hatches.
In recent years, the Dodge Challenger and Ford Mustang, both muscle cars, have outsold other sports cars in the United States. Since its introduction way back in 1989, the Mazda Miata has earned the crown of the best-selling sports car of all time. If you're shopping for late-model used sports cars, these are likely to be the most common options
Different sports cars prioritize different kinds of fun. Some, like the Chevrolet Corvette, offer big engines and quick acceleration. Others, such as the Toyota 86, focus on lightness and agility. Depending on your preferences, either can be entertaining. With a higher budget, you can find cars that are engineered to excel at both acceleration and handling, with high performance engines and exotic materials that keep down their overall weight.
Generally speaking, sports cars aren't well known for being able to haul a lot of cargo. Older Chevrolet Corvettes with a hatchback offer good cargo space, but if cargo is a priority you might be better served by a performance sedan or hot hatch. Cars like the Dodge Challenger or Volkswagen GTI will give you more cargo flexibility than most coupes. A shooting-brake style car, like the Porsche Panamera Sport Turismo, can also offer a lot of handy space.
Ready to find your sports car?
* Price excludes taxes, title, registration, and fees. Applicable transfer fees are due in advance of vehicle delivery and are separate from sales transactions.

We hope you found this information helpful. This content is intended to inform and is not meant to indicate that a particular vehicle is currently available or recommended for you. Information related to these featured vehicles comes from third-party sources, including manufacturer information. We make every effort to provide accurate information, but please verify before purchasing.

Product and company names may be trademarks or registered trademarks of third-party entities. Use of them does not imply any affiliation with or endorsement by these entities.