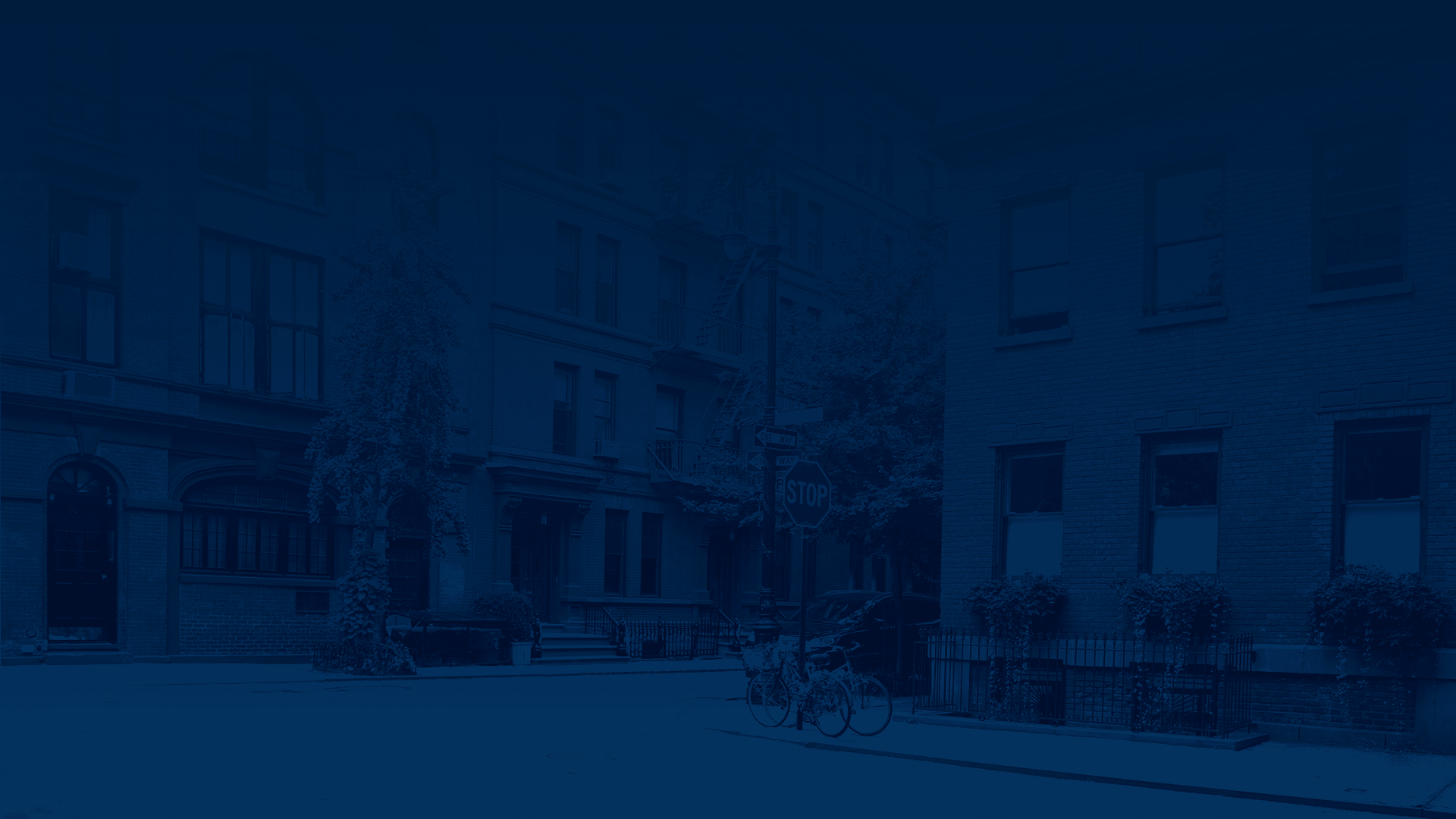 Convertibles and roadsters
Convertibles capture the spirit of driving freedom, with folding or removable tops that open the car to sunshine and wind. Most convertibles are based on either sports cars or luxury coupes, and come with power-folding roofs (some require manual operation) that stow behind the seats.
In some cases, this cuts into a car's trunk space. A few SUVs offer folding roofs, and some off-road focused SUVs like the Jeep Wrangler and Ford Bronco have removable roofs and can seat up to five.

FAQs about convertibles
Choosing the best convertible depends on your needs. Convertibles serve a range of lifestyles, from focus-built sports cars to plush luxury cruisers. Some models can seat four to five people, while others are limited to just two. And if you need to head off road, there are even convertible SUVs. Check out our comparison of some of the best used convertibles for more help making the right pick for you.
A hard top offers superior insulation from noise and extreme hot or cold weather, but adds weight and complexity. A soft top is lighter and simpler, but usually offers less isolation and usually comes with special care considerations. 


Many sports cars, muscle cars, and luxury coupes are available as convertibles. Brands like BMW, Mercedes-Benz, Chevrolet, and more offer convertible models. Some models, like the Porsche 718 Boxster or Mazda MX-5 Miata, are only offered as convertibles. Off-road SUVs like the Jeep Wrangler and Ford Bronco come with removable roofs that offer open-top driving.
A convertible or cabriolet is any car with a retractable or removable roof. It's a broad term that includes any number of sports cars, luxury cars, and even SUVs.

The term roadster refers to an open-top, two-seater car. Traditionally, roadsters did not offer folding or retractable roofs, but rather fully removable roofs that came with transparent flaps in place of roll-down windows.

Today, they all feature retractable roofs and roadsters refer to smaller, lightweight two-seater convertibles, such as the Mazda MX-5 Miata.
Ready to find your convertible?
* Price excludes taxes, title, registration, and fees. Applicable transfer fees are due in advance of vehicle delivery and are separate from sales transactions.

We hope you found this information helpful. This content is intended to inform and is not meant to indicate that a particular vehicle is currently available or recommended for you. Information related to these featured vehicles comes from third-party sources, including manufacturer information. We make every effort to provide accurate information, but please verify before purchasing.

Product and company names may be trademarks or registered trademarks of third-party entities. Use of them does not imply any affiliation with or endorsement by these entities.