1. Great mileage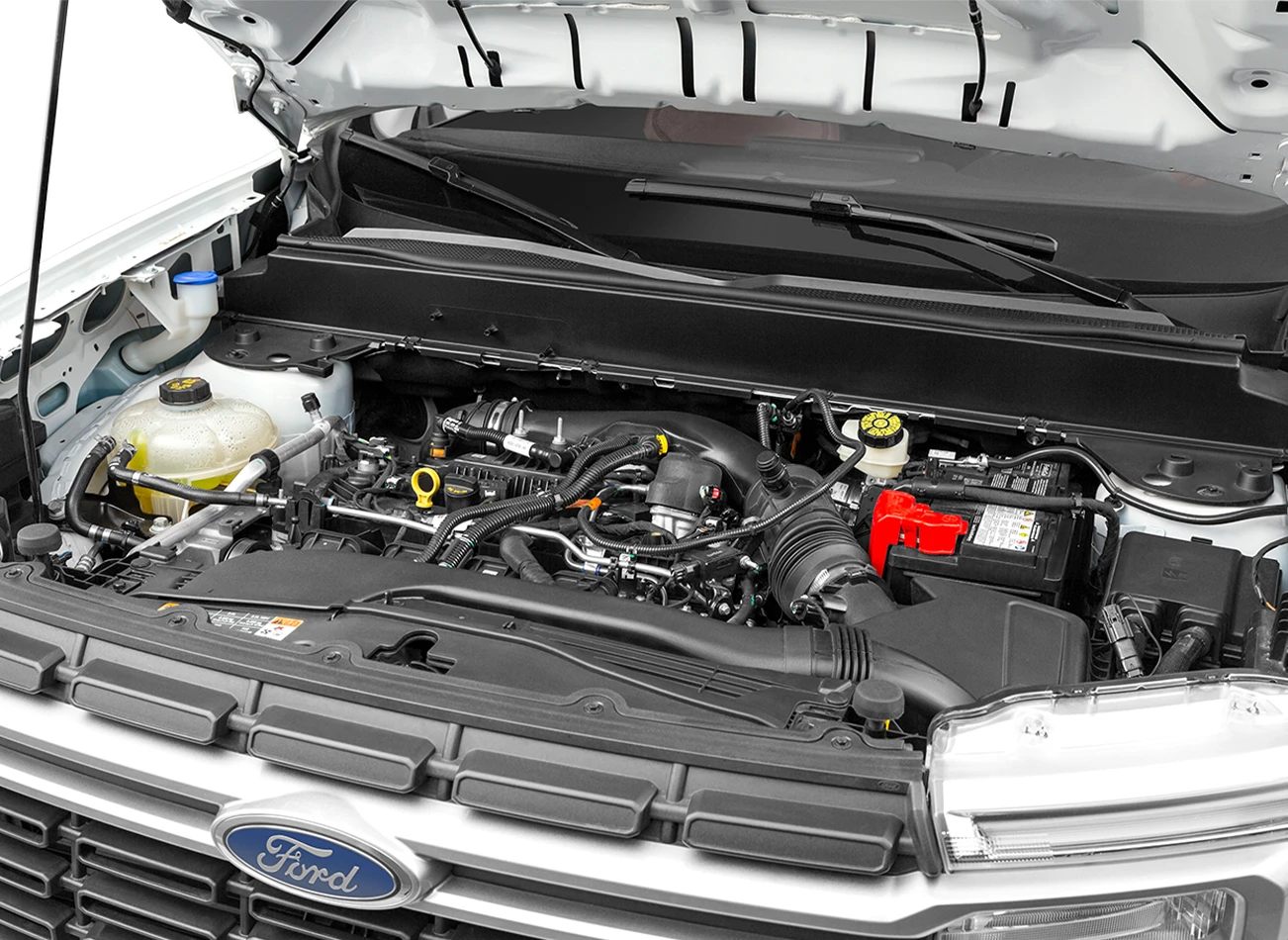 The 2022 Ford Maverick is a thrifty choice for your next compact pickup truck, making it a practical option. The base hybrid engine has a 2.5L four-cylinder and an electric motor, achieving an EPA-estimated 37 combined mpg.
 The optional 2.0L turbocharged four-cylinder engine achieves an EPA-estimated 26 combined mpg for the FWD model and 25 combined mpg for the AWD model.
2. SUV-like ride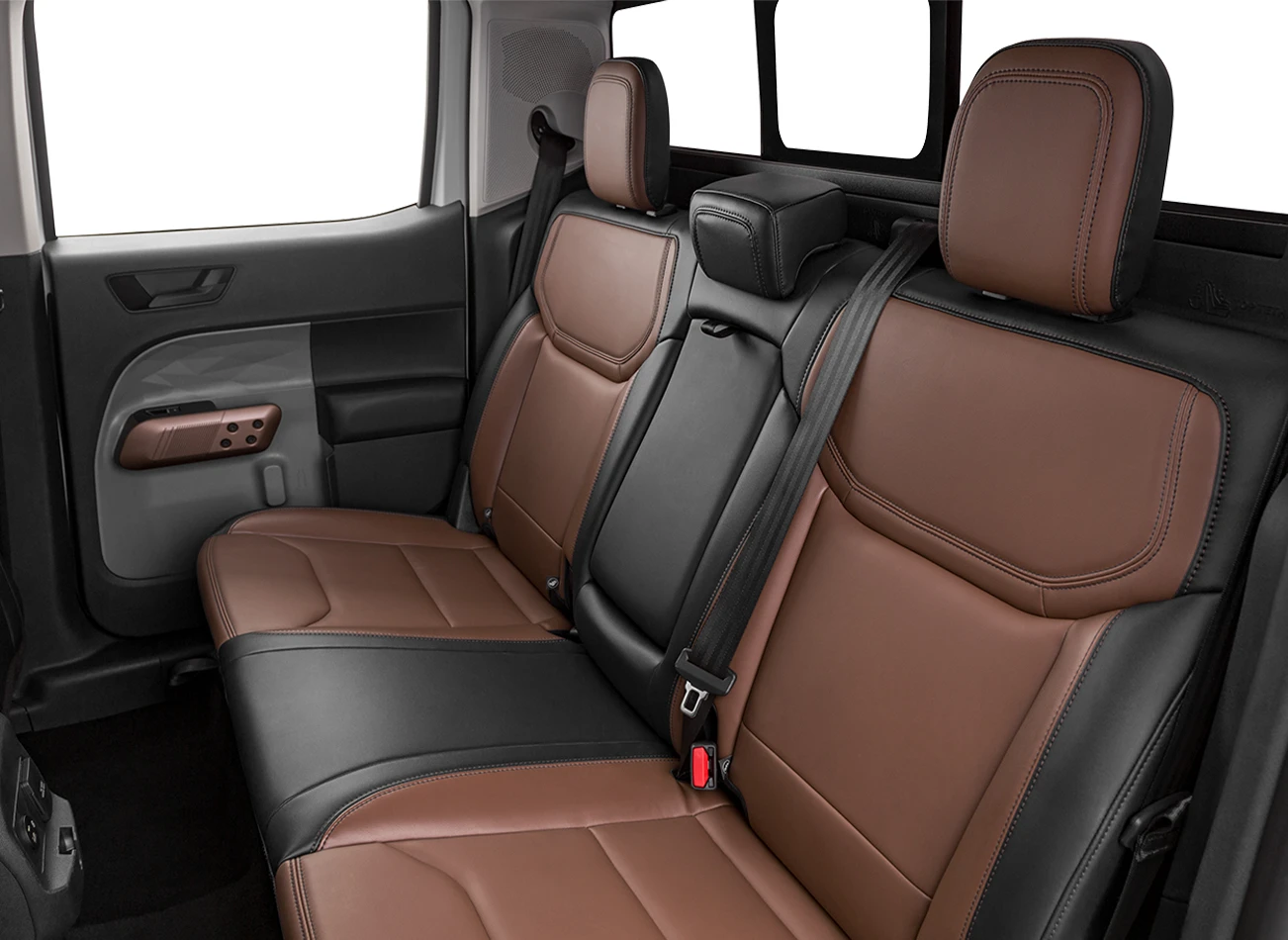 The feel of this vehicle is a very pleasant surprise. Despite its fairly rugged look as a pickup truck, inside the cabin, it actually feels more like a sports utility vehicle. The smooth handling and comfort of the seats make it feel like a compact SUV, with its good looks and easy-to-use eight-inch infotainment system adding to that.
3. Attractive cabin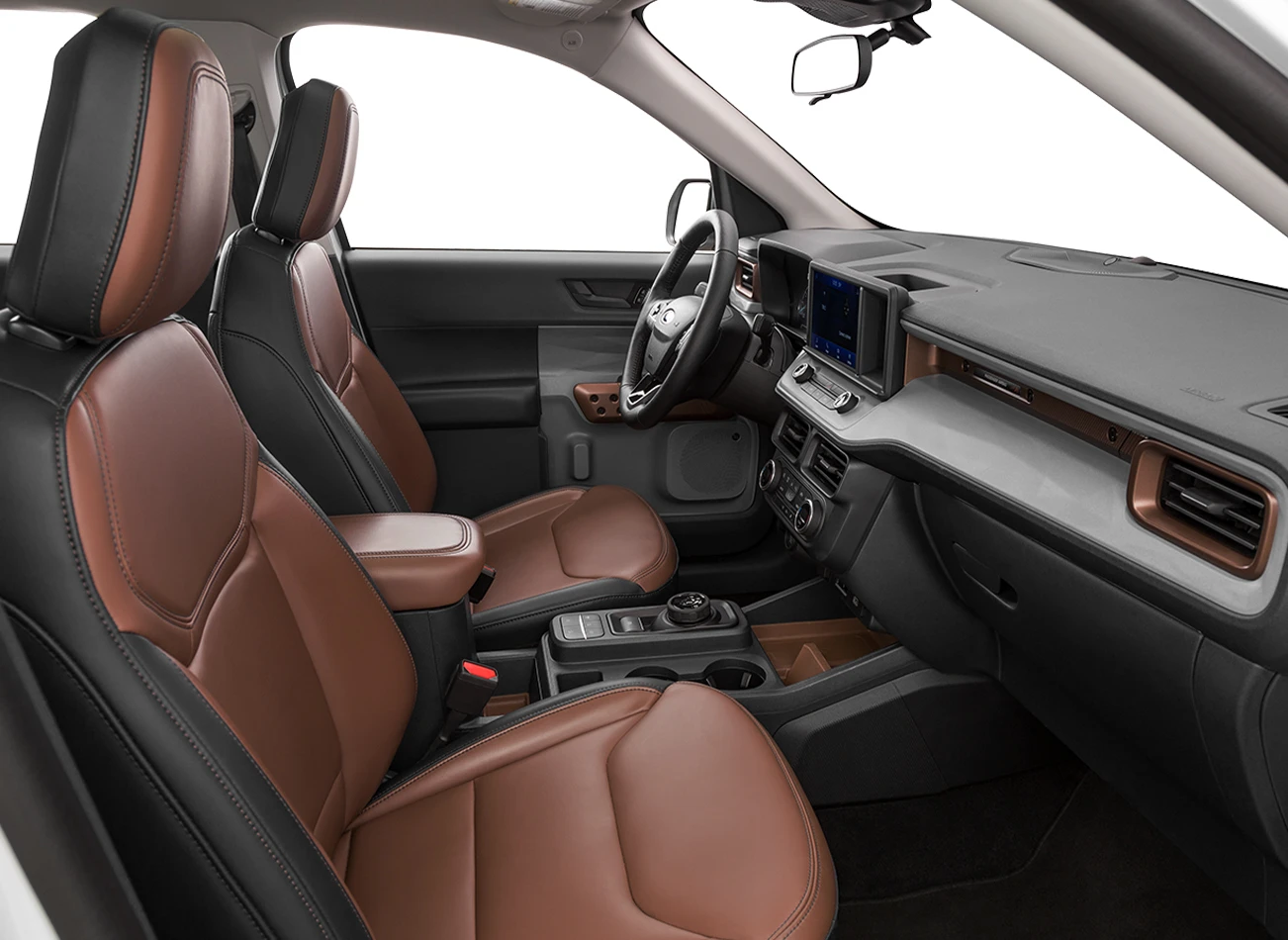 Ford has designed the interior of the Maverick in a way that's both attractive and comfortable. Far from being bare bones, the design is fresh and good-looking. Much of the trim is composed of hard plastic but the color and texture combinations make for a bold look. There's also an abundance of storage within the cabin and the interior panels feel very sturdy.
4. A choice of powertrains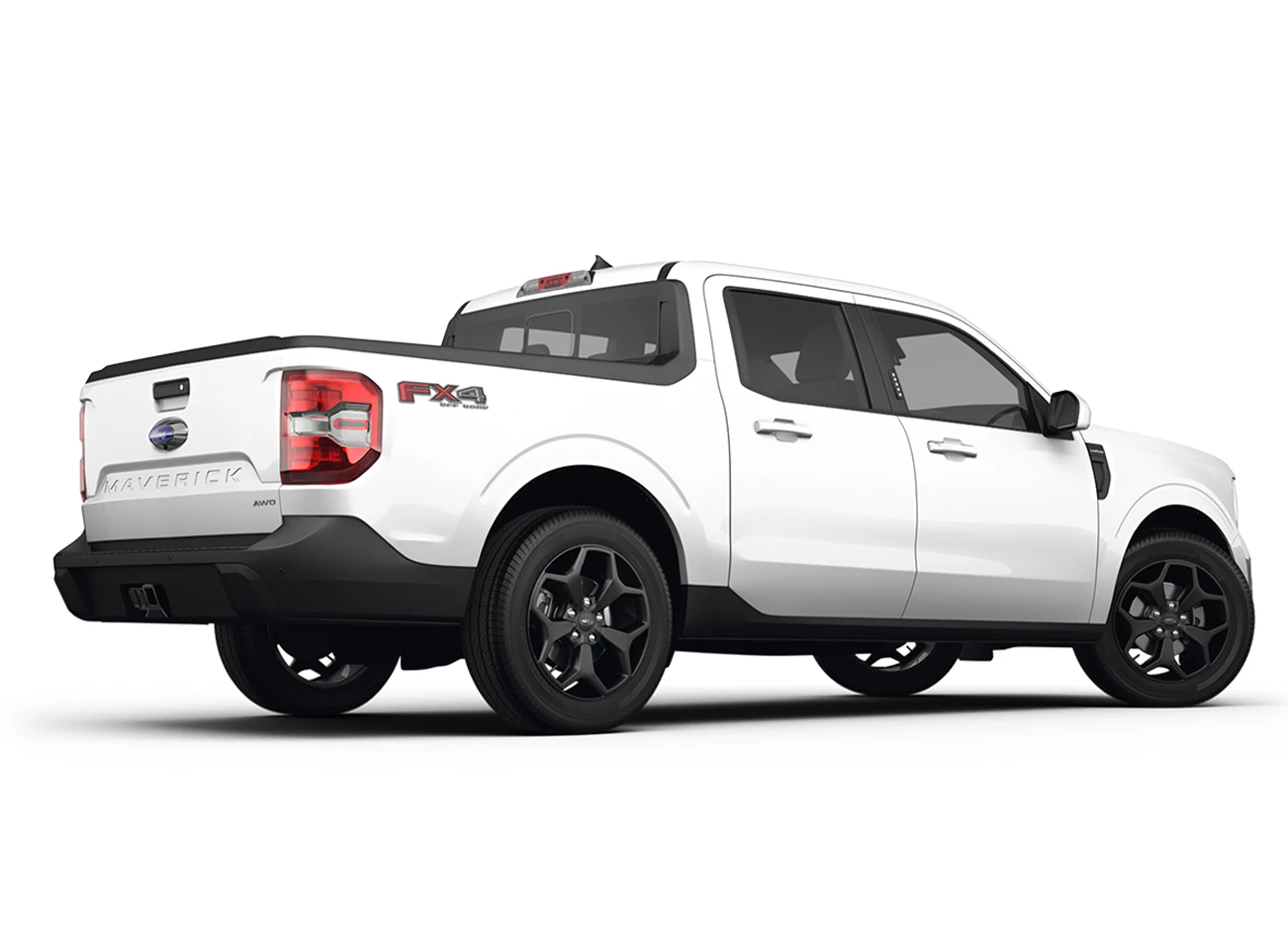 The 2022 Ford Maverick offers two engine types. The base powertrain is a 2.5L four-cylinder engine with an electric motor, achieving a combined 191 hp and 155 lb-ft of torque. The other available powertrain is a 2.0L turbocharged four-cylinder engine with 250 hp and 277 lb-ft of torque. Both are available across all three trims, and FWD is standard, but AWD is available with the 2.0L engine.
5. An array of driver aids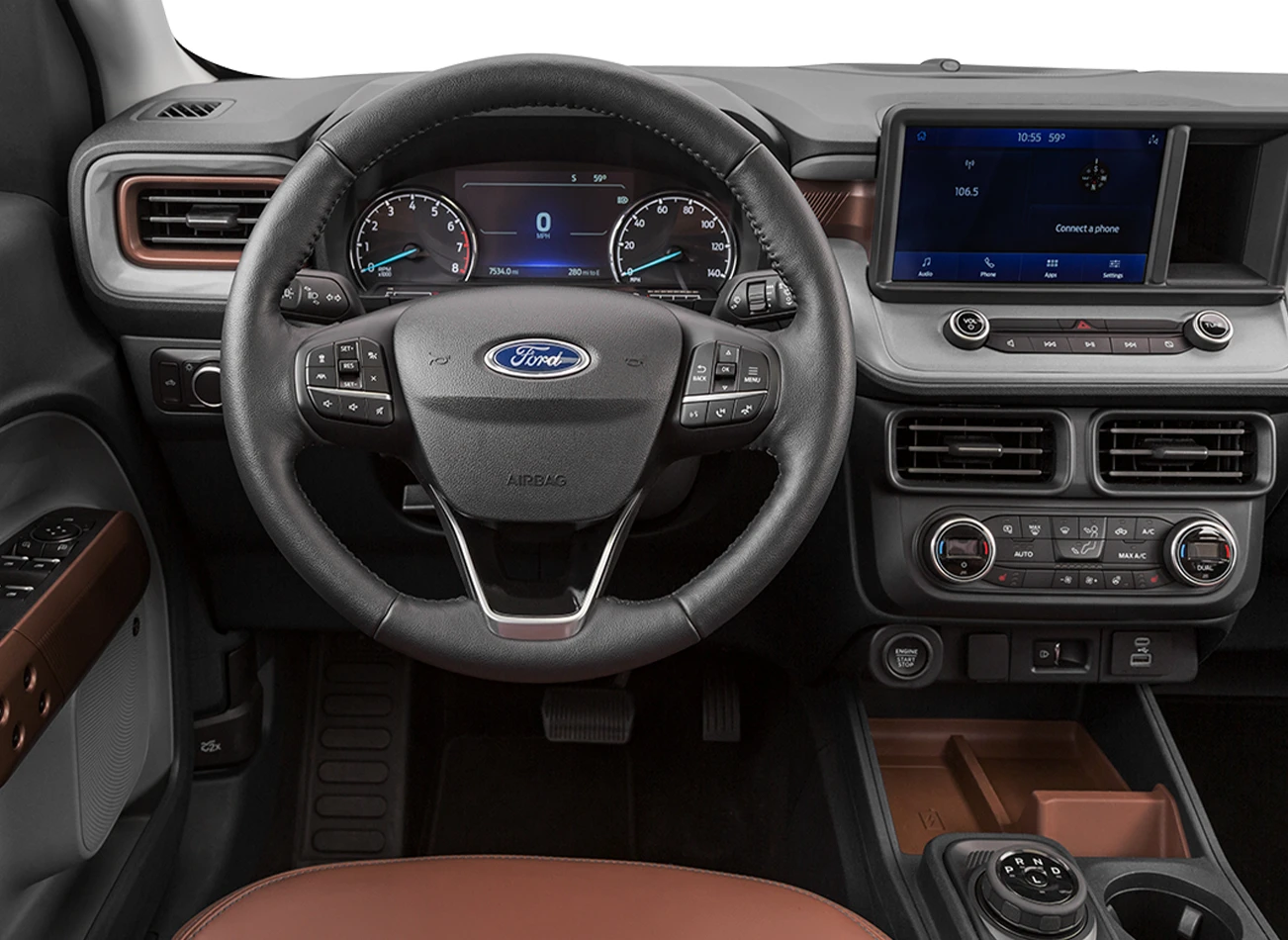 As one might expect from a practical vehicle like the 2022 Ford Maverick, there are plenty of driver aids to give you peace of mind. Standard driver aids include a rearview camera, pedestrian detection, forward collision warning, automatic high-beam headlights, and forward automatic emergency braking. Additionally, there are other available features like blind-spot monitoring, rear parking sensors, adaptive cruise control, and lane-keep assist.