1. Amazon Alexa integration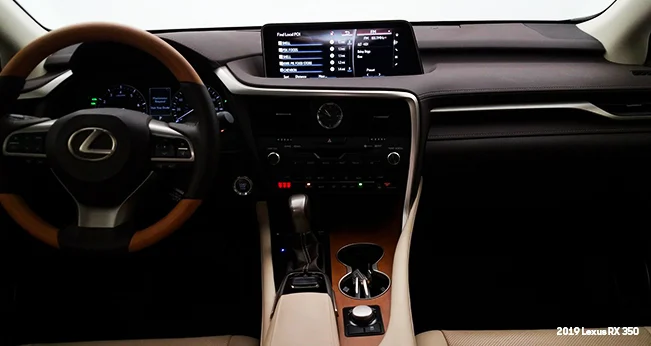 Have you ever stared out the window at the rain, snow, sleet, or some other unpleasant weather and wished you could start and set the climate control before stepping foot in your car? The 2020 Lexus RX350 can be equipped to accept commands from Amazon Alexa™ devices while also turning the 2020 RX350 into an Alexa device itself.
That'll allow you to not only get the car warmed up or cooled down before you start driving, but also turn on the lights, play your favorite music, and any other standard Alexa commands you might use, all from your Alexa device.
2. A rolling concert hall
Audiophiles rejoice! The 2020 Lexus RX350 proudly boasts a meticulously-engineered 15-speaker Mark Levinson audio system. Patented technology gives every passenger a sense of sitting comfortably in the best seats of a concert hall. The compressed audio is restored through Clari-Fi® technology for your listening pleasure. Immerse yourself in your favorite playlists as you drive.
3. A trim for everyone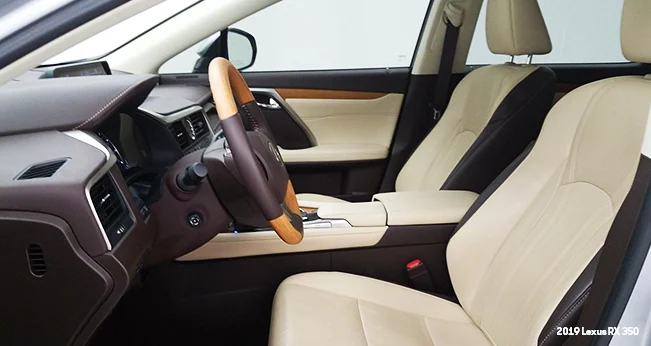 They say you can't please everybody, but the 2020 Lexus RX350's variety of interiors is a testament to the opposite. If you're more performance inclined, the F Sport trim adds carbon-fiber details, accent colors throughout, and leather sport seats. If you're after a touch of luxury, the 2020 Lexus RX350 can be equipped with Yamaha® wood trim.
4. Where performance and style combine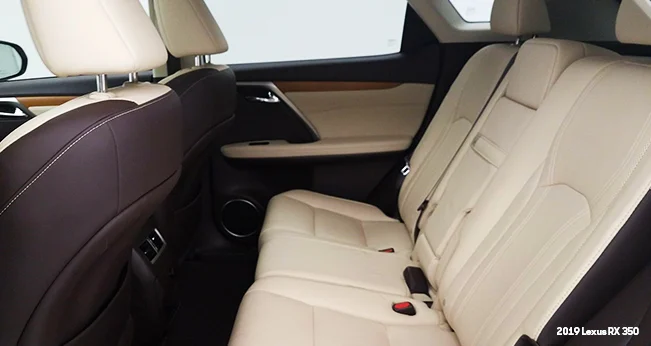 The 2020 Lexus RX350 channels sports car luxury in the F Sport trim package. An aggressively-styled grille sets the tone for the unique trim accents that run along the vehicle's exterior and interior. In addition, the suspension is designed to better handle corners while additional drive modes can further unlock your RX350's true performance potential.
5. Fit in the whole crew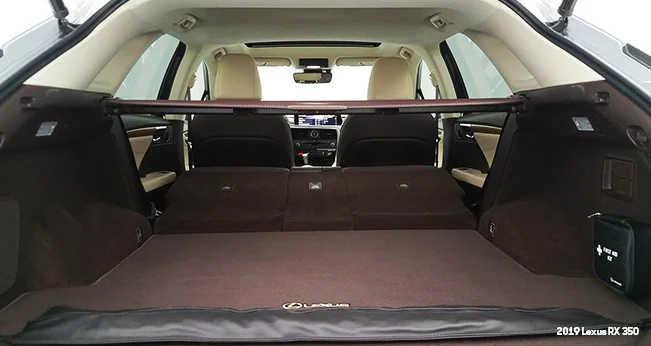 If you're looking to get your passengers around in pure comfort, the 2020 RX350 answers that need with the RX350L model. While you may lose some cargo space, you gain a two-passenger third-row as well as large comfortable captain's chairs, allowing your second-row passengers to enjoy the same level of comfort typically only found in the front row.