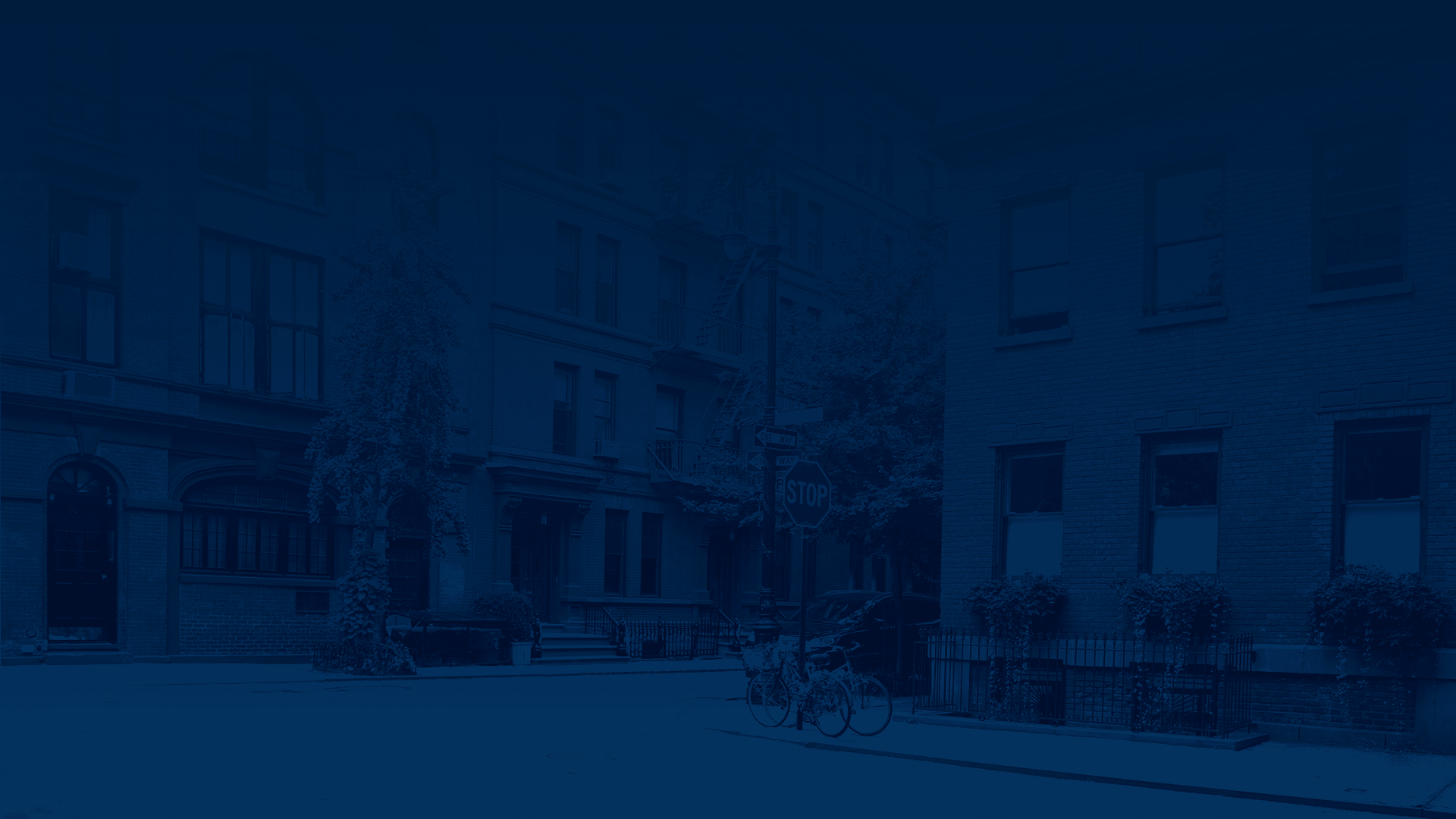 Vans and minivans
Today's minivans are utility kings, with more cargo and passenger space than full-size SUVs, but with a more car-like driving feel. They're not a penalty box either, with features and options that wouldn't be out of place on a luxury brand.
Minivan too small? Full size vans come in different heights and lengths, with some offering a dozen or more seats and roofs tall enough for a six-footer to stand upright.

FAQs about vans and minivans
The biggest differences between vans and minivans is are that vans tend to be more utilitarian and larger in size.

Vans typically have either an open-back cargo area behind the front seats, or multiple rows of seats, and are primarily used for transporting cargo or passengers.

Minivans are more family-focused, with most all having three rows of seats, and better size for everyday use.
A lot of minivans offer flexible seating with the ability to fold the seats into the floor, though Stow 'n Go is registered trademark of Chrysler.

Stow n' Go, which enables folding the second and third rows flat into the floor, is available on Chrysler Pacifica, Chrysler Voyager, Chrysler Town and Country, and Dodge Grand Caravan models; however, it's not a standard feature on all models. Additionally, hybrid and all-wheel drive models do not offer the ability to stow the second row as the space under the floor is used by the added powertrain components.

Other minivans do offer the ability to fold the third row flat into the floor, with Honda Odyssey, Toyota Sienna, Kia Sedona, Kia Carnival, and Nissan Quest all offering this feature.
The Toyota Sienna Hybrid has an EPA-estimated rating of 36 mpg in the city and 36 mpg on the highway, making it one of the most fuel-efficient minivans on the market.
* Price excludes taxes, title, registration, and fees. Applicable transfer fees are due in advance of vehicle delivery and are separate from sales transactions.

We hope you found this information helpful. This content is intended to inform and is not meant to indicate that a particular vehicle is currently available or recommended for you. Information related to these featured vehicles comes from third-party sources, including manufacturer information. We make every effort to provide accurate information, but please verify before purchasing.

Product and company names may be trademarks or registered trademarks of third-party entities. Use of them does not imply any affiliation with or endorsement by these entities.