10 Best Coupe Cars for 2021: Ranked
---
PUBLISHED TUESDAY, OCTOBER 12, 2021
Seriously stylish driving.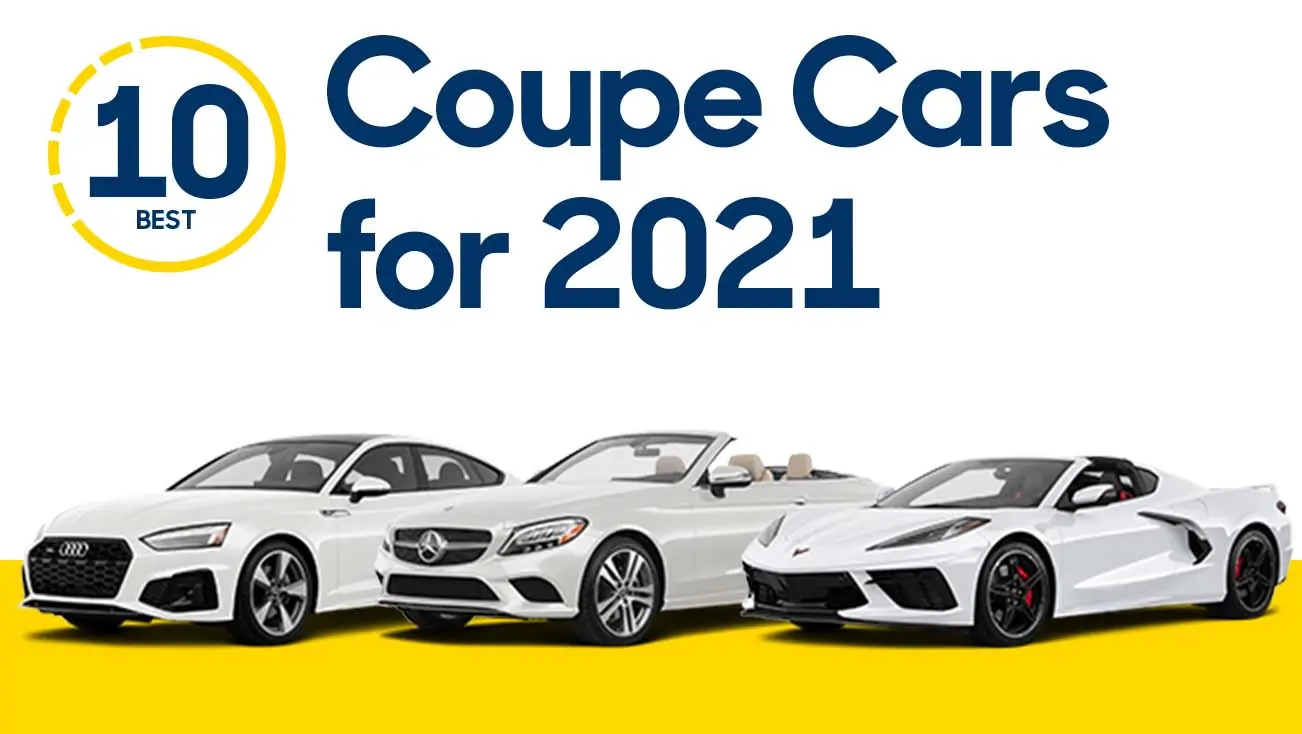 If you're shopping for a vehicle that can fit in anywhere—but still create a buzz—style and performance are the essence of a coupe. These sleek two- and four-door cars offer a unique identity. They're playful in their power, thanks to some exciting engines, and seriously smart when it comes to interior finishing and technology. A coupe comes with a big personality, and with so many different ones available, it's possible to find your perfect match.
To help you on your search, we've compiled an updated list of the 10 best coupe cars for 2021 shoppers, based on CarMax vehicle and sales data from February 1, 2021, through July 31, 2021.
10.
9.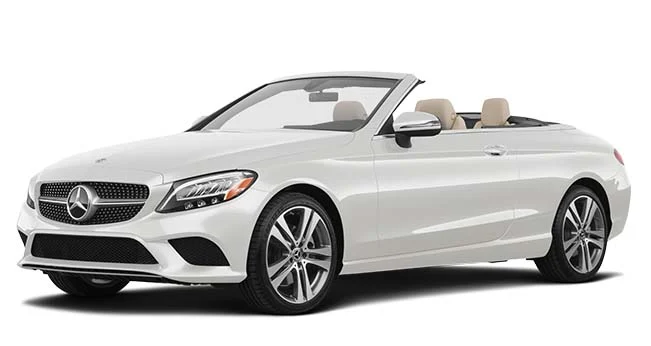 8.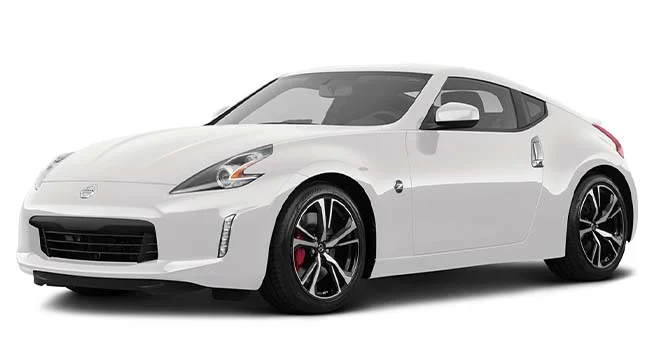 7.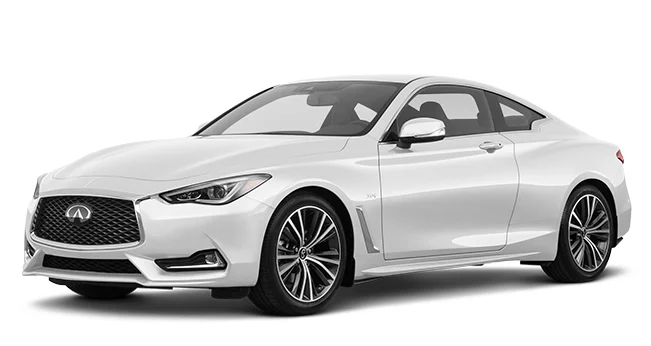 6.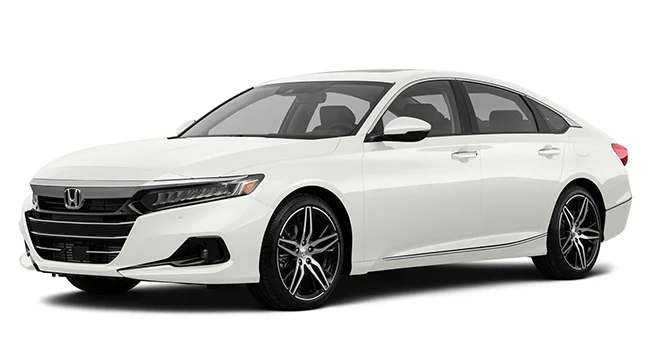 5.
4.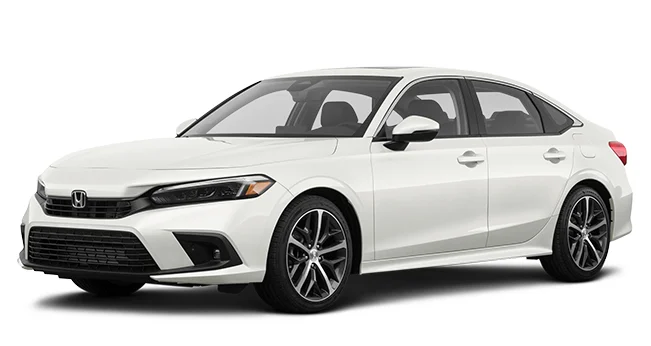 3.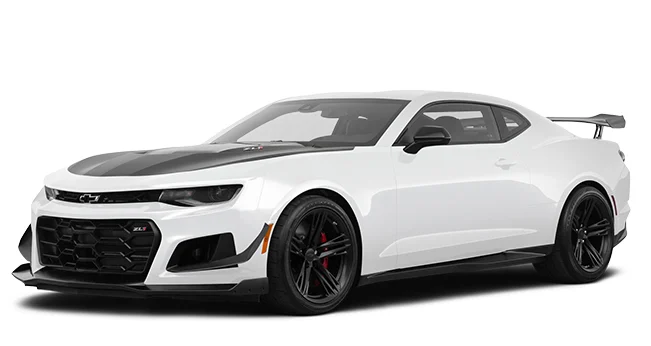 2.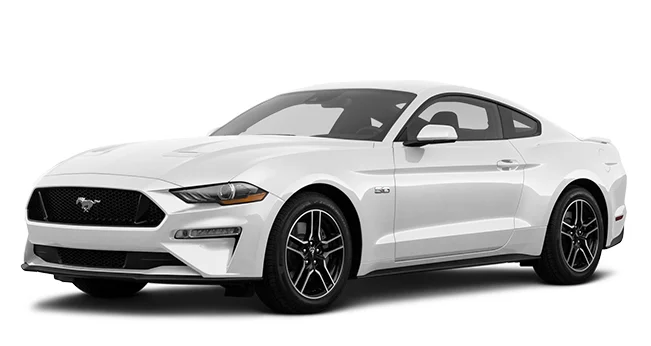 1.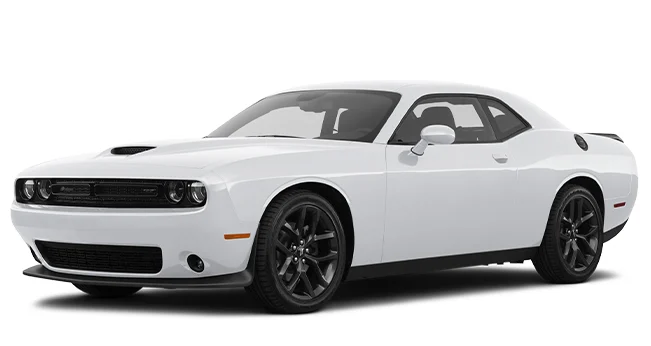 Key Coupe Features
Engine Options
Is a loud engine growl a must-have? Shop for a 2018 Dodge Challenger, which comes in seven trim levels and four engine choices. This starts with a 3.6L V6 engine with 305 hp, up to a supercharged 6.2L V8 with 808 hp. For more flair, pick the Ford Mustang or Chevrolet Camaro for a car that stands out in a crowd—and you can hear beyond the crowd, too.
Design
If you want something that makes a splash in your driveway, consider the 2019 Camaro. It's available in a thrilling Red Hot finish and nine other unique colors. When you need something more understated, the Infiniti Q60 and Mercedes-Benz C300 are C-suite ready and will have you feeling like a boss. The 2017-2020 Infiniti Q60 is a contemporary luxury coupe with simulated-leather upholstery and dual infotainment touchscreens.
Performance
Between great handling and sleek low-profile curves, the two-seat Nissan 370Z has you covered. The 2020 model (its 10th production year) can reach zero to 60 mph in 5.3 seconds (according to the manufacturer, when new). All four trims on 2020 models have a 3.7L V6 engine, with a choice of a six-speed manual or seven-speed automatic transmission.
Technology
With coupes, standout performance comes paired with impressive features. The seventh-generation Chevrolet Corvette (2014-2019) is a stunning sports car coupe with the latest technology. Standard features on the 2017-2019 Corvette include a Bose® sound system, Brembo® brakes, smartphone connectivity, USB ports, an eight-inch central touchscreen, and more.
Driving a coupe is all about the feel-good factor. With many different types featured in this list, there's sure to be one that suits your lifestyle and personality.
Looking to learn more? Check out these related articles: