Best Used SUVs for 2022: Reviews, Photos, and More
---
PUBLISHED WEDNESDAY, MAY 18, 2022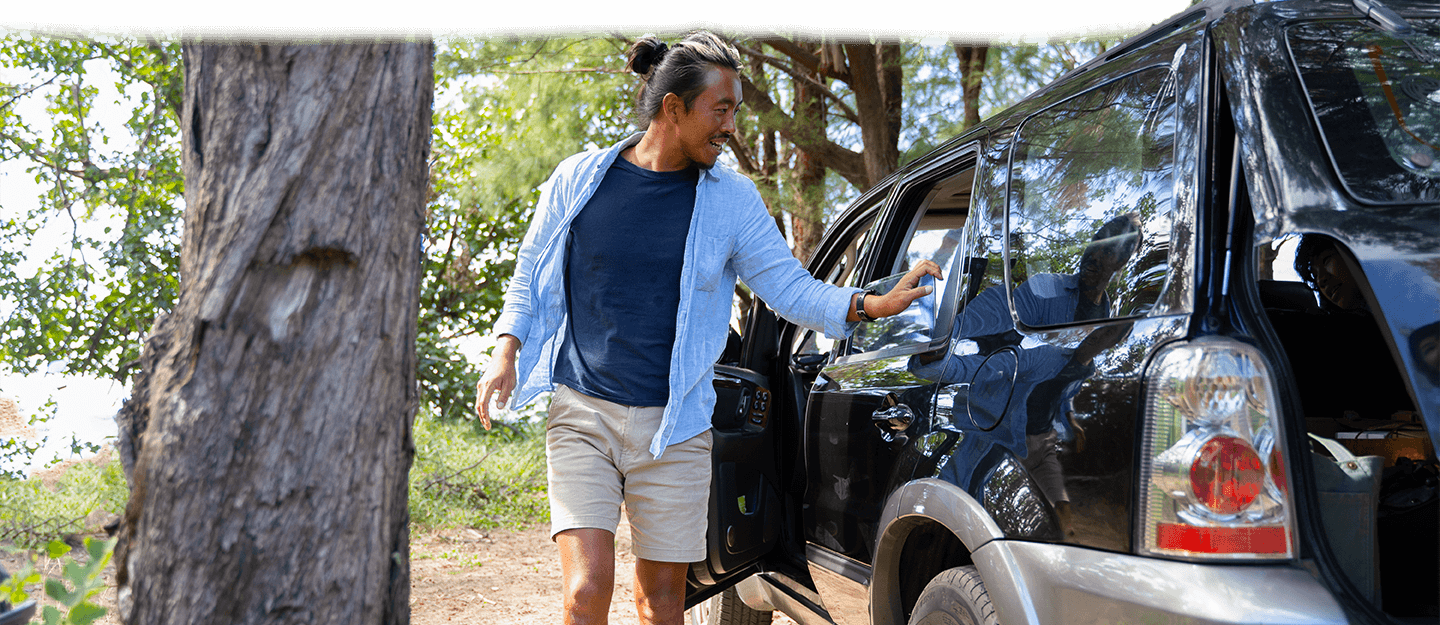 Practicality and style combined.
An SUV is always a sensible choice for your next vehicle. The category is vast, and you don't have to sacrifice good looks or comfort for practicality - these vehicles have it all. Whether you're looking for something more rugged and powerful to traverse the great outdoors or something that suits both city and country, there's an SUV for you.
Fortunately, we've done the research for you and compiled a list of the best used SUVs for 2022. This list includes the most popular SUVs among customers according to CarMax sales data from September 1, 2021, through February 28, 2022.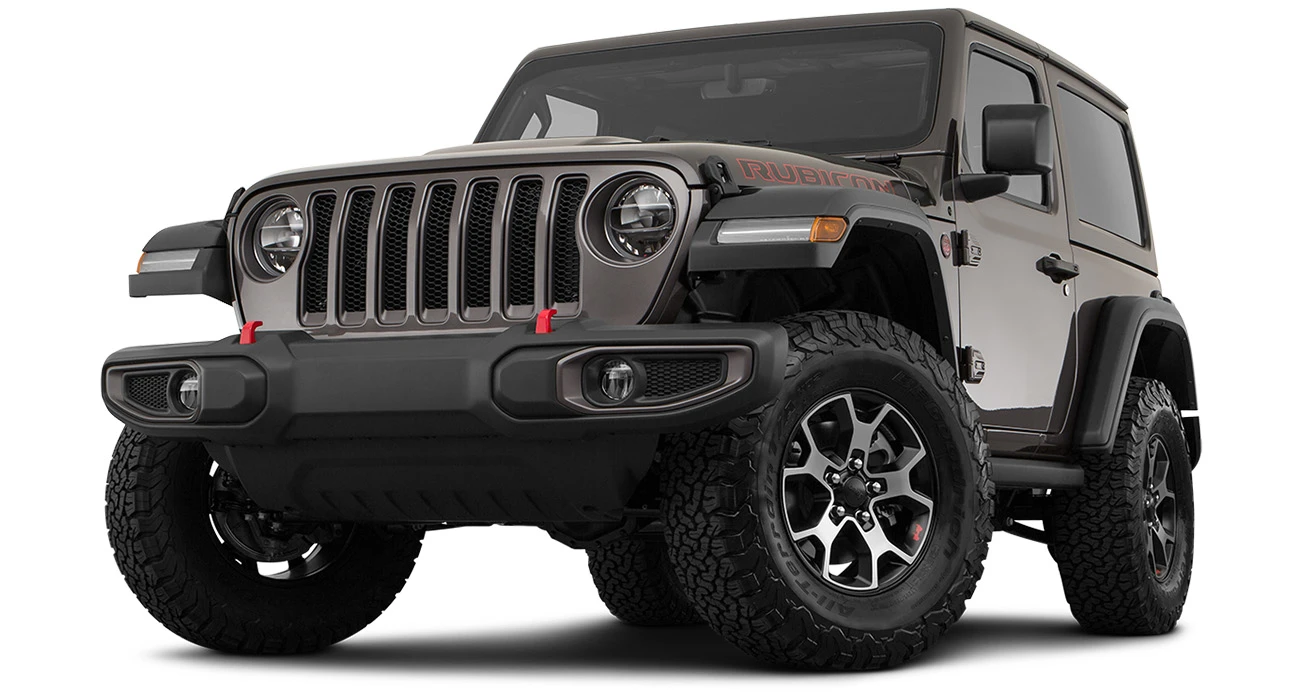 An iconic off-roader, the Jeep Wrangler both looks and acts the part of a classic, powerful SUV. 2017–2022 models of this rugged vehicle come with a 3.6L V6 engine as standard, offering 285 hp. The off-road capability is outstanding for this SUV, and the base model can tow up to an estimated 2,000 lbs. with the 3.6L V6 engine when properly equipped.
 Plus, while the base 2017–2022 model may be a little sparse inside, seating is both spacious and comfortable for bumpy rides through the mountains.
Other standard features of the 2017–2022 Jeep Wrangler include:
Convertible soft top

Cruise control

Brake assist
Explore more Jeep Wrangler research today.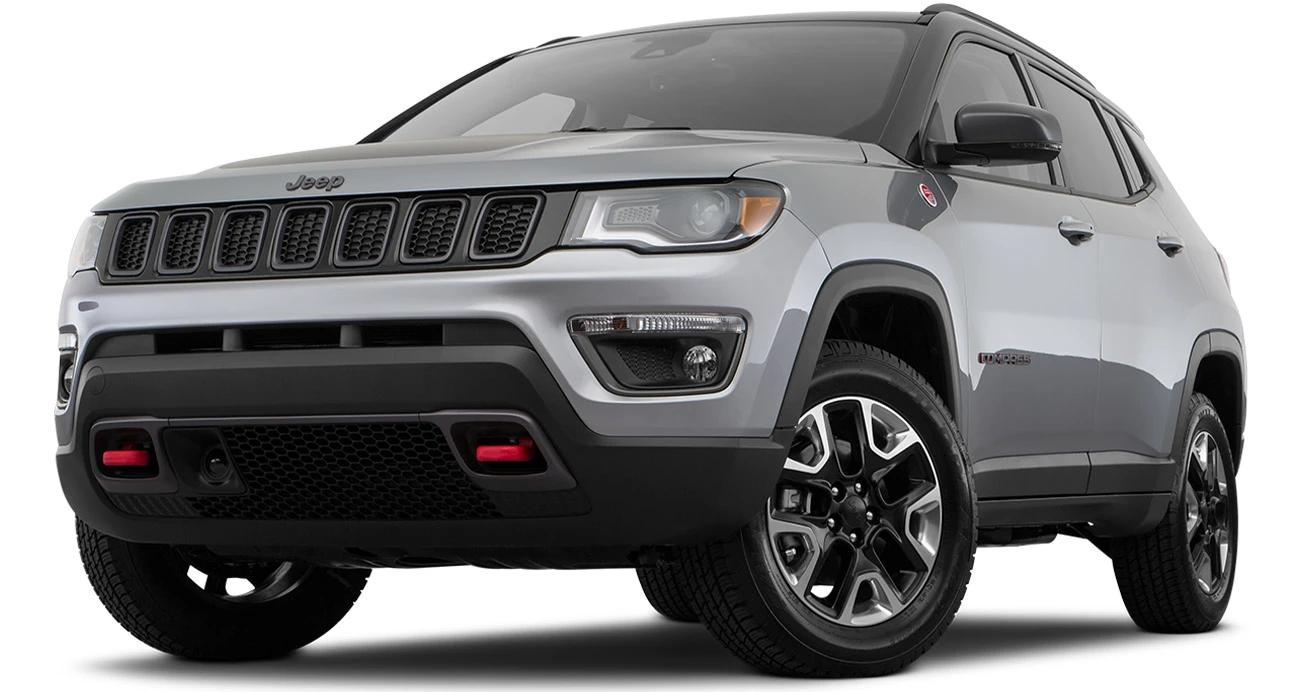 If you're looking for an SUV that still has great off-road performance but the good looks of a sleek city vehicle, look no further than the Jeep Compass. From major shopping trips to weekends in the forest, the Compass suits a multitude of lifestyles. With 8.2-inches of ground clearance on 2017–2022 models, as well as four-wheel drive, it's a great choice for a rugged staycation in the great outdoors. Plus, it boasts the benefits of a few creature comforts, like a high-end interior and a six-speaker audio system.
Other features of the 2019–2022 Jeep Compass include:
Keyless entry

MP3 player

Dual-zone A/C
Take a look at more Jeep Compass research now.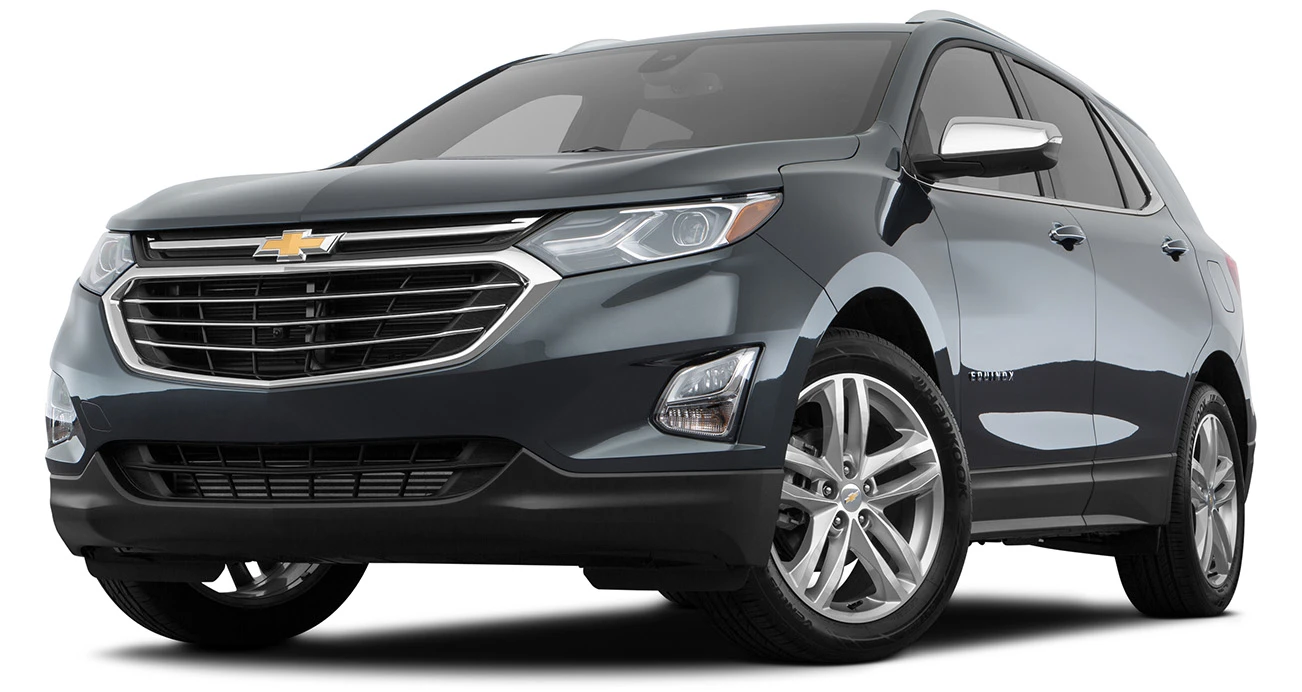 Another handsome addition to this list, the Chevrolet Equinox looks good on any type of terrain and keeps its passengers happy. A full redesign in 2018 brought with it Apple CarPlay® and Android Auto™ connectivity as standard, alongside a turbocharged base engine. 2017–2022 models of the Chevrolet Equinox offer approximately 64 cu-ft of cargo space with the rear seats folded—ideal for road trips, sports kits, and shopping sprees.
Additional standard features of the 2017–2022 Chevrolet Equinox include:
Steering wheel controls

Driver lumbar support

Available Wi-Fi hotspot
Discover more Chevrolet Equinox research.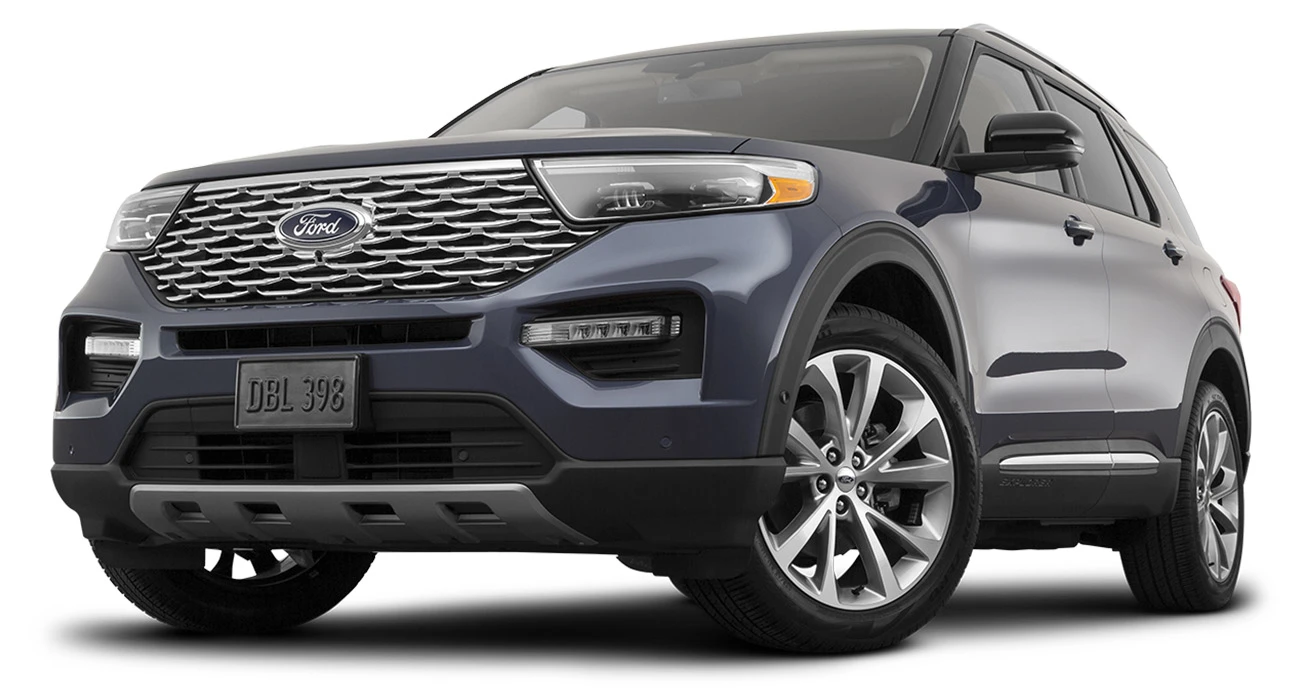 The Ford Explorer—famed for being part of the SUV revival in the 1990s—is a powerful seven-seater beast of an SUV. 2017–2022 models boast a range of powerful engines for handling anything, including tough terrain. The 2017 Ford Explorer comes with a choice of either a 3.5 L or 2.3 L four-cylinder engine and while V6 engines become optional after 2018, there is more choice in the later models. When properly equipped, 2017–2019 models with V6 engines have an estimated towing capacity of up to 5,000 lbs.
Other standard features of the 2017–2022 Ford Explorer include:
Back-up camera

Keyless entry

Smart device integration
Explore more Ford Explorer research here.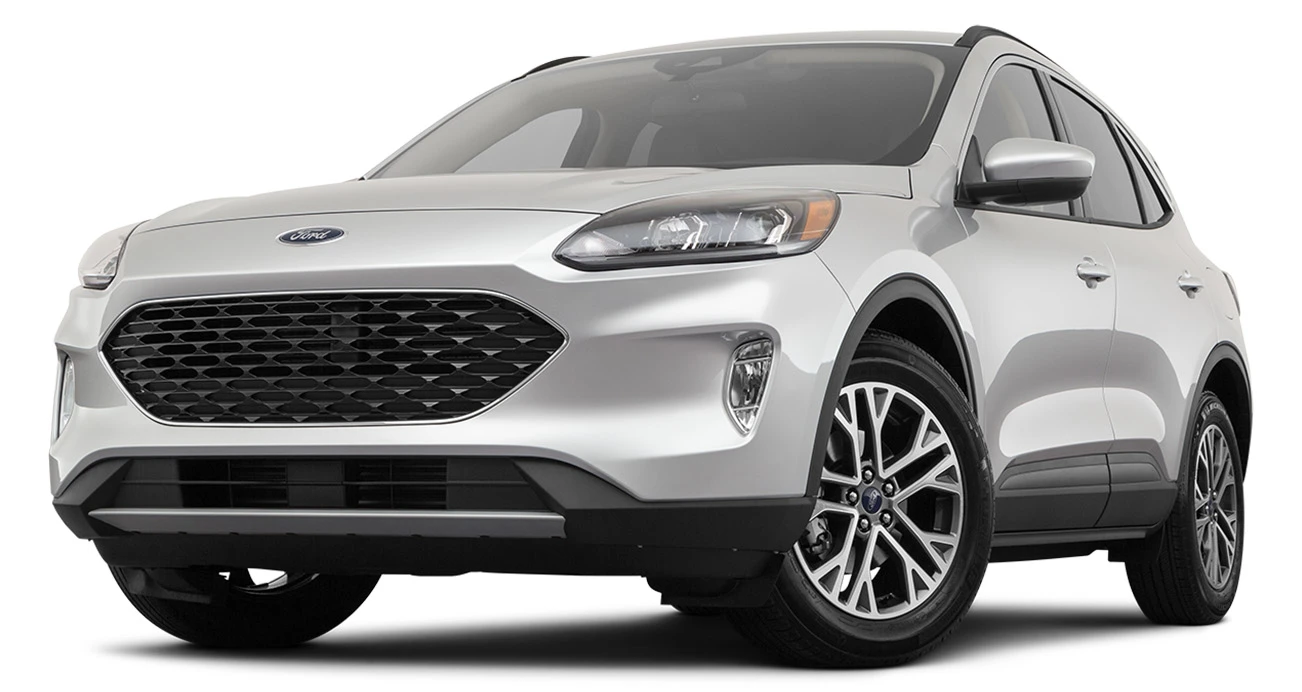 The Ford Escape looks slick enough to be a city car, but with plenty of SUV capabilities. The vehicle received some fantastic updates for 2017, including improved interior and exterior styling, a stop-start feature for the turbocharged engine options, and Apple CarPlay and Android Auto connectivity. Agile handling and plenty of cargo space (68 cu-ft with the rear seats folded for 2017–2019 models) make it a great option for long weekend trips and the voice-controlled infotainment system keeps everyone happy.
More features of the 2017–2022 Ford Escape include:
Power steering

Cross-traffic alert (2020 onwards)

Power mirrors
Take a look at more Ford Escape research.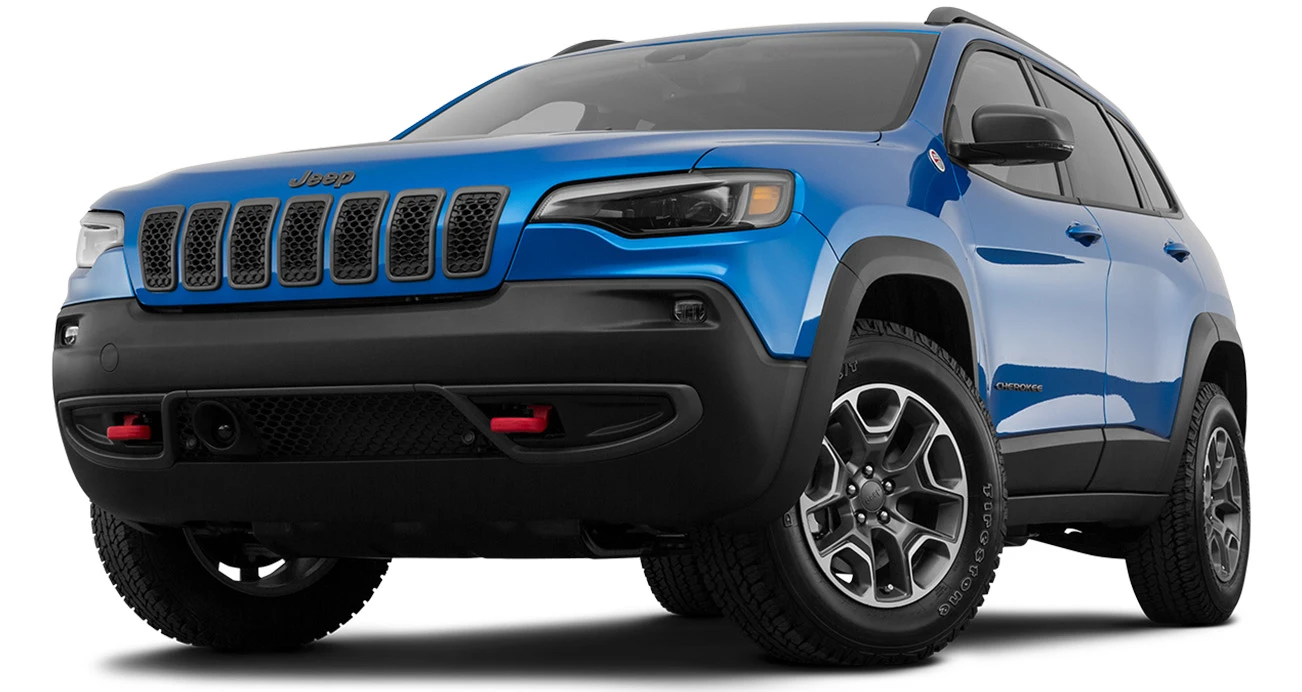 Jeep really worked hard to bring true passenger comfort to the Cherokee, and it shows. A great off roader, the Cherokee also has plenty of room inside. 2017–2022 base models offer 41.1-inches of front legroom, and 40.3-inches of rear legroom, meaning tall people don't need to worry about cramped knees. The 2017 model offers a five-inch touchscreen display as standard, while 2019 ushered in the seven-inch screen. That year also introduced Apple CarPlay and Android Auto connectivity, which was previously only available as part of the 2017 Laredo trim.
Other features of the 2018–2022 Jeep Cherokee include:
Rearview camera

Driver and passenger vanity mirrors

Adjustable steering wheel
Dig into more Jeep Cherokee research.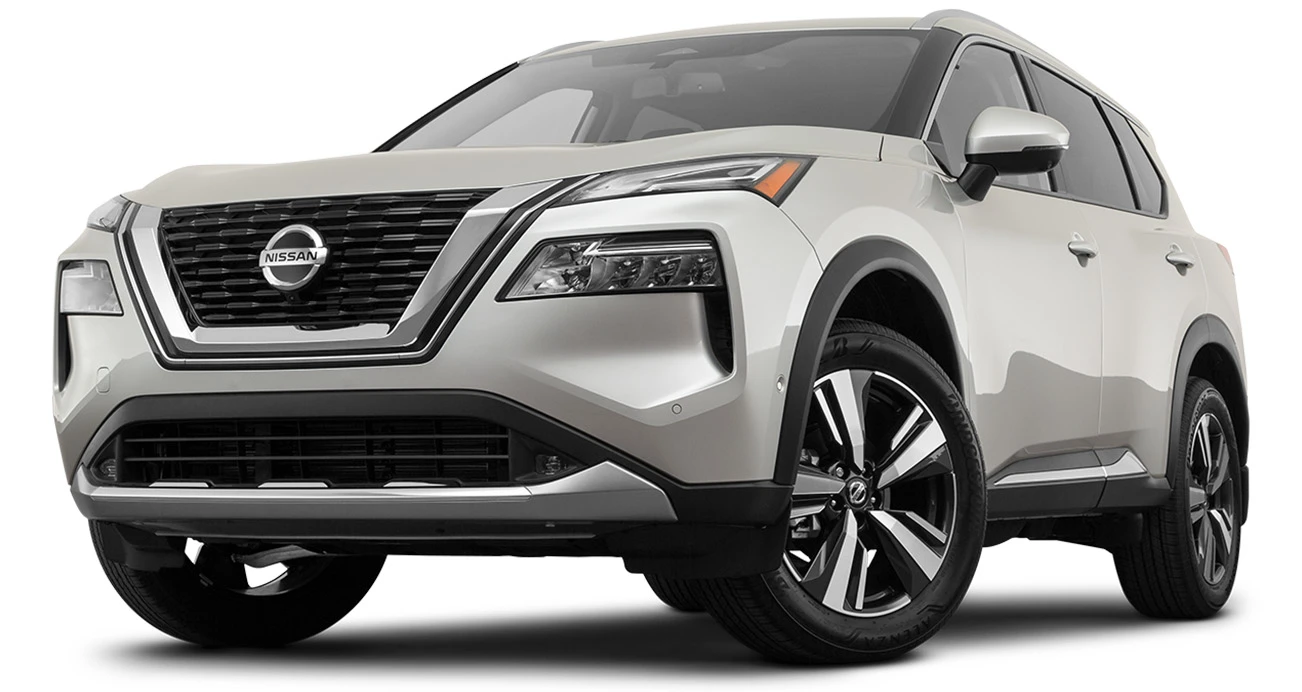 Two of the many benefits of the Nissan Rogue are the smooth ride and quiet cabin—two things that can sometimes be missing from an SUV. Despite being considered compact, there's a generous 70 cu-ft of cargo space, plus 2017–2022 models boast the Nissan Divide-N-Hide cargo system, allowing you to configure the cargo area into 18 different positions, depending on your needs. The sophisticated interior gives the illusion of the Nissan Rogue being a luxury car, too, which is always a big bonus during long rides.
Additional standard features of the 2017–2022 Nissan Rogue include:
Keyless entry

Auto-off headlights

Traction control
Need to know more? Find more Nissan Rogue research here.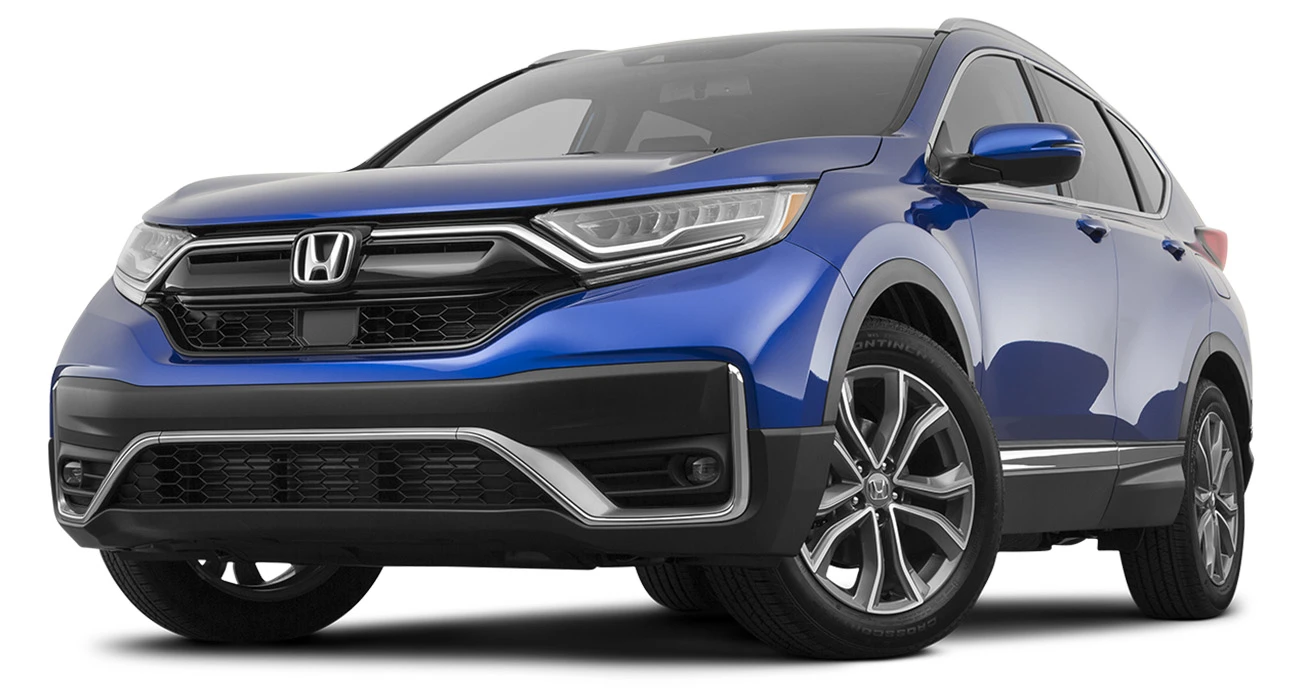 This good-looking SUV received a total redesign for 2017. It's based on the very well-received Honda Civic and is packed with features—such as a solid infotainment system (also updated for 2017), plus Apple CarPlay and Android Auto connectivity. 2017–2020 models come standard with a 2.4L four-cylinder engine offering 184 hp with an optional turbocharged 1.5 L engine boosting that slightly to 190 hp. In 2020, the latter engine became standard. Nimble handling and quick acceleration (zero-60 in 7.5 seconds for the 2017 model, when new) make the Honda CR-V both fun and practical.
Other standard features of the 2017–2022 Honda CR-V include:
Optional rear parking aid

Brake assist

Steering wheel controls
Find out all you need to know with our Honda CR-V research.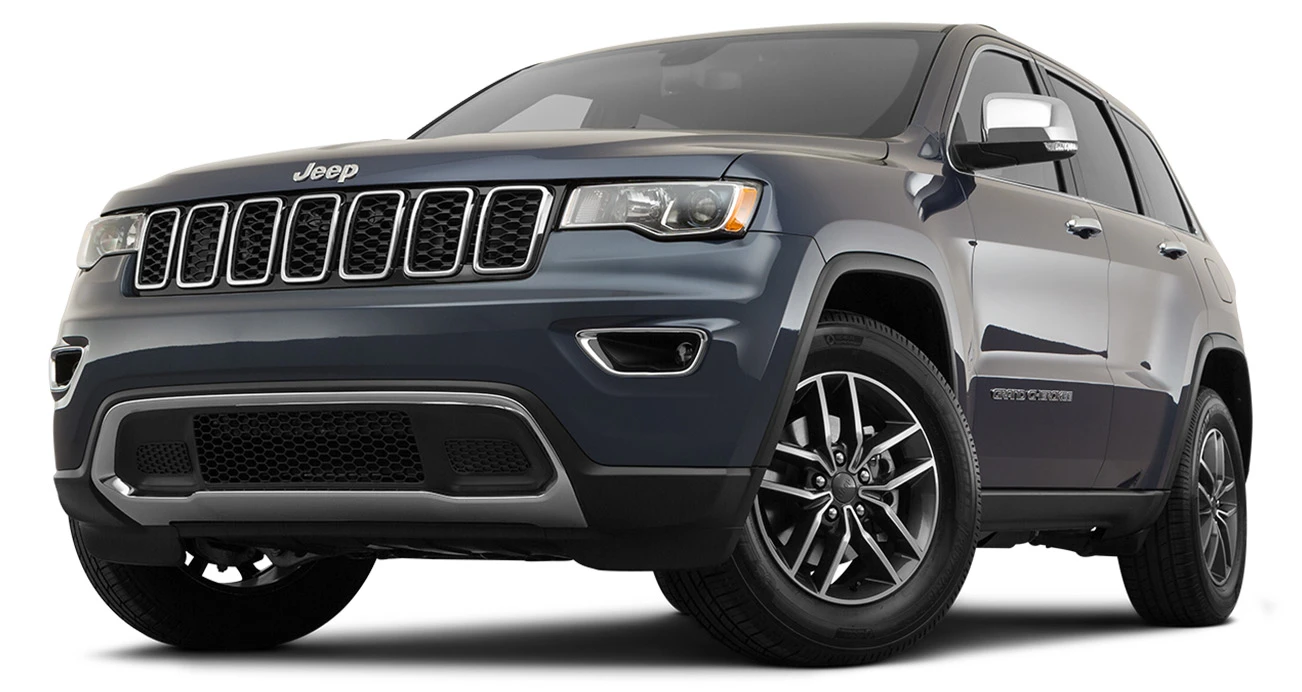 Certainly, one of the best off-roaders out there, the Jeep Grand Cherokee is the perfect choice for adventurous drivers. 2017 made the rearview camera and rear parking sensors standard features, and the upscale cabin means it's attractive from the inside out. 2018 debuted Apple CarPlay and Android Auto connectivity as standard, while blind-spot monitoring became standard in 2019. Even the 2017–2022 base models of the Jeep Grand Cherokee can tow up to an estimated 6,200 lbs when properly equipped, thanks to the 3.6 L V6 engine which generates 295 hp.
Here are some of the other standard features of the 2017–2022 Jeep Grand Cherokee:
Dual-zone automatic climate control

Push-button start

Proximity key entry
Find more Jeep Grand Cherokee research here.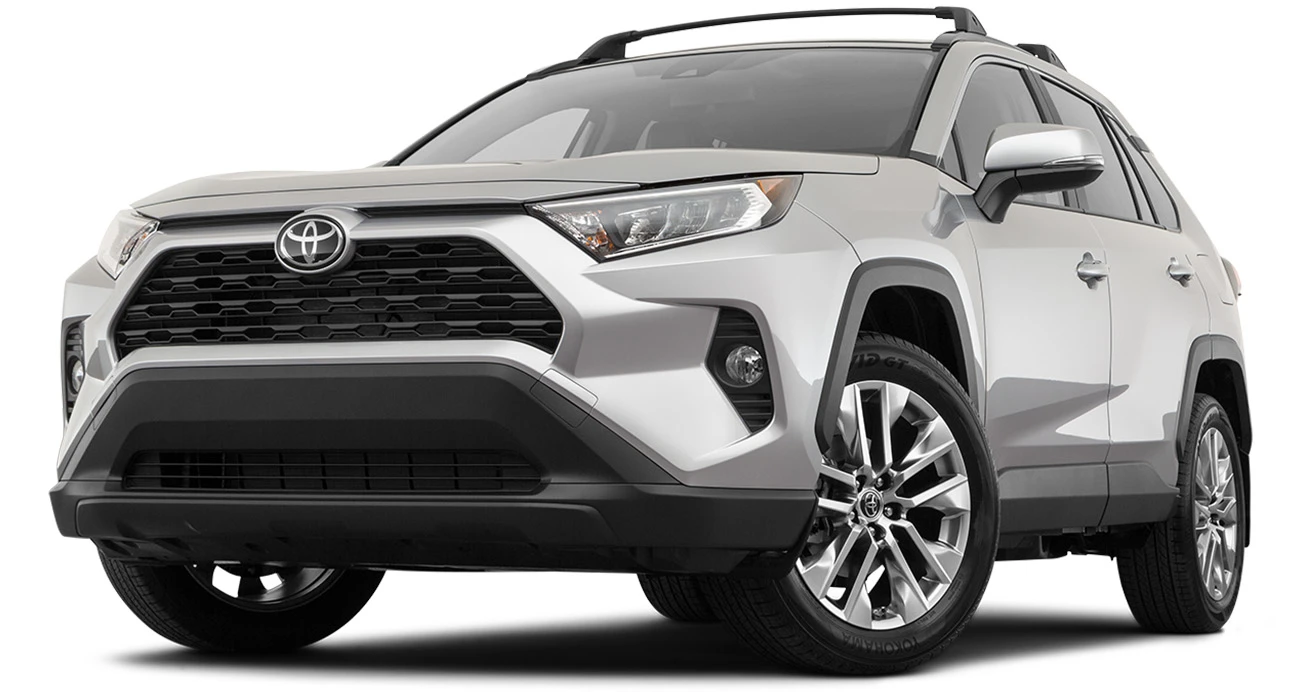 Topping this list is the versatile Toyota RAV4, a striking vehicle that looks just as at home zipping through the city as it does roaring through the woods. Even the 2017 base model of the Toyota RAV4 offers an extensive list of standard features, including a 6.1-inch touch screen, remote keyless entry, and rearview camera. 2019 brought a full redesign of the RAV4 with revamped styling, and 2020 added yet more passenger-friendly elements like Android Auto connectivity.
Other standard features of the 2017–2022 Toyota RAV4 include:
Lane departure warning

Lane-keeping assist

Adaptive cruise control
There's plenty more Toyota RAV4 research available here.
This well-rounded collection is sure to get your search started for the perfect SUV, but if you're still searching, check out these helpful articles for more information: