1. Nimble handling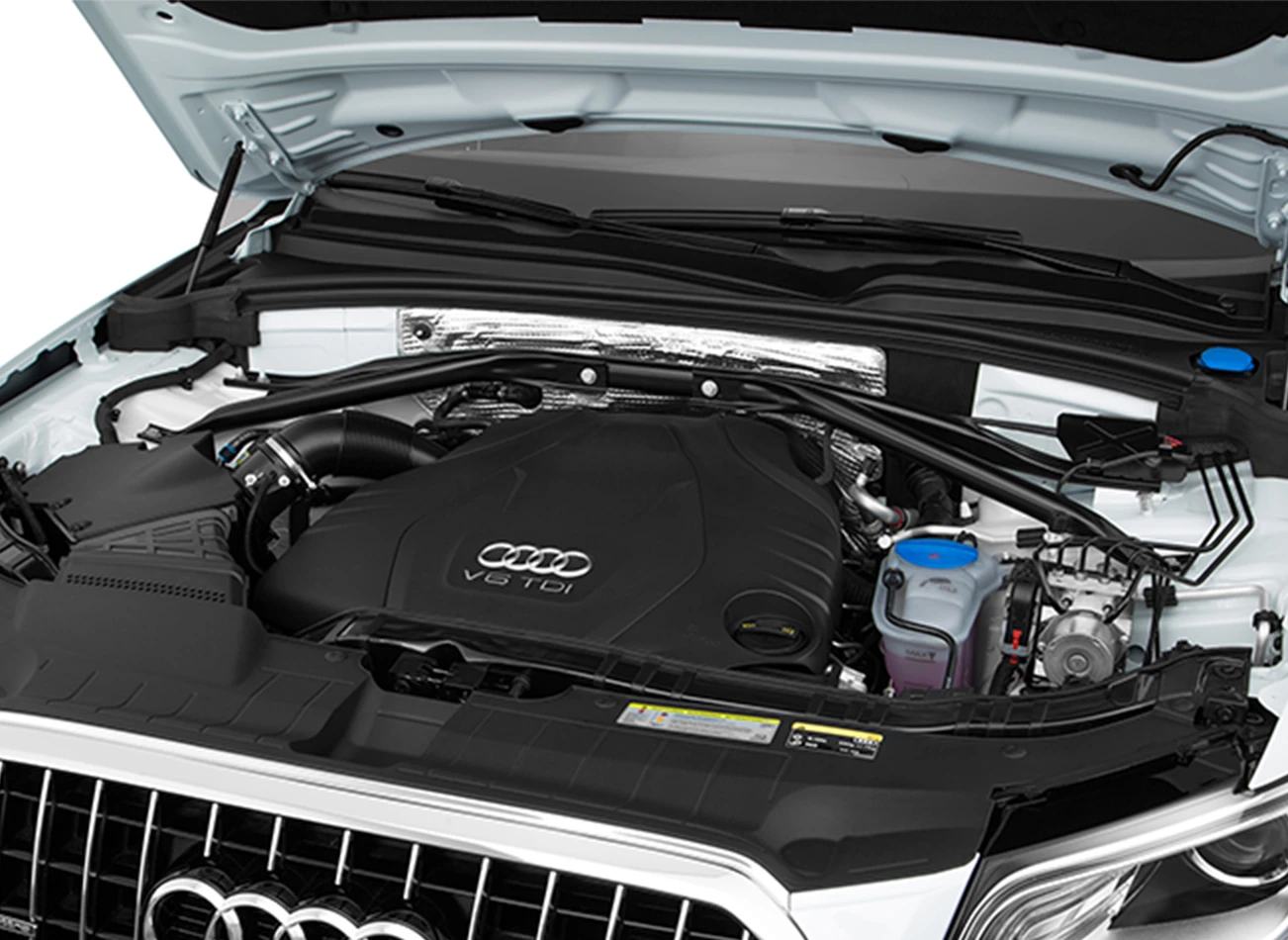 The 2016 Audi Q5 is particularly agile. Its precision steering is able to handle corners with ease and the engine options make for a spirited drive. The base trim has a sturdy 2.0L, 220-hp four-cylinder engine at its disposal, giving it plenty of grunt. The optional 3.0L supercharged V6 engine combines that agility with even more power (354 hp). Both versions come with AWD as standard, meaning you can put your mind at ease on rough terrain.
2. Panoramic sunroof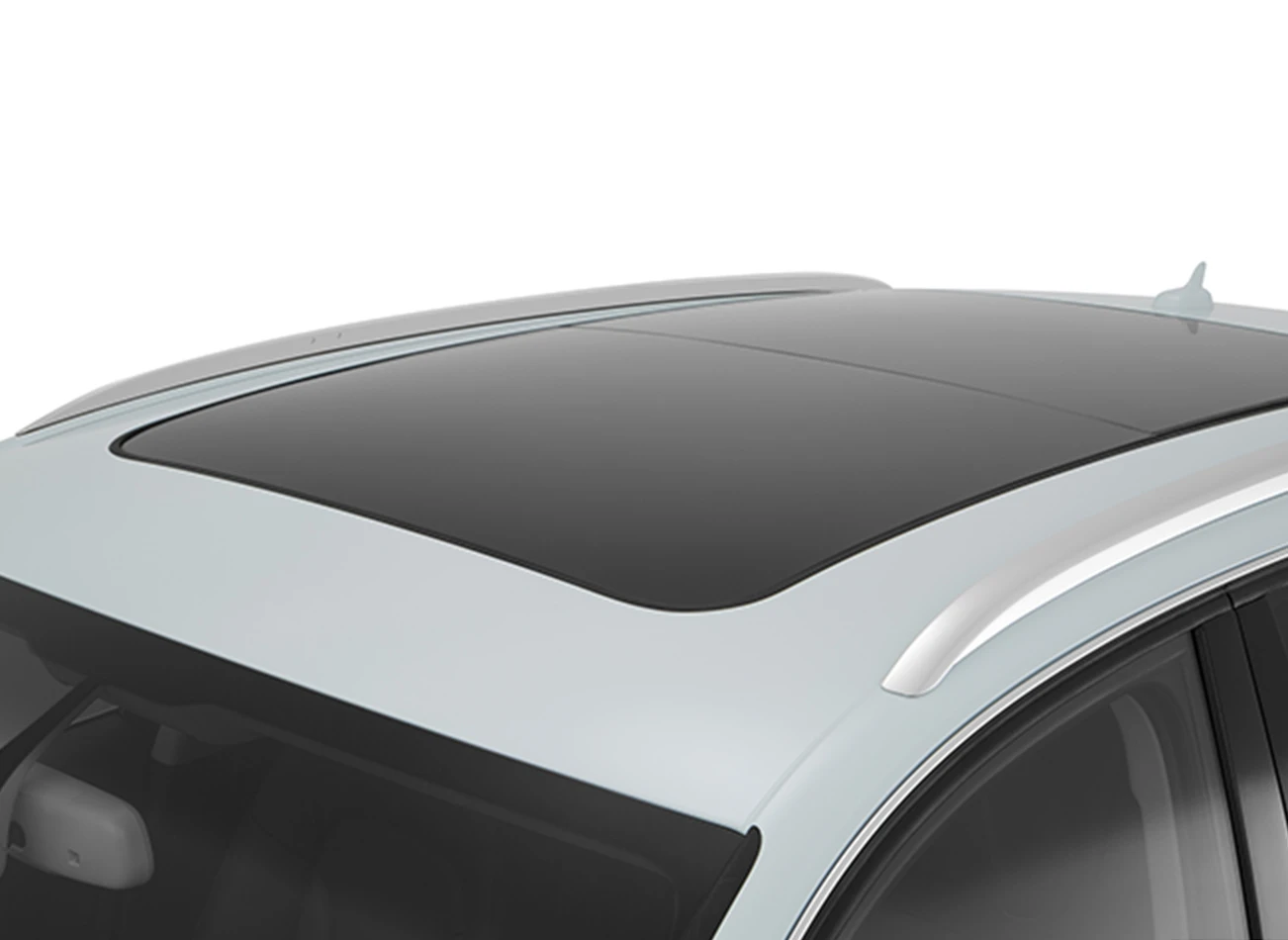 Previously an optional add-on, a panoramic sunroof became standard on the Audi Q5 in 2016. Panoramic sunroofs are larger than the average sunroof and add lots of light to the inside of your vehicle, which can make all the difference during long drives in the countryside.
3. Good looks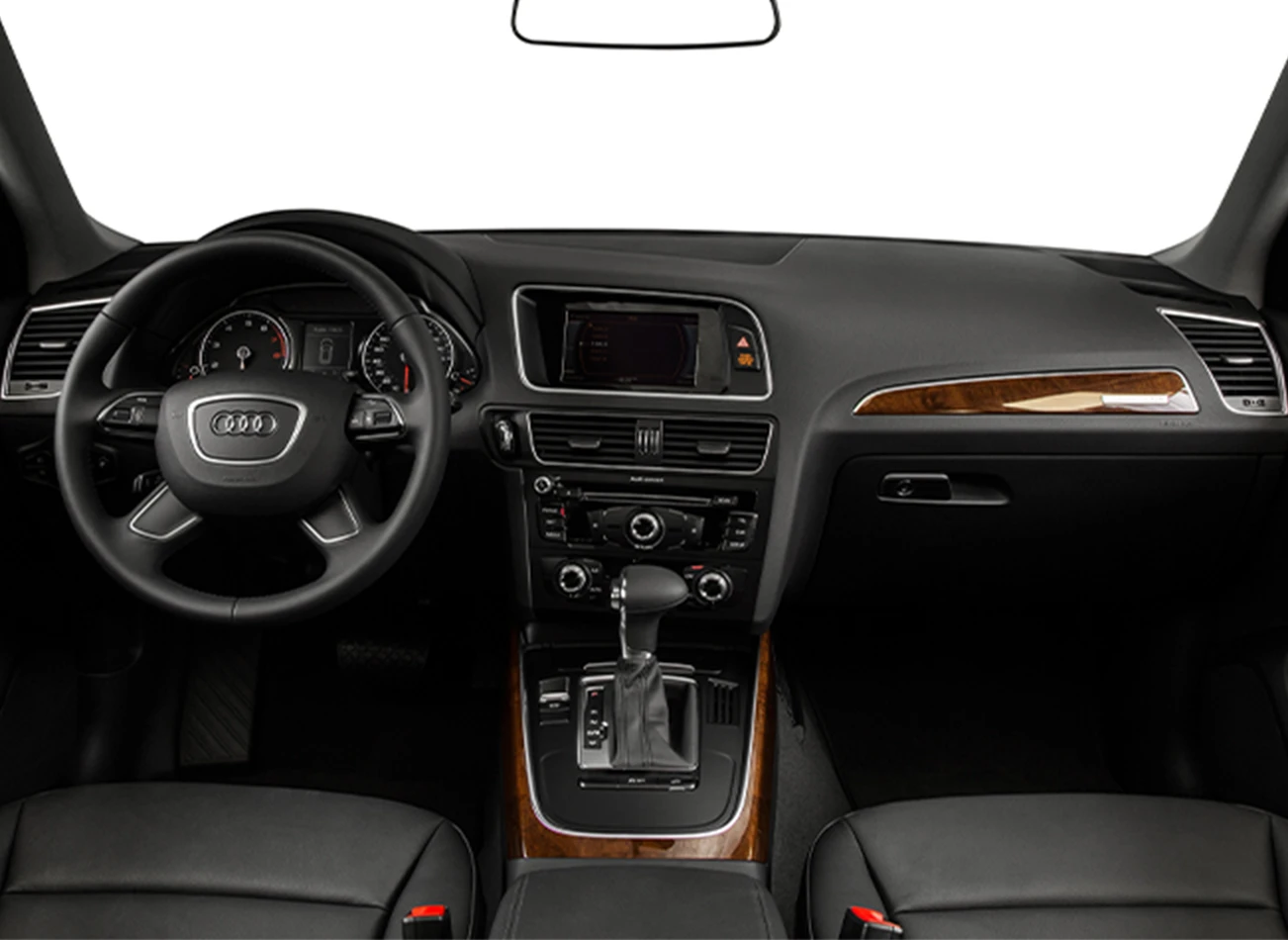 Quite simply, the 2016 Audi Q5 is a very handsome compact SUV. The clean lines of the exterior are reflected inside, and the vehicle comes with leather seats as standard. The luxury materials continue throughout the cabin, with an elegant design and comfortable, highly adjustable seating—including reclining rear seats.
4. Road trip ready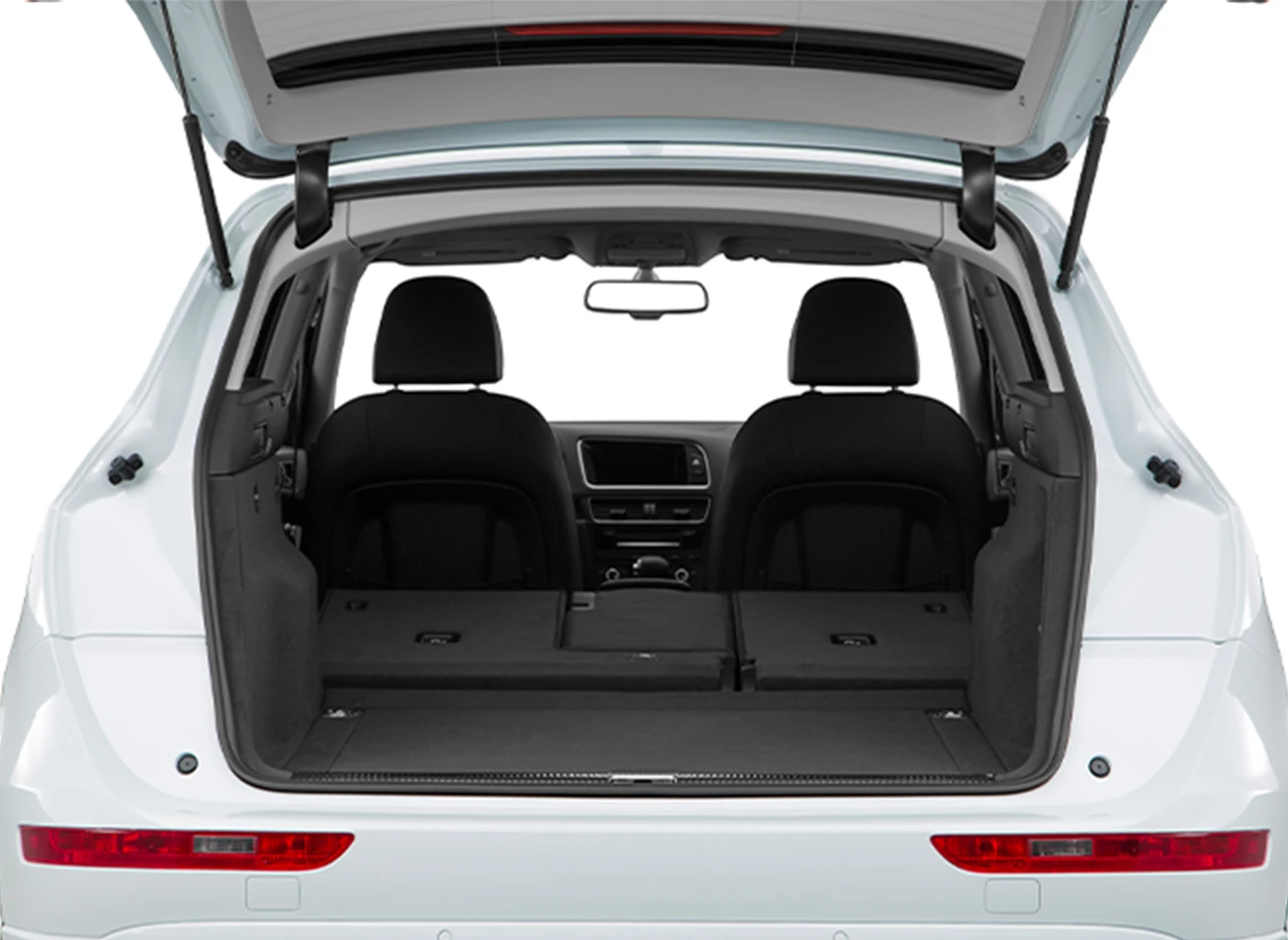 The 2016 Audi Q5 is an ideal candidate for road trips or weekends away, thanks to its 57.3 cu ft (with the rear seats folded) of cargo space, comfortable seating, and AWD. To keep you entertained on long journeys, there's also a 10-speaker audio system and a 6.5-inch infotainment system. Throw your luggage, your sports kit, or your golf clubs in the back and be on your way.
5. Standard all-wheel drive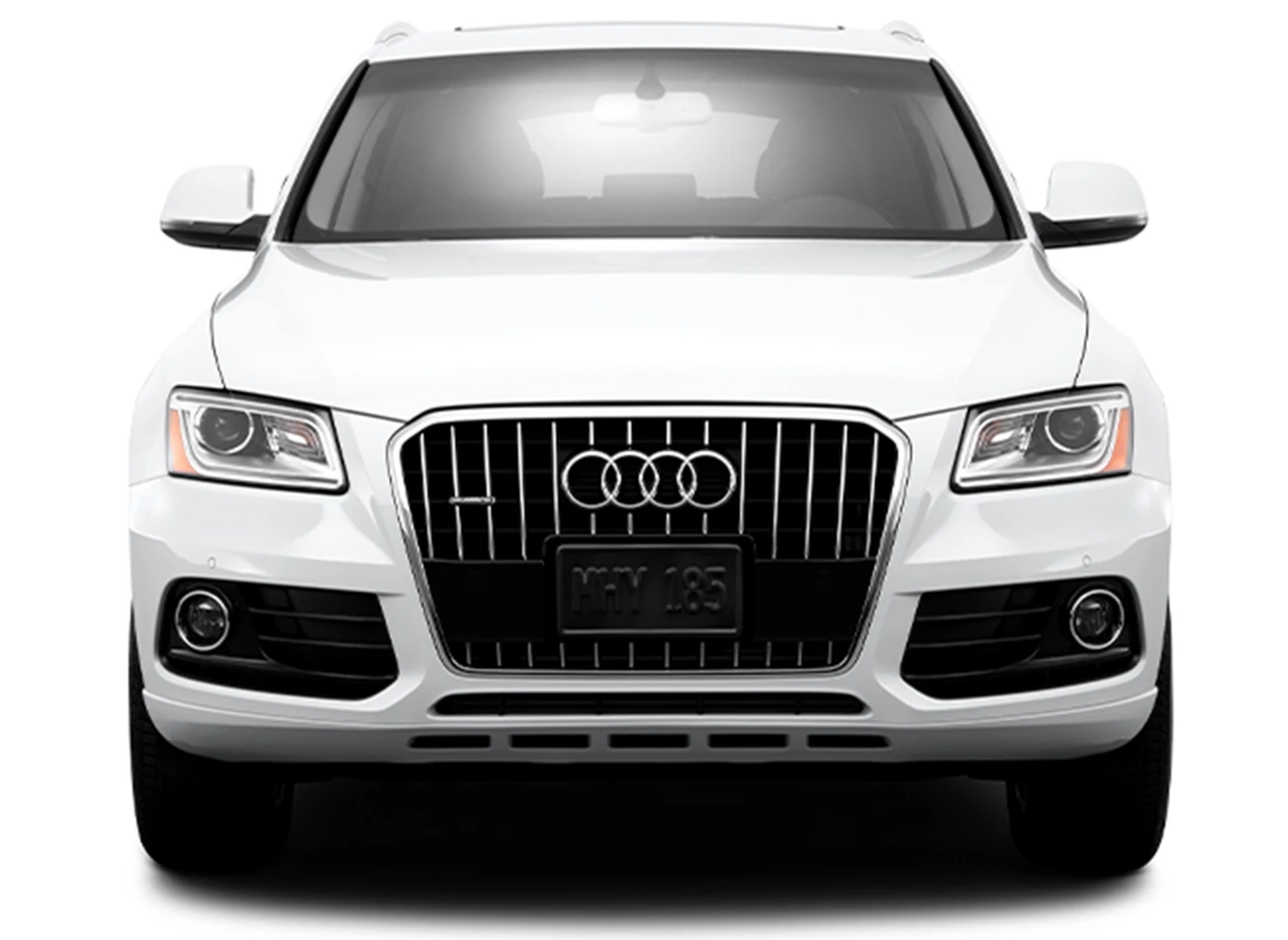 Every version of the 2016 Audi Q5 comes with Quattro® AWD as standard. The ability to send power to all four wheels gives this vehicle an edge when it comes to driving on rough terrain, as it provides more traction when and where it's needed. This means you can easily go from the highway to country roads without worrying whether your Q5 can handle it.