1. Plenty of power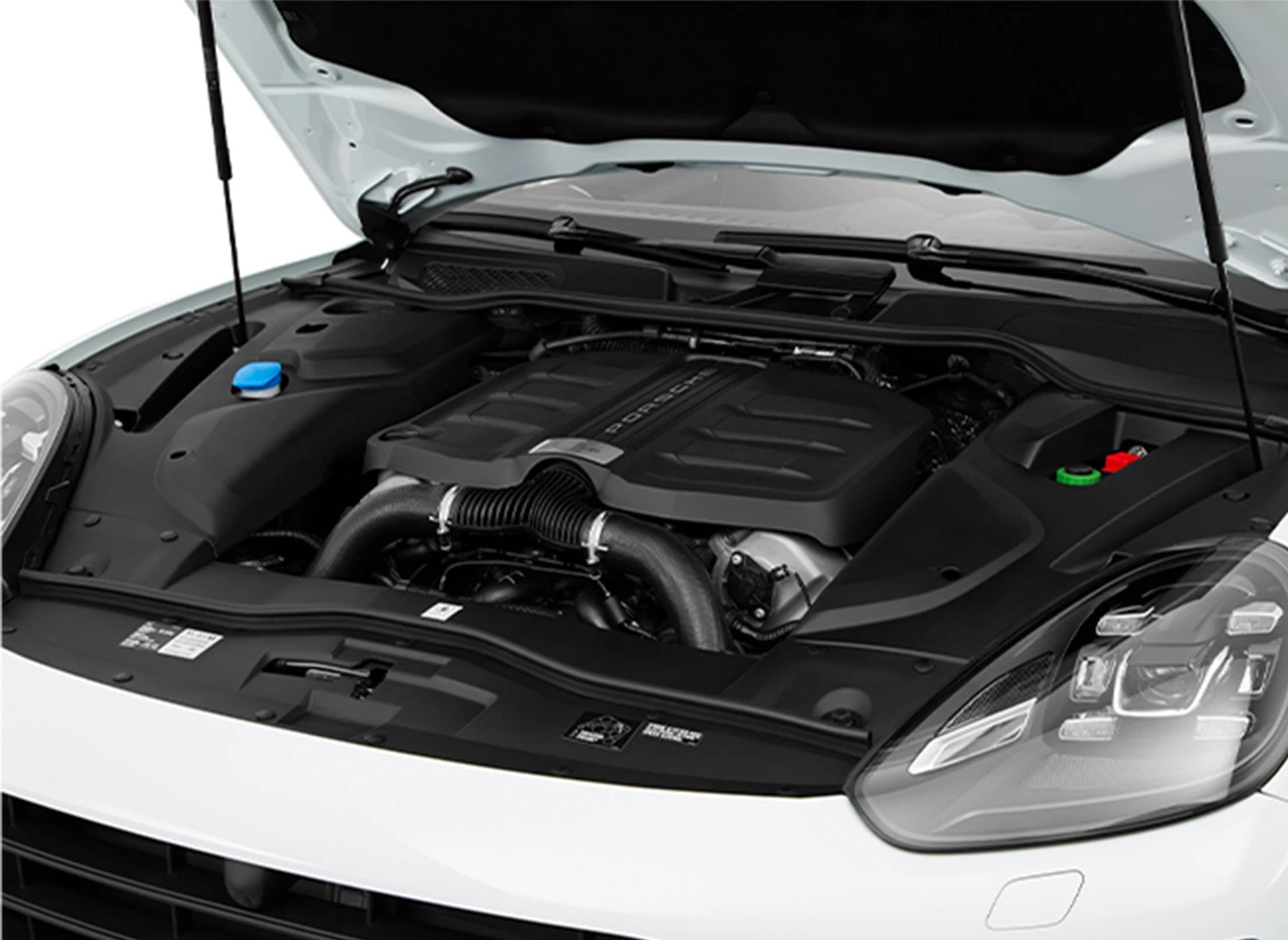 If you want to feel the horses run, the Cayenne is the SUV for you. The base-level Cayenne comes with a 3.6L V6 that produces 300 hp. If that's not enough, you can opt for one of the six other engines. The most powerful is a 570-hp 4.8L twin-turbo V8, found on the Cayenne Turbo S trim. That engine whips from zero to 60 in just 3.8 seconds (according to the manufacturer, when new), satisfying even the most dedicated speed enthusiasts.
2. Sporty feel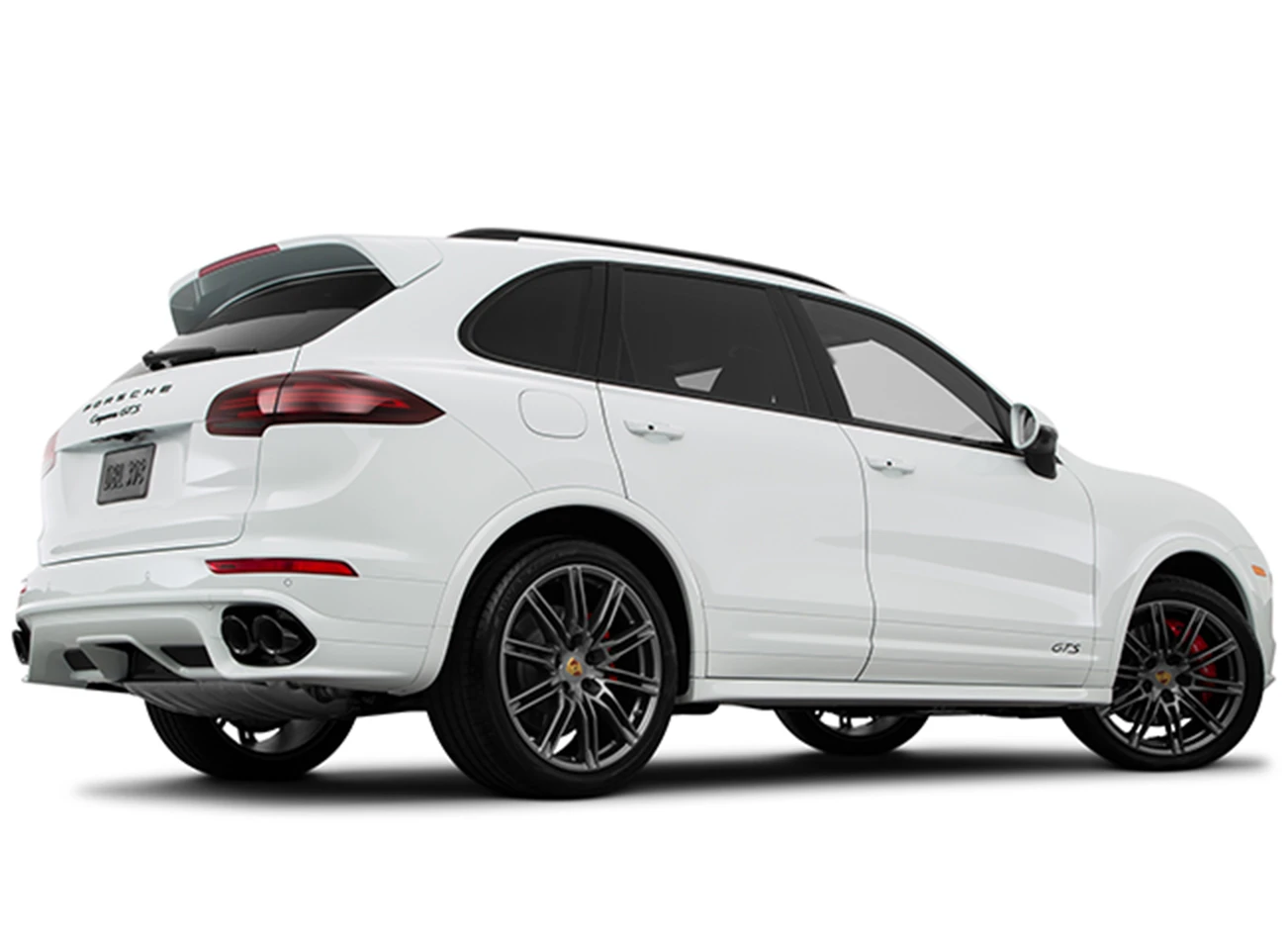 SUVs are the new carpool car, but the Cayenne offers an alternative: a midsize SUV that is sporty through and through. The GTS trim will really make you feel like you're at the track. From the look of the large air-intakes to the feel of the lowered suspension to the sound of the standard sports exhaust system, the GTS will activate all your senses, even if you're just on a trip to the grocery store.
3. Available powertrain options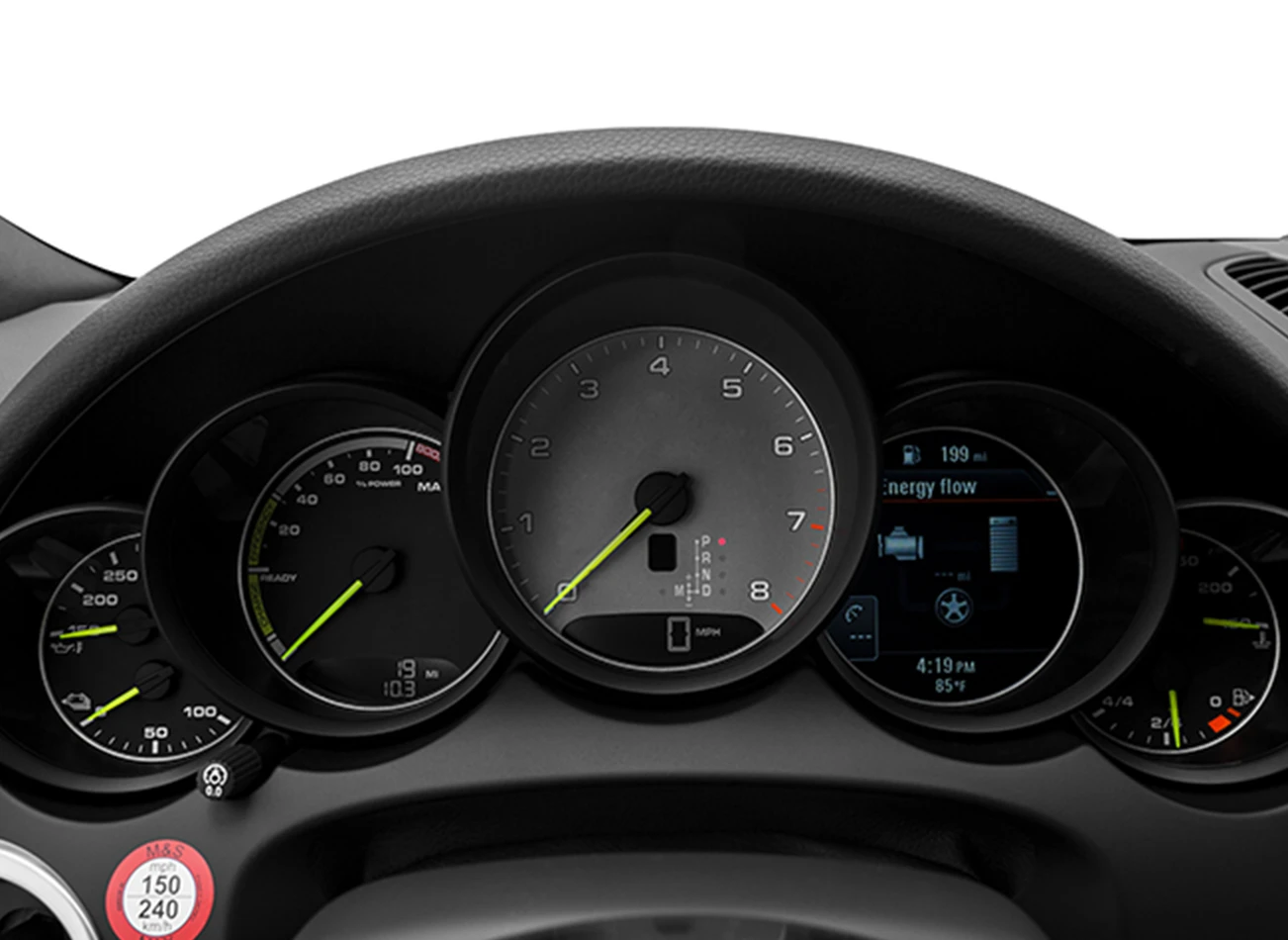 No matter what type of drive system you prefer, the 2016 Porsche Cayenne has an option for you. The SUV comes standard with a gasoline engine. A diesel engine is an available option in the base trim. In addition, the Cayenne S E-Hybrid utilizes an internal combustion engine in combination with an electric motor.
4. Flexible cargo capabilities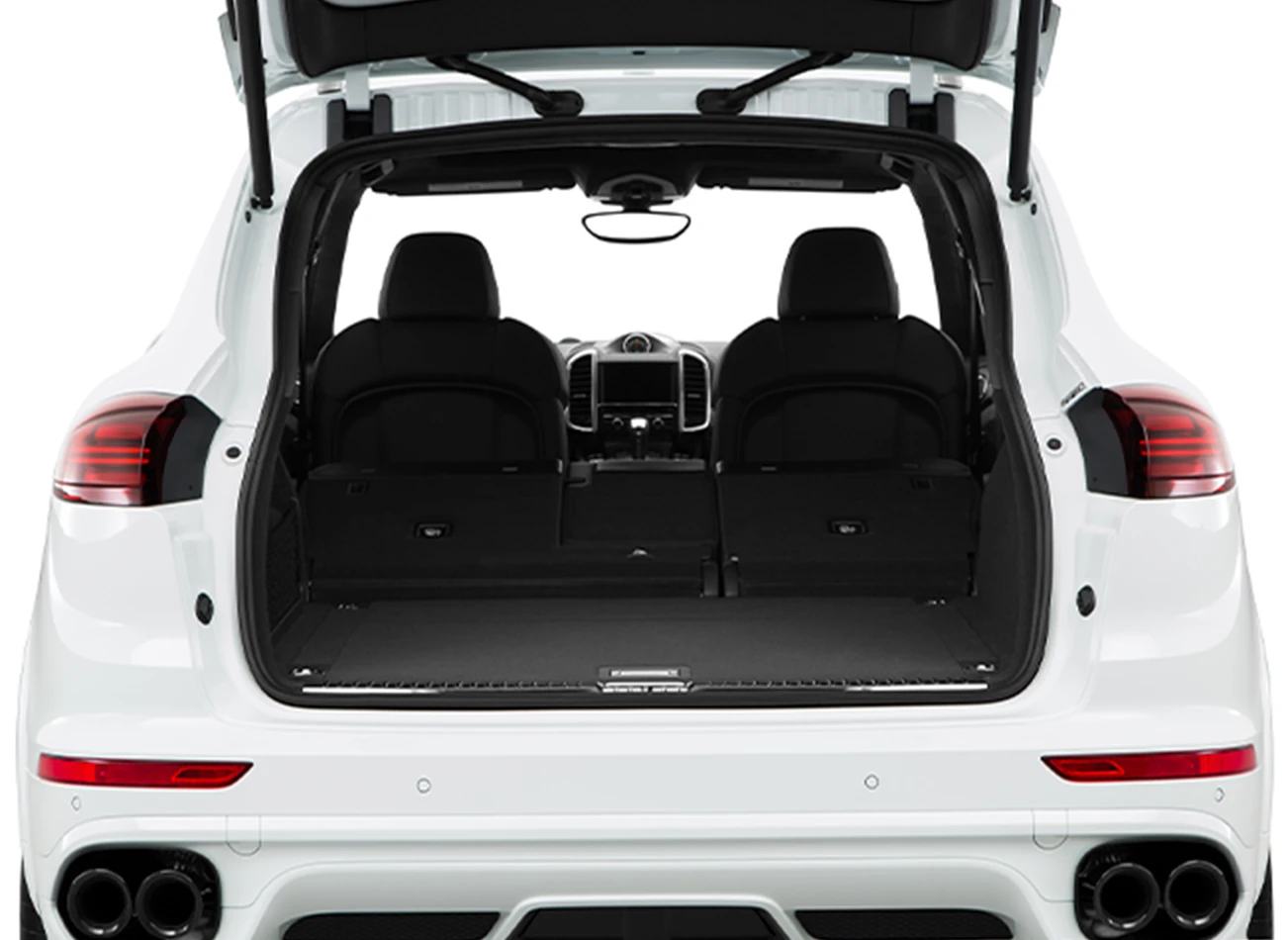 The Cayenne can help ensure that you always have room for your toys. The 2016 model has 23.66 cu-ft of cargo space. In addition, it has beefy towing capacity, capable of towing up to an estimated 7,716 pounds with any of the engines and AWD—when properly equipped.
That's more than enough power to tow a small boat, camper, or four-wheeler, especially given the Cayenne's standard all-wheel drive.
5. Taste of the finer things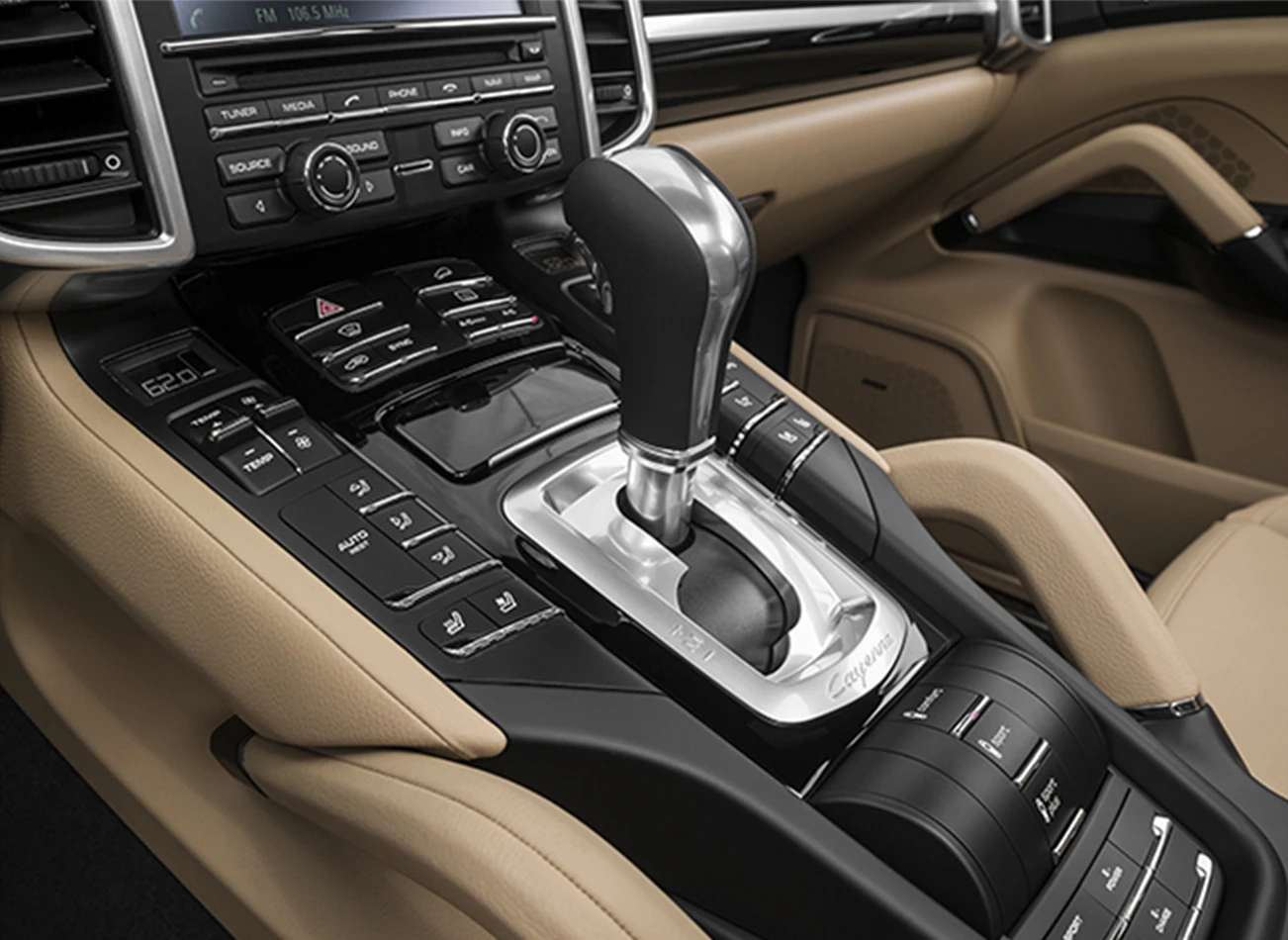 When you enter the 2016 Porsche Cayenne you'll know that you're in a luxury SUV. The Cayenne has features like an automatic liftgate and standard leather seats. In the front, the seats are eight-way adjustable, with 18-way adjustment available on higher trims. The premium package, available on all trims, adds a moonroof or panoramic moonroof and ambient lighting options.