1. Standard all-wheel drive
If you want more capability during rough weather or on your favorite back roads, you'll love the fact that all 2015 Cayenne models come standard with all-wheel drive. You'll get standard antilock brakes, stability, and traction control, as well as optional air suspension. The Cayenne was engineered for extra grip through the corners, so it can even do some light off-roading. It's nice to have peace of mind on the road, and the Cayenne delivers.
2. Sports car performance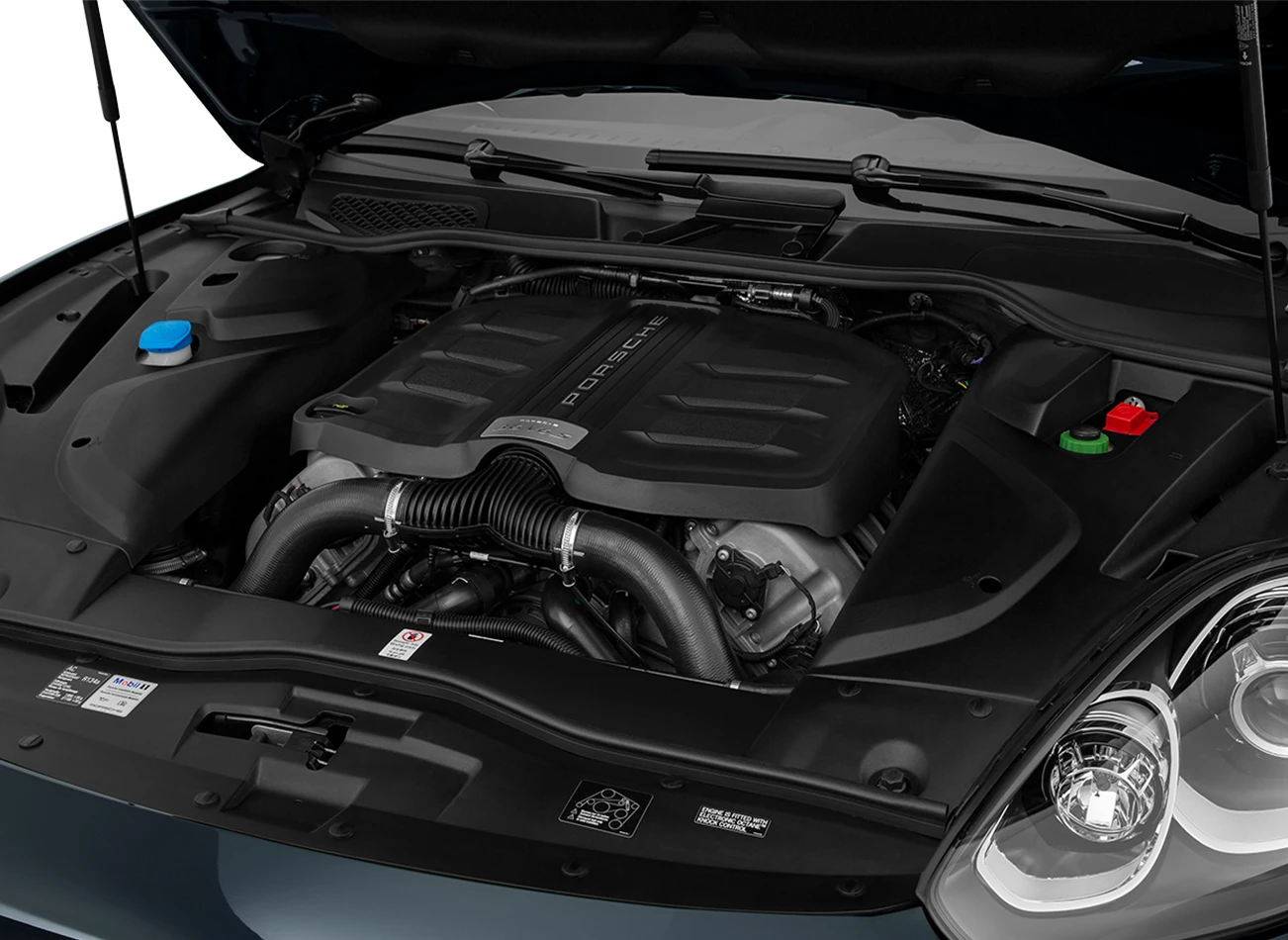 Even though the 2015 Cayenne's diesel engine only has 240 horsepower, it's pushing a walloping 406 lb-ft. of torque. Jump up to the S E-Hybrid or Cayenne S and you'll get 416 horsepower or 420 horsepower, respectively. But wait, there's more—the impressive Cayenne Turbo has a big 4.8L turbocharged V8 engine pumping out 520 horsepower! This SUV can definitely help you on the on-ramp or while passing on the highway.
3. Tons of standard equipment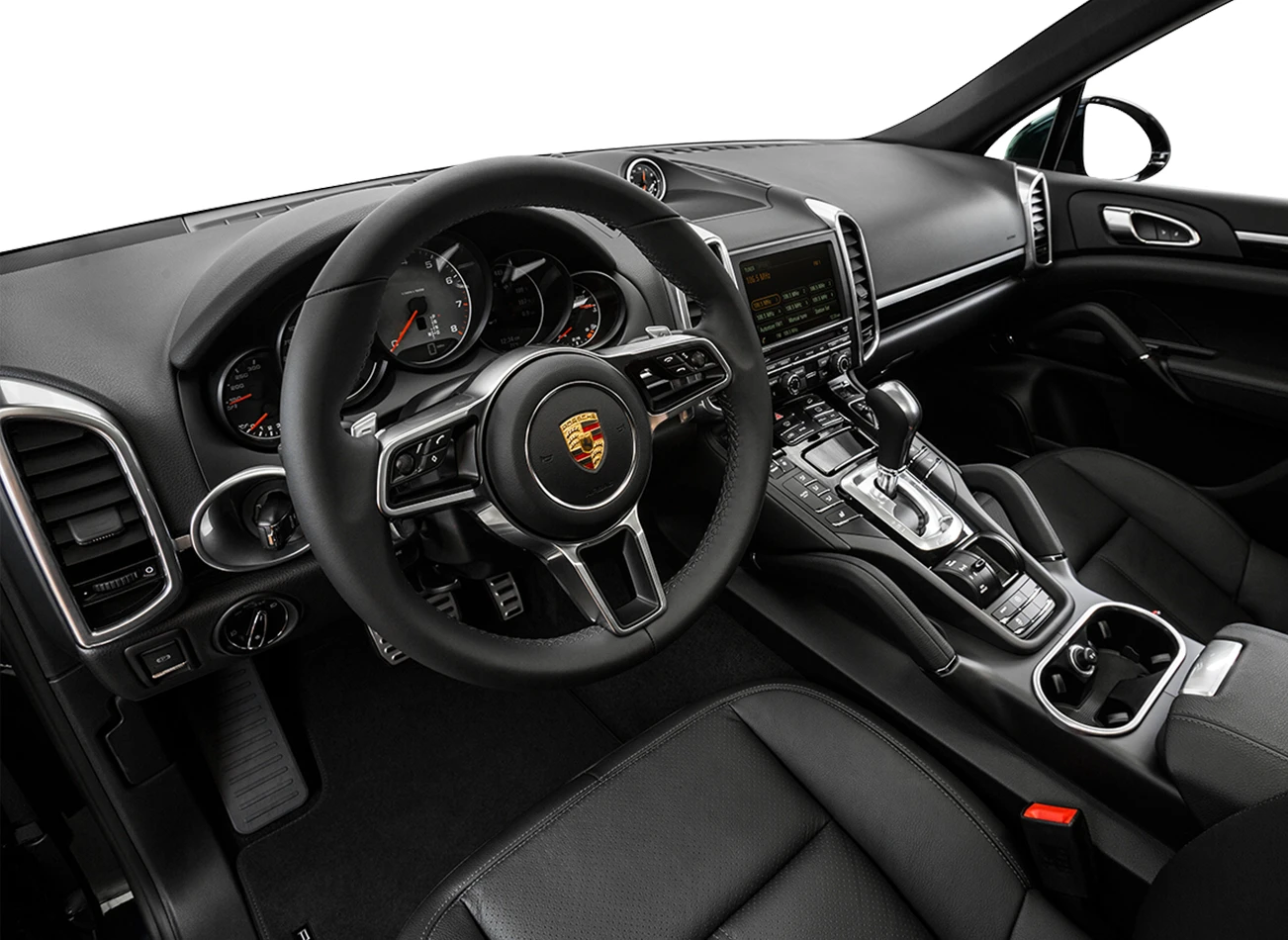 The 2015 Porsche Cayenne takes car ownership to the next level. In addition to standard partial leather upholstery on every trim, you get adjustable driver and front passenger seats, as well as manually sliding and reclining rear seats. Full leather upholstery and power seats are also available, so you'll be comfortable in any Cayenne you choose.
4. Lots of color options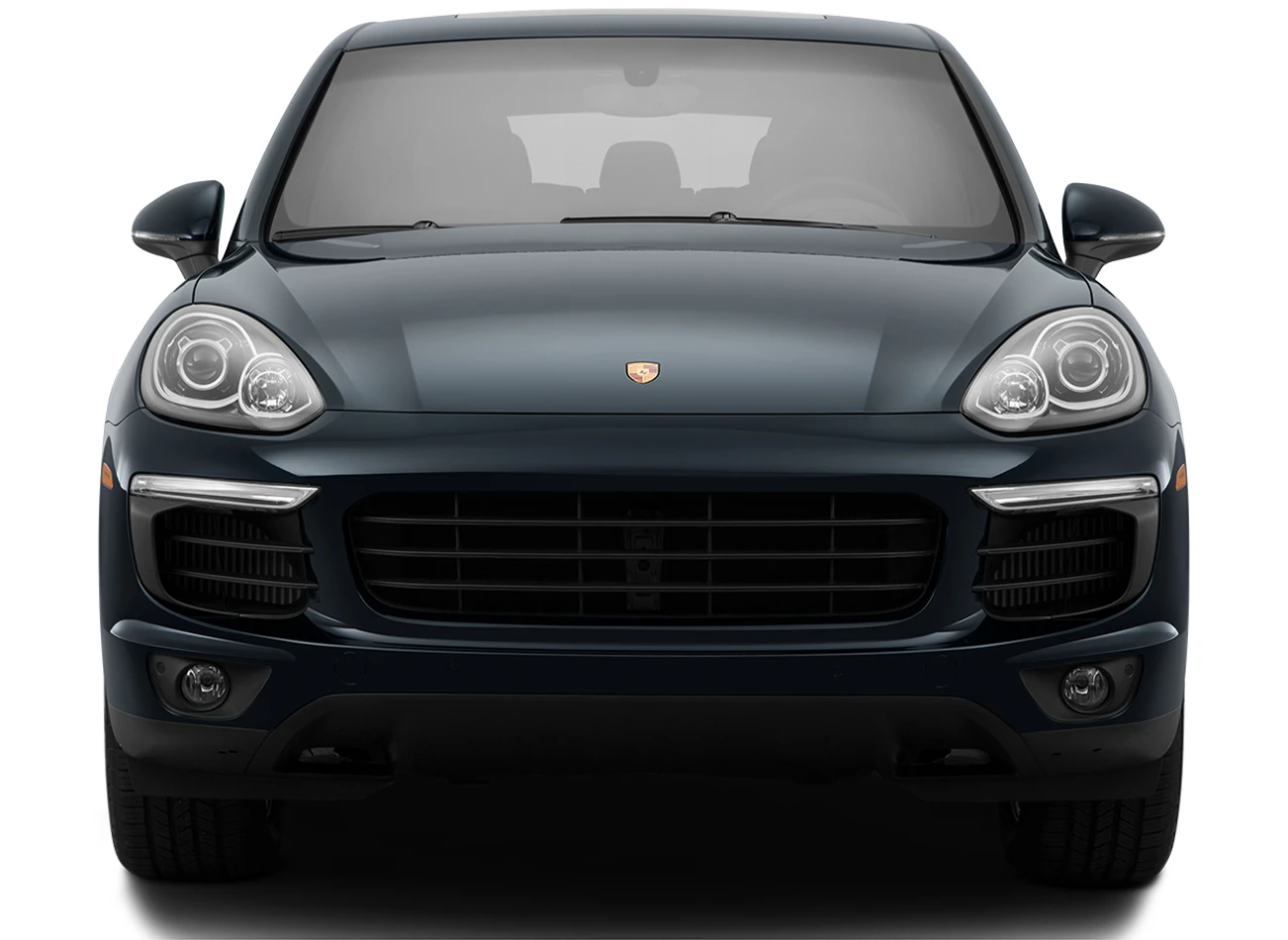 The 2015 Cayenne has 12 unique exterior paint color options and a combination of more than 10 interior colors to choose from. That means you won't be likely to pull up at a stoplight and see the exact same 2015 Cayenne. With a mix of solid, metallic, and special edition colors, it's not hard to find a Cayenne that will look great in your driveway.
5. Space for people and gear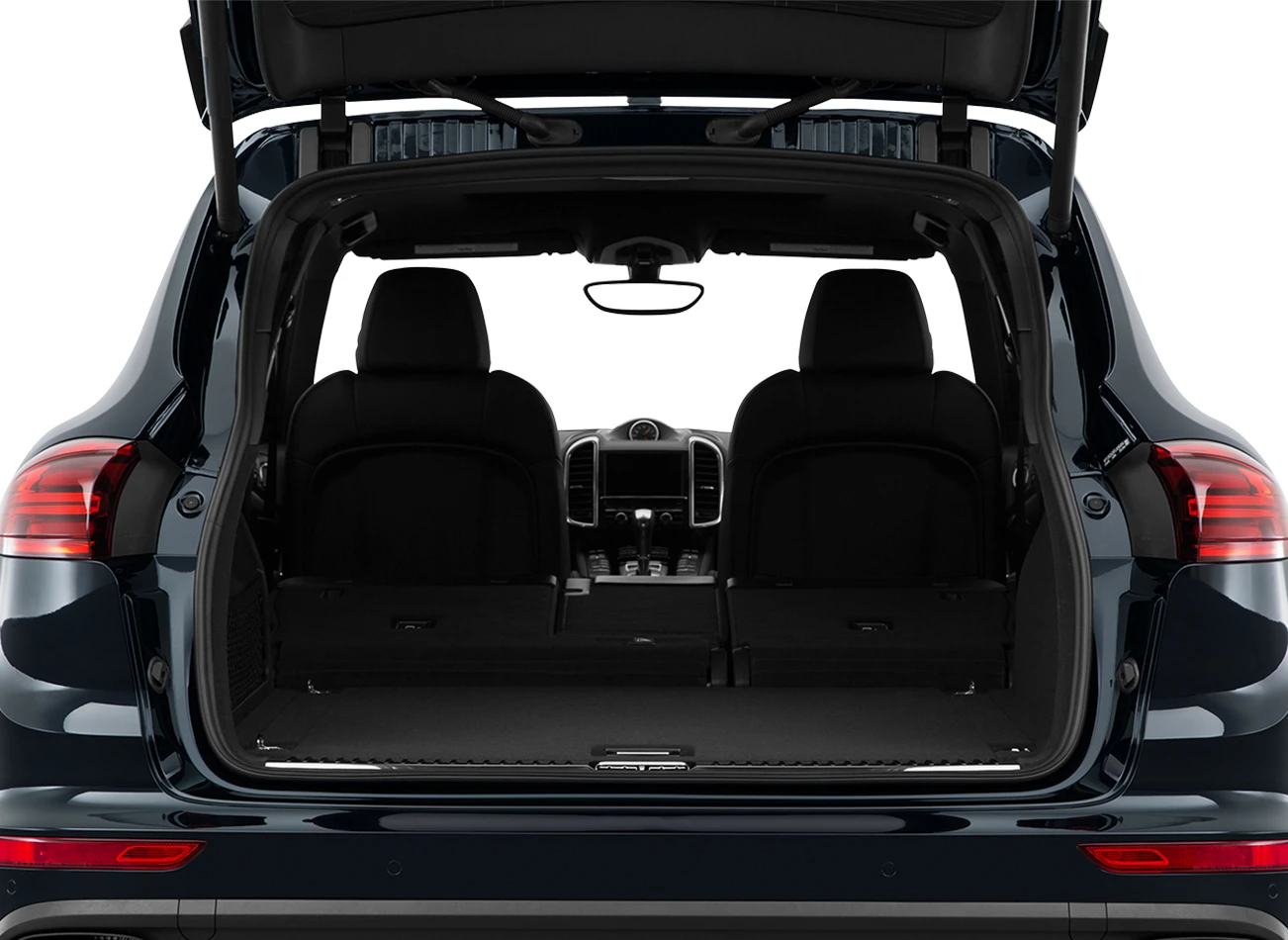 The Cayenne seats five across two rows of seating, which means you can take four of your closest family or friends out on the ultimate adventure. Most trims of the 2015 Cayenne have 23.6 cubic feet of cargo space with all seats in place; with the seats folded down, capacity increases to 62.9 cubic feet. So even if you don't have a car full of passengers, the Cayenne can still take you on trips to the home improvement store.