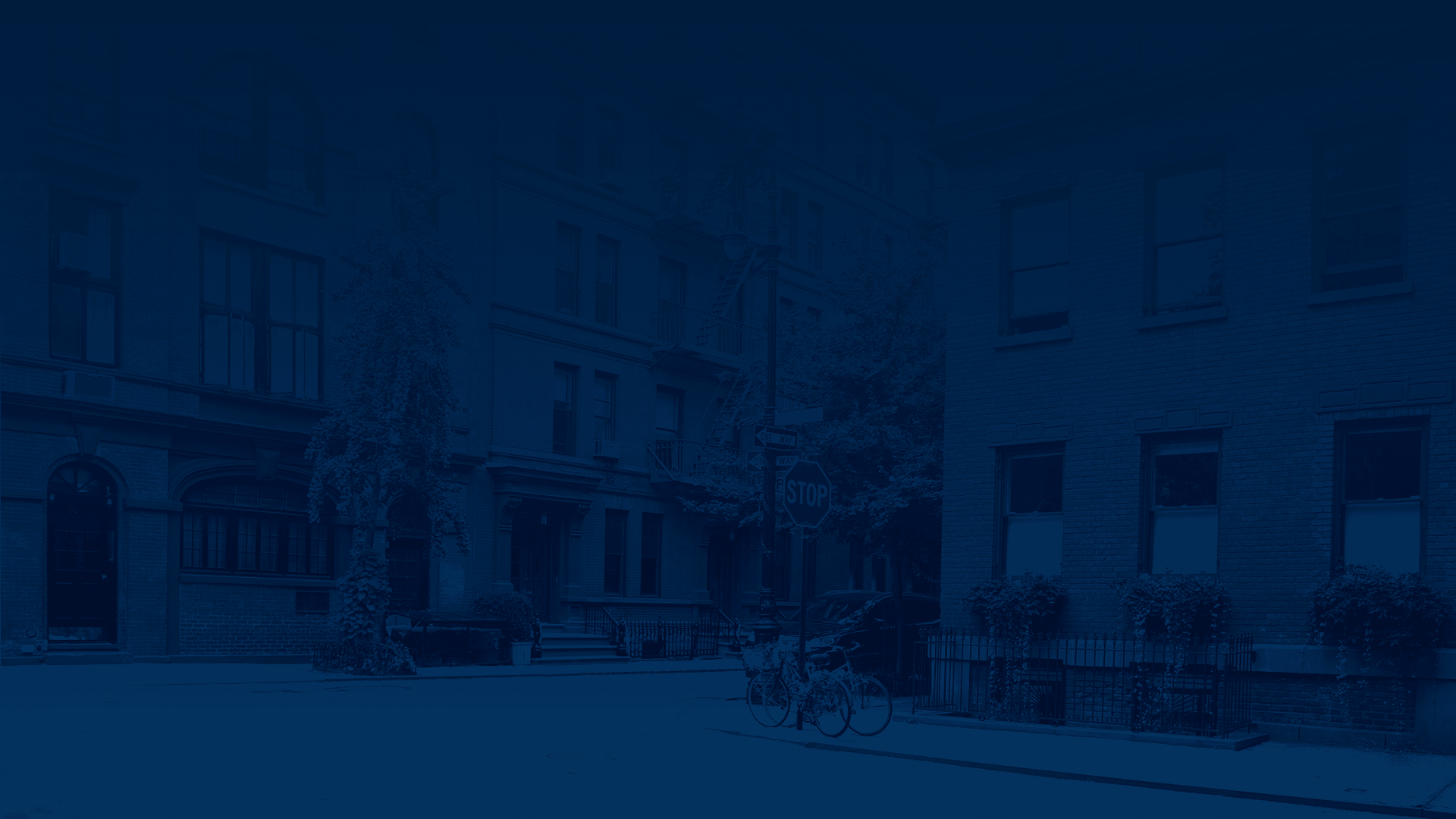 Station wagons
With a long roof, four passenger doors, and a relatively upright hatch, wagons provide plenty of space and style.
If you're consider a smaller crossover but interested in a lower ride, consider a wagon for your next vehicle.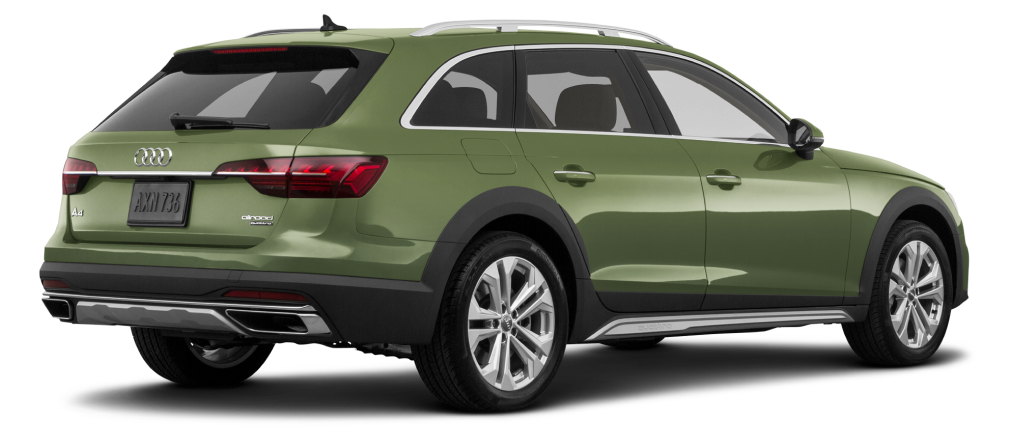 Popular wagons and hatchbacks
FAQs about station wagons
The definition of a station wagon is a bit murky and they come in a few different flavors. The Subaru Outback is a wagon that also comes with a load of ground clearance for light off-roading, while the Volvo V90 Cross Country is a more classic wagon with a low ride height, large trunk and fifth door to access it.
Wagons can, at times, be confused with crossovers. The most noticeable difference, generally, is the wagon's sloping roof and lower ride height. SUVs, particularly those with all-wheel drive or four-wheel drive, are often built to do some manner of off-roading, while wagons are typically people haulers. So while the Chevrolet Suburban has been referred to as a wagon in the past, it doesn't mesh with the style of a typical wagon.
You can think of wagons as stretched out hatchbacks; or of hatchbacks as scrunched up wagons. They typically have a large trunk opening, referred to as a hatch, liftback, or fifth-door, but wagons are generally more than 20 inches longer than hatchbacks. A wagon's length gives it the sleek proportions that differentiate it from other vehicle types.
A hot hatch is essentially a sporty hatchback. Examples include the Volkswagen Golf GTI and Hyundai Veloster N. If you're looking for the increased storage of a hatchback without compromising on spirited driving, this category is for you.
Yes, but they're an endangered species thanks to increased competition from SUVs. You won't find manufacturers referring to them as station wagons anymore; they're simply "wagons." The Mercedes-Benz E Class and Audi A6 are examples of modern wagons. 
Ready to find your station wagon?
* Price excludes taxes, title, registration, and fees. Applicable transfer fees are due in advance of vehicle delivery and are separate from sales transactions.

We hope you found this information helpful. This content is intended to inform and is not meant to indicate that a particular vehicle is currently available or recommended for you. Information related to these featured vehicles comes from third-party sources, including manufacturer information. We make every effort to provide accurate information, but please verify before purchasing.

Product and company names may be trademarks or registered trademarks of third-party entities. Use of them does not imply any affiliation with or endorsement by these entities.