10 Best Luxury Sports Cars for 2021: Ranked
---
PUBLISHED MONDAY, NOVEMBER 29, 2021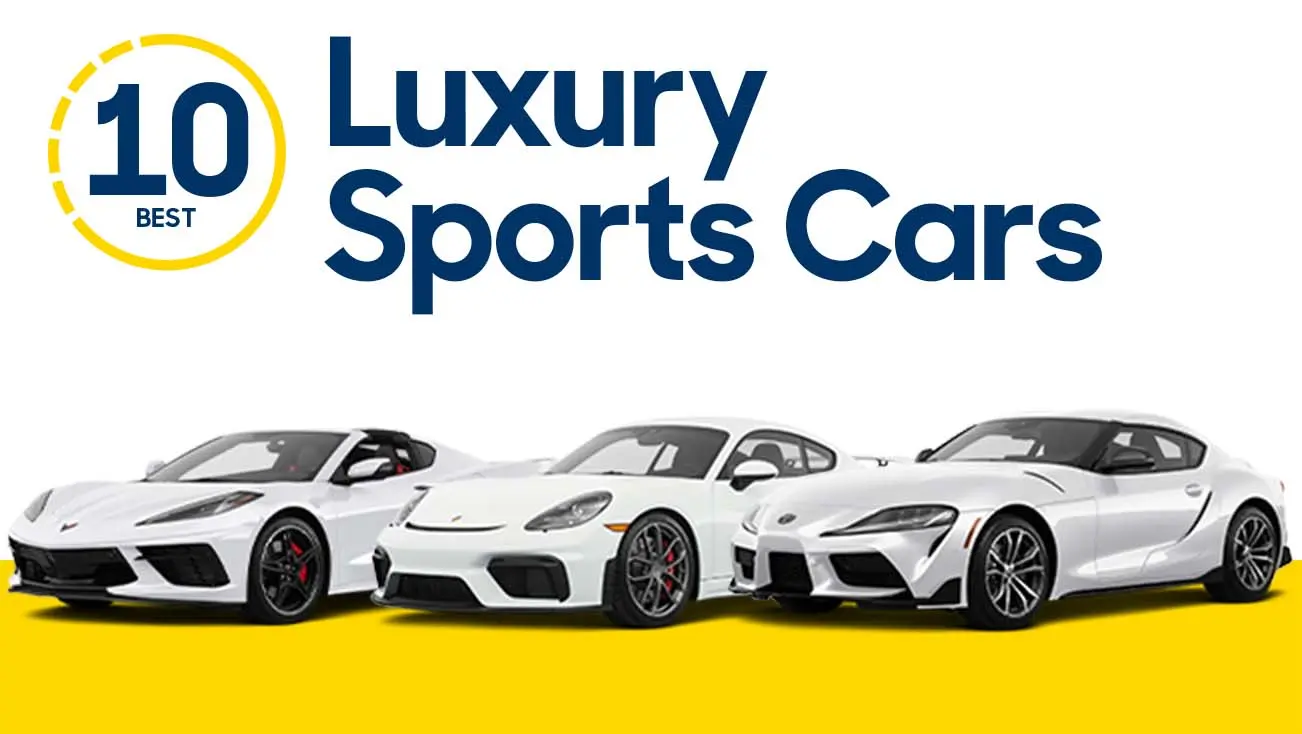 Thrilling cars that deliver luxury.
Driving a luxury sports car guarantees the feel-good factor, no matter the journey. Simple pleasures such as the roar of an engine, looking at the sports car sitting in your driveway, or the top-down pleasure of a convertible never fade. Think of a luxury sports car as your turbocharged route to everyday happiness. Who wouldn't want that?
To help you on your search, we've compiled a refreshed list of the 10 best luxury sports cars for 2021 shoppers, with average prices over $35,000, based on CarMax vehicle and sales data from March 1, 2021, through August 31 2021.1
1.
2.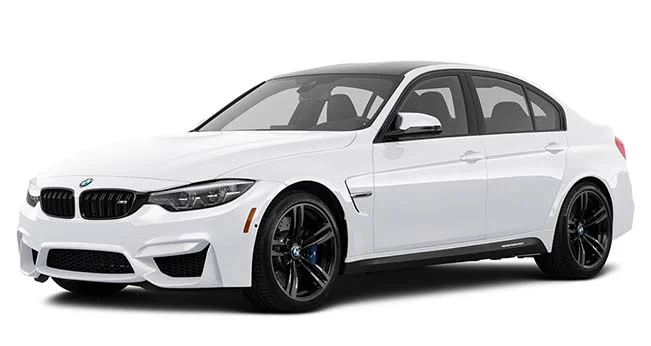 3.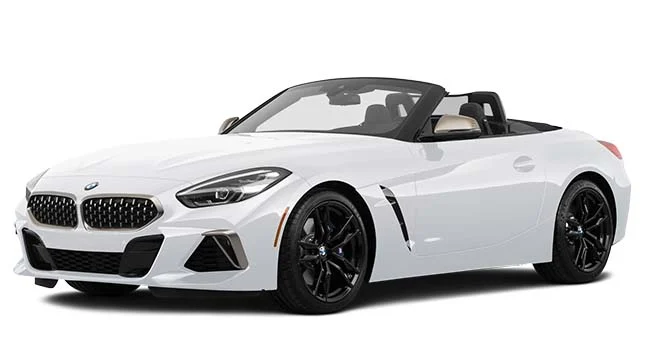 4.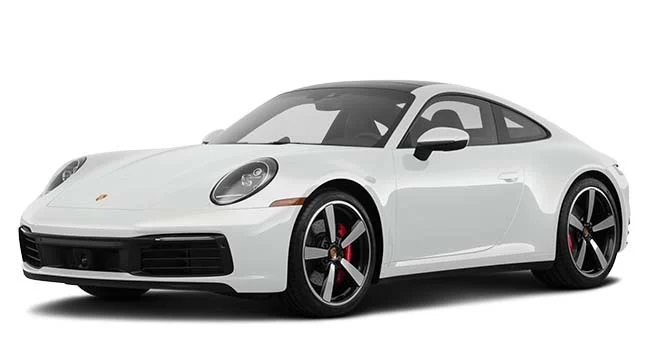 5.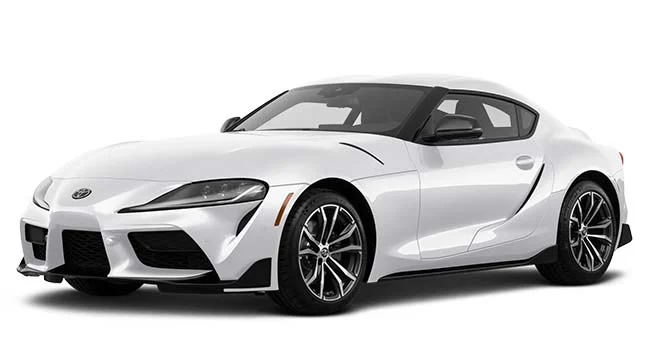 6.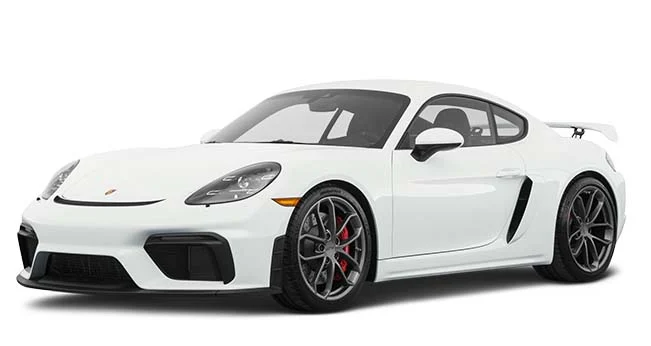 7.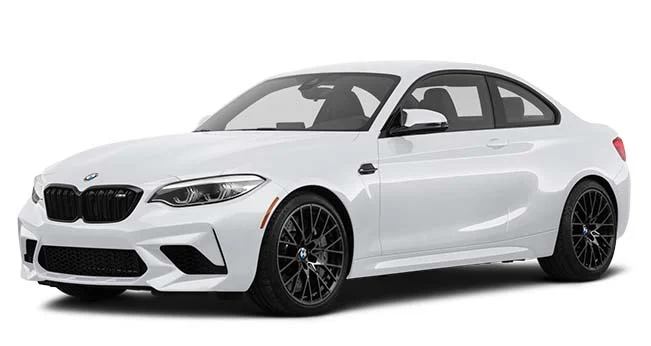 8.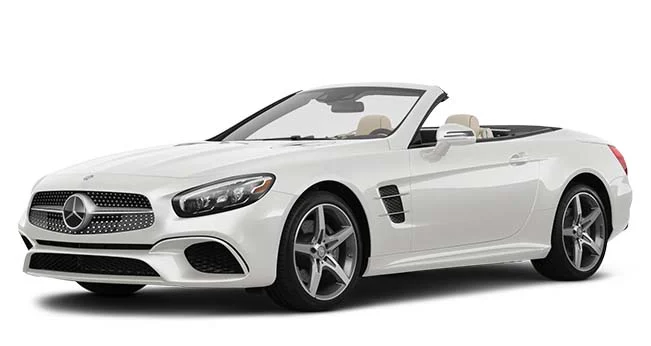 9.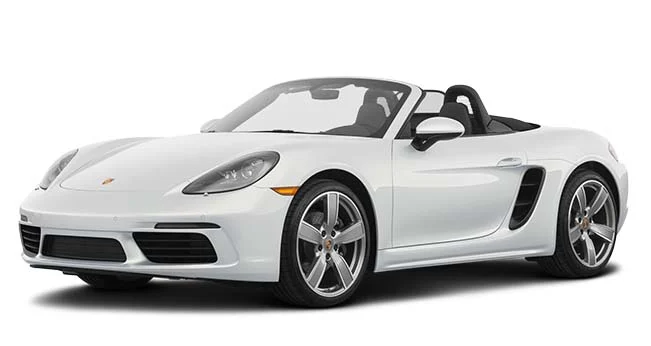 10.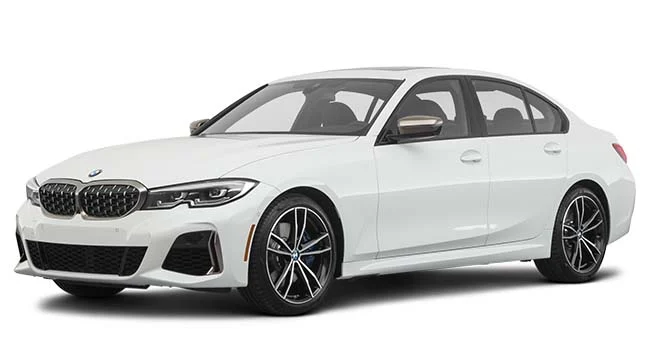 Key Luxury Sports Car Features
Cool Convertibles
For vacations closer to home, a convertible ensures each journey has a spirit of freedom and relaxation. The 2017–2020 Porsche Boxster base trim model has a 300-hp 2.0L turbocharged four-cylinder engine, which adds to the feeling of the wind in your hair. With its plush interior finishing and a power-operated soft top, you've got the perfect companion for last-minute weekends away.
The 2017–2020 Mercedes SL550 is a power-up, power-down hard-top convertible, running on a turbocharged 449-hp 4.7L V8 engine and loaded up with luxurious tech. On all 2017–2020 models, you'll get ambient cabin lighting, a Harmon Kardon® audio system, and an Airscarf neck-level heater. The SL550 has you all set for a cozy morning drive.
Exciting Engines
If it's the roar of an engine you're after, consider a luxury sports sedan or coupe. This list features three BMW models that offer stunning performance and c-suite levels of style.
The 2017–2020 BMW M2 two-door coupe is powered by a turbocharged 3.0L six-cylinder engine that's tuned to deliver 365-405 hp, depending on the year. Available in just one trim, the 2017–2020 model has plenty of standard luxury features, including heated front seats, satellite navigation, and a 12-speaker audio system.
The 2017–2018 four-door BMW M3 sedan also has a turbocharged 3.0L six-cylinder engine, this one delivering 425 hp. When fitted with the standard six-speed manual transmission, it can reach zero to sixty in 4.1 seconds, according to the manufacturer.
Top Tech
A luxury sports car not only delivers a stylish exterior, but many also have high-tech cockpits that add convenience and elegance to otherwise standard functionality. The Chevrolet Corvette is a stunning example of a track-ready road car, but the driver tech inside will put a smile on your face, too.
The 2017–2019 base trim Corvette (the Stingray 1LT) includes these features: available Wi-Fi hot-spot, rearview camera, eight-inch central touchscreen, and a seven-speed manual transmission with automatic rev-matched downshifts—all as standard.2
Available features for the 2017–2019 Corvette include adaptive suspension dampers and a performance data recorder. Look out for these features if you're after a car with a need for speed.
Choosing a luxury sports car from this top ten shows that performance and style go hand-in-hand. There's no limitation to how great a performance car can make you feel.
Need more inspiration? Check out these related articles:
1
Based on prices on CarMax.com prices and data from October 1, 2020, through March 31, 2021. Actual prices may vary based on your selected model year, features, and trim packages. Prices do not include taxes, tags, titles, and any applicable fees.
2
Wi-Fi hotspots require a data plan to activate and may also require a compatible device. See the owner's manual or manufacturer website for more information.
Unless otherwise noted, information related to these featured vehicles comes from third-party sources, including manufacturer information. Product and company names may be trademarks or registered trademarks of third-party entities. Use of them does not imply any affiliation with or endorsement by these entities.