10 Best SUVs with 3 Rows Under $25K: Ranked
---
PUBLISHED WEDNESDAY, FEBRUARY 2, 2022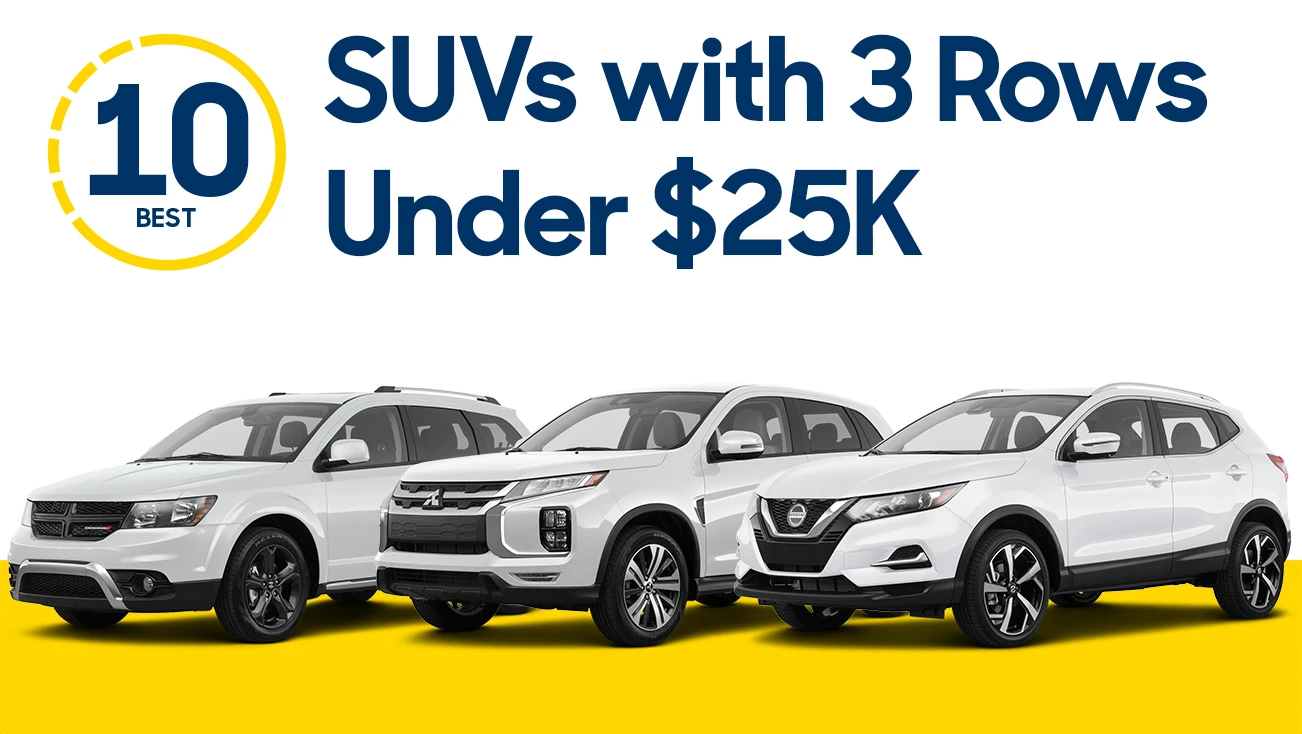 Comfort and space on a budget.
Shopping for a used three-row SUV while sticking to a set budget can be fun—there are plenty of options that deliver the flexibility and features you're looking for. For families who want easily accessible seating and cargo options or friend groups who want to load up for outdoor adventures, a three-row SUV is an up-for-anything, all-around vehicle.
To help you find the right SUV for you, we've compiled an updated list of the 10 best used three-row SUVs under $25,000, based on CarMax sales data from June 1, 2021, through November 30, 2021.1 Please note that certain model years and upper trim configurations may bring the prices of some of these vehicles over $25,000.
1.
2.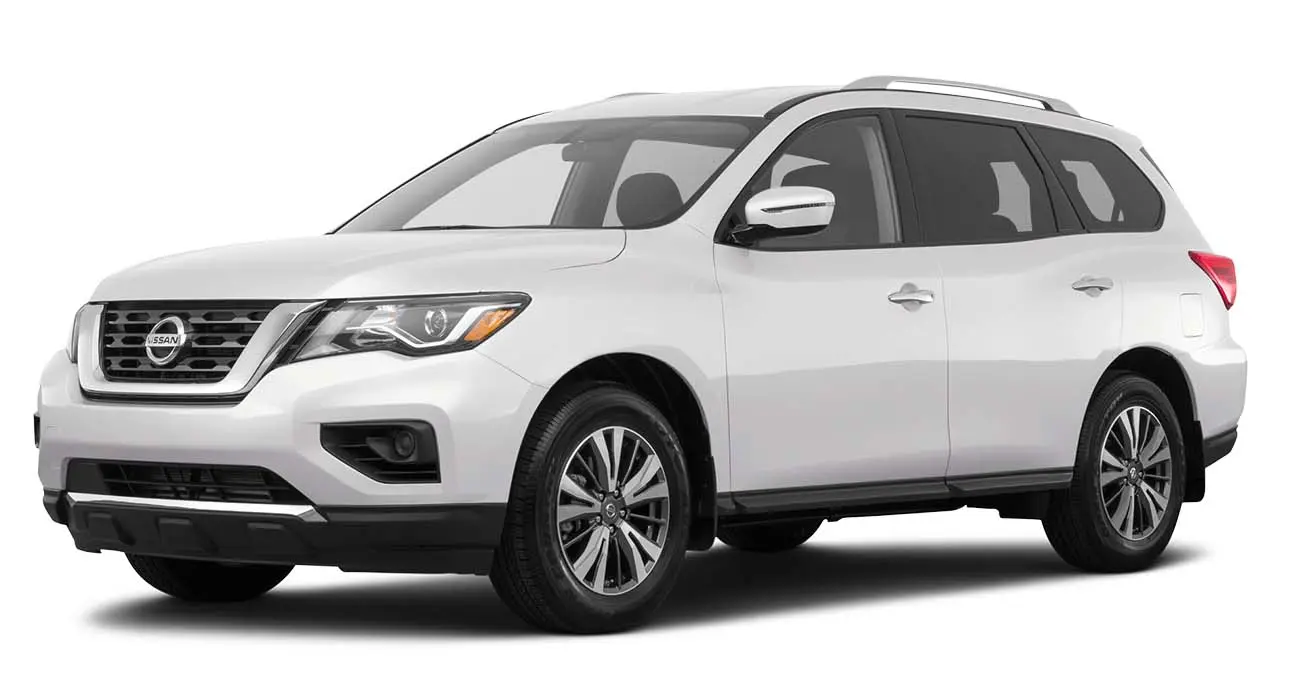 3.
4.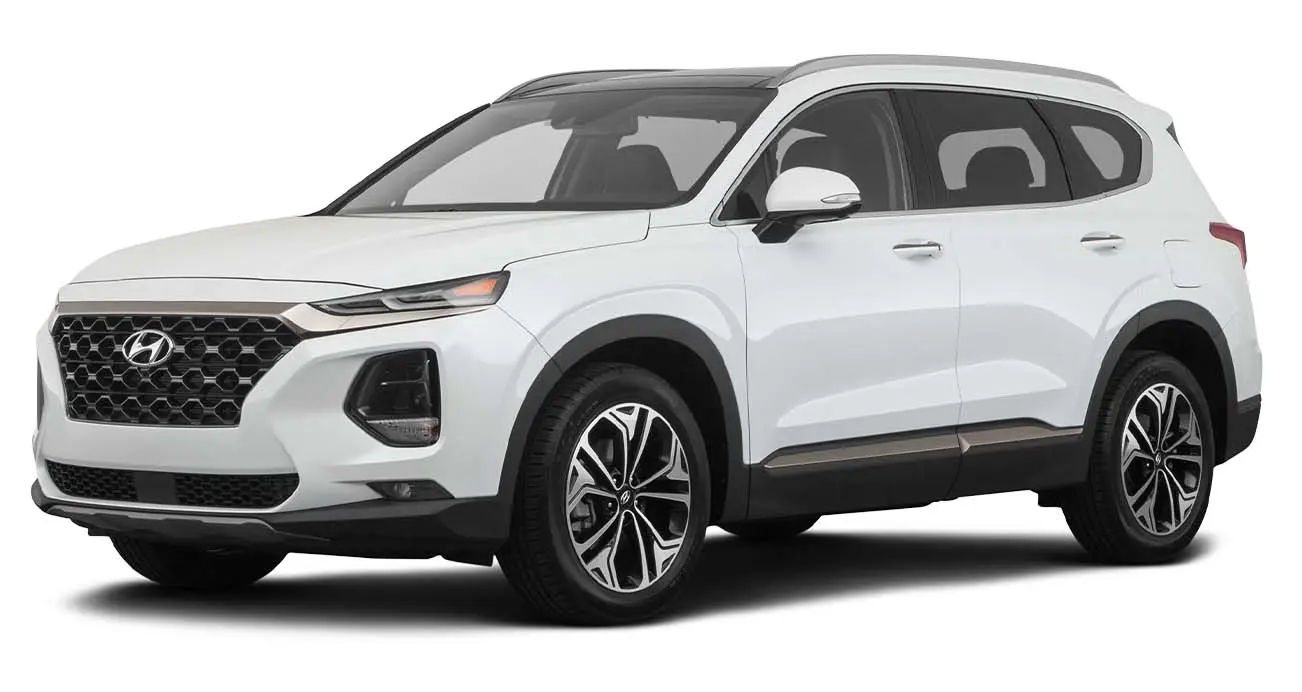 5.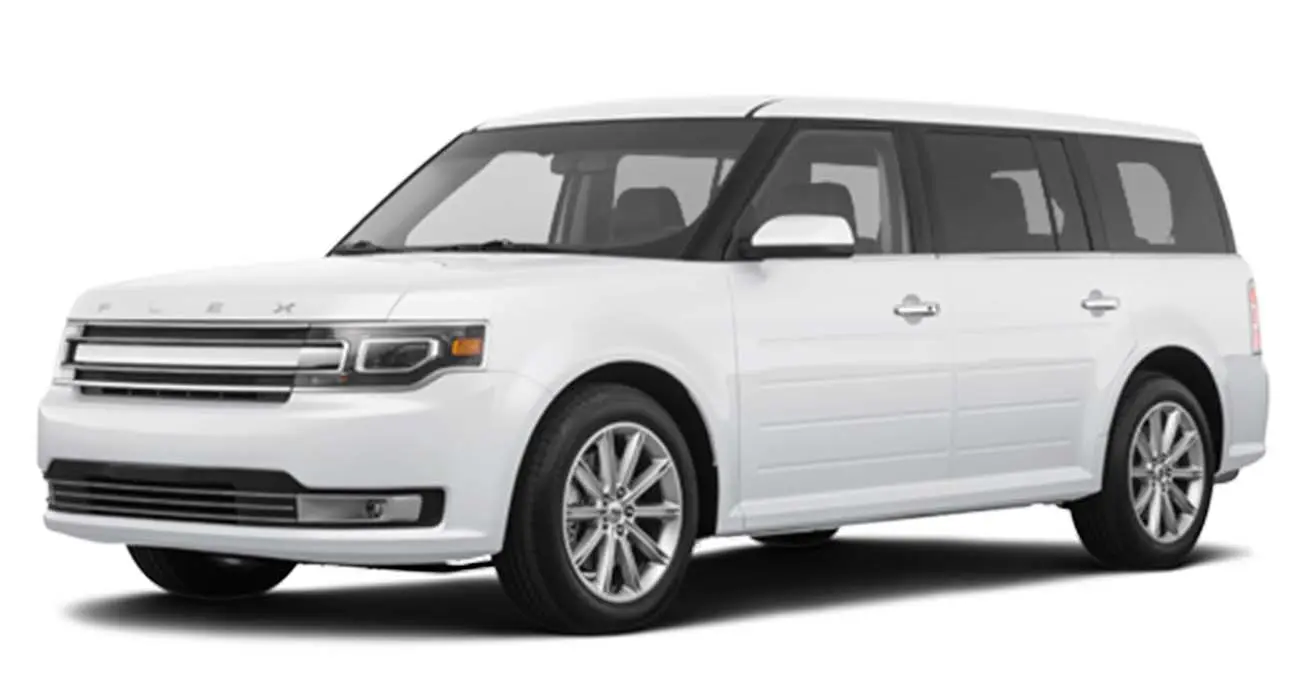 6.
7.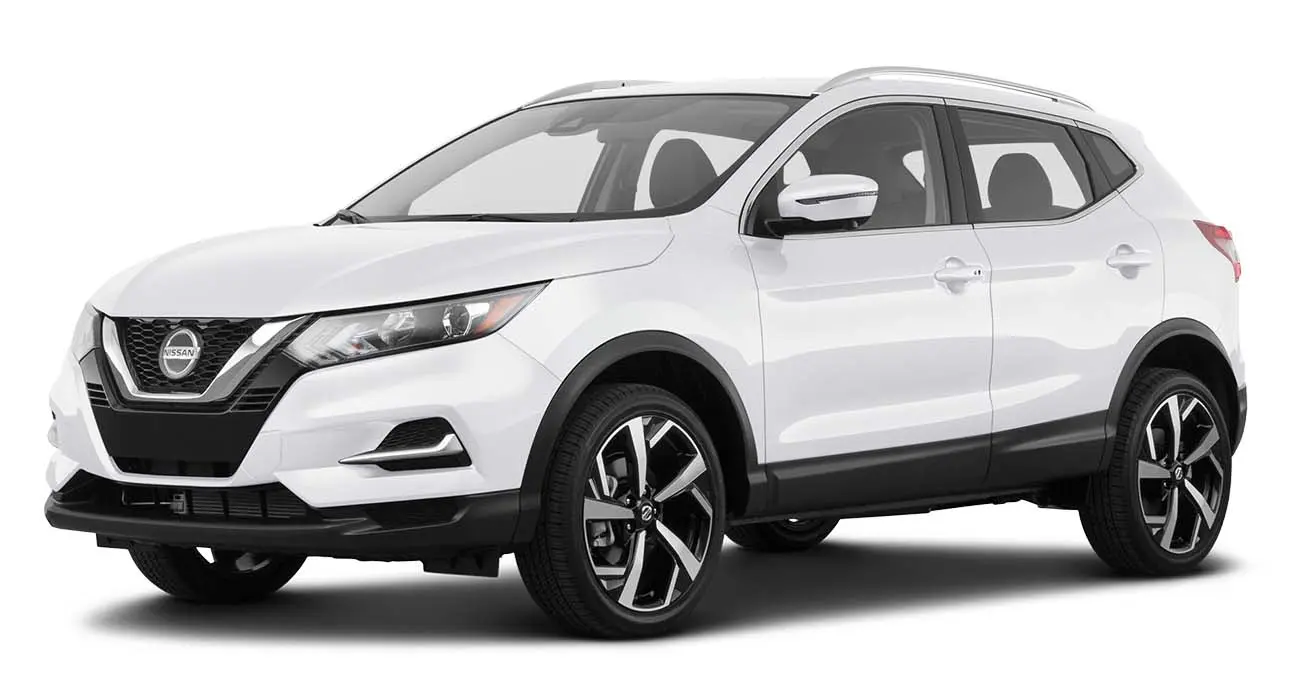 8.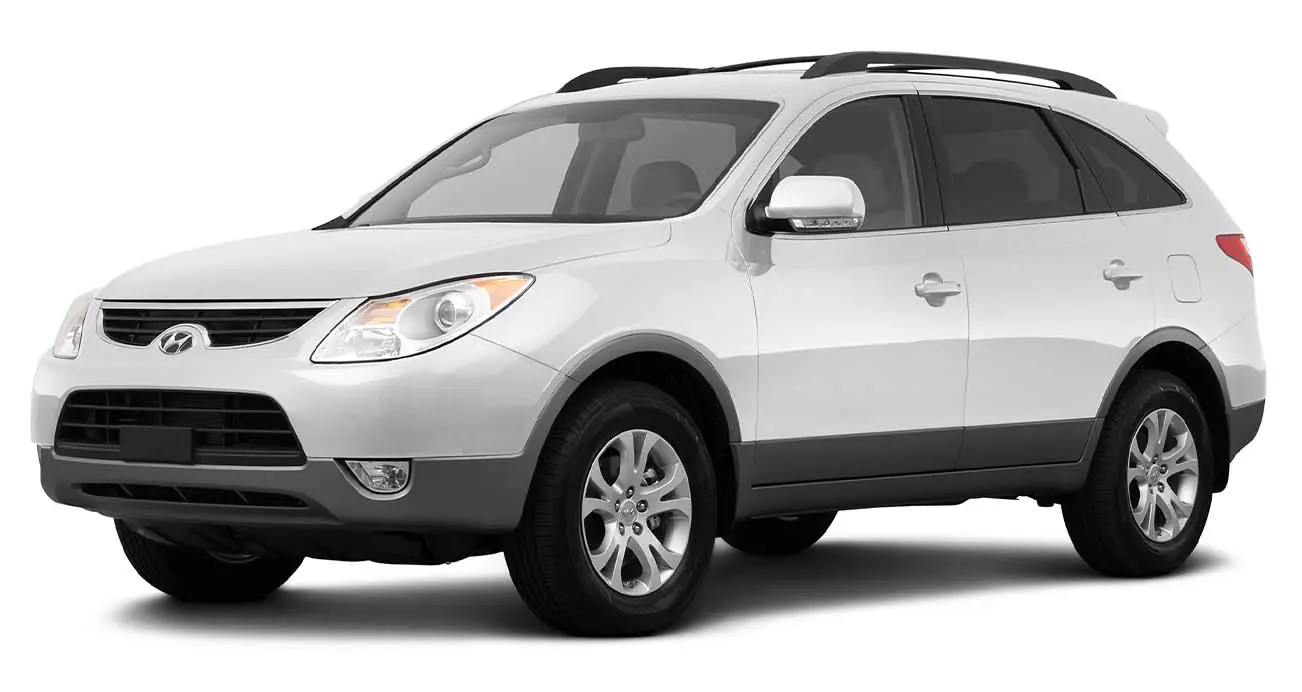 9.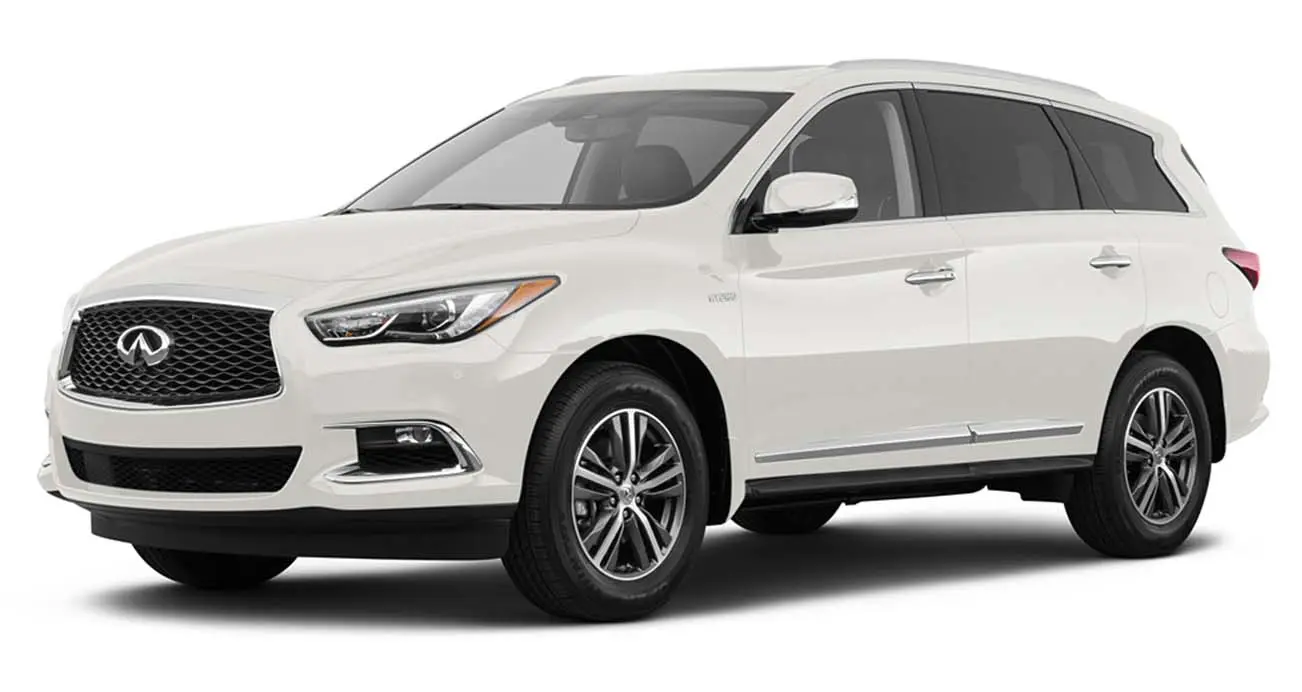 10.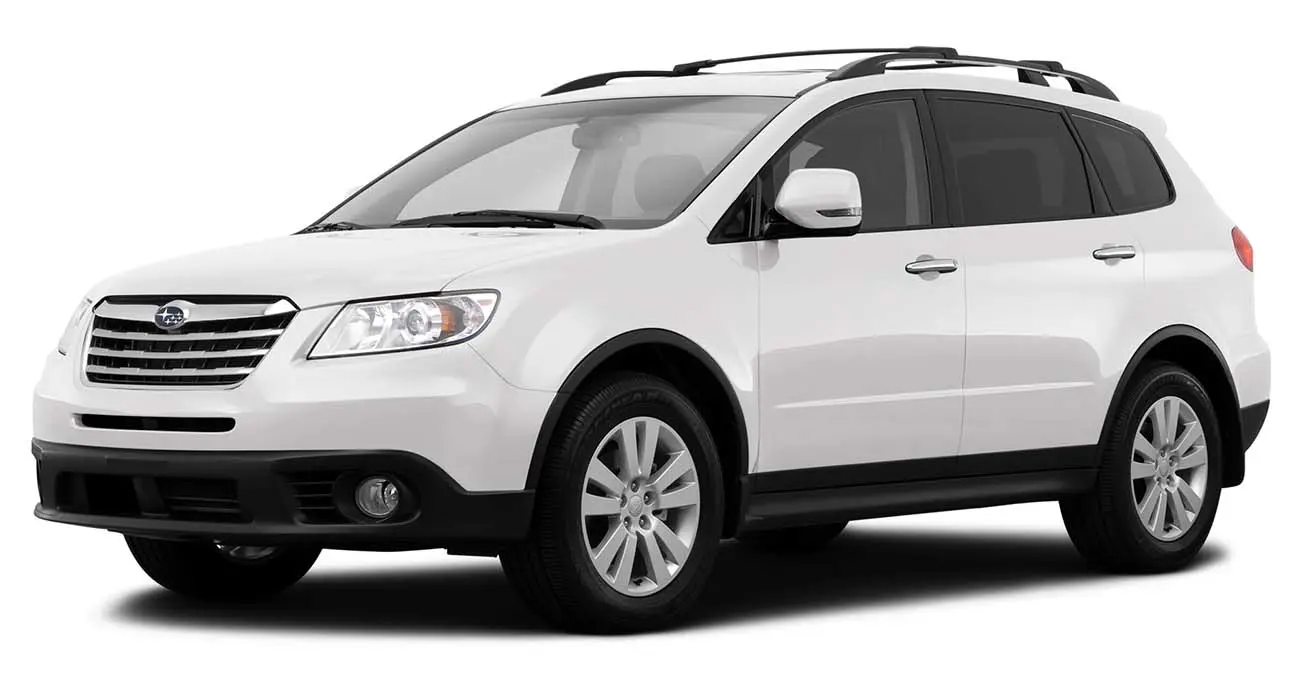 Key Three-Row SUV Features
Great Mileage
If your daily activities and work responsibilities clock up the miles each year, you'll appreciate an SUV with respectable mpg figures. The 2017-2020 Nissan Pathfinder with 2WD and a 3.5L V6 engine delivers an EPA-estimated 23 mpg combined.2 Add to that an easily accessible third row and an estimated towing capacity of 6,000 lbs when properly equipped, and you've got a solid option that'll take you from the carpool lane to grand adventures.3 Learn
more at our Nissan Pathfinder research page.
The Nissan Rogue is another great option. Famously a five-seater, the 2014-2017 Nissan Rogue S and SV trims offer the option of a third row. This keeps the Rogue's compact and athletic dimensions while providing extra capacity (up to seven). 2014-2017 2.5L models with FWD achieve an EPA-estimated 28 mpg combined.2 On top of this, these models are well equipped; expect Bluetooth® connectivity, tinted glass, and a rearview camera as standard. Explore more Nissan Rogue research today.
Luxury Interiors
If you're looking for a high-end interior, check out the 2016-2019 Infiniti QX60 Hybrid. You and your passengers will enjoy soft leather upholstery, acoustic side glass for a hushed interior, and updated shock absorbers for a comfortable ride. In fact, standard features for 2016-2019 models are extensive and include road-trip favorites like heated front seats, tri-zone automatic climate control, and Bluetooth connectivity. Continue your Infiniti QX60 Hybrid research to learn more.
If an Infiniti sounds good, consider the JX35, too. Released in 2013, this well-appointed seven-seater is the all-gasoline precursor to the QX60 Hybrid, which followed in 2014.
Cargo Space
At the top of our list are the Dodge Journey, Nissan Pathfinder, and Mitsubishi Outlander. All stand out thanks to their sheer size. All models of the Journey from 2018 can hold a total of 67.8 cubic feet of cargo, while the 2018-2020 Nissan Pathfinder opens up 79.8 cubic feet with all the seats folded. In the Outlander, you'll find a 63.3-cubic-foot cargo hold on all 2018-2020 models. Time to pack up the kids, tents, and sleeping bags!
The 2018-2020 Dodge Journey is also very capable off-road. The available AWD and range of optional features for adventure lovers make this a great choice if you love to head off the beaten path with your favorite people. Find more Dodge Journey research to help you decide.
Three-row SUVs offer more than just additional seating. These budget-friendly options are comfortable, well-equipped, and adaptable enough to cover your daily driving needs and weekend excursions.
Looking for more used cars? Check out these related articles:
1
Average estimates based on average prices on CarMax.com from June 1, 2021, through November 30, 2021. Actual prices may vary based on your selected model year, features, and trim packages. Prices do not include taxes, tags, titles, and any applicable fees.
2
Fuel economy figures are based on EPA estimates for when vehicle sold as new. Fuel economy may vary for reasons like driving conditions and vehicle history. Unless specified, figures are for vehicles equipped with an automatic transmission. See fueleconomy.gov.
3
Various factors may impact towing capacity, including weight of passengers, cargo, and options/accessories.