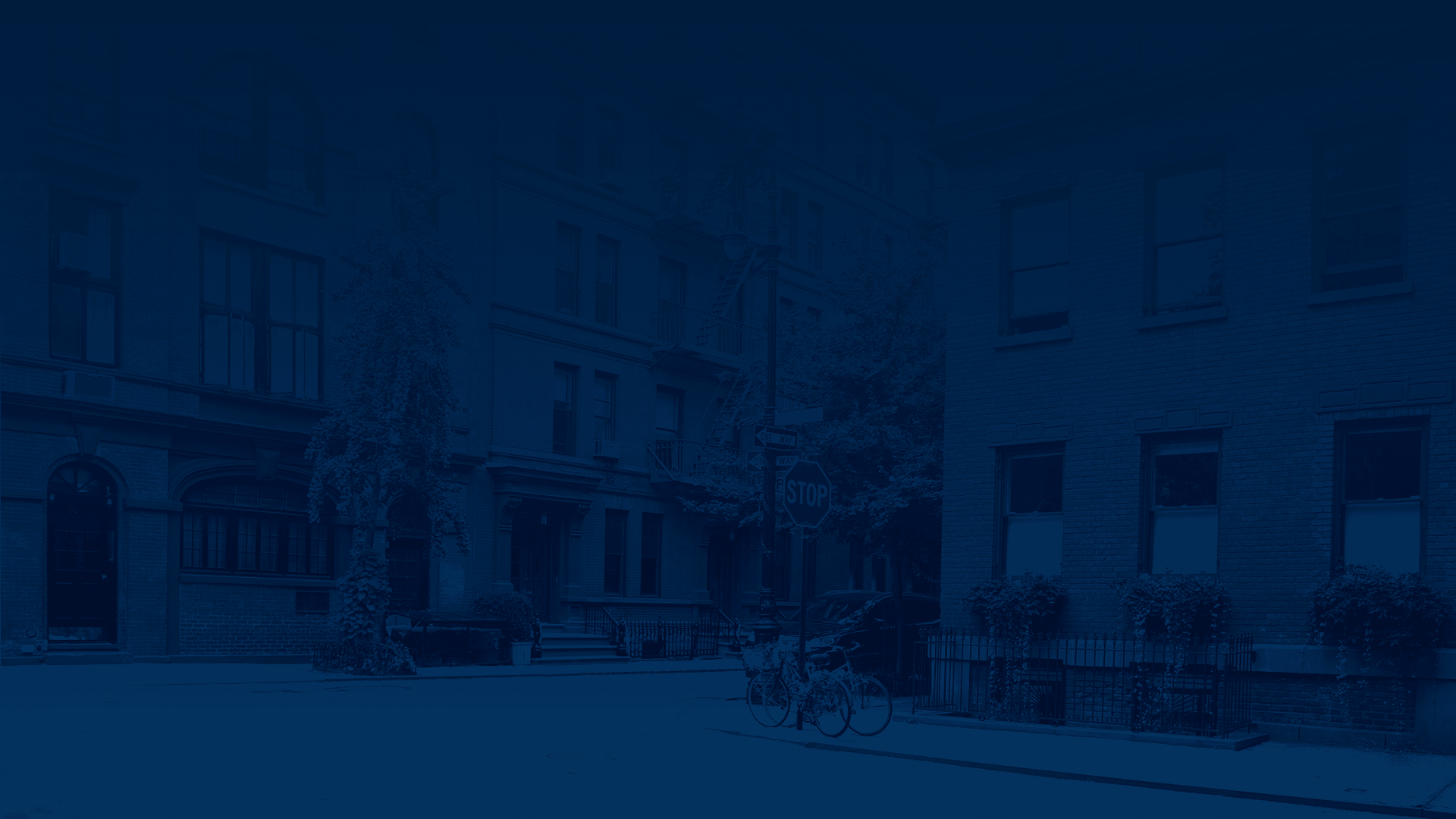 Compare trims side-by-side
Understand the differences between models or trims

Compare trims
Compare up to three vehicles at a time to uncover model similarities and differences, or explore trim-level features within the same make and model.
Comparing the right cars and trucks
At CarMax, we're the used car experts
Deciding on the right car, truck or SUV can be challenging. With our powerful comparison tool, compare different models, years, and trim levels side-by-side to see similarities and differences likes features, engines, fuel economy (or electric range). Plus, see how passenger capacity and cargo space stack up.
Whether you want to compare different makes and models or explore different trim levels and model years of the same car, our tool has the information you need.
Frequently asked questions
When buying a car, you should consider the following factors:

1. Fuel economy: Ensure you'll be comfortable with the running costs of the vehicle for your day-to-day use.

2. Price: Consider not only the purchase price but also associated taxes, insurance costs, and maintenance when budgeting.

3. Ratings: Look to how existing owners of that vehicle feel (such as CarMax's vehicle owner reviews) and also professional services (such as RepairPal reliability ratings).

4. Dimensions: Ensure the exterior size of the vehicle is something you can easily park (whether in a garage, a lot, or on the street) and that the interior size will fit your lifestyle (such as adequate space for passengers or car seats).

5. Technology: Check out the technology features (both infotainment and driver assistance features) that can enhance your driving experience.

Remember, the right car for you depends on your specific needs and lifestyle.
Both AWD (all-wheel drive) and 4WD (four-wheel drive) send power from your engine to all four wheels of your vehicle in order to take maximum advantage of available traction.

AWD uses a variable connection that your vehicle can adjust on the fly, at any speed, to shift power where it's needed. 4WD connects your front and rear wheels through a transfer case that splits power evenly, and it's meant to be used at lower speeds and in challenging terrain.

You can learn more in our exploration of the topic: AWD vs. 4WD: What's the Difference?
The choice between a smaller turbocharged engine and a larger naturally-aspirated engine depends on your specific needs and preferences.

A smaller turbocharged engine, like the 1.5L turbocharged three-cylinder engine in the 2022 Nissan Rogue, can provide ample power (201 hp and 225 lb-ft of torque) while achieving good fuel economy (an EPA-estimated 33 mpg combined). Over the last two decades, more and more manufacturers have adopted smaller engines equipped with turbocharging to deliver better fuel economy.

On the other hand, a larger naturally aspirated engine, like the V8 engine in the 2021 Lexus RC F, can provide a significant amount of power (472hp).

Ultimately, your choice would depend on what you value more: fuel efficiency or power.
Research different types of vehicles
Research vehicles based upon body style, fuel type, or lifestyle need
* Price excludes taxes, title, registration, and fees. Applicable transfer fees are due in advance of vehicle delivery and are separate from sales transactions.

We hope you found this information helpful. This content is intended to inform and is not meant to indicate that a particular vehicle is currently available or recommended for you. Information related to these featured vehicles comes from third-party sources, including manufacturer information. We make every effort to provide accurate information, but please verify before purchasing.

Product and company names may be trademarks or registered trademarks of third-party entities. Use of them does not imply any affiliation with or endorsement by these entities.