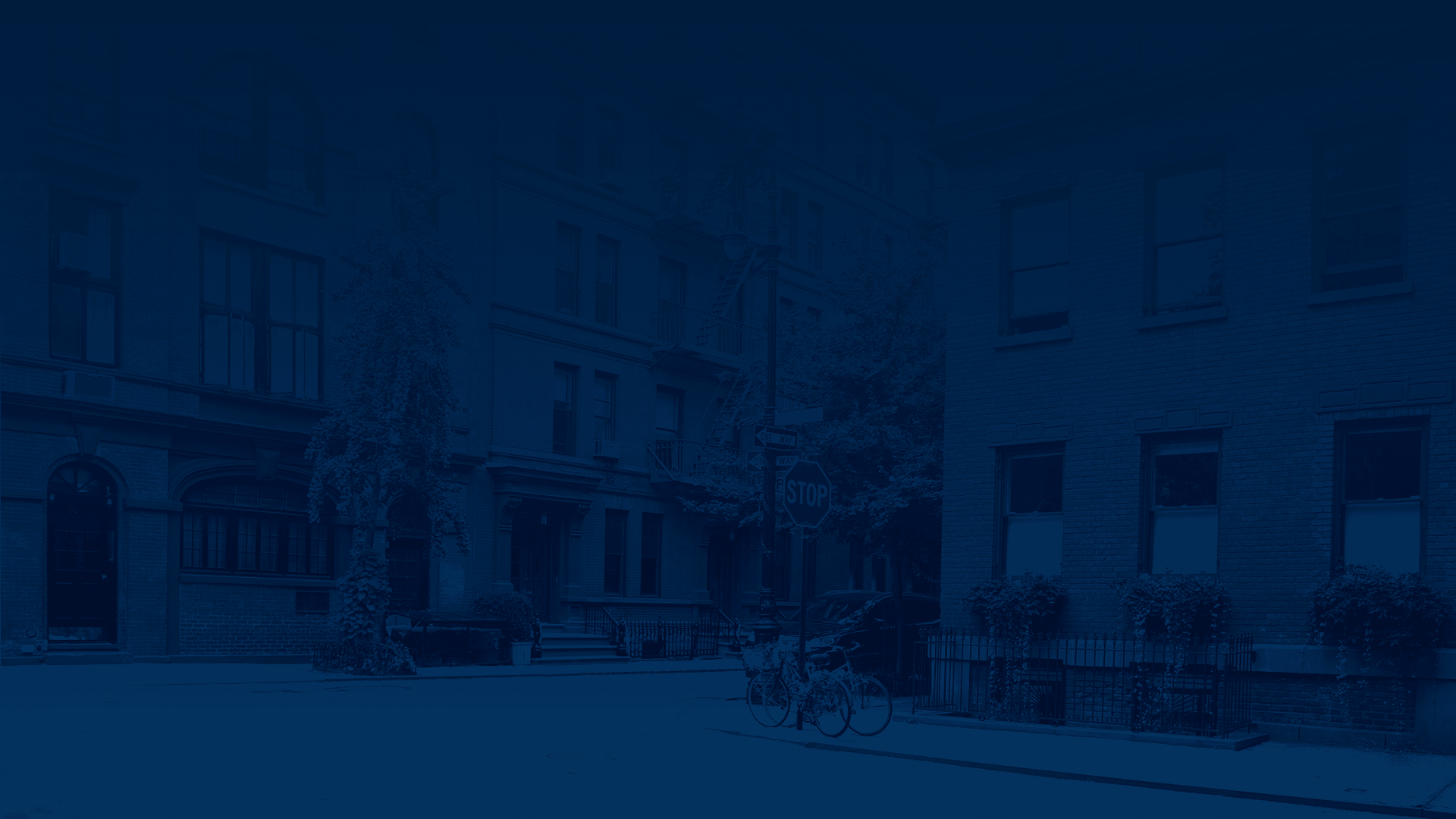 Sedans
With room for four or five and plenty of modern technology, a sedan delivers fun driving dynamics in a classically designed package. Sedans remain the go-to body style for passenger cars.
Even against competition from SUVs and crossovers in all shapes and sizes, sedans remain popular because they're an excellent blend of utility and style.

FAQs about sedans
These days, a sedan is any car with four doors, a fixed roof, and a separate trunk area. They come in a wide variety of sizes, from subcompacts like the Kia Rio to ultra-luxury four-doors like the Mercedes-Benz S-Class. In the earliest days of the automobile, "sedan" began to be used in the United States to describe a hard-top four-door car as early as 1912, when Studebaker used it to market the Studebaker Four and Studebaker Six. Overseas, the same type of vehicle has different names, for example, in England they're known as a "saloon."
One reason sedans have remained popular is because they run the gamut, and are available at nearly every size and price point. On a budget? A variety of compact and subcompact sedans are available, such as the Honda Civic, Toyota Corolla, and Hyundai Accent. If you're looking for something bigger, midsize sedans like the Honda Accord and Toyota Camry remain wildly popular, and full-size sedans like the Toyota Avalon and Dodge Charger are also still commonplace. If you're interested in luxury, most brands still offer a variety of sizes there, too, such as the Lexus IS, BMW 3 Series, and Audi A3, ranging all the way up to the Cadillac CT6, Lexus LS, and BMW 7 Series.
The biggest difference is body shape. A proper sedan has a distinct trunk, separate from the passenger compartment. SUVs by contrast are more similar to wagons, with a large cargo area that shares space with the rest of the passenger compartment. The big cargo area of an SUV means it can carry more stuff, but generally speaking a sedan will be quieter on the road thanks to its fully enclosed passenger compartment.
In the mainstream midsize sedan market, there are two clear leaders: the Honda Accord and Toyota Camry. Both offer a compelling mix of features and modern technology, and the higher trim levels have enough luxury touches to give them a class-above driving experience. But they're not the only games in town. The Nissan Altima is a strong contender, and the Mazda 6 is an alternative that trades a bit of rear seat room for a more dynamic driving experience. The Kia Optima and K5 are equally impressive, and the most recent Hyundai Sonata brings eye-catching styling to the mix. Other options include the Subaru Legacy, with its standard all-wheel drive, and the Chevy Malibu.
More and more sedans offer all-wheel drive, either as an option or as standard equipment. The Subaru Legacy is well known for its all-wheel drive system, and more recently the Nissan Altima and Toyota Camry have begun offering all-wheel drive. Compact sedans offering all-wheel drive aren't quite as common, with Subaru again being the most popular with its Impreza line. If you're shopping for luxury brands, Audi has built its reputation on its Quattro all-wheel drive system, and it's available or standard on nearly everything it makes, including the A3, A4, A6 and A8 sedans. However, BMW, Mercedes-Benz and Lexus also offer all-wheel drive variants of most of their sedans.
Ready to find your sedan?
* Price excludes taxes, title, registration, and fees. Applicable transfer fees are due in advance of vehicle delivery and are separate from sales transactions.

We hope you found this information helpful. This content is intended to inform and is not meant to indicate that a particular vehicle is currently available or recommended for you. Information related to these featured vehicles comes from third-party sources, including manufacturer information. We make every effort to provide accurate information, but please verify before purchasing.

Product and company names may be trademarks or registered trademarks of third-party entities. Use of them does not imply any affiliation with or endorsement by these entities.