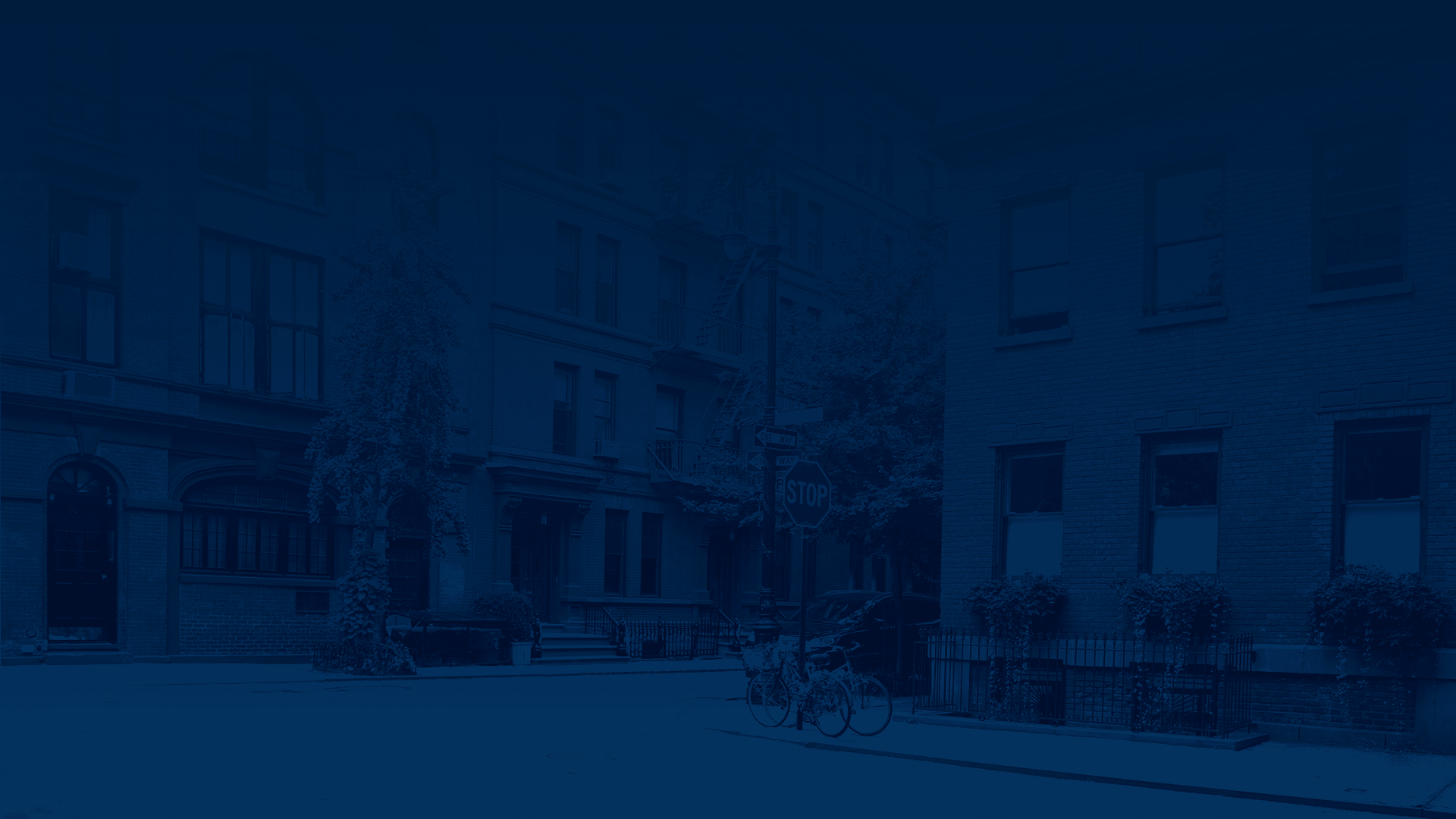 Luxury vehicles
Luxury cars and SUVs are designed to give you more of everything: more features, more comfort, more quiet… in exchange for more money, of course.
These days there are many luxury brands, each offering a wide variety of vehicles in every class and category to suit your individual needs and tastes.

FAQs about luxury vehicles
Luxury cars are typically higher-end vehicles with more features, higher-quality materials, and better performance than non-luxury cars. That said, the line is blurred as many mainstream brands are offering similar features on high-end trim levels, giving luxury brands a run for their money.
In general, luxury cars tend to cost more to operate than non-luxury cars. This is due to the fact that they usually require higher-grade fuel, more expensive oil changes and maintenance, and more frequent repairs.

Additionally, luxury cars typically have higher insurance premiums than non-luxury cars as replacement parts may not be available in as widespread a manner.
Ready to find your luxury vehicle?
* Price excludes taxes, title, registration, and fees. Applicable transfer fees are due in advance of vehicle delivery and are separate from sales transactions.

We hope you found this information helpful. This content is intended to inform and is not meant to indicate that a particular vehicle is currently available or recommended for you. Information related to these featured vehicles comes from third-party sources, including manufacturer information. We make every effort to provide accurate information, but please verify before purchasing.

Product and company names may be trademarks or registered trademarks of third-party entities. Use of them does not imply any affiliation with or endorsement by these entities.