10 Best Luxury SUVs for 2021: Ranked
---
PUBLISHED MONDAY, NOVEMBER 29, 2021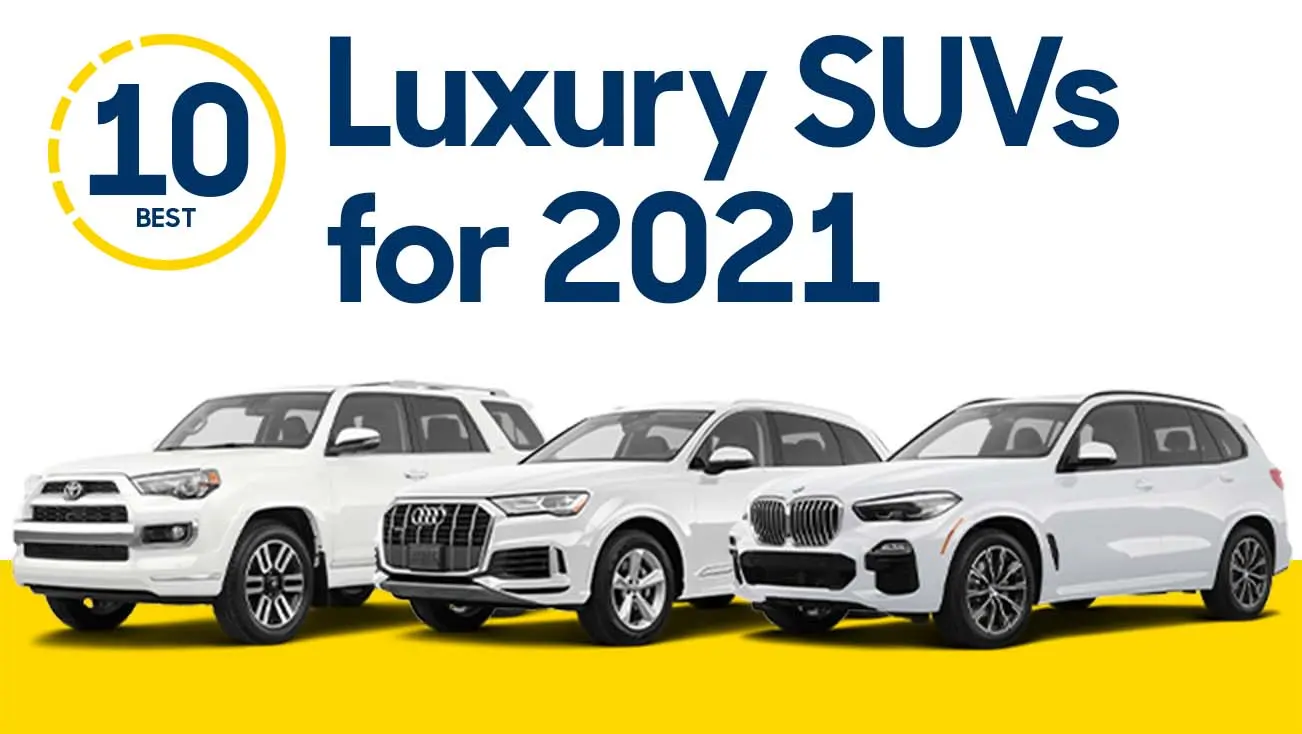 Comfort, space, and style for everyone.
The demand for luxury SUVs continues to rise. Not only are they constantly being improved with exciting perks, but staycations are proving more popular than ever, meaning a lot of people want a roomy, comfortable vehicle for long trips. Plus, they're ideal for families, friend groups, taking pets on vacations, or throwing all your sports gear in the back for an athletic weekend.
Whatever your needs, to help you on your search for a luxury SUV, we've compiled a list of the 10 best luxury SUVs, based on CarMax vehicle and sales data on all SUVs sold with average prices over $35,000 from March 1, 2021, to August 31, 2021.1
1.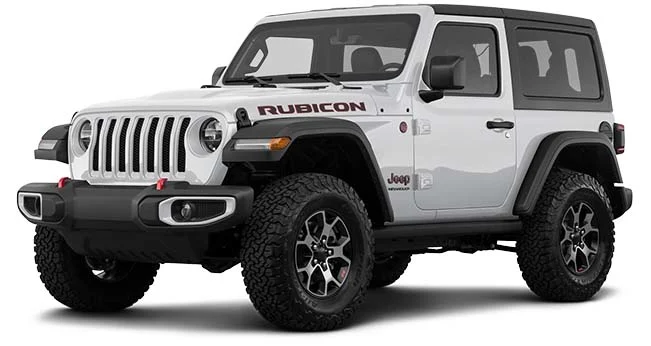 2.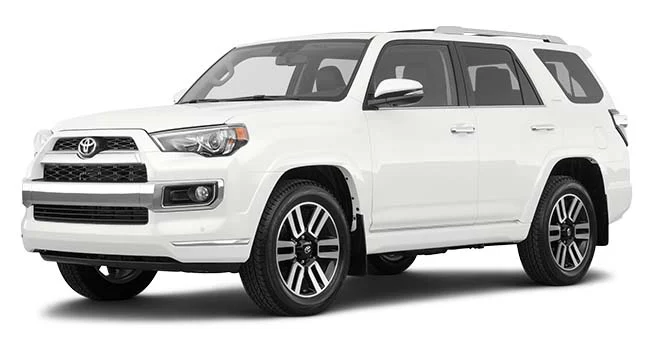 3.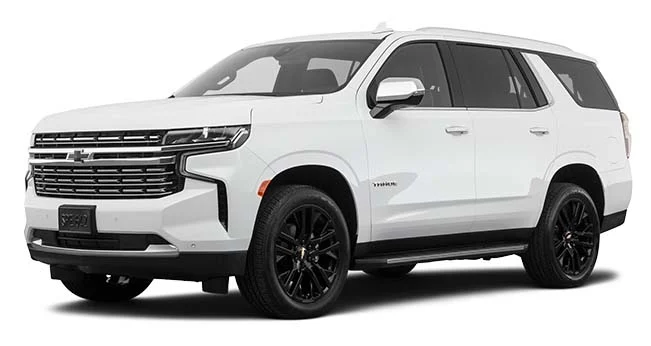 4.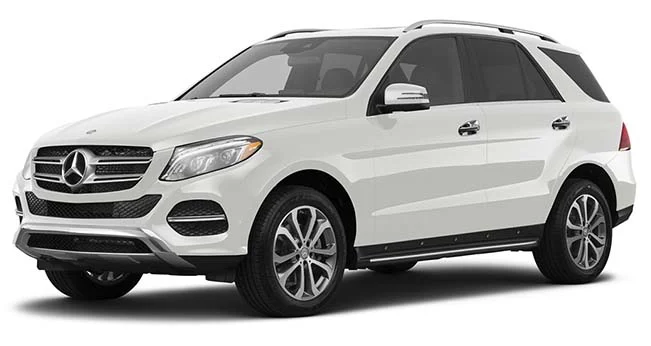 5.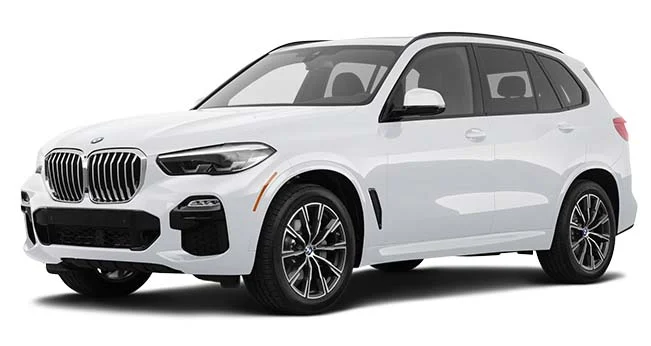 6.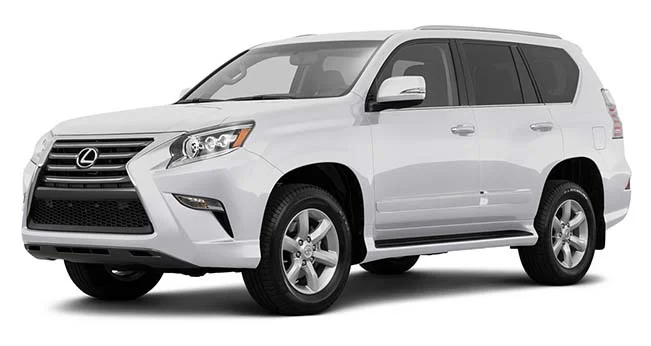 7.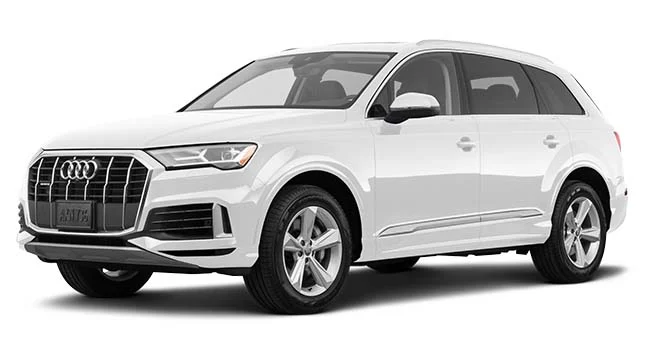 8.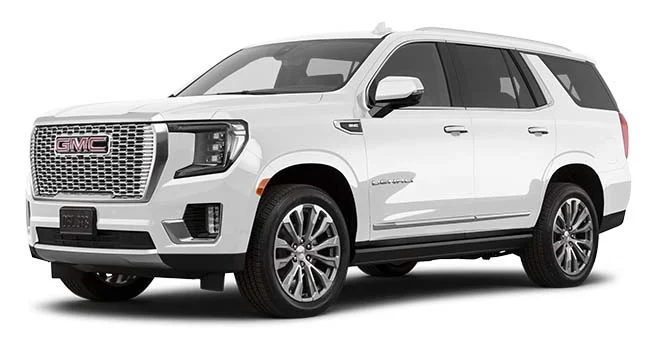 9.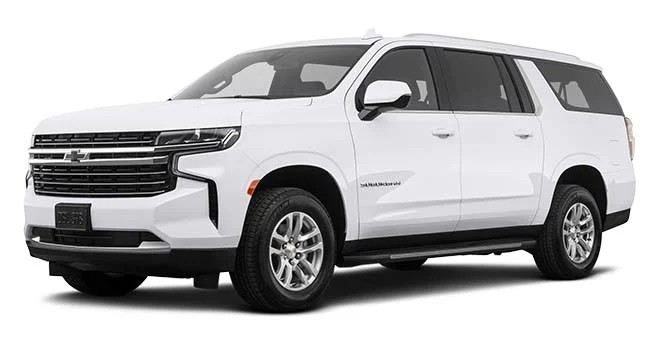 10.
Key Luxury SUV Features
Room to spare
A primary reason for choosing an SUV in the first place is space. Between cargo room, legroom, headroom, and the number of seats—if you're searching for the perfect luxury SUV, you'll want plenty of each. The 2017–2021 models of the Chevrolet Suburban 1500 offer seating for eight, as does the 2017–2021 Chevrolet Tahoe. Both have a generous 42.8 inches of headroom in the front, along with 45.3 inches of legroom. The 2017–2021 Suburban even has an impressive 121.7 cu-ft with all the rear seats folded.
While far more compact, the 2017–2021 Lexus GX 460 isn't far behind regarding seating, with seven in total, and the 2017–2020 Toyota 4Runner has 89.7 cu-ft of cargo space with rear seats folded—an impressive volume for its size.
Entertainment
Comfort and space go hand-in-hand with in-vehicle entertainment. It makes long journeys far more enjoyable, more educational, and keeps the kids engaged when they need it most. The 2018 BMW X5 comes with various standard fun additions, such as Apple CarPlay® connectivity and a nine-speaker sound system (the speakers get boosted to 10 from 2019 onward). The base model GMC Yukon for 2018–2021 has both Apple CarPlay and Android Auto™ connectivity, as well as an available Wi-Fi hotspot and premium sound system.2
In terms of infotainment screens—which all of these luxury SUVs have—the Audi Q7 comes in fairly small at seven inches for the 2017 and 2018 models, but it's particularly user-friendly and grows in size with each later Q7 model.
Performance
The other main piece of the puzzle for a luxury SUV is how it performs. It's all well and good having comfort and a solid entertainment system, but the way a luxury SUV works and moves is at the core is what makes these vehicles such a great choice. The 2017–2021 Mercedes-Benz GLE-Class is available with a V6 or V8 engine, giving it plenty of heft and power, complementing its exceptional handling. The Cadillac Escalade is the most powerful of the bunch; 2017–2021 models come with a punchy V8 engine as standard, which gives it a truly impressive 420 hp.
The Jeep Wrangler – our top pick for this list – not only offers four or six-cylinder engines, but its off-roading ability is outstanding. An ideal choice for anyone who loves adventure.
For the daily commute, vacations, family days out, or taking the surfboards to the beach, a luxury SUV is the way to go. And with so many options to pick from, you can get all the features you're looking for and more.
Looking to learn more? Check out these related articles:
1
Based on average prices on CarMax.com from March 1, 2021 to August 31, 2021. Actual prices may vary based on your selected features and trim packages. Prices do not include taxes, tags, titles, and any applicable fees.
2
Wi-Fi hotspots require a data plan to activate and may also require a compatible device. See the owner's manual or manufacturer website for more information.