How to Buy a Car
---
PUBLISHED FRIDAY, JULY 17, 2020
Use these pointers to help you find your next ride.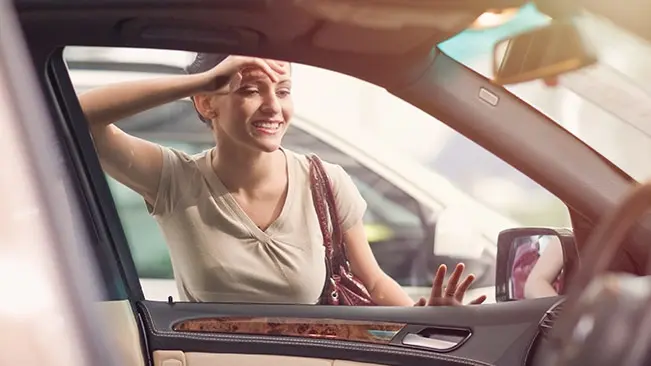 So you're ready to find a new, used car. Not sure how or where to start? We've gathered some car-buying advice from CarMax associates to help you.
1. Set your budget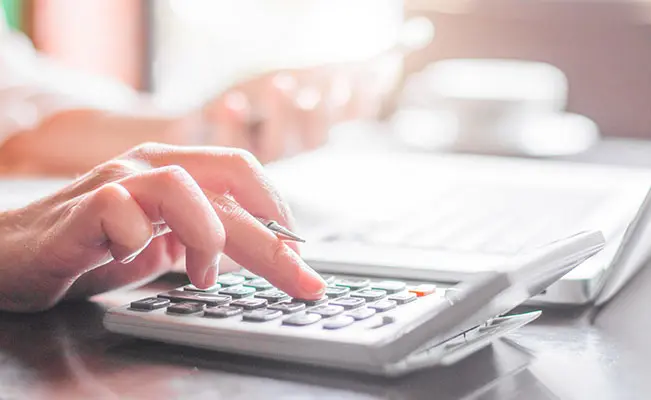 Our best advice: if you plan to finance, determining your budget is an important first step. This will help you narrow your choices and find the right vehicle.
Once you've set your budget, see our list of the best cars for the money.
You can also take a look at our Used Car Pricing Guide.
If you'd like to run the numbers, try our car payment calculator (there's a button for estimated tax, title, tags, and fees, too) so you'll have a better idea of how much car or truck you could afford.
2. Understand your needs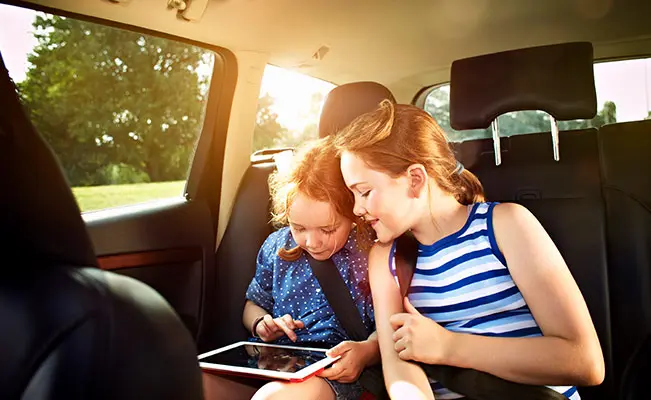 Which features and benefits are most important to you? Mileage? Passenger capacity? Comfort? Horsepower? Consider whether these same features will still be important to you three or four years from now.
Be sure to consider things like your family size (including pets!), favorite activities, and vehicle feature preferences, to pinpoint the best car, truck, van, or SUV configuration for you.
3. Searching and researching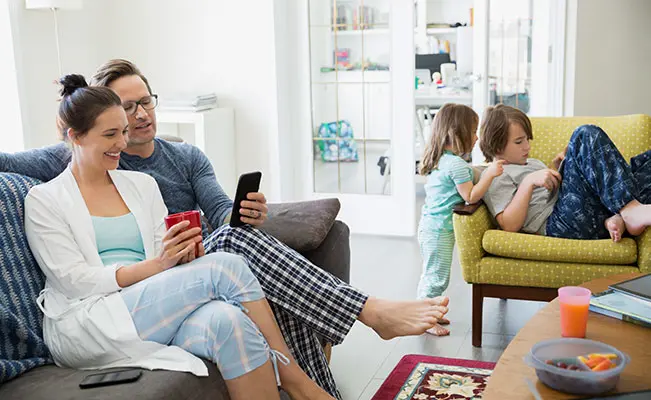 You can search for a used car or truck online when it's convenient for you, and schedule a test drive once you've ID'd some vehicles. Just know there are ways to get the most bang for your buck when you're shopping for a used car.
Use an MPG calculator to assess vehicles' fuel economy estimates and determine which of them give you the mileage you need.
You can also add the CarMax shopping app to your mobile device — it can help you find and buy a car, and it can also give you more information about how you can sell CarMax your car.
A note about car and truck recalls: Certain vehicles may have unrepaired safety recalls. Click here to look up a specific vehicle.
Here are some resources that can help you narrow your search:
4. Take a test drive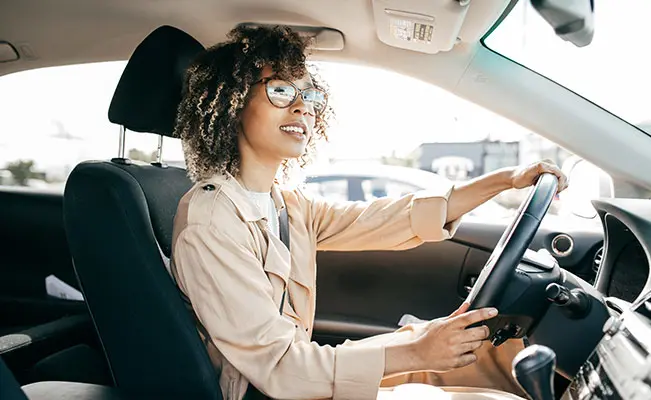 Once you've created your list of ideal used vehicles for sale, take a few test drives to see which ones best suit your driving style and preferences.
Test drive multiple cars, especially if you're considering a model you haven't owned before. Drive it as if it's already yours, in order to get a feel for how it handles. Bring a child's car seat if you want to see how much room you have in the backseat once it's installed. If you plan to have adults riding in the back seat – sit back to check out the available leg room. Go for a test drive alone if you can (CarMax allows this).
Bring a friend along for a drive, too. An extra set of eyes and ears can help you watch and listen on these test spins — and a friend can also help you stick to the budget you've set for yourself.
To help you decide if a car is right for you, CarMax now offers 24-hour test drives. Drive on a variety of road surfaces, at varying speeds, to determine whether the performance and handling live up to your expectations. Take it home and see if it fits in your parking space, driveway, or garage.
"My customers really like being able to get inside any vehicle on our lot," says one sales consultant, who has been with CarMax for the last five years. "They can adjust the seats, mirrors, steering wheel, and check out the radio and nav system to get a feel for how a car feels out on the road."
5. Checking the history of a car
At CarMax, you can use a vehicle history report to help learn the history of a vehicle you're considering for purchase. Every vehicle CarMax sells comes with a free vehicle history report that typically includes:
Odometer readings

Title status

Known collision and theft history

Known flood damage
Take a look at more details of this report in our Free VIN Check Vs. Free Vehicle History Report article.
6. Selling your car
You might want to sell your car to make room for a new-to-you car. Or maybe you need to sell it in order to help finance your purchase.
Check out our How to Sell Your Car article for help here.
If you want to sell your car and you still have payments to make, you might be facing a negative equity situation. If you decide to sell your car to CarMax, we can work with you in some cases to include negative equity in your financing offer. In other cases, we may be able to calculate the difference between your pay-off and our offer to you, and you can pay CarMax directly.
7. Financing a car purchase
The financing experience at CarMax is different from the financing back and forth you may have experienced in the past at other dealerships. Read these articles about our quick and transparent process, and how you could finance a vehicle purchase at CarMax.
You can bring your own financing when you visit us, or you can visit us online to get pre-qualified for financing.
To get pre-qualified for financing, bring this information with you:
Your contact information, including your home address

Your current employment information

Your current income information

Your co-buyer information, if you have a co-applicant
If you're coming to sell your vehicle, here's a list of what you'll need to bring with you.
8. Buying a car at CarMax
At CarMax, we make the process simple.
CarMax cars come with a 90-day/4,000 mile (whichever comes first) limited warranty. 
Beyond the limited warranty, an optional MaxCare® extended service plan for your vehicle can give you extra peace of mind.
There's a 30-day money back guarantee to fall back on if you find your choice wasn't the right fit for you. 
What to bring with you
To complete your transaction and avoid hold-ups, be ready to provide any or all of the following:
Valid driver's license

Proof of insurance (required for all vehicle sales)

Proof of income

Proof of residence

Address variance (in case the address on your credit application is different from the address on your credit report)

Proof of phone
Why buy from CarMax? We stand behind our cars and your car buying experience! Our prices are upfront and our 200-plus stores are committed to a hassle-free environment, so you can find the right car for you.