8 Best Times to Buy a Used Car
---
PUBLISHED FRIDAY, DECEMBER 6, 2019
Celebrate these reasons and life seasons with a used car.
How do you know when it's time for a fresh set of wheels? Whether you're getting your first vehicle or you're ready for an upgrade, knowing when it's time to buy can be very different for every driver. There are certain reasons or times in your life that beg the need for a new-to-you vehicle. We captured the most popular ones in this list of the 10 best times to buy a used car:
1. IT'S TAX SEASON
Submitting your yearly tax return can mean that you might receive a nice refund check. The refund check, combined with a down payment or the proceeds from selling a car, can be used for a down payment on a new-to-you dream vehicle. If you're looking for something family-friendly, SUVs offer great versatility with their comfortable interiors, cargo options, and powertrains. You'll enjoy all that an SUV has to offer, whether carpooling kids or folding down the rear seats to load the trunk with garage sale treasures.
If you are ready to research your options, these best SUVs, based on CarMax sales from November 1, 2018, to April 30, 2019, offer the functionality that you are looking for:
2. YOU'VE PARTNERED UP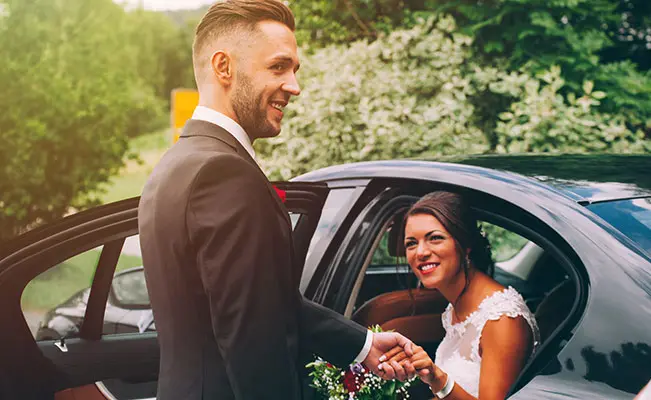 After blending lives with a partner or saying, "I do!" you may need a different vehicle to start your new journey into coupledom. This might also mean saying goodbye to your sporty coupe or hand-me-down sedan to get into something more practical for date nights and weekend adventures, like a used compact SUV.
A compact SUV will still deliver the agile on-road experience that you have come to love, but with more utility to carry the things you need to make memories—like luggage for a road trip or gear for a new hobby that you are learning together. There are many stylish options, so you don't have to compromise good looks for more cargo space. You can have it all in one nimble, fun-to-drive package with comfort, function, and flair to spare.
This list of the best compact SUVs, based on CarMax sales data from November 1, 2018, to April 30, 2019, is a great place to start:
3. YOUR FAMILY IS EXPANDING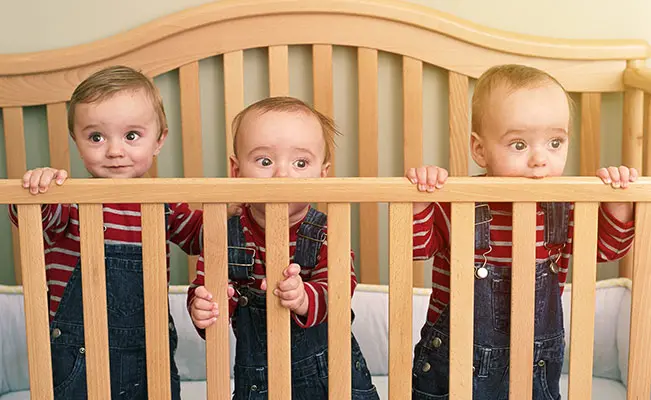 If your family is growing by leaps and bounds, a three-row SUV might just be what you need. Many models offer seating for seven or eight passengers. You'll have space to store strollers in the cargo area, too, while all-wheel-drive capabilities will help inspire confidence when you're transporting your pint-size passengers around town.
Many three-row SUVs offer comfort and convenience features for your travels, like leather upholstery, power-adjustable front seats, sliding second rows, and power liftgates. Check out this list of the best SUVs with three rows, based on the number of vehicles sold from November 1, 2018, to April 30, 2019:
4. THE SEASONS ARE CHANGING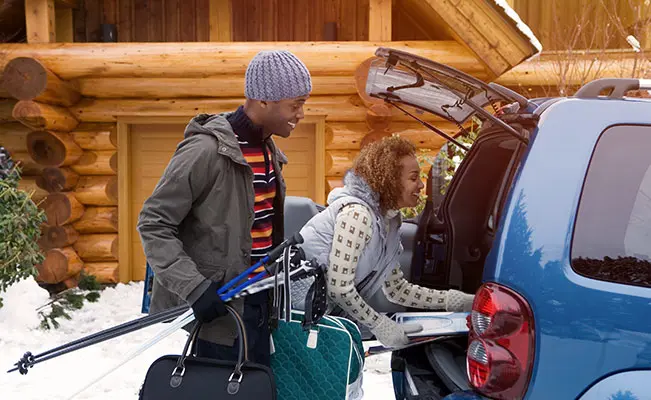 Maybe you live in a state that sees a lot of snow or you get pummeled each year by the rainy season. Either way, it might be time to consider an all-wheel-drive vehicle for better traction and control when the wet stuff arrives.
Contrary to popular belief, that doesn't mean stepping up to a larger SUV—many modern sedans and hatchbacks offer AWD as standard or optional equipment. By choosing an AWD car, you still get the maneuverability and everyday comfort that you prefer, but with the added benefit of four-wheel performance on slippery, icy, and uneven road surfaces.
Curious to know which cars offer available AWD? This list of the best AWD cars, based on CarMax sales data from November 1, 2018, to April 30, 2019, will bring you up to speed:
5. YOU'RE AN EMPTY NESTER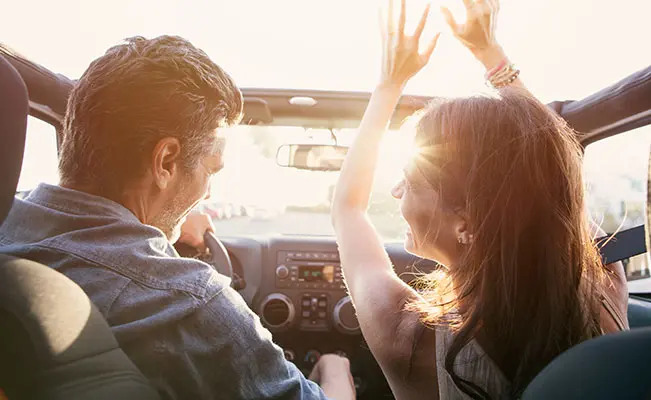 Have your kids flown the coop and now your SUV spends its days in park? This is a great time to transition into something better suited to your new chapter in life, like a midsize sedan. Midsize cars offer options ranging from practical commuters to get you from A to B to luxury-appointed models with plush interiors and the latest technologies. Whether you choose function over form (or vice versa), you won't have to sacrifice comfort or good handling by choosing a midsize sedan.
If you are ready to start shopping, explore this list of the best midsize sedans, based on CarMax sales data from November 1, 2018, to April 30, 2019:
6. YOU'RE GOING BACK TO SCHOOL
Hitting the books and need a vehicle to get you to class without breaking your budget? A used car is a great choice. To help you in your search, check out this list of the best cars under $30,000, based on CarMax sales data from January 1, 2019 to June 30, 2019.1 Be aware that some trim levels on the below cars may increase the price of the vehicle to more than $30,000.
7. YOU'RE COMMUTING FOR YOUR NEW JOB
Landed your dream gig, but gained a longer commute? You're not alone. The average American spends nearly 50 minutes in the car each day—that's around 200 hours each year without counting weekends! Before you start funneling your new-found pay raise into your fuel tank, you may want to consider a high mpg vehicle, like a hybrid or plug-in electric.
If you are ready to research your options, explore this list of the best high mpg cars, compiled using city and highway mpg data from fueleconomy.gov and CarMax vehicle sales data from January 1, 2019 through June 30, 2019.2
8. A ROAD TRIP IS ON THE HORIZON
If your sedan or SUV is too cramped to handle your next road trip, a minivan is a comfortable way to see the sights. Not only will you have ample stretch-out space for your family and friends, but plenty of cargo room to carry luggage, coolers, and must-have gear. You also can't beat convenience features. Many minivans offer power-folding seats, power-sliding doors, and hands-free liftgates for easy access, or in-cabin entertainment systems to remedy bouts of boredom. With a range of powertrain options and available all-wheel drive, you're sure to find a model that fits your need for on-road performance, so you can enjoy the adventure, too.
Curious to learn about some of our most popular options? These best minivans, based on CarMax sales data from November 1, 2018, to April 30, 2019, are a great place to begin your search:
Here are so more good reasons and times to buy a used car:
Your old ride has finally kicked the bucket.

Ride-sharing has become passé.

You won the lottery!

It's time to trade crank windows and AM radio for a rearview camera and Apple CarPlay®.

Your trusty bicycle got stolen.

It's your birthday!

You've retired.

Revenge tastes sweeter in a sports car.

You've started a band and it's time to tour.
The Bottom Line
The best time to buy a used car depends on your situation and stage of life. You can start shopping now, or learn more about the path to finding the right car for you in these related articles.
1
Average prices based on total make and model inventory, including all trims available for each model, listed for sale on CarMax lots from January 1, 2019 through June 30, 2019. Actual prices vary based on model year, selected features, and trim packages. Prices do not include taxes, title, tag, or any applicable fees.
2
Fuel economy figures are based on EPA estimates when vehicles sold as new. Fuel economy may vary for reasons like driving conditions and vehicle history. Unless specified, figures are for vehicles equipped with an automatic transmission. See fueleconomy.gov for details.
Unless otherwise noted, information related to these featured vehicles comes from third-party sources, including manufacturer information. Product and company names may be trademarks™ or registered® trademarks of third-party entities. Use of them does not imply any affiliation with or endorsement by these entities.