1. Great fuel economy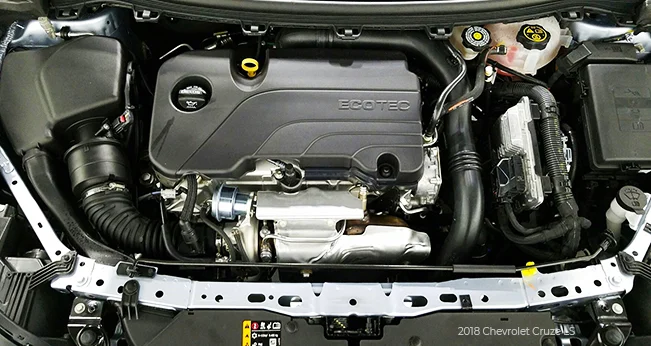 The 2017 Chevrolet Cruze gets an estimated 37 mpg combined city/highway when equipped with an automatic transmission and 1.4L turbocharged four-cylinder engine, giving it excellent fuel economy.
2. Sleek exterior styling
There's no denying that the Chevrolet Cruze is an attractive vehicle. For those who prioritize exterior aesthetics, the Chevrolet Cruze is an ideal choice.
3. Smooth, responsive handling
The Chevrolet Cruze is a dream to drive, featuring handling that is smooth and responsive. If you are looking for a car that is light and nimble on the road, the Chevrolet Cruze delivers.
4. Exciting technology features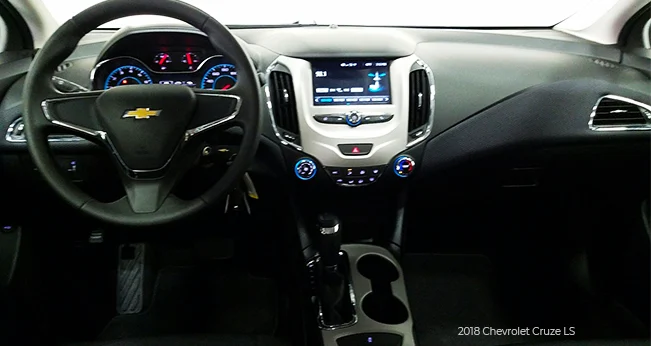 The Chevrolet Cruze offers a number of useful features depending on the year model and trim level that you select. Even on the base trim of the 2017 model, you can look forward to features such as remote keyless entry, a 7-inch color touchscreen display, a rearview camera, and more.
5. A roomy and comfortable interior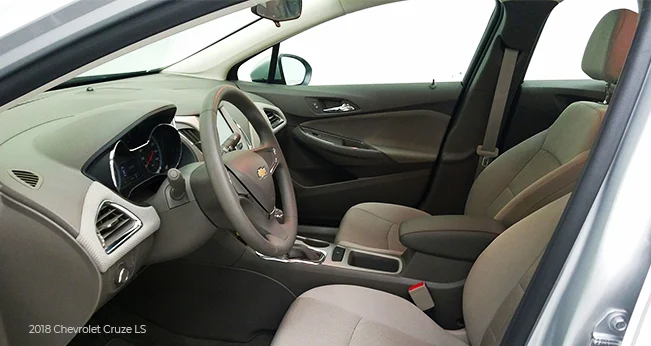 Despite being a compact car, the interior of the Chevrolet Cruze is both roomy and comfortable, making the Cruze ideal for daily commutes and long road trips alike. This model seats up to five passengers.